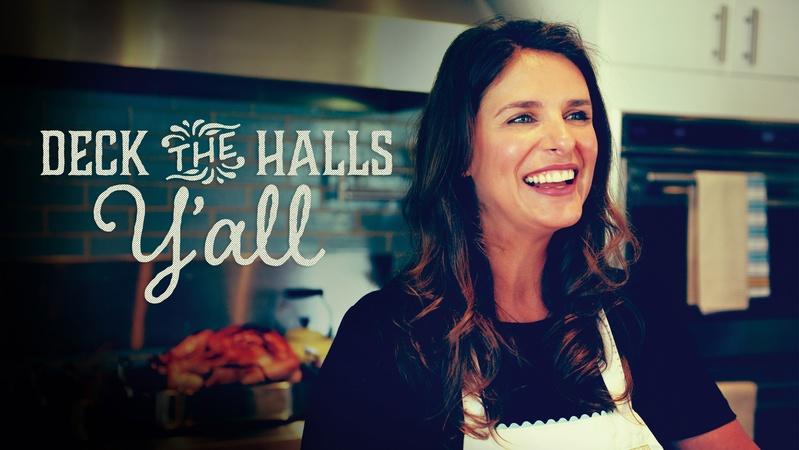 A Chef's Life
Premieres Tuesday, December 16, 2014 at 10:00 p.m. ET/PT. Check your local listings.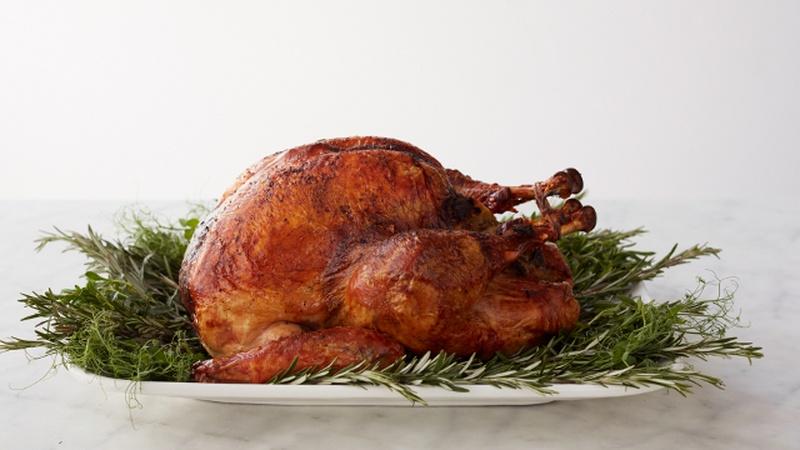 Martha Stewart's Cooking Sc...
Martha braises turkey legs and shows a recipe for Roasted Rolled Turkey Breast with herbs.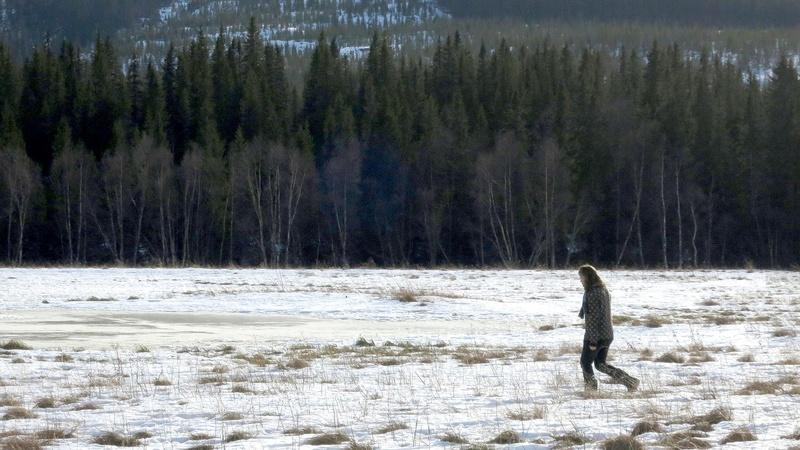 The Mind of a Chef
Enter the mind of chef Magnus Nilsson in this episode of THE MIND OF A CHEF Season 3.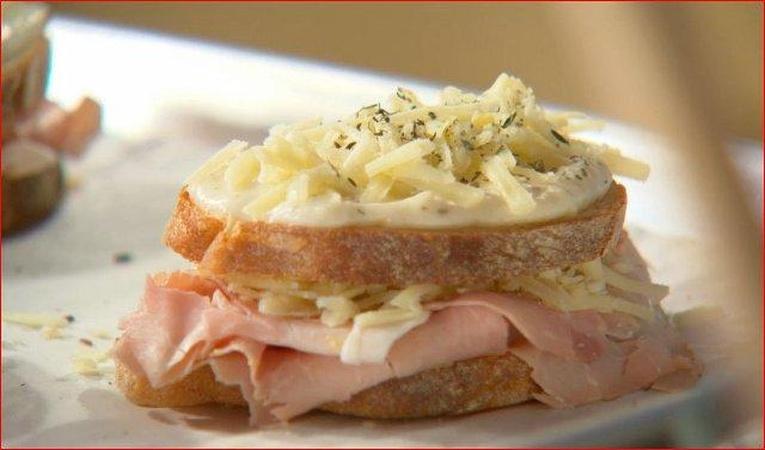 Martha Stewart's Cooking Sc...
Martha makes a croque monsieur.
Original Fare
Did you know chocolate originated in Costa Rica? See how the culture is being renewed.
PBS Food
Kitchen Vignettes is a farm-to-table video blog by Aube Giroux.
PBS Food
Join Kelly Cox on her weird adventures across the U.S. as she hangs with chefs, hunters...
ChefSteps is here to make you a better cook. We don't tell you how to sharpen your knif...
The Lexicon of Sustainability is based on a simple premise: people can't be expected to...
PBS Parents
The best family-friendly recipes from Kitchen Explorers with host Alice Currah.
PBS Parents
This show features elegant foods for children and families that are both tasty and beau...
BBQ nerd Aaron Franklin explains why exceptional barbecue doesn't have to be complicated.
Watch the latest episode in this irreverent web series from award-winning food blogger ...
Grocer Peter Marczyk explores exceptional food grown in Colorado in this new web series...