Even if you are not a football fan, the Super Bowl is a night of great food and even better commercials. We are gathering our favorite appetizer recipes, food commercials, and other Super Bowl recipe ideas to make your evening a touchdown no matter who wins.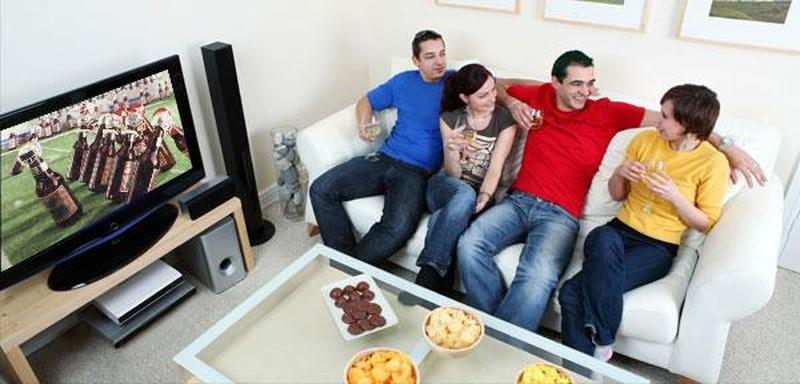 Take a deeper look at the impact the food in Super Bowl ads might have on your health.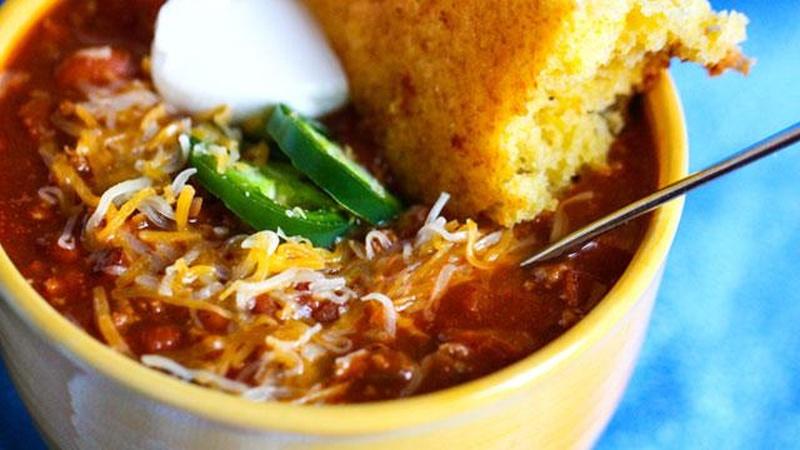 Choose from a variety of chili recipes that you can add your own secret ingredient!
Like the Buffalo version, citrus-based ponzu adds a Japanese flavor to chicken wings.
Enjoy a healthier version of the grocery store bags with a homemade onion dip too.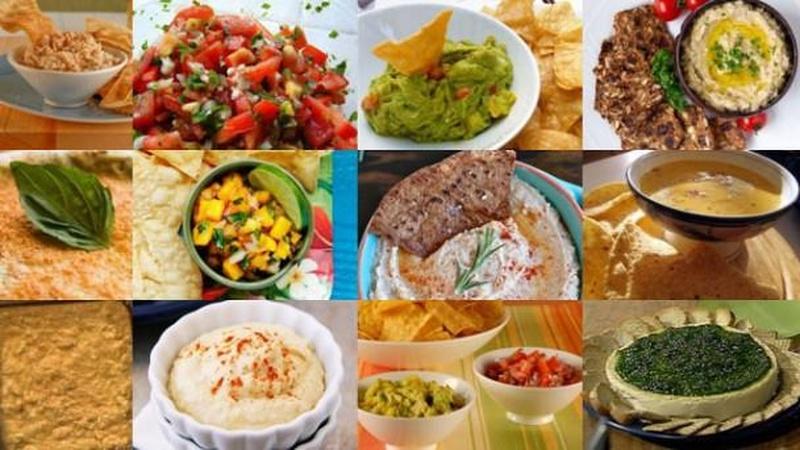 Setting a game-winning menu? Try these dip recipes including salsa and queso. Game on!