For the most important meal of the day, let us help you find the perfect recipes for breakfast and brunch. Muffins? Check! Eggs? Check! Get cooking!
Now Playing
Brunch on a Budget in Portland
Pick a video to watch: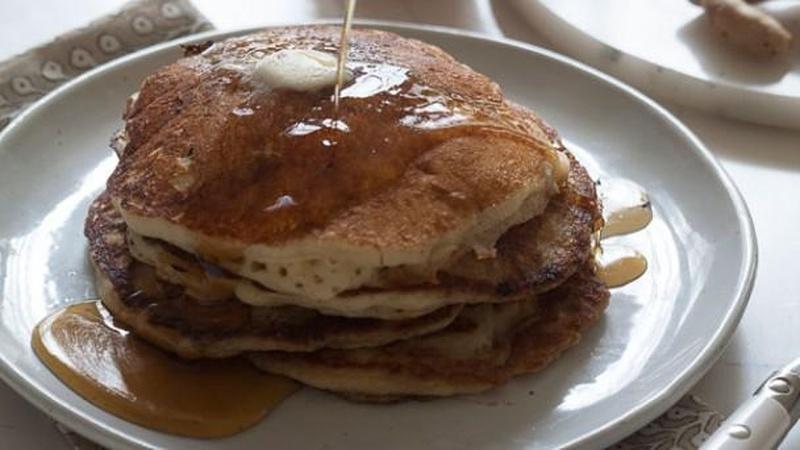 Let the aroma of baked apples fill your kitchen for a perfect Fall breakfast.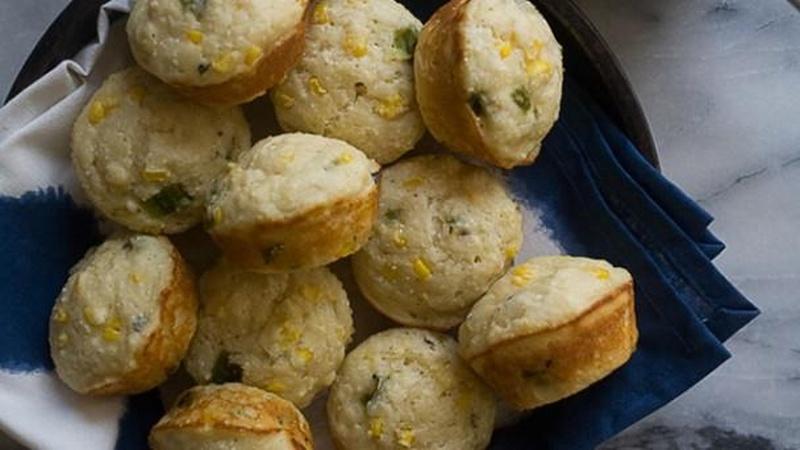 Discover why these hatch chile corn muffins are the perfect summer recipe.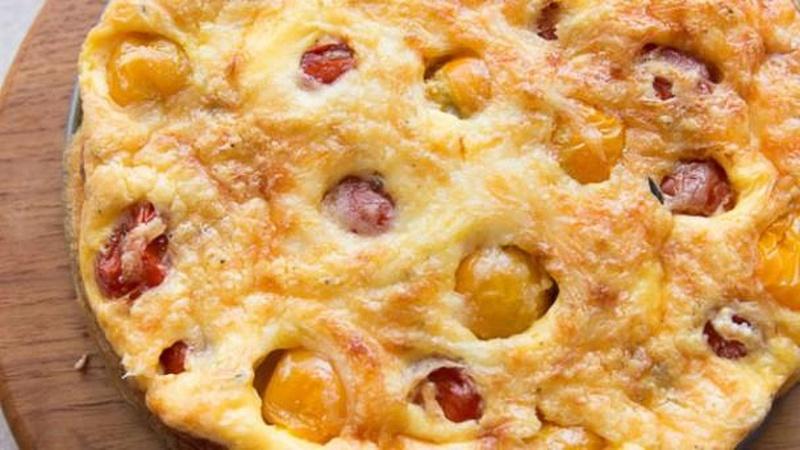 Transform a dessert into a savory quiche-like soufflé that's oven-ready in minutes.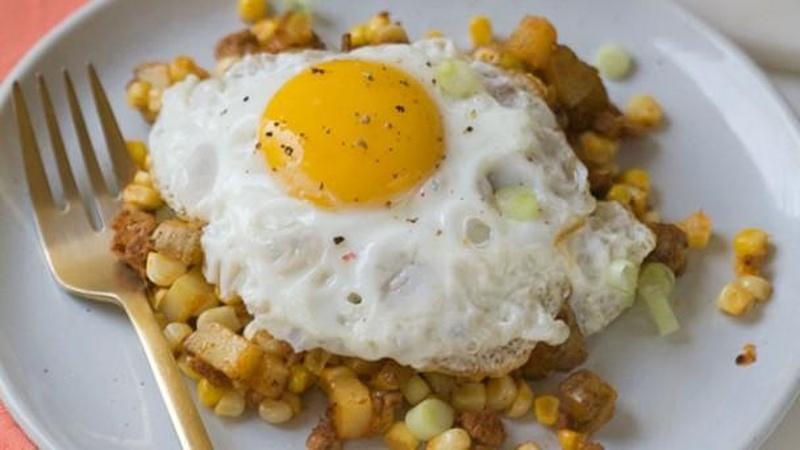 Spicy sausage, corn and potatoes create a savory dish versatile enough to enjoy anytime.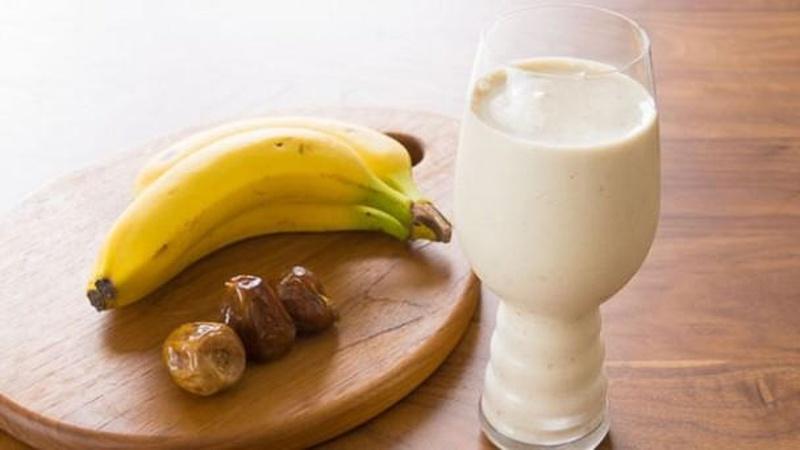 With only four ingredients, this simple breakfast is also absurdly nutritious.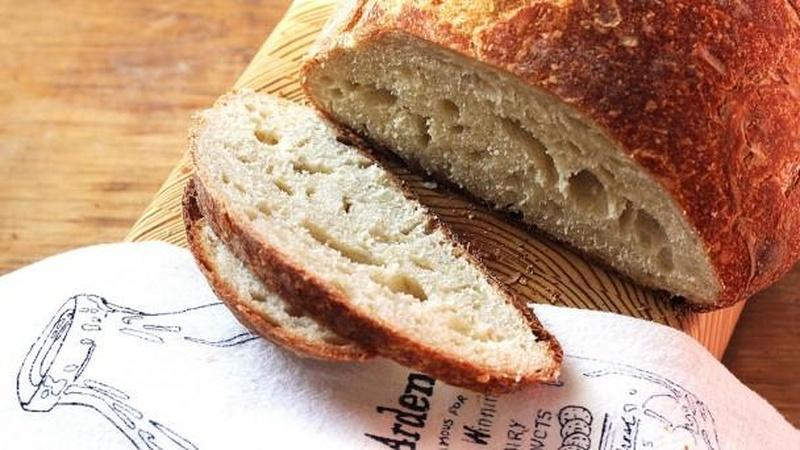 Intimidated by baking your own bread? This no-knead recipe makes it easy and delicious.
Frozen puff pastry is a quick way to make a tart in roughly 15 minutes.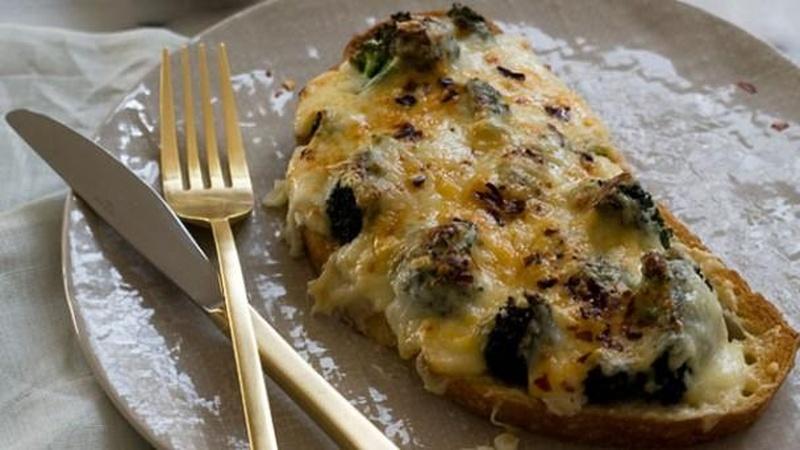 This open-faced sandwich is great for breakfast or even a quick snack.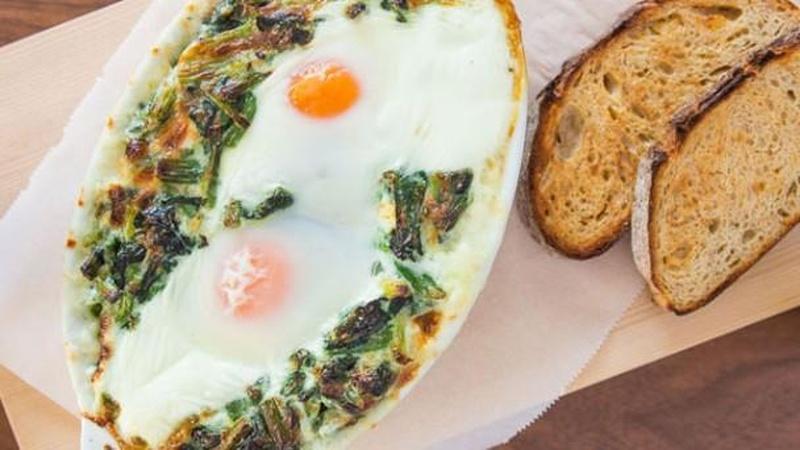 The eggs will poach in the hot, creamy spinach, and the Gruyere makes a savory crust.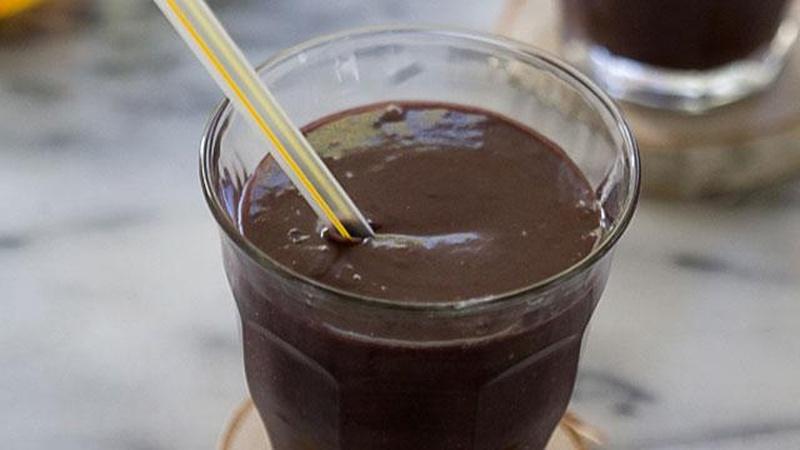 Acai is considered a "superfood" that boosts the immune system and metabolism.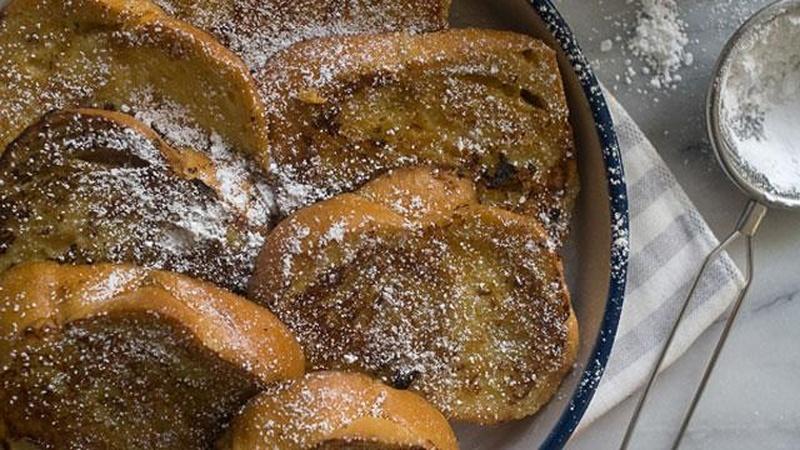 This French toast is as decadent as can be, but indulgences are welcomed during holidays.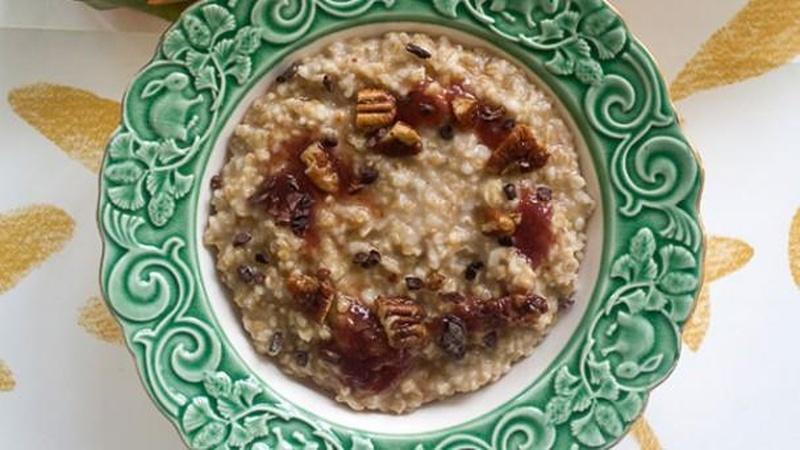 You can make porridge in advance for a quick, yet filling breakfast.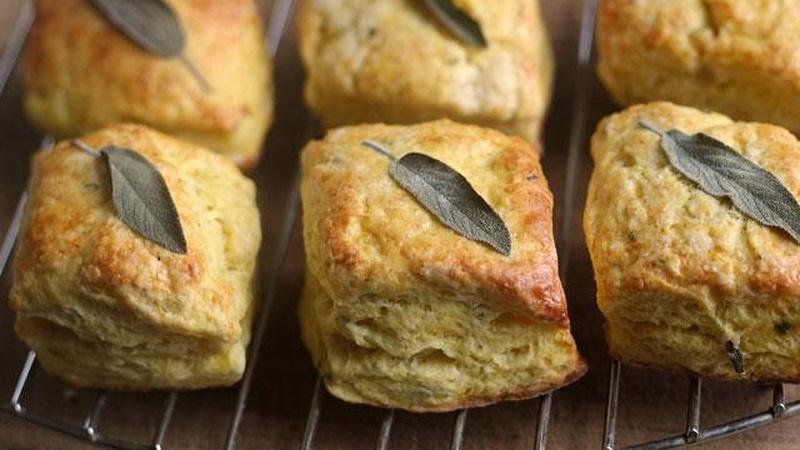 These tender, buttery biscuits have a lovely golden hue for your Fall meal.
These tender pancakes are perfectly fluffy with the flavor of buttered popcorn.