In the mood for a cocktail? Whether looking for something sparkling, sweet, or sour we have a drink idea for you!
Now Playing
How To Build a Holiday Bar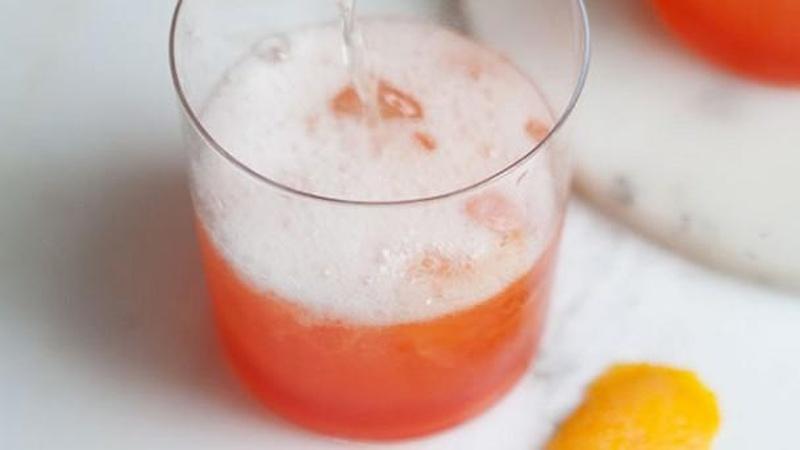 Mix Aperol and champagne for a bright, citrus cocktail to ring in New Year's Eve.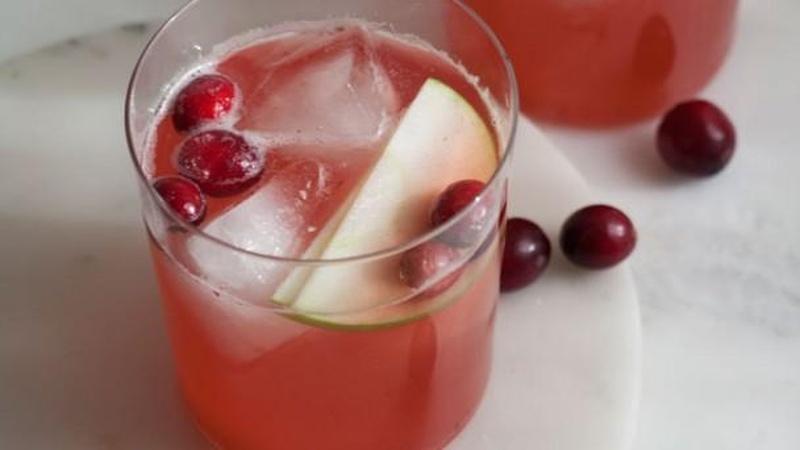 Sangria is a no-fuss drink you can prepare quickly for large gatherings.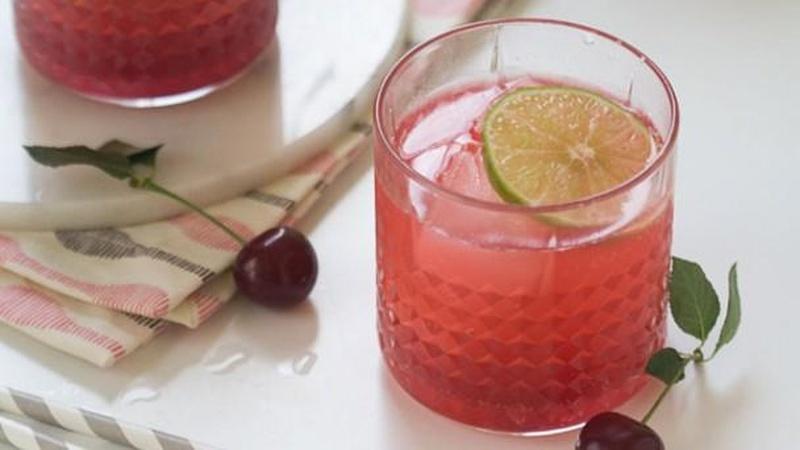 Sour cherries balance tart and sweet in this classic highball cocktail.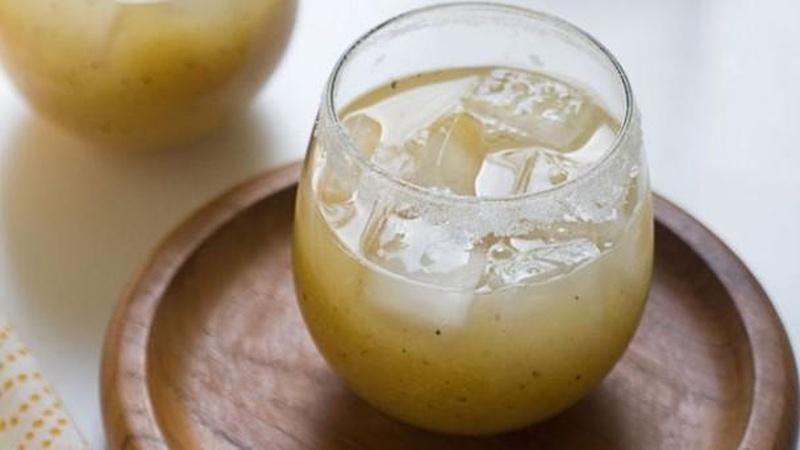 This Summer cocktail is smokey, sweet, fruity, and tart for an inventive flavor.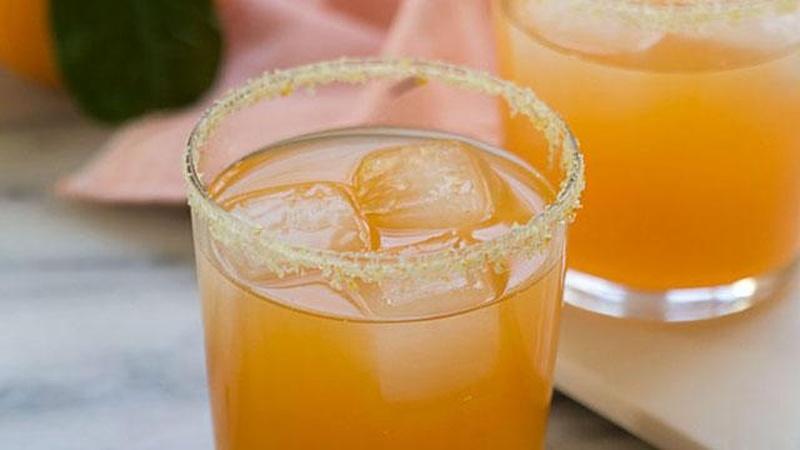 Satsuma oranges are sweet and seedless, which creates a fragrant cocktail.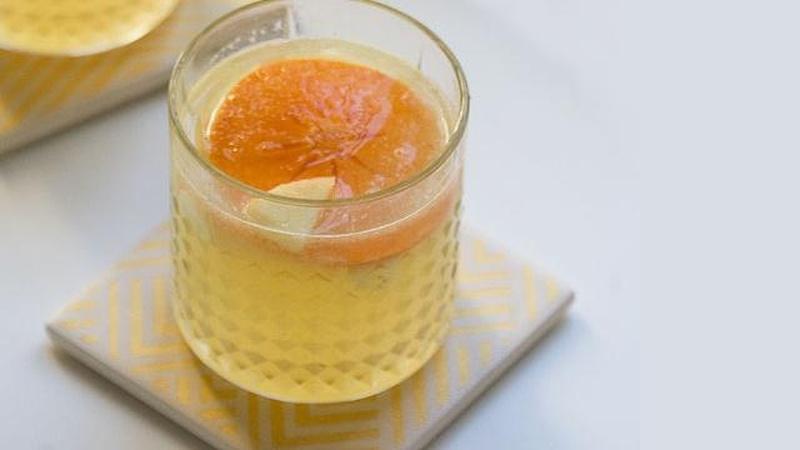 Kick off the holidays in style with this white wine sangria. Perfect for any event.
A Bloody Maharani uses curry powder and gin to create a new take on a Bloody Mary.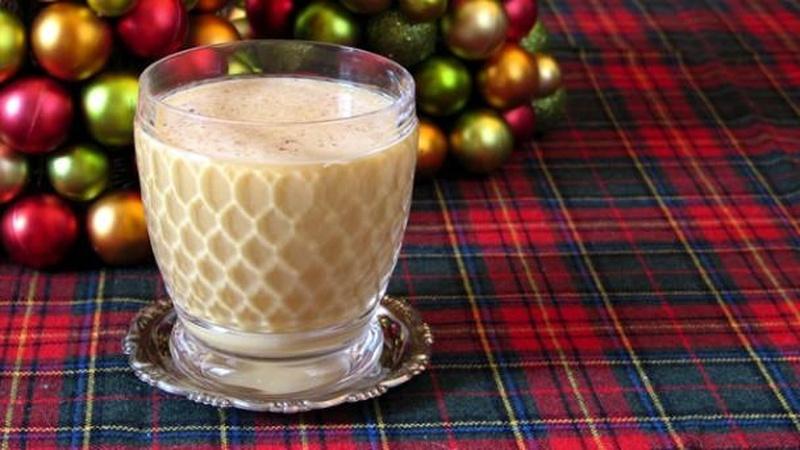 With so much focus on holiday menu planning, don't forget the real main feature - drinks!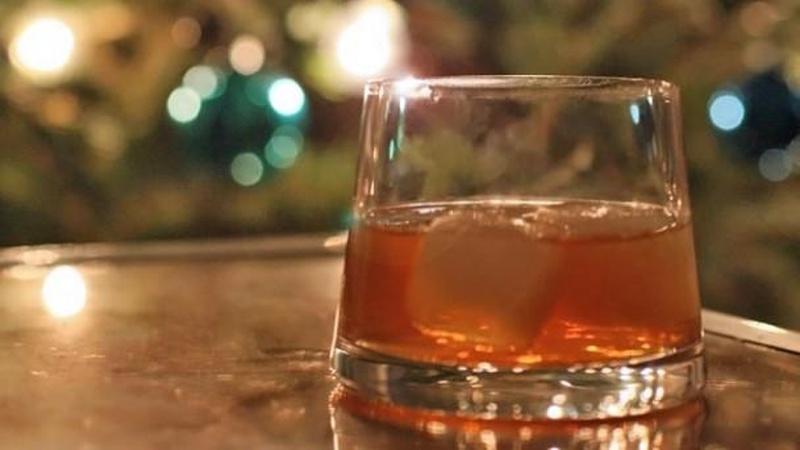 Holiday parties can be overwhelming, but the key to a cocktail party is to keep it simple.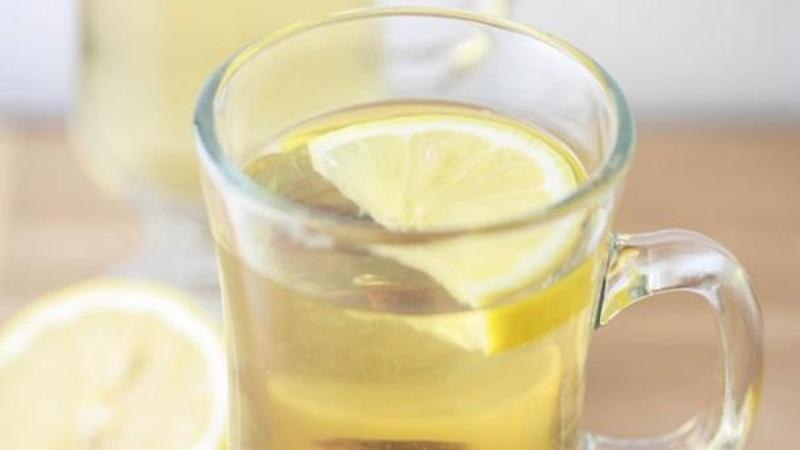 This classic warming cocktail is the perfect nightcap for a day spent out in the snow.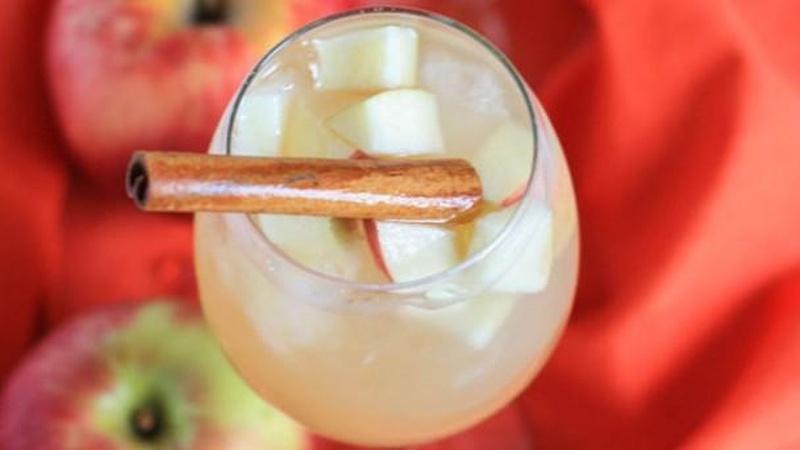 It's crisp, light and refreshing, and absolutely perfect as a pre-dinner cocktail.
Learn about the author's time in Cuba then make his favorite drink to toast his career.
This spicy paloma cocktail combines tequila, grapefruit juice, and jalapeĂąos.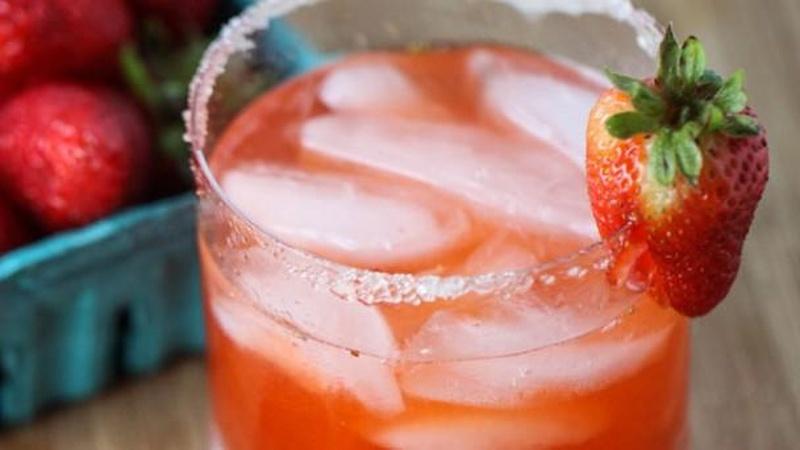 This essential summer cocktail is complete with a sugared rim for your outdoor happy hour.