SDPB Radio
SDPB Public Media Partners
NPR.org
Moving from crisis to crisis — for too long that's been America's strategy for dealing with the challenges of an aging transit infrastructure, from roads to bridges to ports. Th...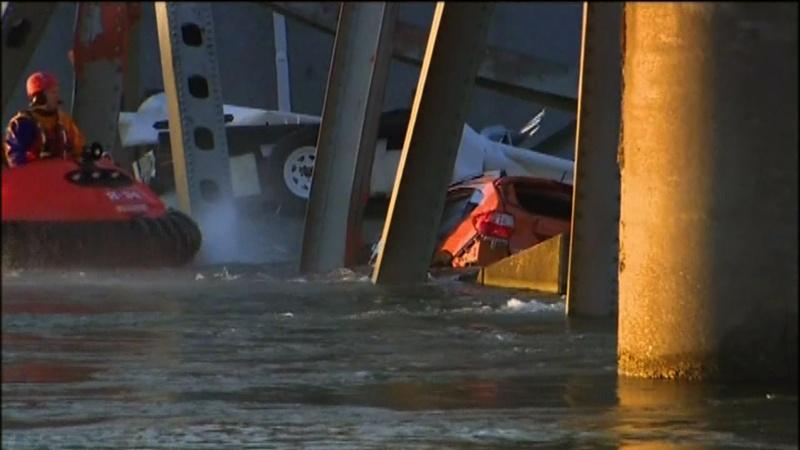 PBS NewsHour
The collapse of a bridge on Washington state's Interstate-5 has refocused the...
Marketplace
Last year, the country's infrastructure got a grade of D+.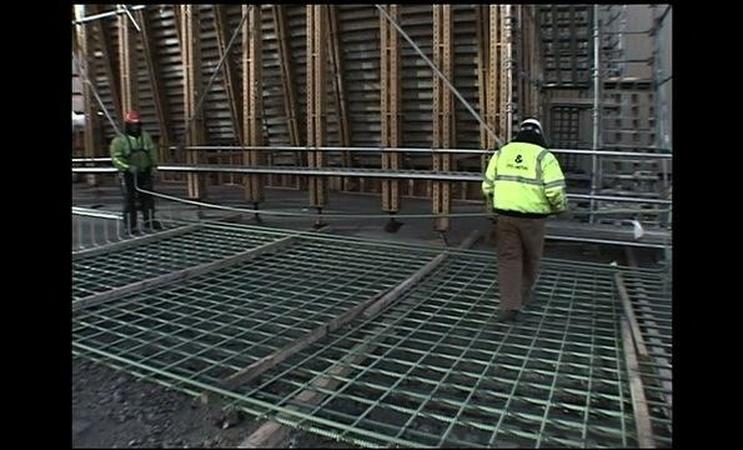 PBS NewsHour
LaHood, Rendell make bipartisan push to revitalize America's infrastructure
NPR Digital Media
A new service in a Portuguese city not only provides commuters with free Internet connections but also helps collect data that make the municipality run more efficiently.
NPR.org
A dozen states are considering something that was rarely discussed a few years ago: raising gas taxes. Low prices at the pump have emboldened state officials to think about rais...
NPR.org
Copyright 2015 NPR. To see more, visit http://www.npr.org/.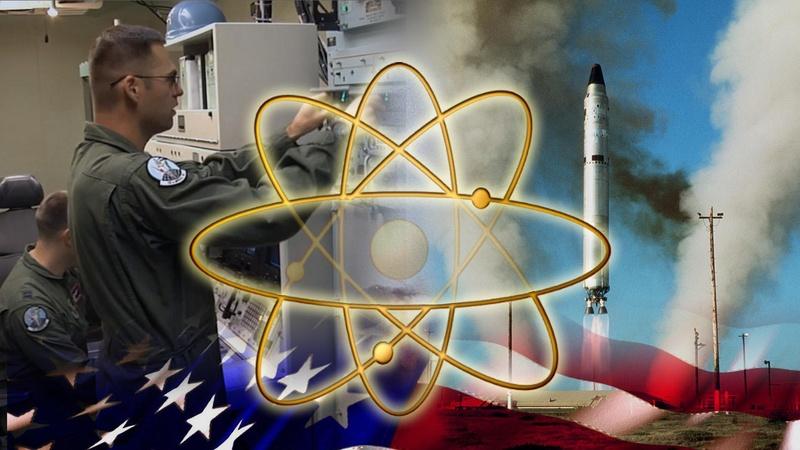 PBS NewsHour
How should the U.S. deal with decaying nuclear infrastructure?