Video Landscapes
A collection of stories about life in South Dakota. See them all at watch.sdpb.org  or on YouTube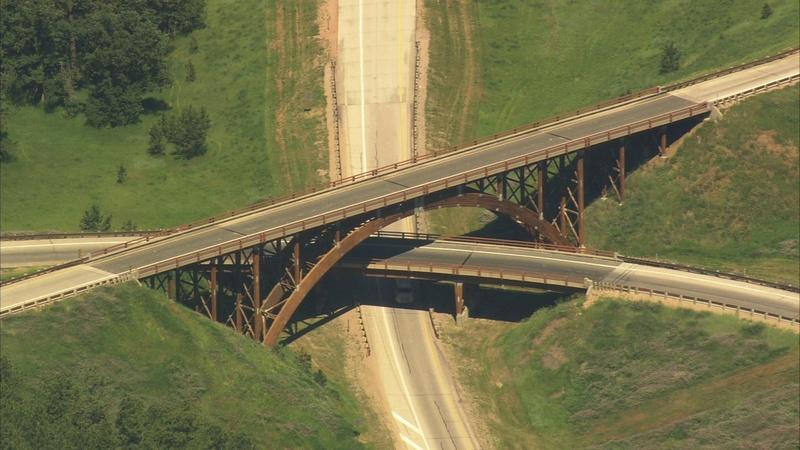 Landscapes of South Dakota
Unique roadways and bridges carve a path through the Black Hills.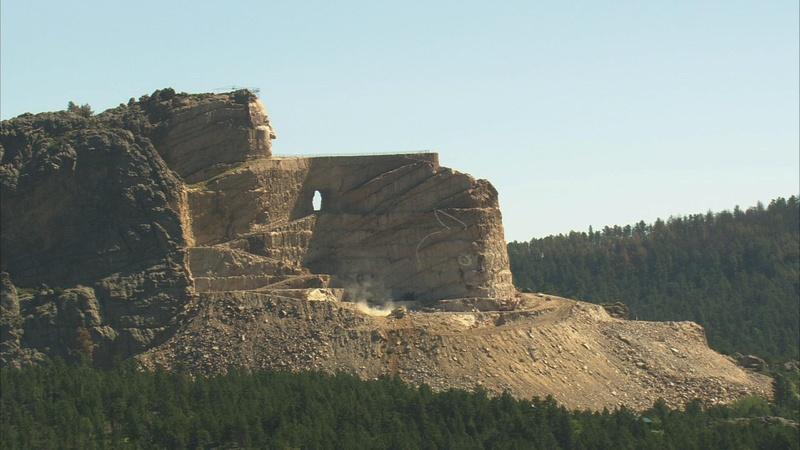 Landscapes of South Dakota
Crazy Horse memorial is a tribute to the history of the Lakota people.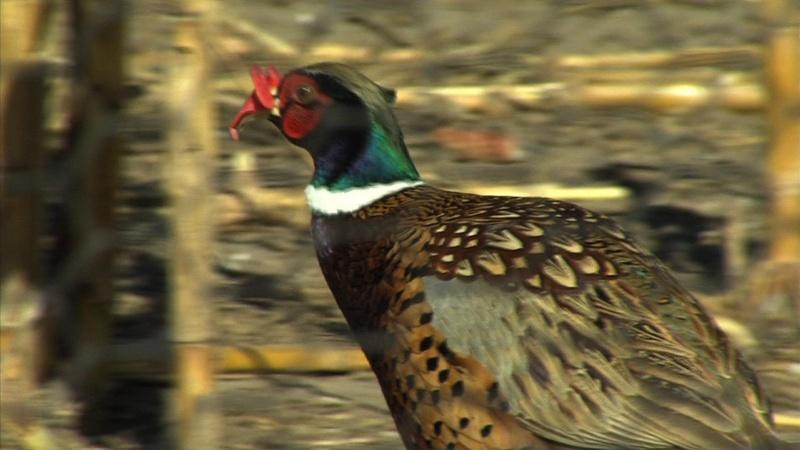 Landscapes of South Dakota
Chinese ringneck pheasants are South Dakota's state bird.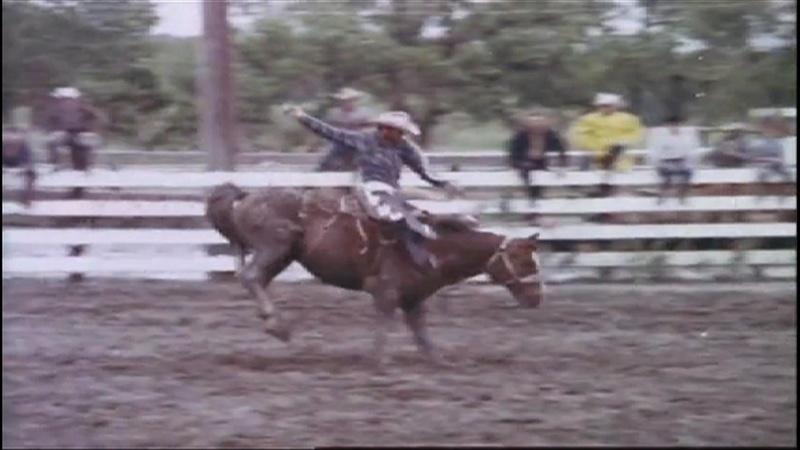 Landscapes of South Dakota
Casey Tibbs was a world famous rodeo cowboy from South Dakota.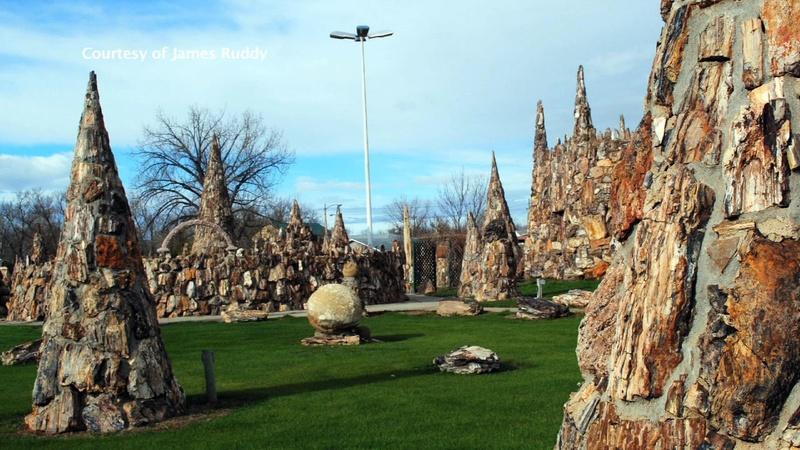 Landscapes of South Dakota
Lemmon, SD is home to the largest petrified wood park.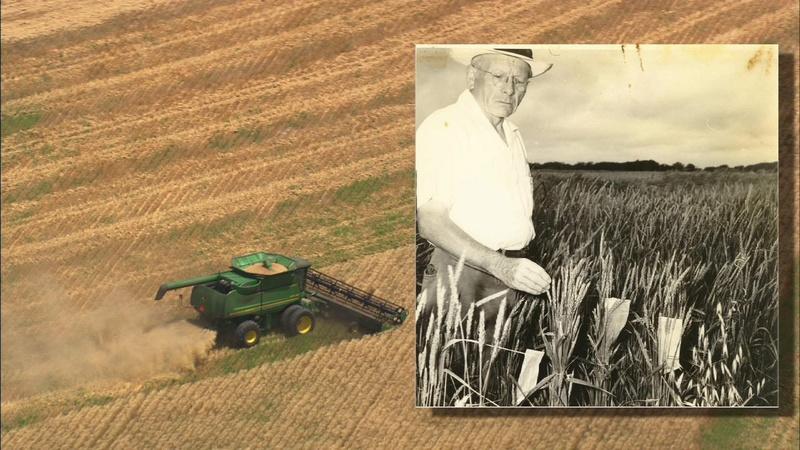 Landscapes of South Dakota
Edgar McFadden developed stem rust free wheat.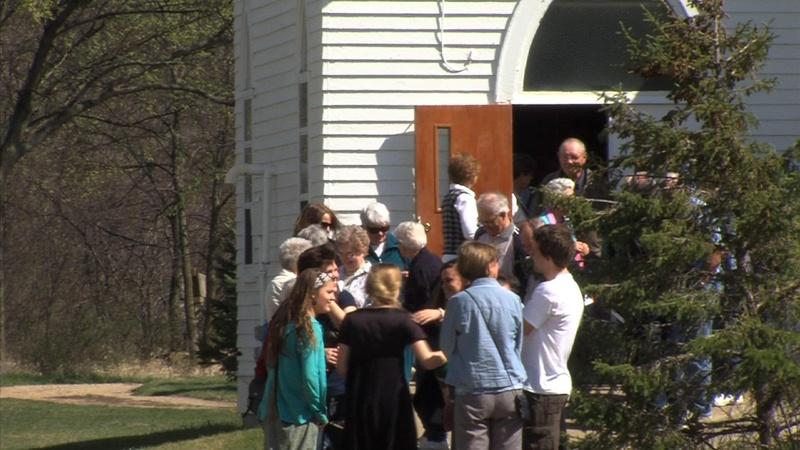 Landscapes of South Dakota
You might be surprised how you are connected to the person standing next to you.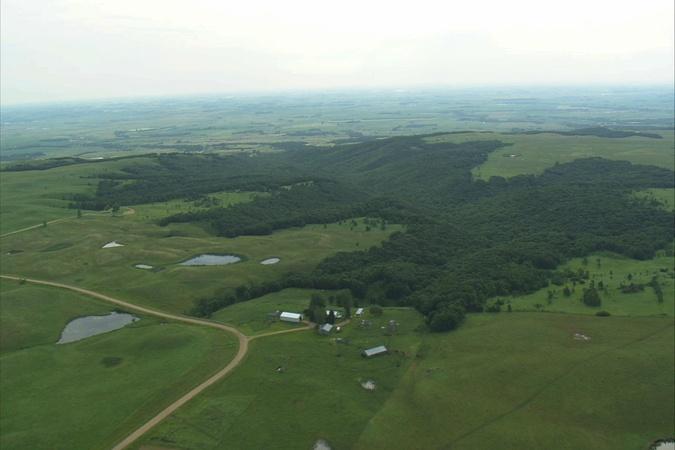 The Coteau des Prairies is an unique land formation in the state.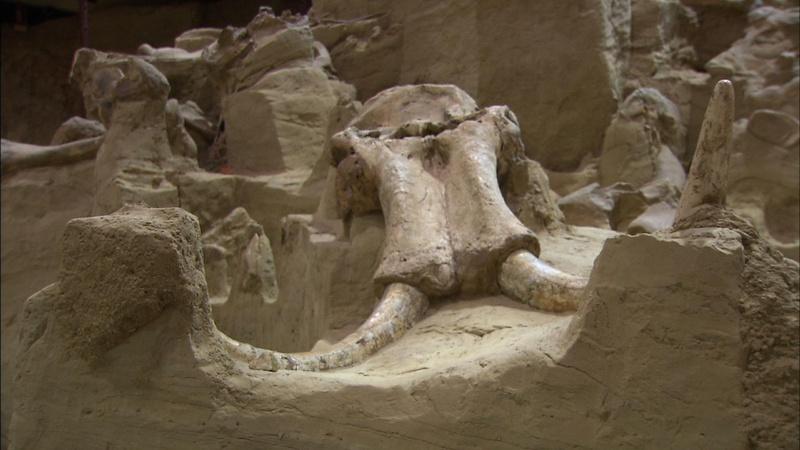 The Mammoth Site in Hot Springs offers a glimpse or the area before explorers arrived.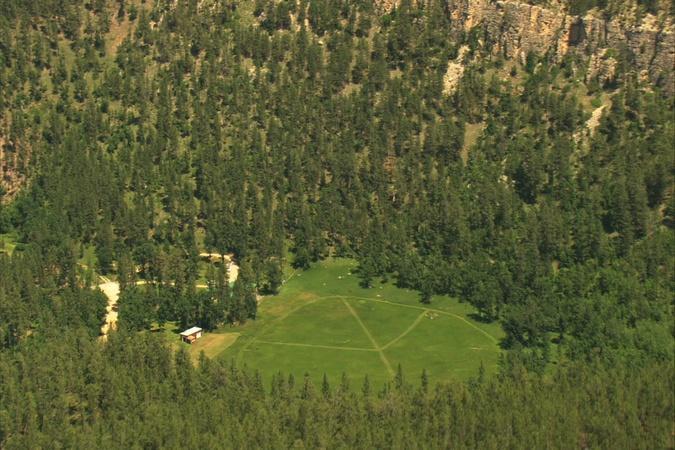 The Stratobowl is another unique land formation in the Black Hills, outside of Rapid City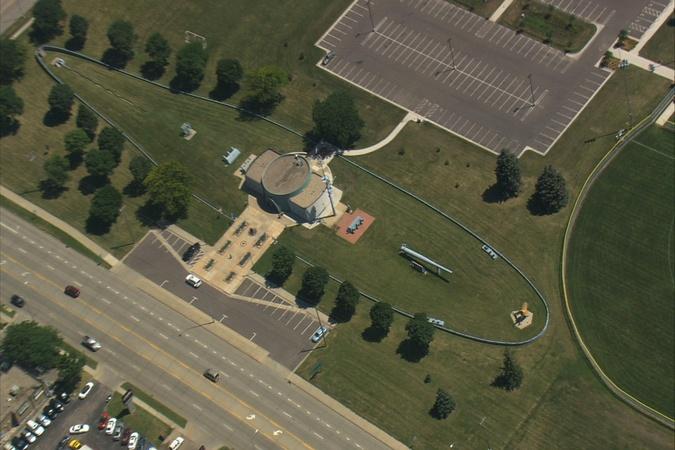 Landlocked on 12th Street in Sioux Falls, the USS South Dakota is a highly decorated ship.
Al Kurtenbach is cofounder of Daktronics. The SD based company is known world wide.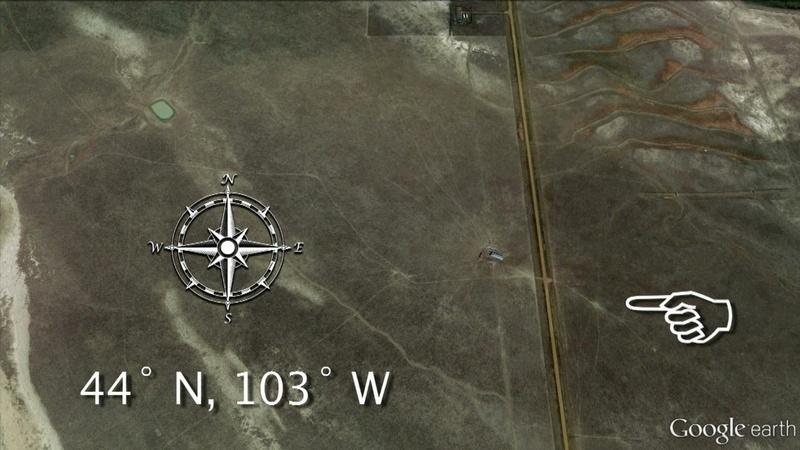 South Dakota contains the geographical center of the US, if all 50 states are included.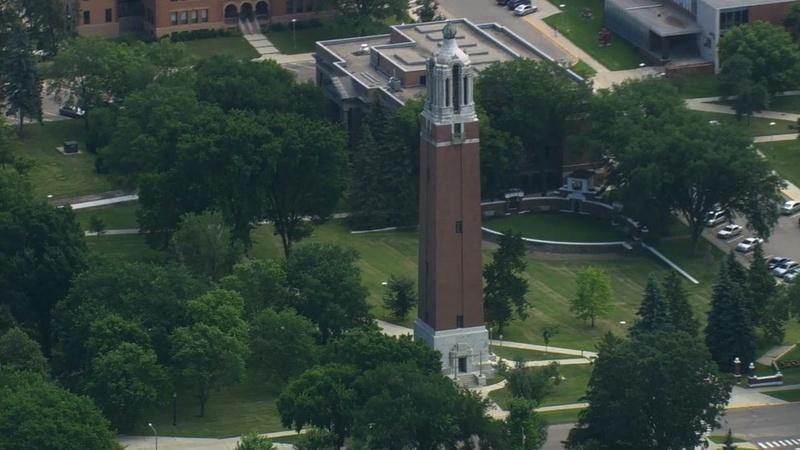 The Coughlin Campanile is the iconic structure and landmark on the campus of SDSU.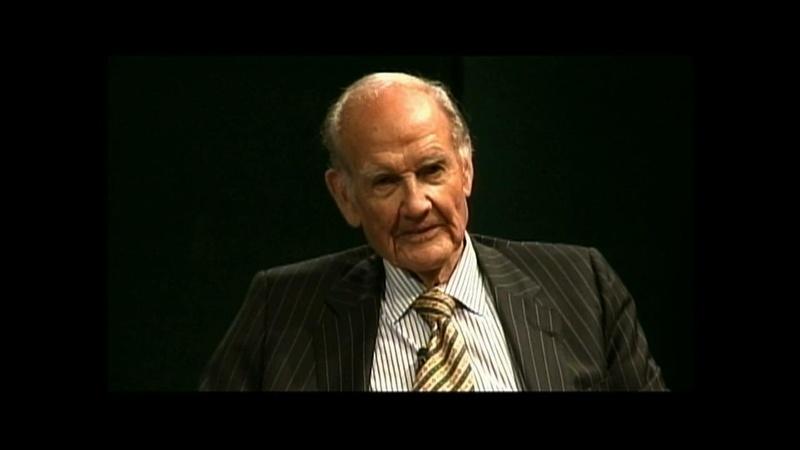 George McGovern was a war hero, senator, presidential candidate, scholar & humanitarian.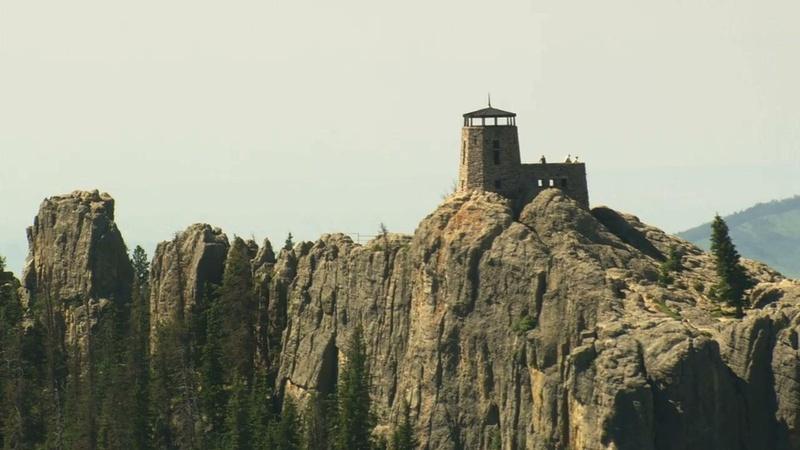 Harney Peak has the distinction of being the highest peak east of the Rocky Mountains.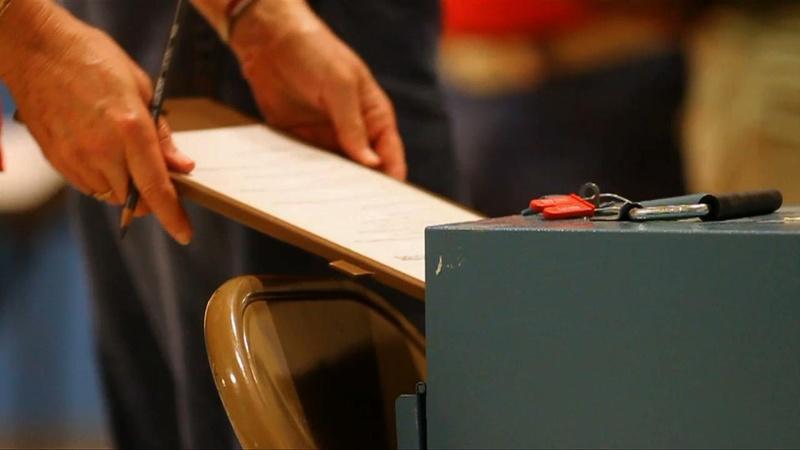 South Dakota was the firs state to adopt the initiative and referendum process.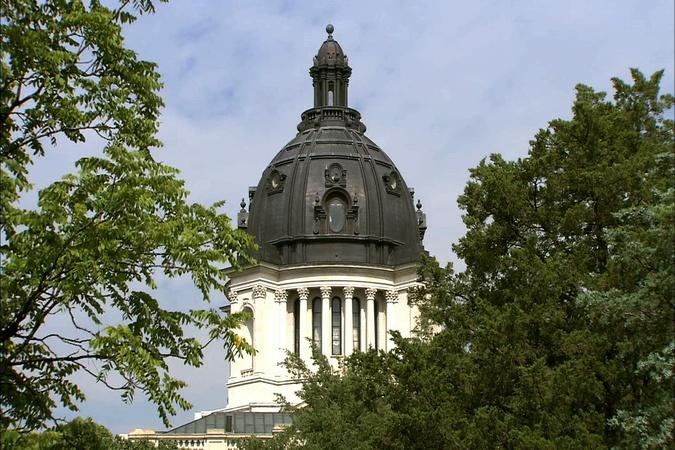 Hog house is a term used in the state legislature, but has a meaning that you might not ex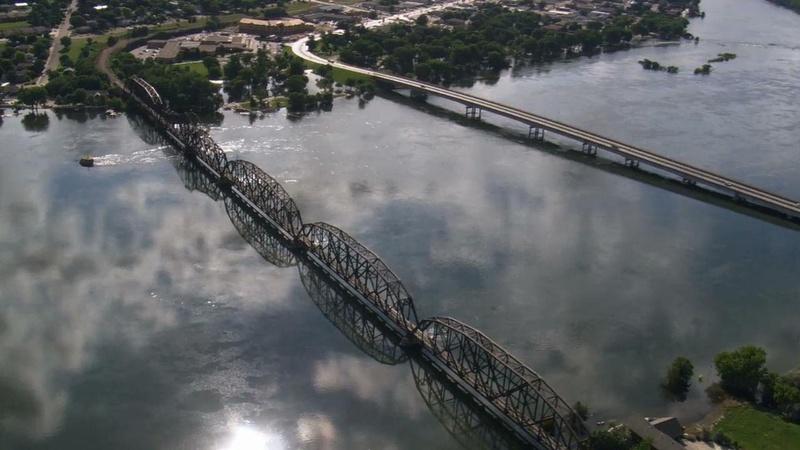 Central and Mountain time zones cross South Dakota and help shape the state's identity.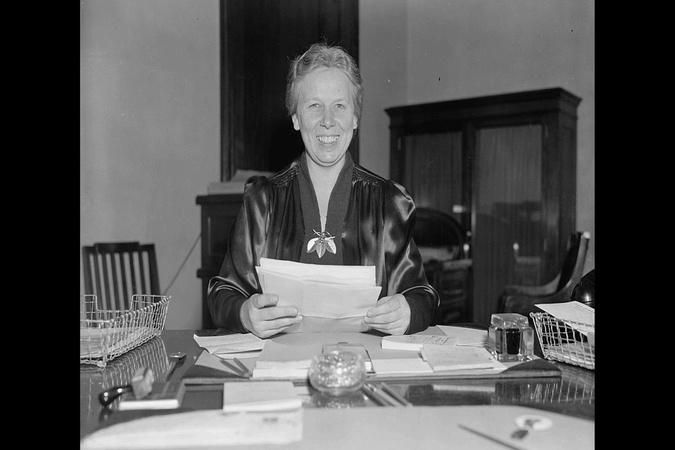 Gladys Pyle helped shape the political landscape both in state and at the federal level.