In-depth talk about the issues and events on South Dakotans' minds.
Thursdays at 8pm Central, 7pm Mountain
Thursday, May 28 - Advances in Agriculture
This SD Focus will take a closer look at the latest advancements in Agriculture. Guests will talk about everything from Drones, advances in testing technology, microbiology to the techniques farmers and ranchers use to better utilize water and natural resources. This is the final broadcast for this season. 
Panelists: 
Bill Even, Senior Manager - Biotech Affairs Pioneer Hi-Bred,  DuPont

Scott VanderWal – SD Farm Bureau President  

Brent Wiesenburger – Precision AG, SD Wheat Growers

Brad Greenway – South Dakota Pork Producers
Email: SDFocus@sdpb.org | Show Video Archive
South Dakota Focus
Guests discuss the last technological advances related to agriculture.
Grain and agronomy cooperative with more than 5,400 active member-owners in eastern North and South Dakota.
Related Content from SDPB's Public Media Partners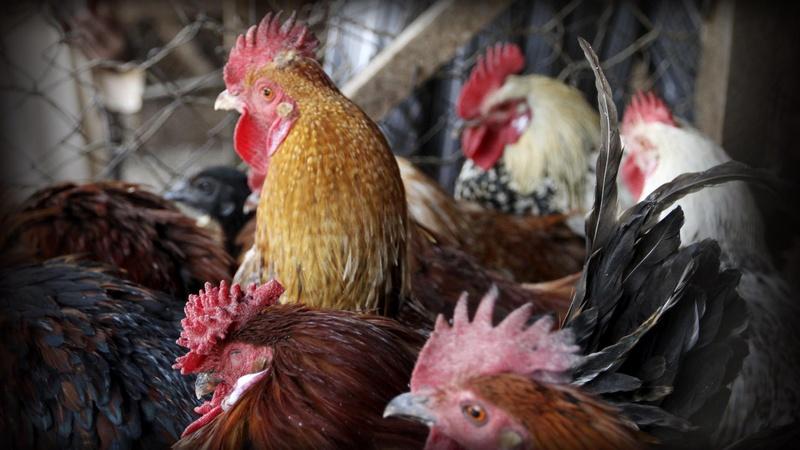 PBS NewsHour
Gwen Ifill learns more from Secretary of Agriculture Tom Vilsack.
NPR Digital Media
Sandy McLeod's documentary is a portrait of Cary Fowler, an agriculturalist who is building a biological archive to maintain crop diversity.
Living on Earth
Everyone in California is feeling the crunch as the state tries to cope with its massive drought, but farms aren't suffering quite as much as the rest. That's good for business,...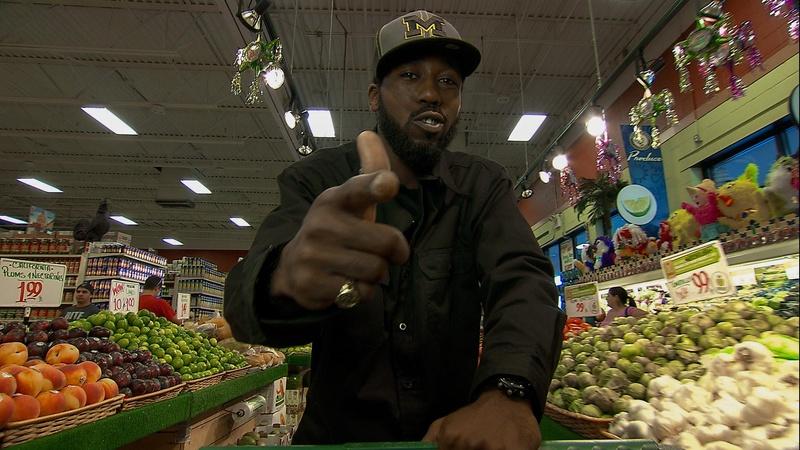 Food Forward
From the Founding Farmers to the modern Farm Bill, what has 200 years of progress brought?
NPR Digital Media
The national strategy addresses the alarming decline in honeybee populations. It calls for more bee habitat and more research into ways to protect bees from disease and pesticides.