In-depth talk about the issues and events on South Dakotans' minds.
Thursdays at 8pm Central, 7pm Mountain
Thursday, May 14 - Drug Trends
Panelists: 
Darcy Jensen – Executive Director, Prairie View Prevention Services.
Robert Draeger –  School Safety Officer, Sioux Falls Police Department
Tiffany Kashas – Lewis and Clark Behavioral Health Services, Project Success Counselor
Darin Cunningham – Special Agent for the Division of Criminal Investigation
Sergeant Tony Harrison – Pennington  County sheriff's Office, Unified Narcotics Enforcement Team (joining via DDN from Rapid City) 
Join the conversation by calling 1-877-825-5788 (1.877.talk.ptv).
Email: SDFocus@sdpb.org | Show Video Archive
South Dakota Focus
Guests discuss growing drug trends amongst teens and young adults.
SD Focus
South Dakota Dept. of Social Services
Related Content from SDPB's Public Media Partners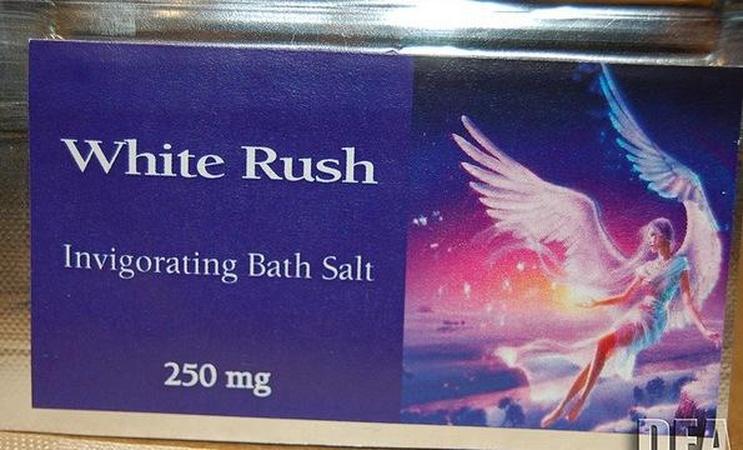 PBS NewsHour
No more picking up "Bliss," "Cloud Nine" or "Hurricane...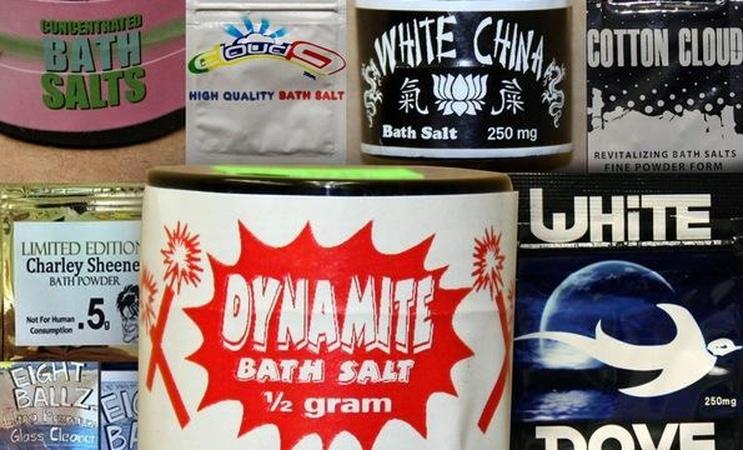 PBS NewsHour
Researchers are beginning to understand more about what makes the collection of street...
NPR Digital Media
The number of people seen in the ER with psychotic symptoms or seizures after using a type of synthetic marijuana called K2 has soared. Manufacturers often change its chemistry ...
NPR Digital Media
What seemed like a case of food poisoning has now turned into a police investigation. Synthetic drugs present an evolving problem for the Drug Enforcement Administration.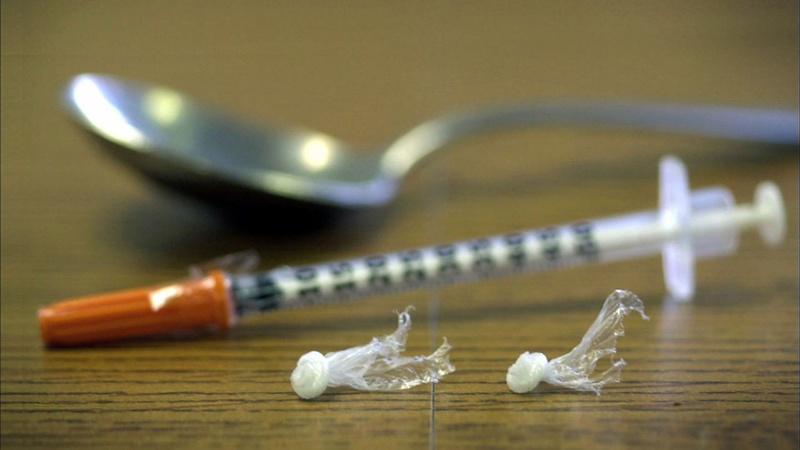 PBS NewsHour
Jeffrey Brown talks to guests about why heroin use in America has doubled since 2007.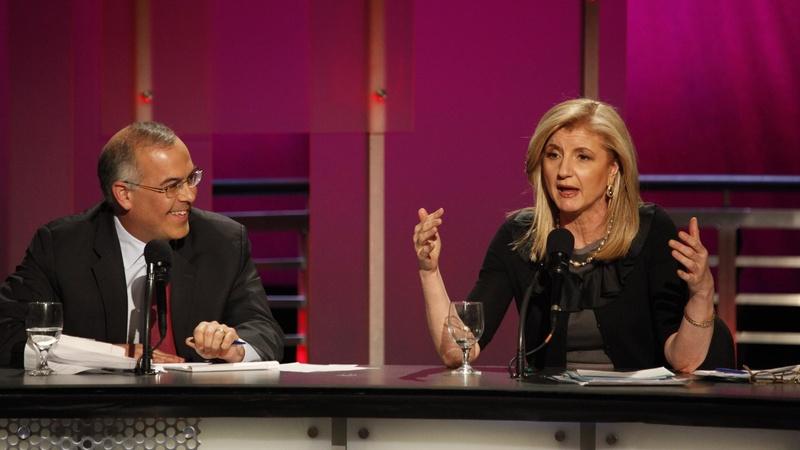 Intelligence Squared Debates
Hear experts debate whether it's time to legalize drugs.
NPR Digital Media
Pot is now legal in some states, but on the federal level, it's illegal. The legal gray area means many banks in the U.S. won't even give pot businesses checking accounts.