In-depth talk about the issues and events on South Dakotans' minds.
Thursdays at 8pm Central, 7pm Mountain 
April 23, 2015 - Social Media
A look at social media do's, dont's and impacts on people and businesses.
Related Content from SDPB's Public Media Partners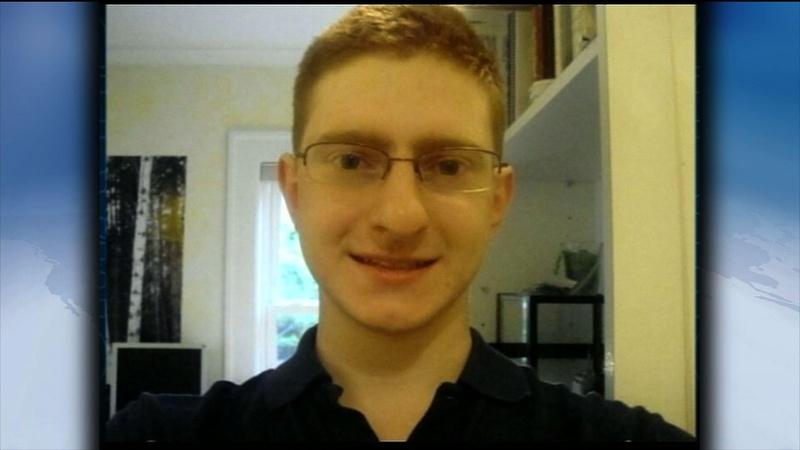 PBS NewsHour
Ray Suarez looks at the varied reactions to the suicide of a student at Rutgers...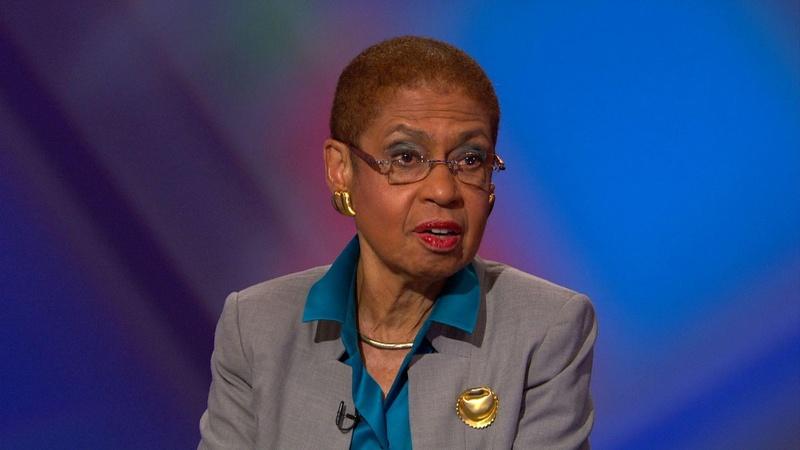 To The Contrary
2014 has been the year of the hashtag, but is that a good thing?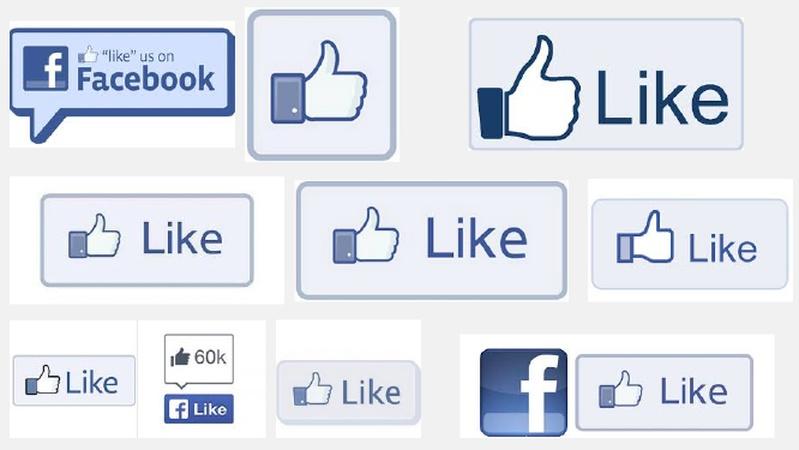 FRONTLINE
What happens when the traditional teenage quest for identity and connection occurs online?
Marketplace
Just in case you needed social science to prove it.
NPR Digital Media
Life online can be brutal, especially for women. In this For the Record segment, NPR's Rachel Martin talks with three women who have been harassed and threatened on the Internet.
NPR Digital Media
Cyberstalking has transformed domestic abuse in the U.S. Tracking tools called spyware make it cheap and easy for someone to monitor a partner secretly, 24 hours a day.