For a complete wrap-up of the week's activity at the South Dakota Legislature, watch "Statehouse" live on SDPB1 every Friday evening during the legislative session at 9:00pm CT | 8:00pm MT.
@SDPBNews
SDPB Radio's Legislative Coverage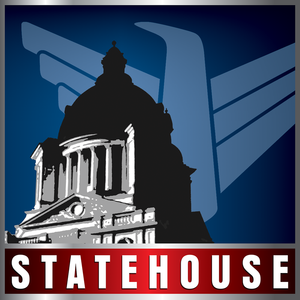 The State Senate will revisit a bill that failed to become law a year ago. Senate Bill 24 re-classifies Vehicular...