Topic Areas & Blogs
News and information, sports, the arts... see what's trending on SDPB, PBS, and NPR. 
Last Updated by
Is the geographical center of North America at Rugby, Robinson, or Center, North Dakota? Or across the state line in Pierre?
Read More
Last Updated by
Translate your own messages to braille, in this activity from Arthur. This feature introduces children to a form of communication used by some people who are blind or visually impaired. Encourage children to keep an eye out for Braille in the real world.
Read More
Midday Margins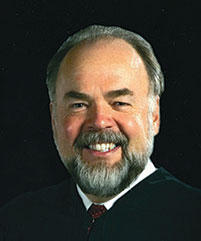 The first time I interviewed South Dakota Chief Justice David Gilbertson, we were in Pierre, and I was still getting...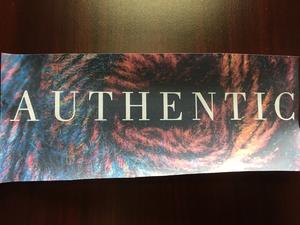 Three words are posted above my desk at South Dakota Public Broadcasting. These are the core principals the Dakota...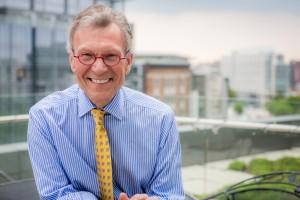 The way people read fascinates me. Most people don't think about it much, but there are as many different reading...
Last Updated by
South Dakota farmers rally to help cattle producers in need, sending hay to help supply the feed lost in the recent wild fires across parts of Kansas, Oklahoma, Texas and Colorado.
Read More
Last Updated by
The contents of an old jar might lead to a cure for cancer and better understanding of humanity's impact on climate change. Or not.
Read More
Last Updated by
Bridgewater-Emery is the only team capable of a completing a perfect season in boys high school basketball this spring. The Huskies are 23-0 and will play an opponent they haven't seen yet this year in the championship game, Wolsey-Wessington.
Read More