Topic Areas & Blogs
News and information, sports, the arts... see what's trending on SDPB, PBS, and NPR. 
Last Updated by
The artist spoke to SDPB about reading porcupine quill work, discovering artistic methods through ceremony, and saving lives through art.
Read More
Last Updated by
Emperor Science Award winner encourages South Dakota students to pursue real-world science research opportunity.
Read More
Midday Margins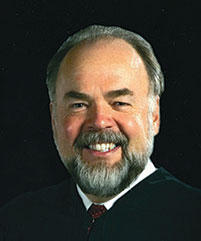 The first time I interviewed South Dakota Chief Justice David Gilbertson, we were in Pierre, and I was still getting...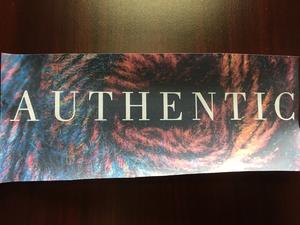 Three words are posted above my desk at South Dakota Public Broadcasting. These are the core principals the Dakota...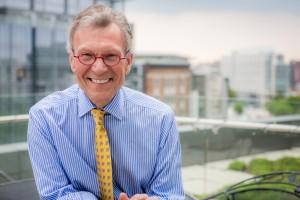 The way people read fascinates me. Most people don't think about it much, but there are as many different reading...
Posted by
Potato Sausage is a time honored recipe that generations have made in the Kennedy family of Beresford. Katie Kennedy Westra shares a tradition that she enjoys, passed down from her grandmother.
Read More
Last Updated by
The contents of an old jar might lead to a cure for cancer and better understanding of humanity's impact on climate change. Or not.
Read More
Last Updated by
Sioux Falls O'Gorman Girls Soccer Coach Ryan Beier is a finalist for national high school soccer coach of the year. The National High School Athletic Coaches Association announced Wednesday that Coach Beier is one of eight finalists for the award.
Read More