Topic Areas & Blogs
News and information, sports, the arts... see what's trending on SDPB, PBS, and NPR. 
Last Updated by
The Bushnell ceramic artist's work is inspired by historic American pottery traditions.
Read More
Last Updated by
A look at the records of some of President Trump's key appointees to see how they might affect education in the years to come.
Read More
Midday Margins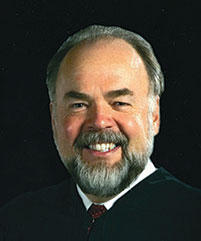 The first time I interviewed South Dakota Chief Justice David Gilbertson, we were in Pierre, and I was still getting...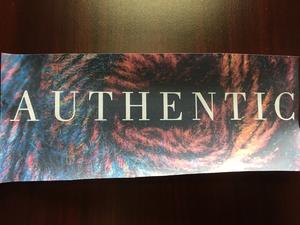 Three words are posted above my desk at South Dakota Public Broadcasting. These are the core principals the Dakota...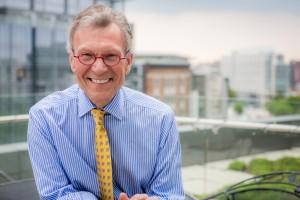 The way people read fascinates me. Most people don't think about it much, but there are as many different reading...
Last Updated by
With the "big game" on Sunday, it's time to plan out what to serve at the party. Here are four fun recipes to try during the Super Bowl.
Read More
Last Updated by
The contents of an old jar might lead to a cure for cancer and better understanding of humanity's impact on climate change. Or not.
Read More
Last Updated by
South Dakota native Mike Miller recently sat down with the Denver Nuggets organization to talk about his legacy of basketball in his hometown state. One of the top points of dicussion was the Mike Miller Classic...
Read More