Topic Areas & Blogs
News and information, sports, the arts... see what's trending on SDPB, PBS, and NPR. 
Last Updated by
The artist spoke to SDPB about reading porcupine quill work, discovering artistic methods through ceremony, and saving lives through art.
Read More
Last Updated by
We all know the sweet nursery rhyme about twinkling little stars -- but why do they twinkle? Hint: It has more to do with the Earth than the stars!
Read More
Midday Margins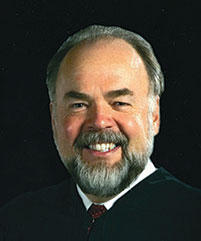 The first time I interviewed South Dakota Chief Justice David Gilbertson, we were in Pierre, and I was still getting...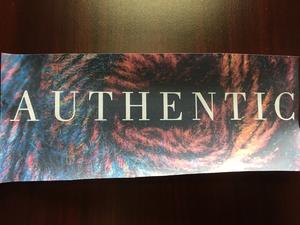 Three words are posted above my desk at South Dakota Public Broadcasting. These are the core principals the Dakota...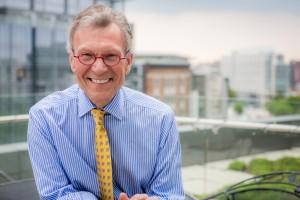 The way people read fascinates me. Most people don't think about it much, but there are as many different reading...
Posted by
Chef MJ Adams offers an alternative to sweet treats on your appetizer table with a savory tartlet.
Read More
Posted by
An Act to revise campaign finance and lobbying laws, creates an ethics commission and democracy credit program.
Read More
Last Updated by
Sioux Falls O'Gorman Girls Soccer Coach Ryan Beier is a finalist for national high school soccer coach of the year. The National High School Athletic Coaches Association announced Wednesday that Coach Beier is one of eight finalists for the award.
Read More