Topic Areas & Blogs
News and information, sports, the arts... see what's trending on SDPB, PBS, and NPR. 
Last Updated by
In downtown Chamberlain, six animal sculptures created by WPA artists are reminders of a submerged island Shangri-la.
Read More
Posted by
A devastating spring flood changed Yankton, Vermillion, and other river towns forever.
Read More
Midday Margins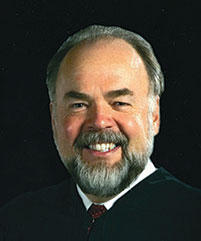 The first time I interviewed South Dakota Chief Justice David Gilbertson, we were in Pierre, and I was still getting...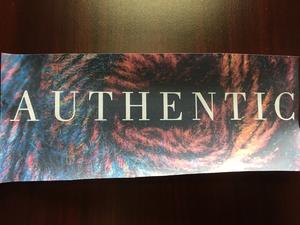 Three words are posted above my desk at South Dakota Public Broadcasting. These are the core principals the Dakota...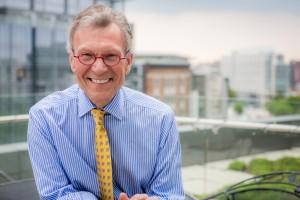 The way people read fascinates me. Most people don't think about it much, but there are as many different reading...
Last Updated by
Senate Bill 7 reworks the definition of agricultural land for taxation purposes. The idea is to allow small acreages to make use of the code. Presented by Senator Cammack, members of the Senate heard the measure on Tuesday, January 24.
Read More
Posted by
An Act to revise campaign finance and lobbying laws, creates an ethics commission and democracy credit program.
Read More
Last Updated by
St. Thomas More and Sully Buttes have won girls state basketball championships for 2017. Here are all of the result pictures from the event.
Read More