Topic Areas & Blogs
News and information, sports, the arts... see what's trending on SDPB, PBS, and NPR. 
Posted by
South Dakota native and folk, jazz, and blues songwriter Jami Lynn will be in Vermillion, SD on Tuesday Dec. 9 to give a concert performance for the series No Cover No Minimum. The show will begin at 8 pm CT at the Al Neuharth Media Center.
Read More
Last Updated by
On this episode of 'Crafts for Kids,' learn how to make your own mini-ball game. 'Crafts for Kids' is a weekly series that encourages parents and kids to spend time together making fun and simple projects.
Read More
Midday Margins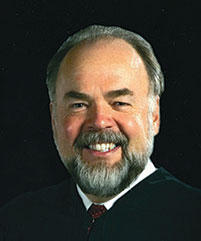 The first time I interviewed South Dakota Chief Justice David Gilbertson, we were in Pierre, and I was still getting...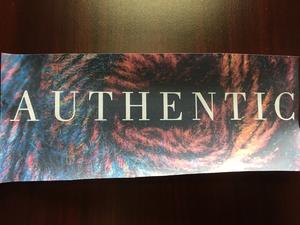 Three words are posted above my desk at South Dakota Public Broadcasting. These are the core principals the Dakota...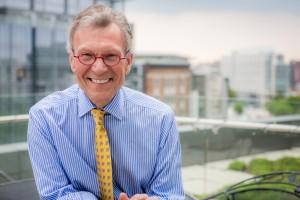 The way people read fascinates me. Most people don't think about it much, but there are as many different reading...
Last Updated by
Morel mushrooms are highly sought after. There are other wild mushroom varieties that can be added to dinner.
Read More
Science & Technology
Posted by
Michael McDonnell has climbed Mount Kilimanjaro. He has a physics degree. He's worked in hazardous environments. He hopes these qualifications will convince a selection committee that he's the perfect candidate for the first human voyage to Mars.
Read More
Last Updated by
The high school girls and boys basketball polls for the week of Feb. 23, 2016. The content is courtesy of the South Dakota Broadcasters High School Basketball Poll.
Read More