Topic Areas & Blogs
News and information, sports, the arts... see what's trending on SDPB, PBS, and NPR. 
Posted by
The 105th State Oral Interpretation event took place in Huron, SD over the weekend, and for many, this event was an opportunity to showcase acting and theater skills. 
Read More
Posted by
PBS KIDS Summer Safari kicks off in June with the premiere of DINOSAUR TRAIN: Zeppelin Adventure. 
Read More
Midday Margins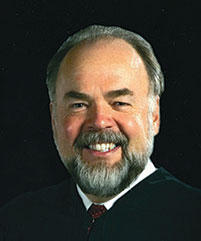 The first time I interviewed South Dakota Chief Justice David Gilbertson, we were in Pierre, and I was still getting...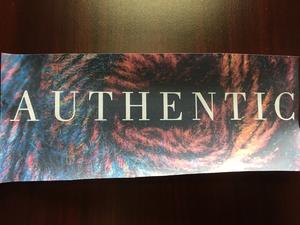 Three words are posted above my desk at South Dakota Public Broadcasting. These are the core principals the Dakota...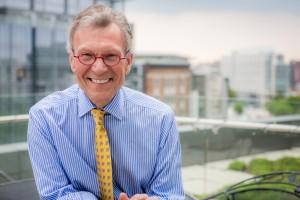 The way people read fascinates me. Most people don't think about it much, but there are as many different reading...
Savor Dakota
Last Updated by
Visit SDPB's booth at the South Dakota Peach Festival June 25 & 26
Read More
Science & Technology
Posted by
Michael McDonnell has climbed Mount Kilimanjaro. He has a physics degree. He's worked in hazardous environments. He hopes these qualifications will convince a selection committee that he's the perfect candidate for the first human voyage to Mars.
Read More
Last Updated by
The high school basketball polls are now available for the week of January 19, 2016. All content of this poll is courtesy of the South Dakota Sportswriters Association.
Read More