Topic Areas & Blogs
News and information, sports, the arts... see what's trending on SDPB, PBS, and NPR. 
Posted by
Do you know where the real story of Santa Claus came from, and how it became what it is today?
Read More
Last Updated by
SDPB's Science Guy Steven Rokusek will use humor and fascinating demonstrations to bring dry theorems and scientific laws to life. The demonstrations are entertaining for kids and adults. Approximately 15 demonstrations will be shown during the event, including physics, chemistry and anatomy demonstrations.
Read More
Midday Margins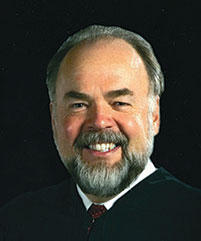 The first time I interviewed South Dakota Chief Justice David Gilbertson, we were in Pierre, and I was still getting...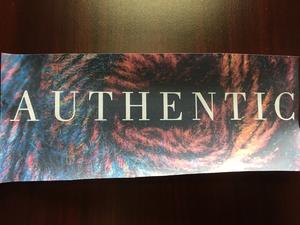 Three words are posted above my desk at South Dakota Public Broadcasting. These are the core principals the Dakota...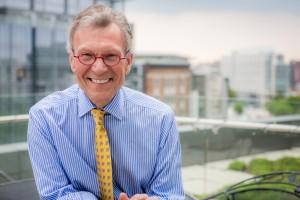 The way people read fascinates me. Most people don't think about it much, but there are as many different reading...
Savor Dakota
Last Updated by
Visit SDPB's booth at the South Dakota Peach Festival June 25 & 26
Read More
Science & Technology
Posted by
Michael McDonnell has climbed Mount Kilimanjaro. He has a physics degree. He's worked in hazardous environments. He hopes these qualifications will convince a selection committee that he's the perfect candidate for the first human voyage to Mars.
Read More
Last Updated by
Here are the full results from the 2016 state gymnastics meet. Mitchell won the Class AA team championship, while Madison won the Class A team championship.
Read More