Topic Areas & Blogs
News and information, sports, the arts... see what's trending on SDPB, PBS, and NPR. 
Arts & Culture
Posted by
The 62nd annual South Dakota All-State Chorus and Orchestra event features the state's best high school musicians. See the Grand Concert live on SDPB TV or online at SDPB.org
Read More
Posted by
Twas the night before Christmas, when all through the house Not a creature was stirring, not even a mouse. The stockings were hung by the chimney with care, In hopes that St Nicholas soon would be there.
Read More
Midday Margins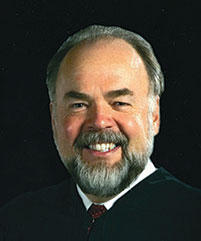 The first time I interviewed South Dakota Chief Justice David Gilbertson, we were in Pierre, and I was still getting...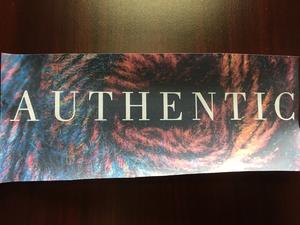 Three words are posted above my desk at South Dakota Public Broadcasting. These are the core principals the Dakota...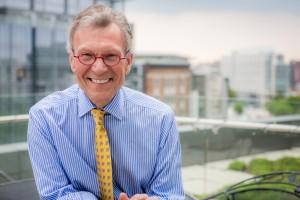 The way people read fascinates me. Most people don't think about it much, but there are as many different reading...
Savor Dakota
Last Updated by
Visit SDPB's booth at the South Dakota Peach Festival June 25 & 26
Read More
Science & Technology
Posted by
Michael McDonnell has climbed Mount Kilimanjaro. He has a physics degree. He's worked in hazardous environments. He hopes these qualifications will convince a selection committee that he's the perfect candidate for the first human voyage to Mars.
Read More
Last Updated by
The National Football League's Detroit Lions announced former South Dakota State University student-athlete Zach Zenner has been lost for the season. A team spokesman says Zenner was injured in Sunday's game with the Chicago Bears.
Read More