Topic Areas & Blogs
News and information, sports, the arts... see what's trending on SDPB, PBS, and NPR. 
Last Updated by
With the completion of all the SDHSAA winter fine arts and athletic activities, the SDHSAA announces that 579 teams have received the "Academic Achievement Team Awards" for the 2015-2016 Winter Season.
Read More
Posted by
Examining some of the most difficult questions surrounding Christmas- like how Santa can deliver all of those presents in one night and why Christmas lights always end up tangled!
Read More
Midday Margins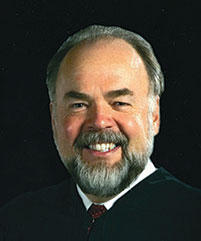 The first time I interviewed South Dakota Chief Justice David Gilbertson, we were in Pierre, and I was still getting...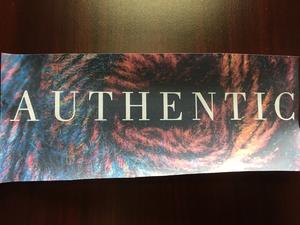 Three words are posted above my desk at South Dakota Public Broadcasting. These are the core principals the Dakota...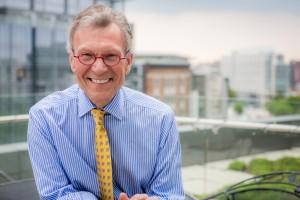 The way people read fascinates me. Most people don't think about it much, but there are as many different reading...
Savor Dakota
Last Updated by
Visit SDPB's booth at the South Dakota Peach Festival June 25 & 26
Read More
Posted by
Little Hope Was Arson premieres on PBS's Independent Lens on Monday, April 6, 2015.
Read More
Posted by
In Winner, the fall brings more than crisp air and changing colors, it brings a rich football tradition that reaches across generations.
Read More