Topic Areas & Blogs
News and information, sports, the arts... see what's trending on SDPB, PBS, and NPR. 
Last Updated by
Sculptor John Lopez teams up with Nigerian artists Dotun Popoola and Jonathan Imafidor to create Boss Cowman Square in downtown Lemmon.
Read More
Posted by
New research reinforces the role of a human — an adult or older child — when young kids learn from technology.
Read More
Midday Margins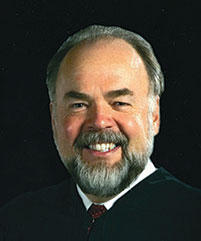 The first time I interviewed South Dakota Chief Justice David Gilbertson, we were in Pierre, and I was still getting...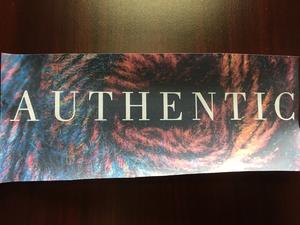 Three words are posted above my desk at South Dakota Public Broadcasting. These are the core principals the Dakota...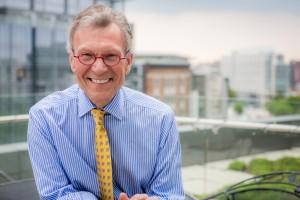 The way people read fascinates me. Most people don't think about it much, but there are as many different reading...
Last Updated by
Morel mushrooms are highly sought after. There are other wild mushroom varieties that can be added to dinner.
Read More
Posted by
Little Hope Was Arson premieres on PBS's Independent Lens on Monday, April 6, 2015.
Read More
Last Updated by
The South Dakota High School Football Championships will be televised live on SDPB November 10-12. Here is the complete rundown of the schedule with matchup and kickoff times.
Read More