Personal Accounts | The personal stories of military service provide compelling accounts of those who have served and a deeper understanding of our nation's military history. Each of the features below is a window into a documentary or program about personal stories of service. Get started now. Select a film to start watching. And be sure to come back to check out new additions in this rotating collection. 
In August 2005, Travis Williams and his squad were sent on a rescue mission in Iraq.
This Old House partners with Homes for Our Troops to build a specially adapted home for Army Staff Sergeant Matthew DeWitt.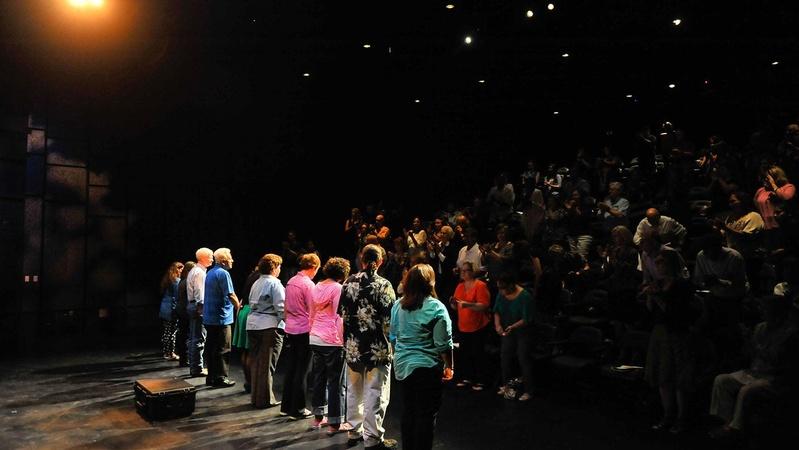 Telling: San Antonio, a three-part play, helps give a voice to veterans and their families.
Journey to the Catholic shrine of Lourdes, France with active duty and retired U.S. veterans in search of healing.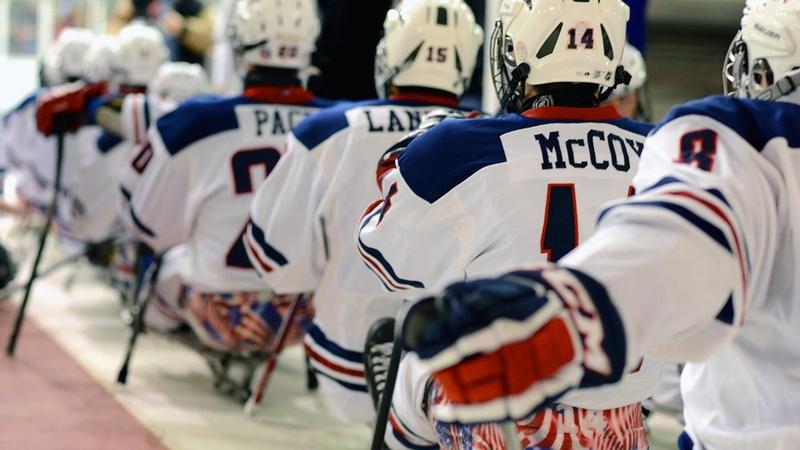 The training is tough as the U.S. sled hockey team of iron-willed players - including military veterans wounded in action - prepares for the 2014 Paralympic Winter Games in Sochi, Russia.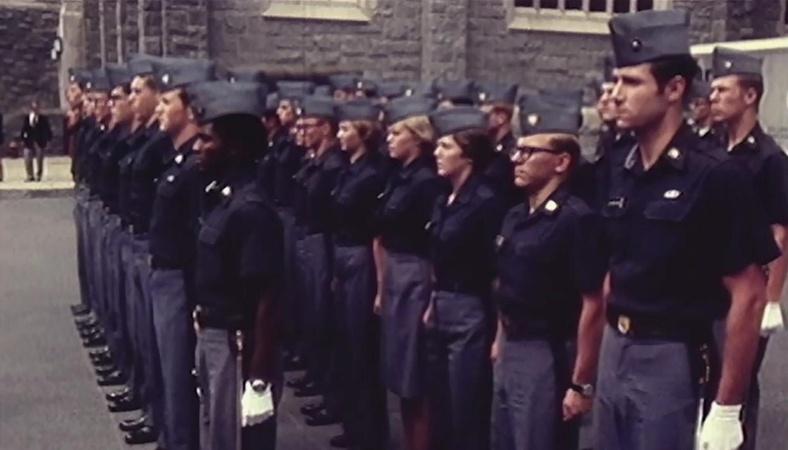 A look at the history of American women's increasing participation in war—from Vietnam to the present—as nurses, soldiers, journalists, diplomats and spies.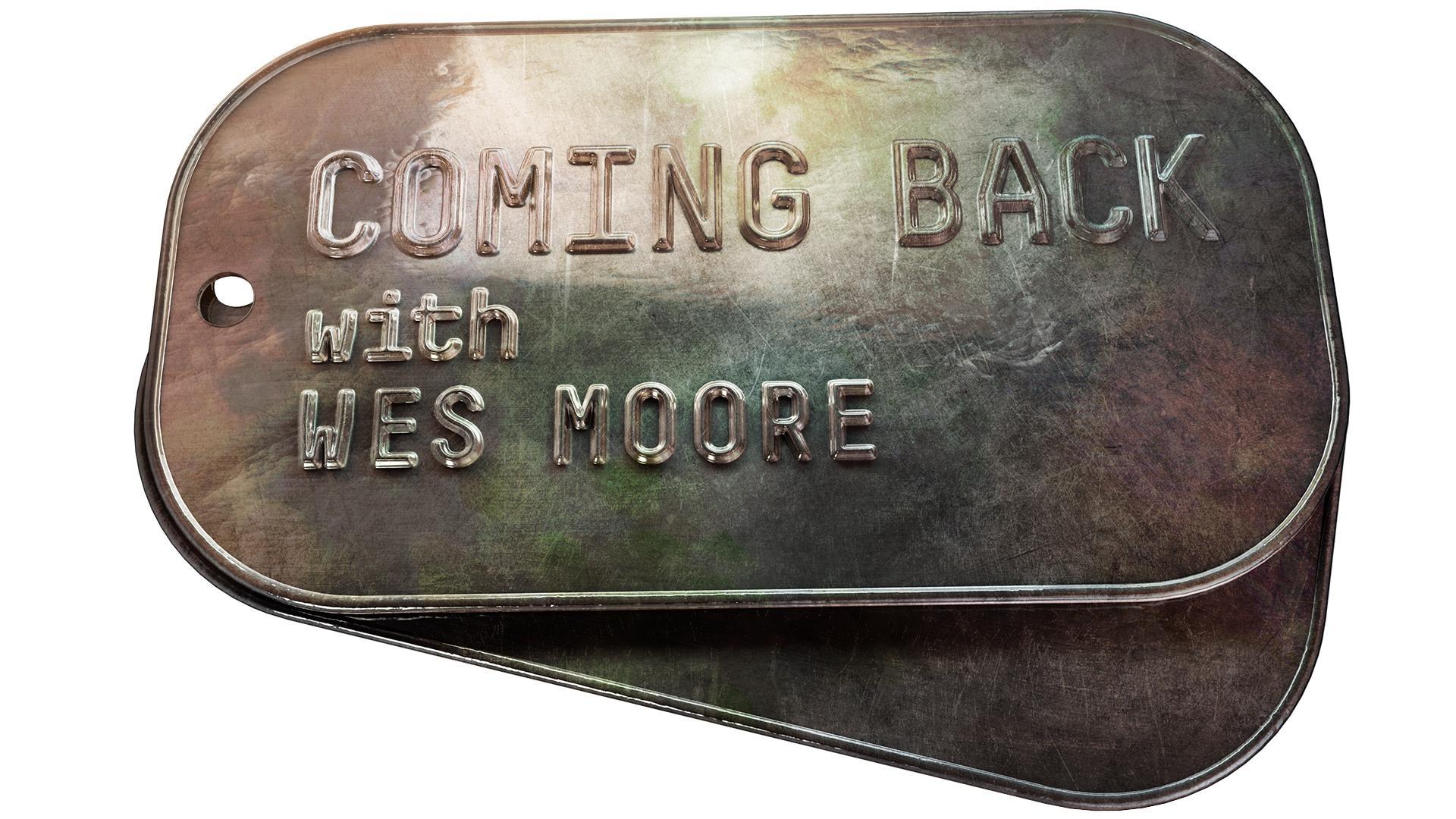 A 3-part series that tells the story of Moore's search for answers to some of the most difficult questions facing veterans returning from war. His journey, spurred by the suicide of one of his oldest friends and a fellow officer, takes him into th...
Look at the issues and challenges veterans and their families face as they try to re-integrate as a family while building a new life as civilians.
StoryCorps' Military Voices Initiative provides post-9/11 veterans, service members, and their families the opportunity to record and share their stories with the public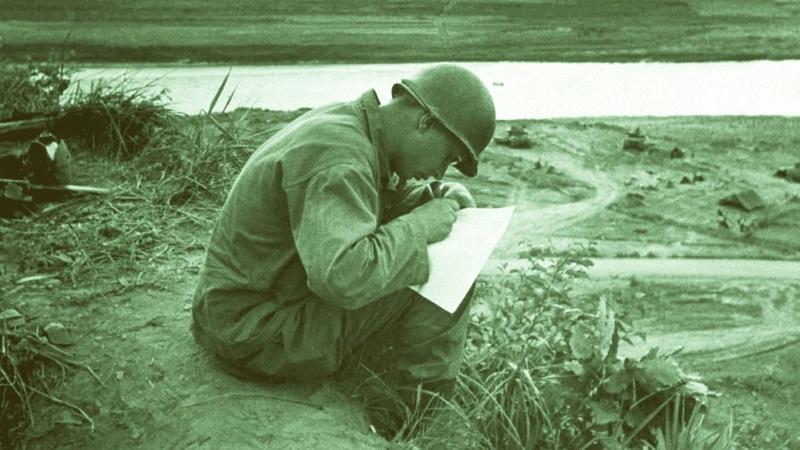 Based on newly discovered personal correspondence from the Revolutionary War to the Gulf War, War Letters brings to life vivid eyewitness accounts from the front, and how they transformed a nation.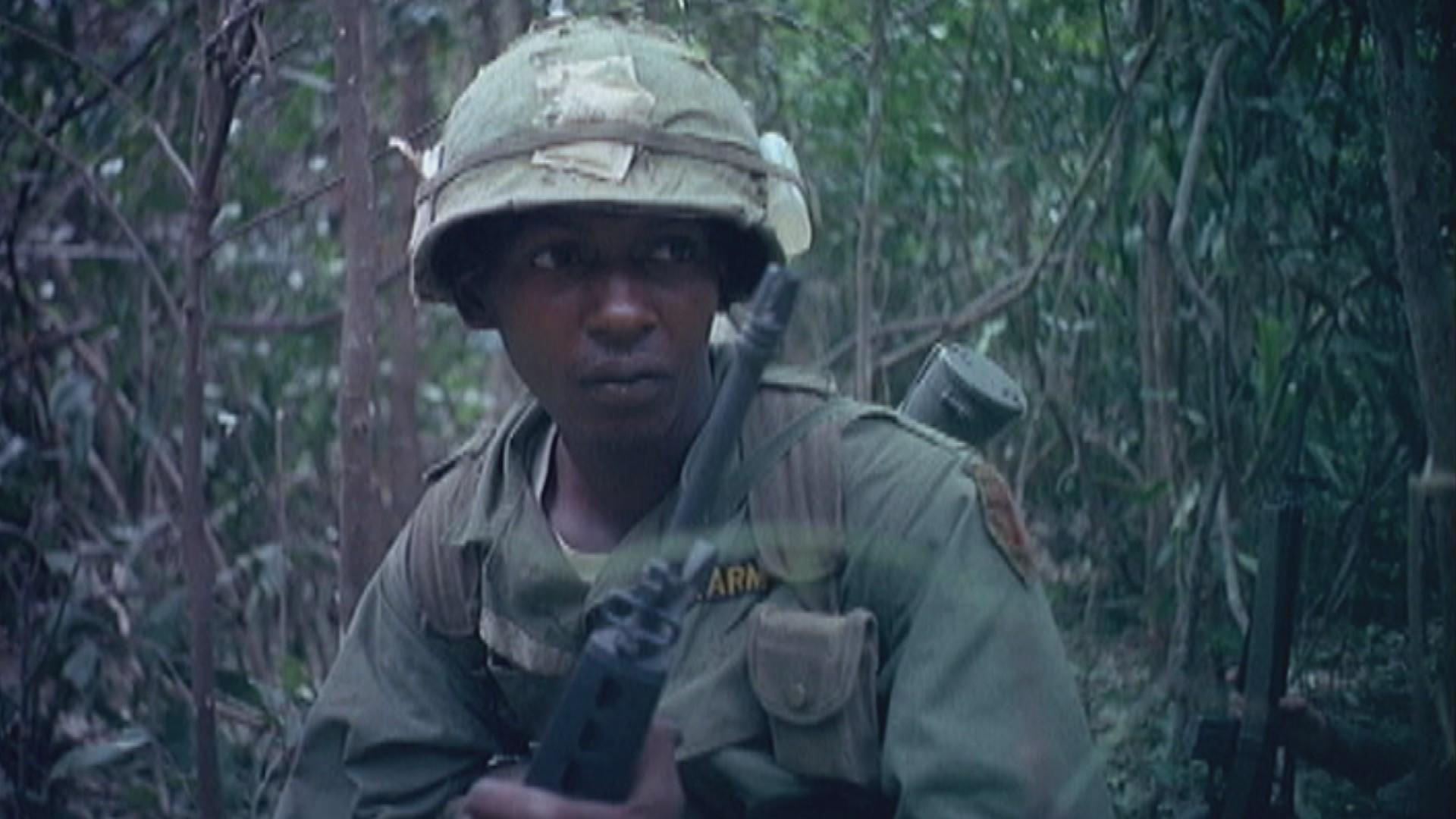 A portrait of the Vietnam War told entirely from the perspective of veterans.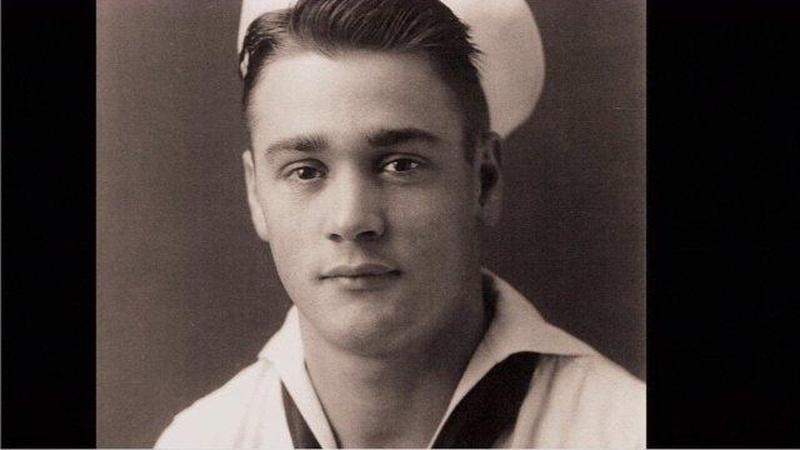 While Latino Americans serve their country during WWII by the hundreds of thousands, they still face discrimination and a fight for civil rights back in the United States.