Investigative Storytelling | Watch stories of military service through the lens of special investigative reports from trusted journalists and storytellers. 
FRONTLINE
The untold story of what happened in Haditha, Iraq and how it forced the U.S. Military to confront the rules of war in a way it never had to before.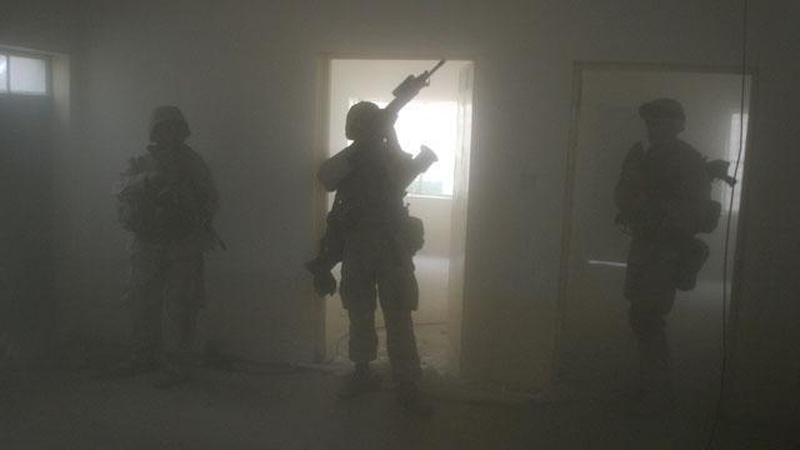 FRONTLINE
Review the 2005 incident in Haditha and what it can tell us about the moral and legal maze of U.S. troops' involvement in Iraq.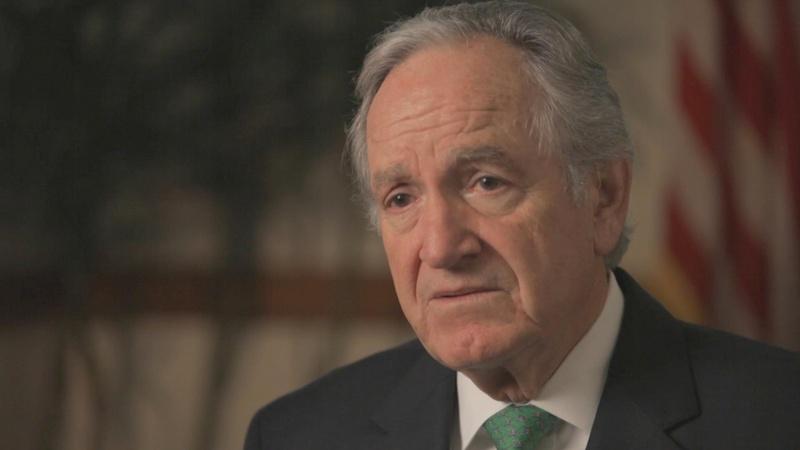 FRONTLINE
Sen. Tom Harkin's [D-Iowa] critique of the education some veterans are getting.
FRONTLINE
Fifteen state attorneys general are investigating.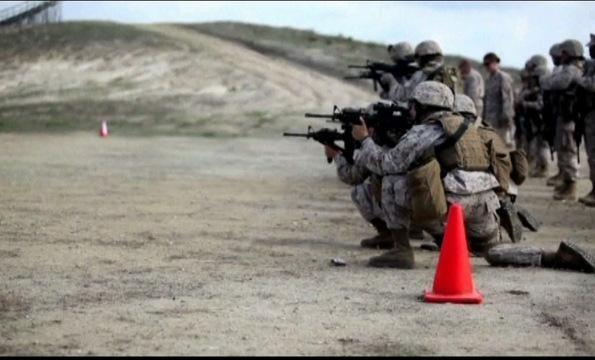 PBS News Hour Report
Returning from combat, many veterans face another battle: waiting for medical claims to be processed.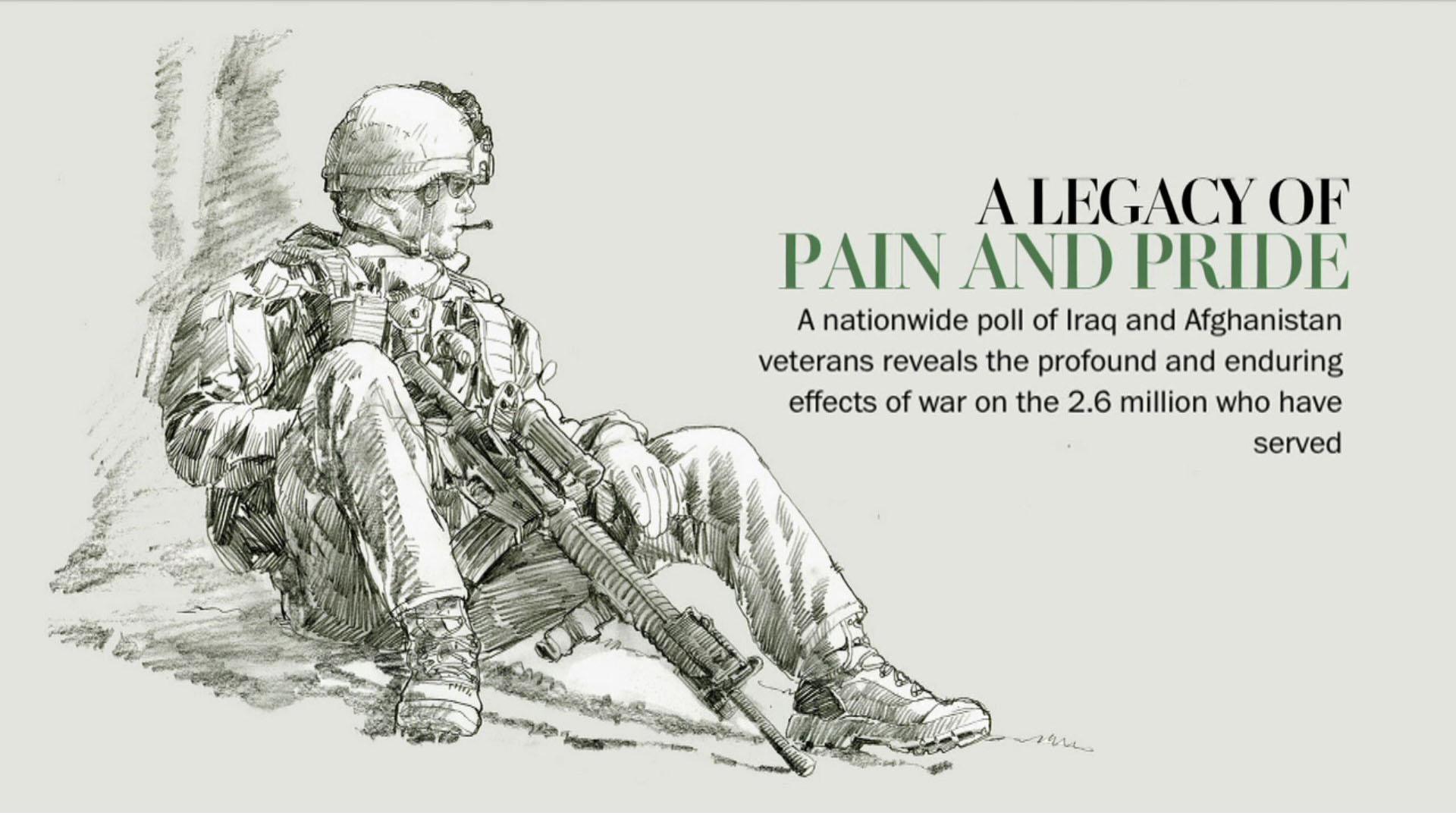 PBS News Hour Report
Washington Post series looks at lives of Iraq, Afghanistan veterans.