Historical Recreations | Watch the history of military service unfold through this special collection of documentaries and programs that reenact stories of courage, sacrifice and service among our nation's military over the decades. Select a film to start watching. And be sure to come back to check out new additions to this rotating collection. 
Take advantage of LiDAR imaging technology to re-create the landscape of D-Day.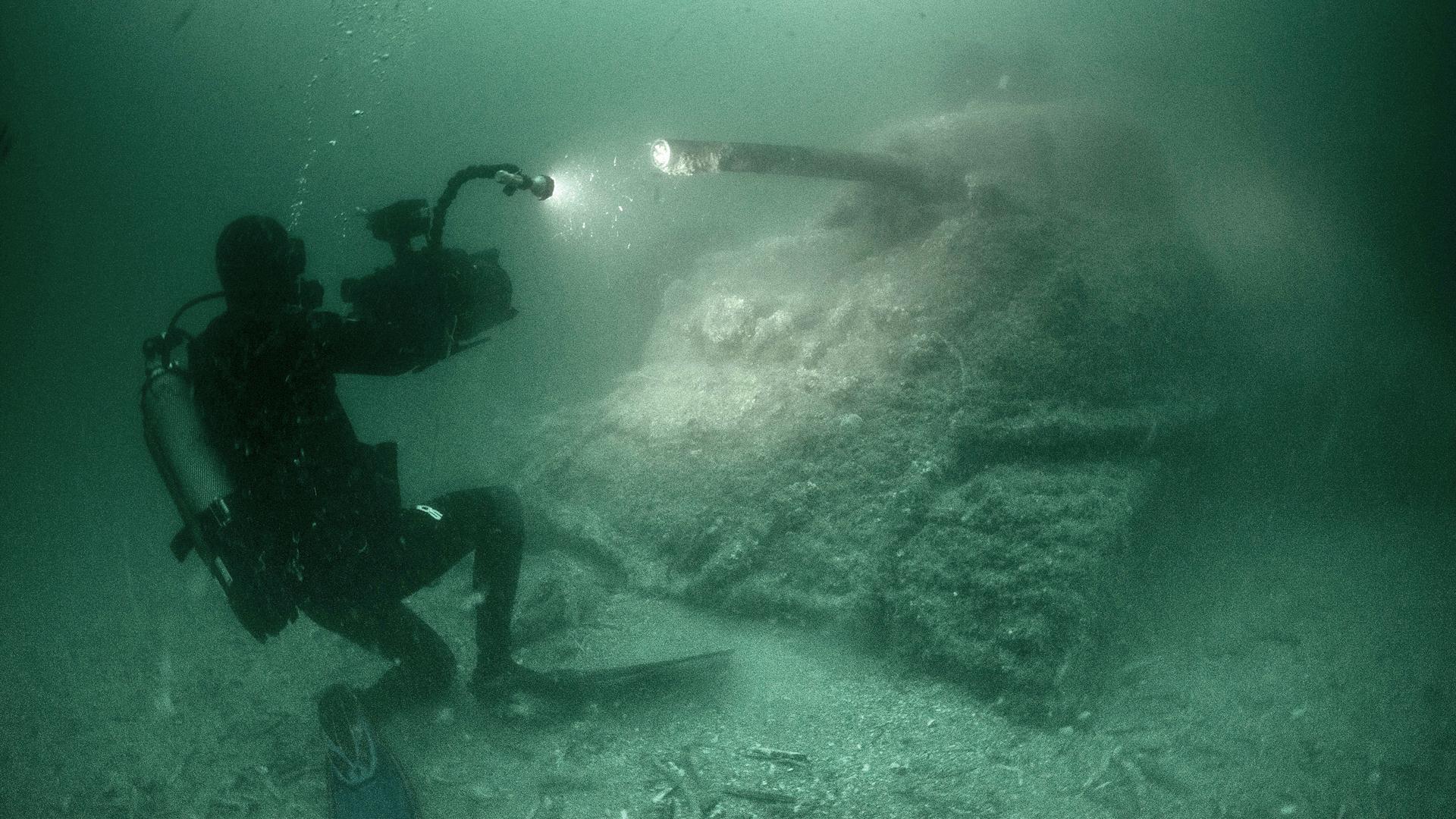 NOVA
Dive teams, submersibles, and robots explore a massive underwater WWII archeological site.
NOVA
NOVA reveals how the Allies used special aerial photos to deal a dire blow to the Nazi rocket program through 3D graphics and the stories of servicemen.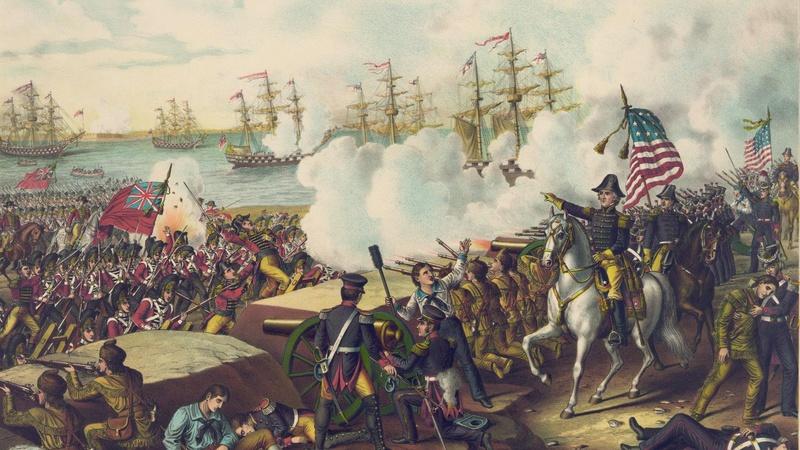 Relive the conflict that forged the destiny of a continent in The War of 1812.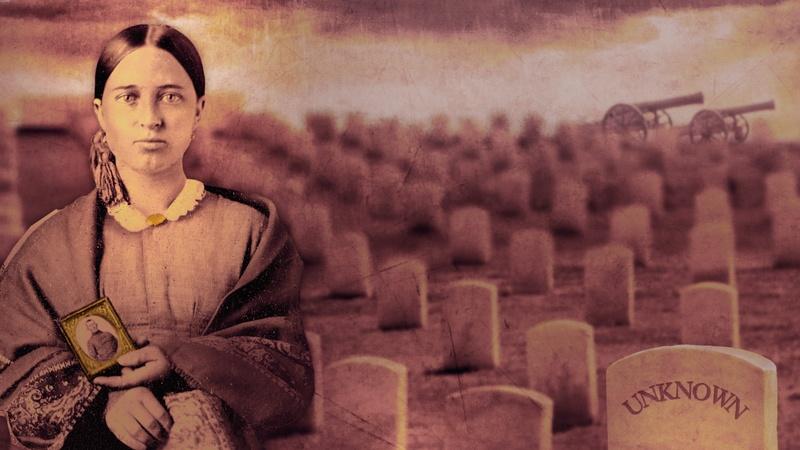 American Experience
How the young United States dealt with the unprecedented and overwhelming number of dead in the Civil War. The Ric Burns film is based on the book "This Republic of Suffering" by Harvard President Drew Gilpin Faust.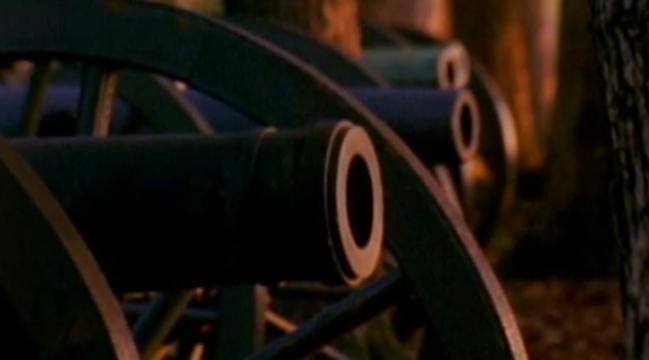 Between 1861 and 1865, Americans made war on each other and killed each other in great numbers — if only to become the kind of country that could no longer conceive of how that was possible. What began as a bitter dispute over Union and States' Rights, ended as a struggle over the meaning of freedom in America.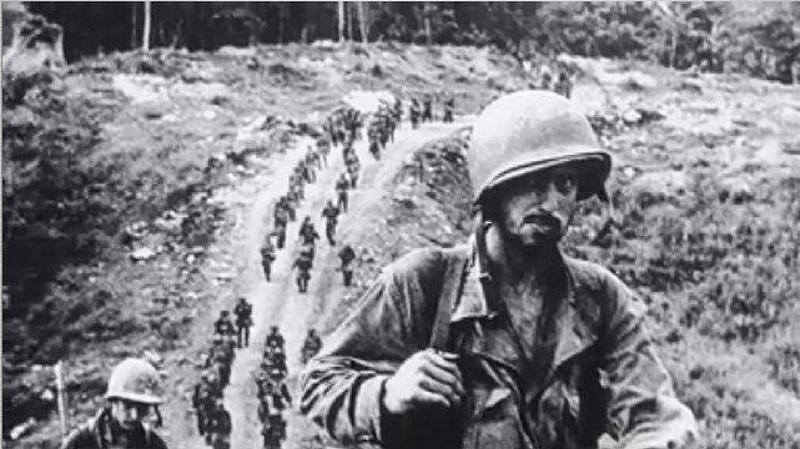 THE WAR is the story of the Second World War through the personal accounts of a handful of men and women from four American towns. The war touched the lives of every family on every street in every town in America and demonstrated that in extraordinary times there are no ordinary lives.