Buddy's Art Gallery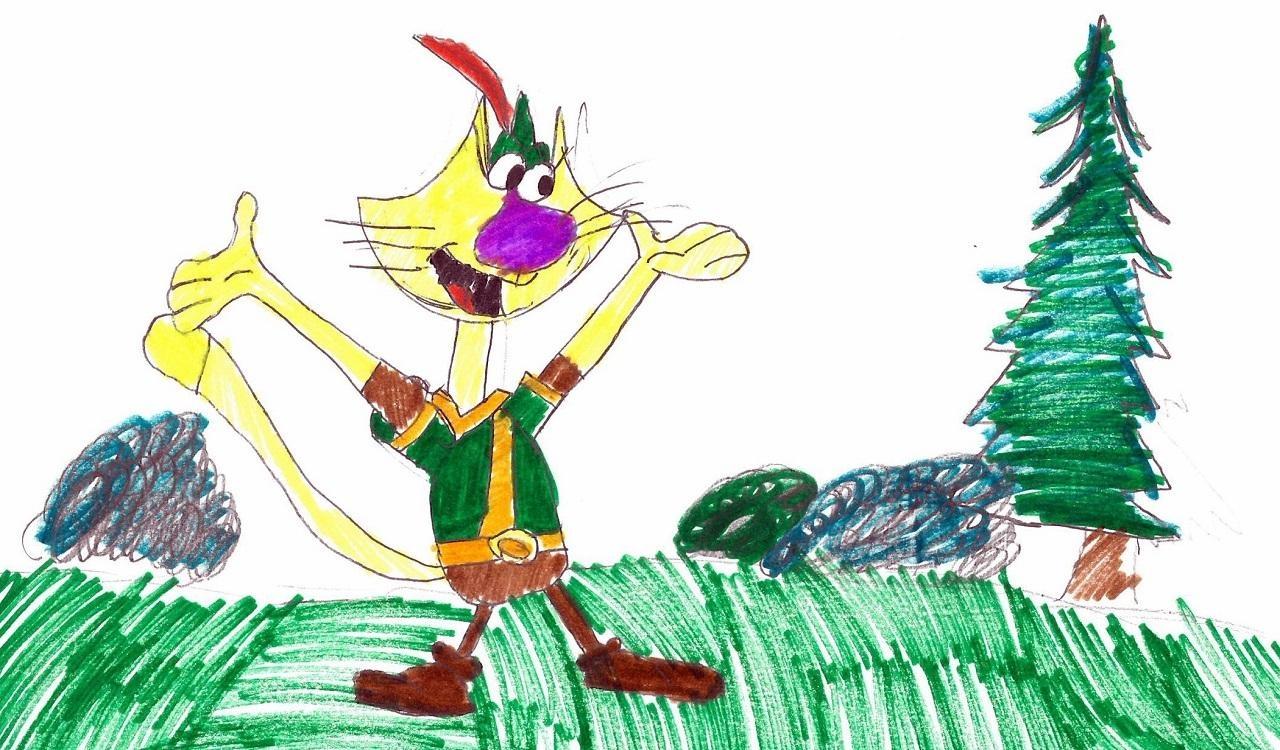 Rex from Sioux Falls, Age 8 - Nature Cat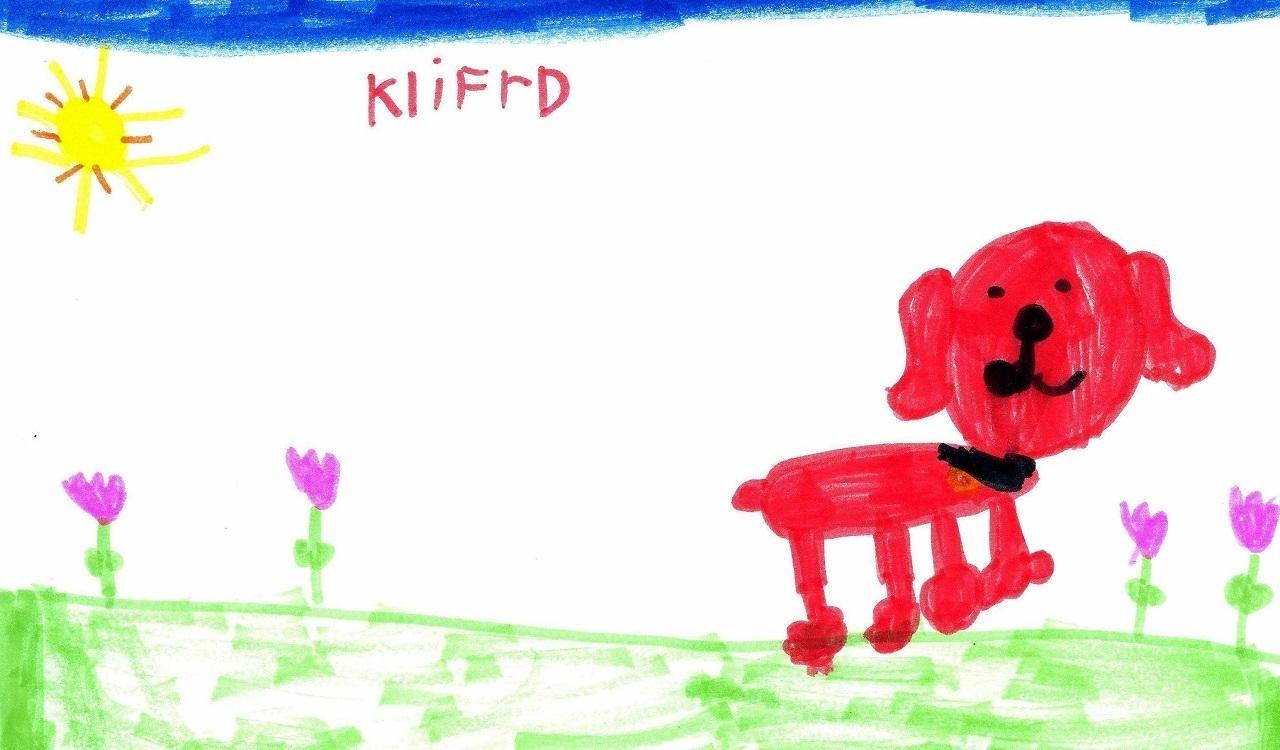 Discovery Elementary Kindergarten Student, Sioux Falls - Clifford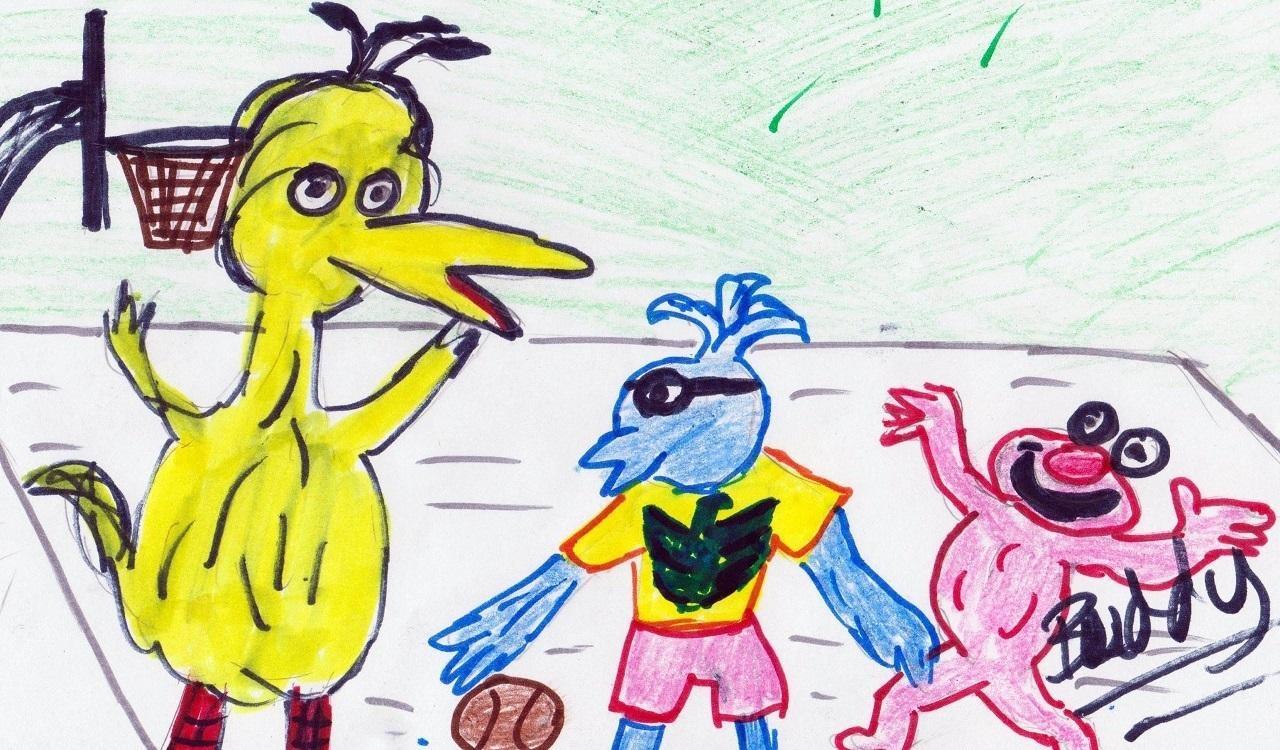 Buddy, Vermillion, SD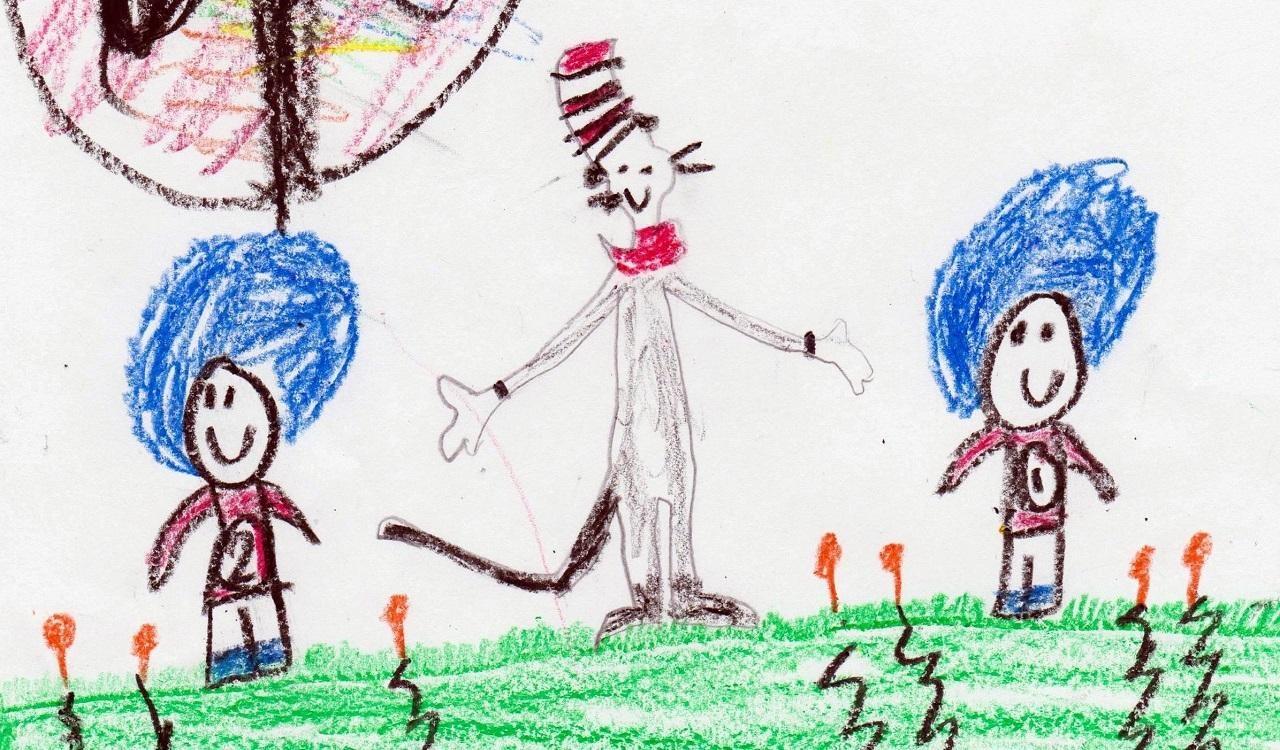 Evan from Vermillion, Age - 8, Cat in the Hat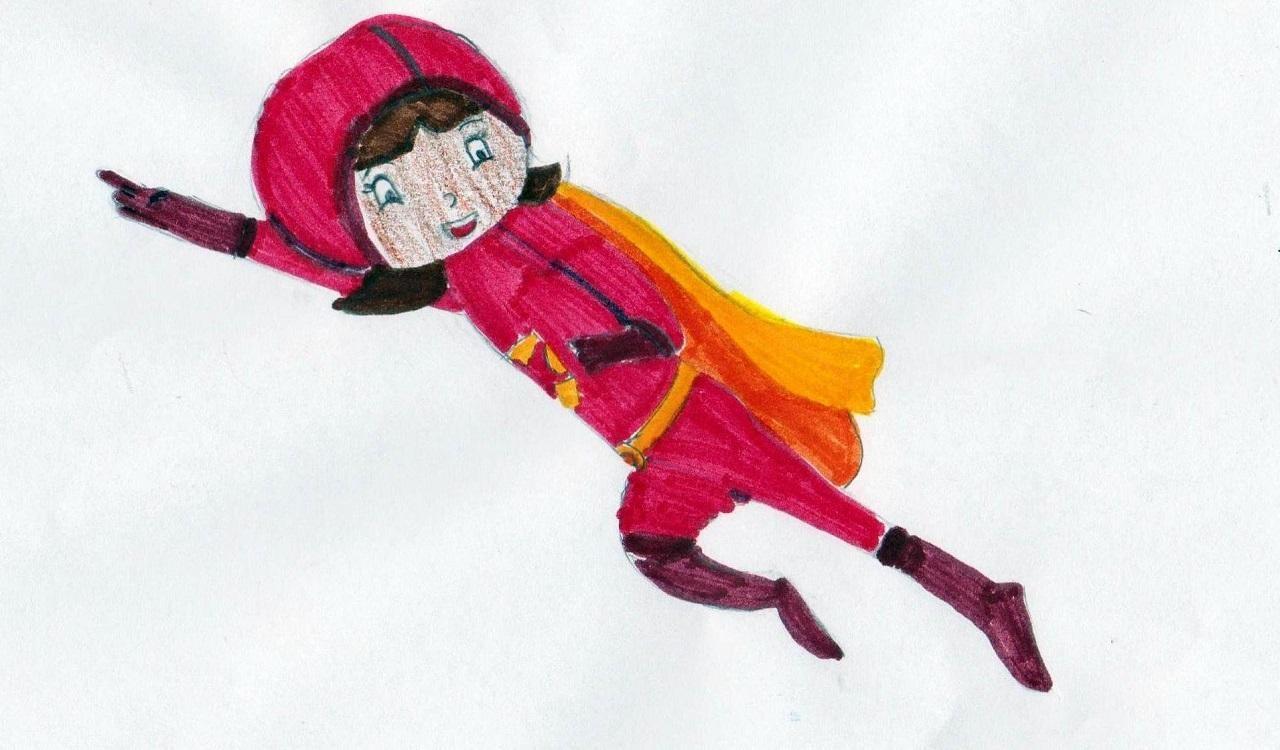 Taeli from Vermillion, Age - 10, Word Girl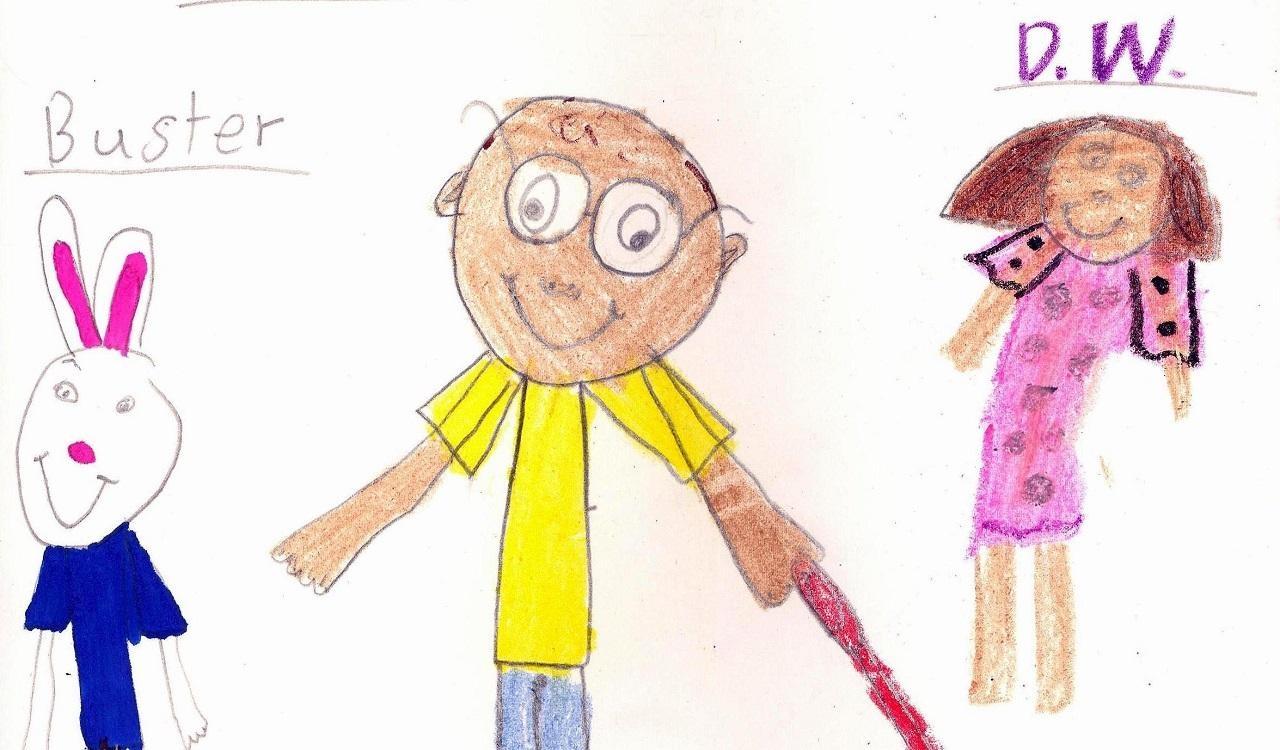 Jocelyn - Age 8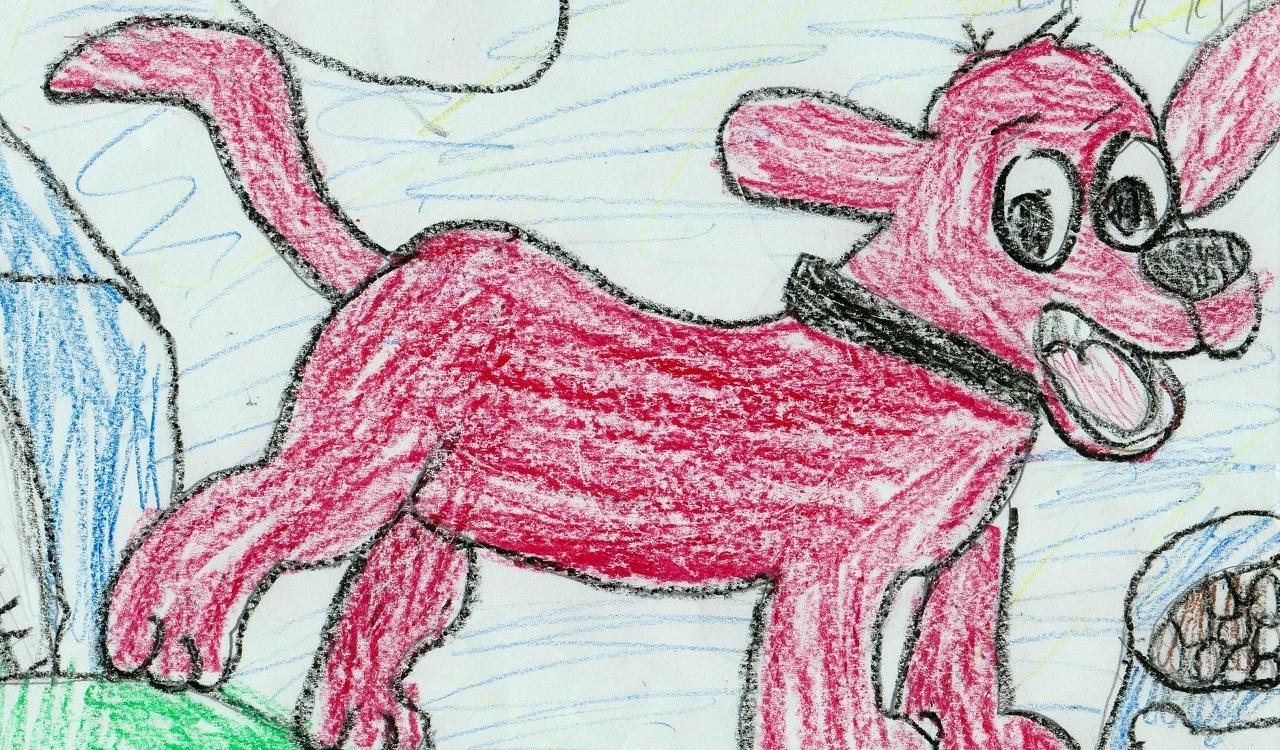 Grant from Vermillion, Age - 9, Clifford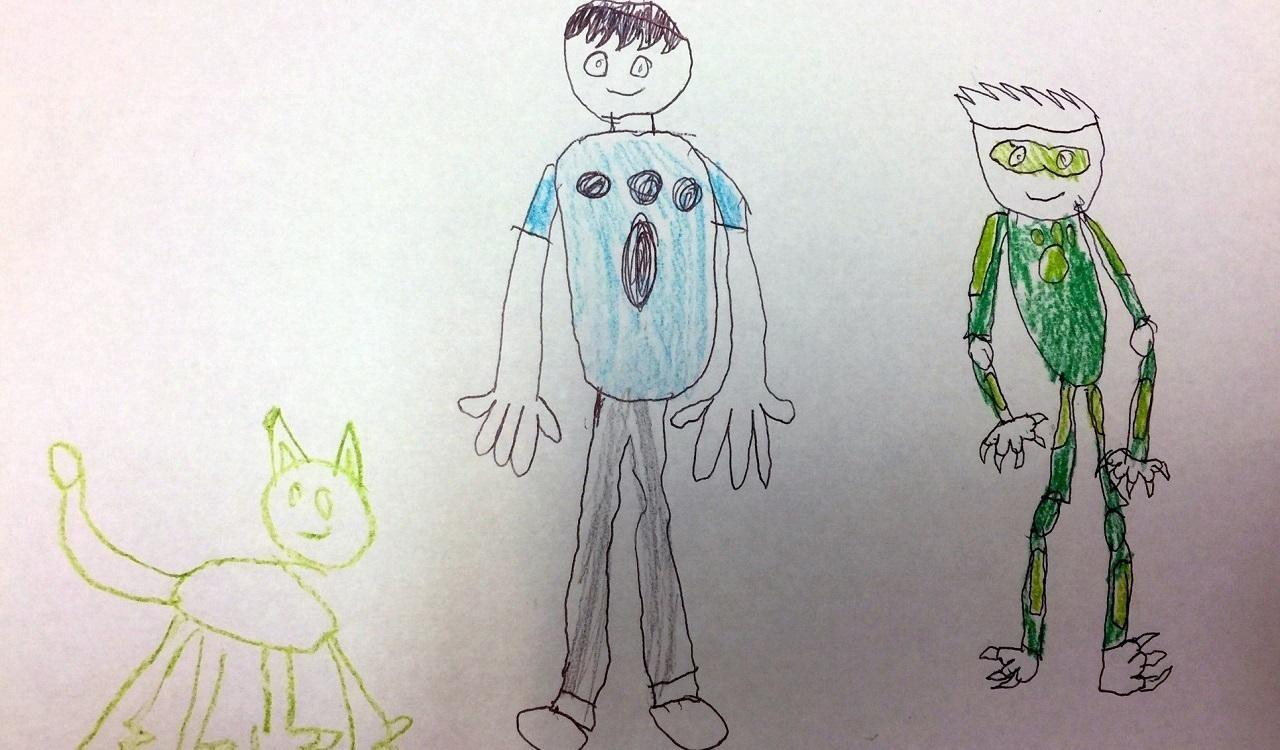 Kesler from Martin, Age 6 - Wild Kratts
Send Drawings to:
South Dakota Public Broadcasting
c/o Buddy
P.O. Box 5000
Vermillion, SD 57069
Email - buddy@sdpb.orgor Submit Online
Please have the kids include the following when submitting their artwork.
First Name & Age

Town

Name character they drew
Thank you for sharing your picture with Buddy!



View artwork submissions
from South Dakota kids and share your artwork with Buddy!
Please send in a drawing of your favorite PBS KIDS show or character.


Entrants release all rights to the submitted drawings to SDPB.
For Information about SDPB's Educational Resources and ServicesContact Steven Rokusek at EdServices@sdpb.org or at (800) 456-0766