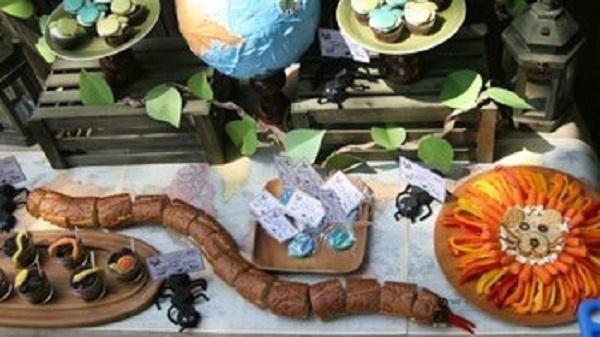 Birthday Party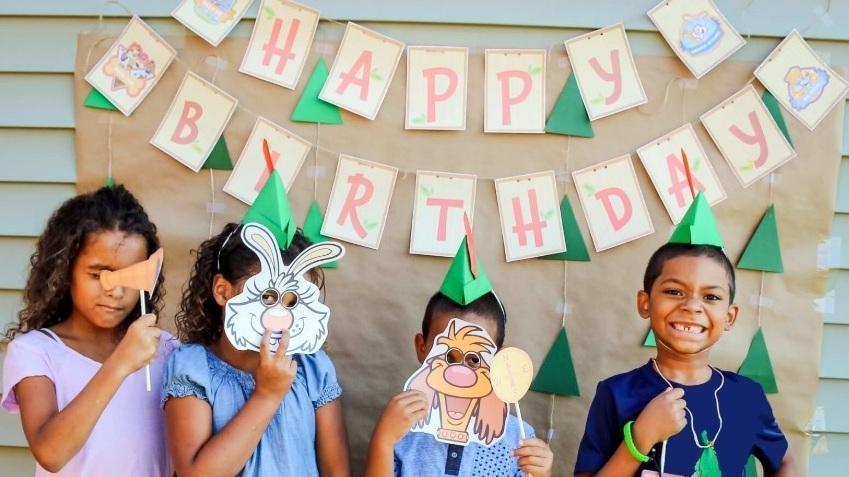 Turn your next birthday celebration into a backyard adventure with fun activities, recipes, and printable decorations from Nature Cat and his friends.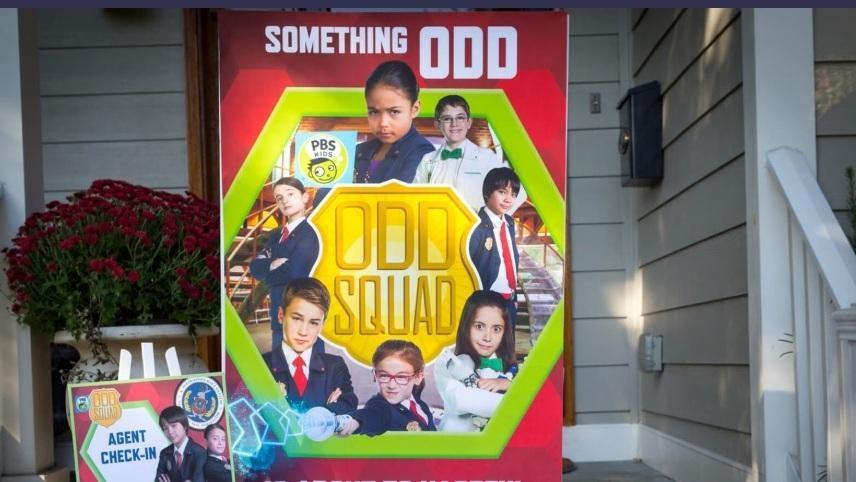 Content channel
Are you ready to host the oddest, most outlandish, most original math-themed birthday celebration ever?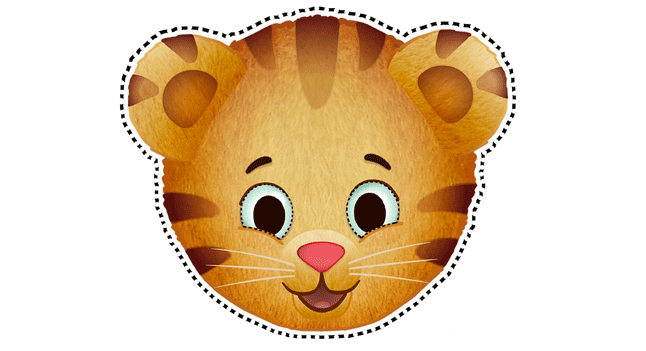 Daniel Tiger Party Favors
This is a fun birthday activity for all the kids attending the party. They can make Daniel Tiger mask!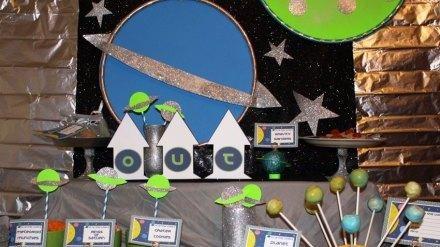 Enjoy more PBS KIDS themed parties!