Corporate Partners help provide the funding necessary for SDPB to create local programming and to air national programming from PBS and NPR.
We acknowledge Corporate Partners on:
SDPB TV
SDPB Radio
SDPB Magazine
SDPB.org
Streaming and e-Newsletters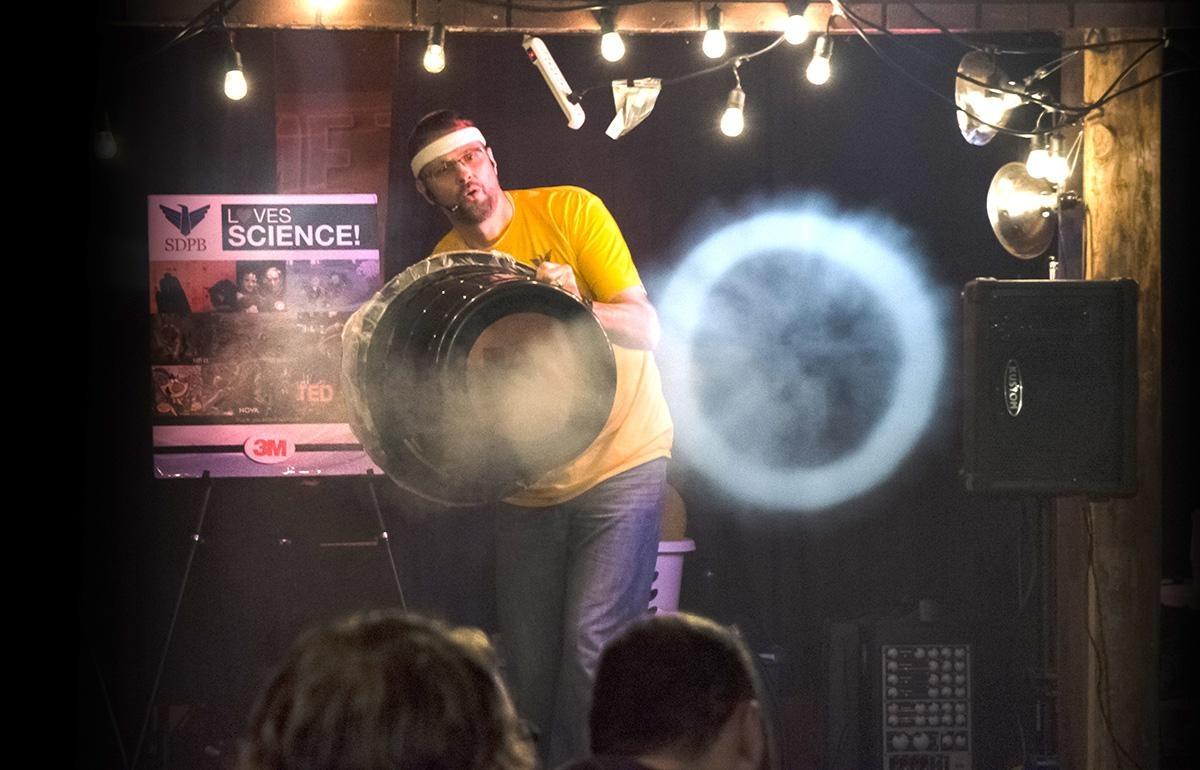 Tell Our Audience That YOU
Care About What THEY Care About.
The SDPB audience is:
Loyal
Engaged
Conscientious
Cultured
Adventurous
Curious
Influential
SDPB Sponsors understand the value of reaching the SDPB audience with their message. We reach passionate, loyal people in every corner of South Dakota. Our audience pays attention, and they support the Sponsors that support SDPB.
Corporate Partnerships | (605) 367-7273

Copyright ©2022 Friends of South Dakota Public Broadcasting | All rights reserved.