Each year, South Dakota Public Broadcasting sets out to find and tell the local stories that matter to the people of our state. Whether it is a full documentary on disappearing rural communities (Vanished South Dakota, 2019) or multi-platform analysis of natural disasters (Flooding, 2019), our goal is to tell those stories in a way few others can. With studios in Vermillion, Sioux Falls and Rapid City, our staff covers the length and breadth of South Dakota to give voice to those stories others might overlook. And we cannot do this work without the support of people like you.
SDPB is a member-supported, community-based, commercial-free public broadcasting service supported by the Friends of South Dakota Public Broadcasting. Friends of SDPB provides the majority of the funding for the programming that you see and hear on television, radio and online. Your contribution is vital to keep SDPB a strong, independent voice, available to all viewers and listeners free of charge.
As you make plans for your end of year giving, we ask that you consider adding SDPB to your list. Help us make more of the stories that matter to you and shine the light in places that might not otherwise be reached.
There are many ways you can contribute:
In 2019, SDPB utilized your contributions to create stories like these:
Vanished South Dakota-Full Length Documentary, Digital Extras and Live Screenings
Vanished South Dakota: Towns of Yesterday
Vanished South Dakota: Miscol-Lightcap
0:50
Published:
Miscol and Lightcap were located in Corson County.
The Future of Ag-Multiplatform Reporting Project
""
Buddy Red Bow-Full Length Documentary
Red Bow
Red Bow
56:46
Published:
Expires: 2024-05-21
A new SDPB documentary about Buddy Red Bow, the Lakota country music singer/songwriter.
In the Moment: Daily Local Radio Show and Weekly Podcasts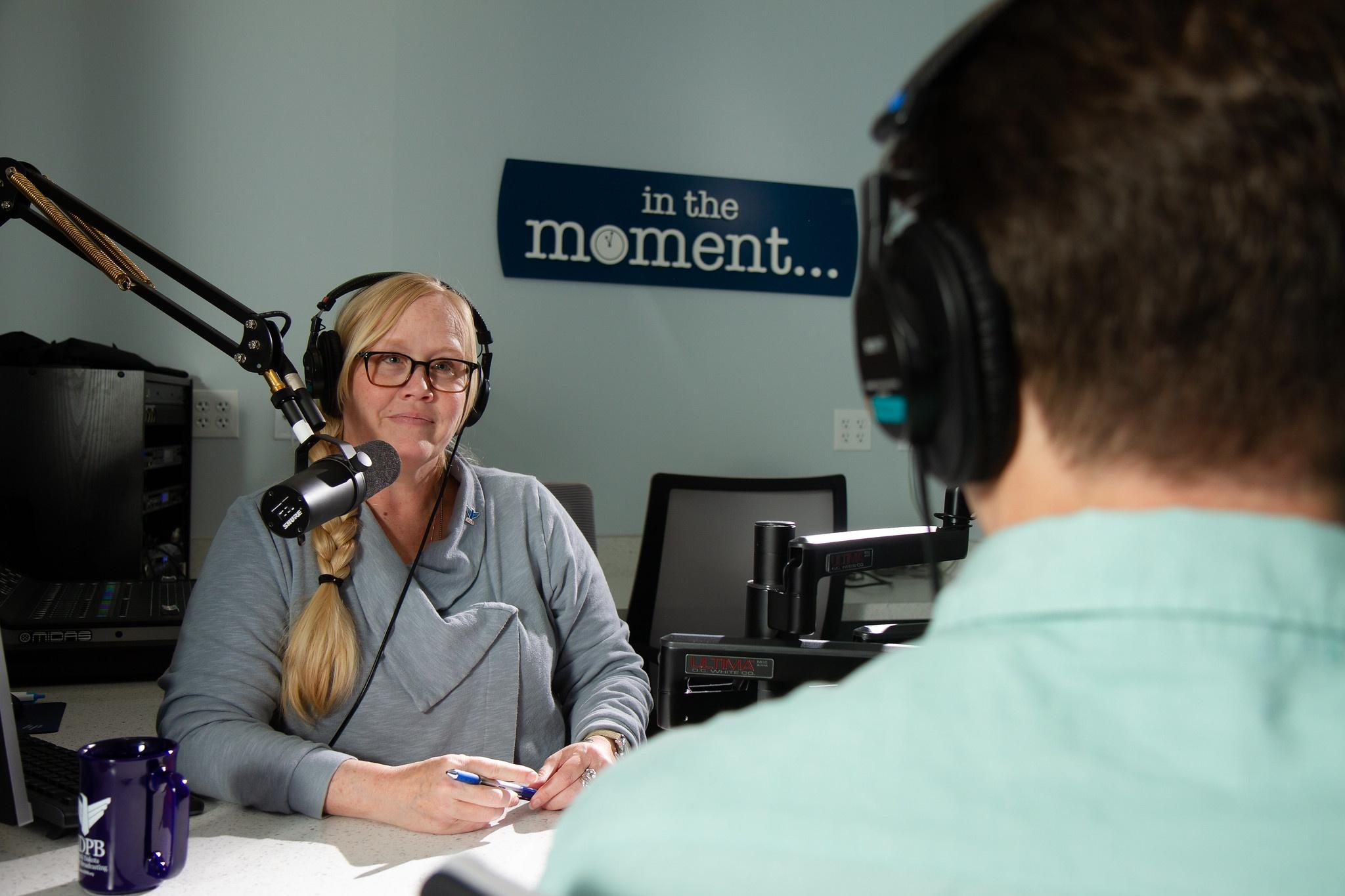 Statehouse Coverage-Live TV, Radio Recaps and Online
Dakota Life-On TV and Online
Brown Bag Book Club--Summer Live Radio Event Series with Authors
Dakota Life
Brown Bag Book Club: Lee Ann Roripaugh
South Dakota's outgoing Poet Laureate Lee Ann Roripaugh reads from her book "Tsunami vs. the Fukushima 50" as part of the Brown Bag Book Club on SDPB's In the Moment.
Live Country Music Events with Local Musicians and National Music Museum
SDPB Music
SDPB Country Music: Merle Travis D28 Guitar
It's not often museum exhibits are brought from behind the glass and even rarer for the exhibits to be used for their original purpose. But that's just what we did last month with a series of concerts featuring historic instruments from the National Music Museum (NMM). And when you pair those instruments with some of South Dakota's best musicians, you get evenings of pure magic.
Coverage of 2019 SD High School Activities
2019 South Dakota Book Festival-Live In the Moment and Special Screenings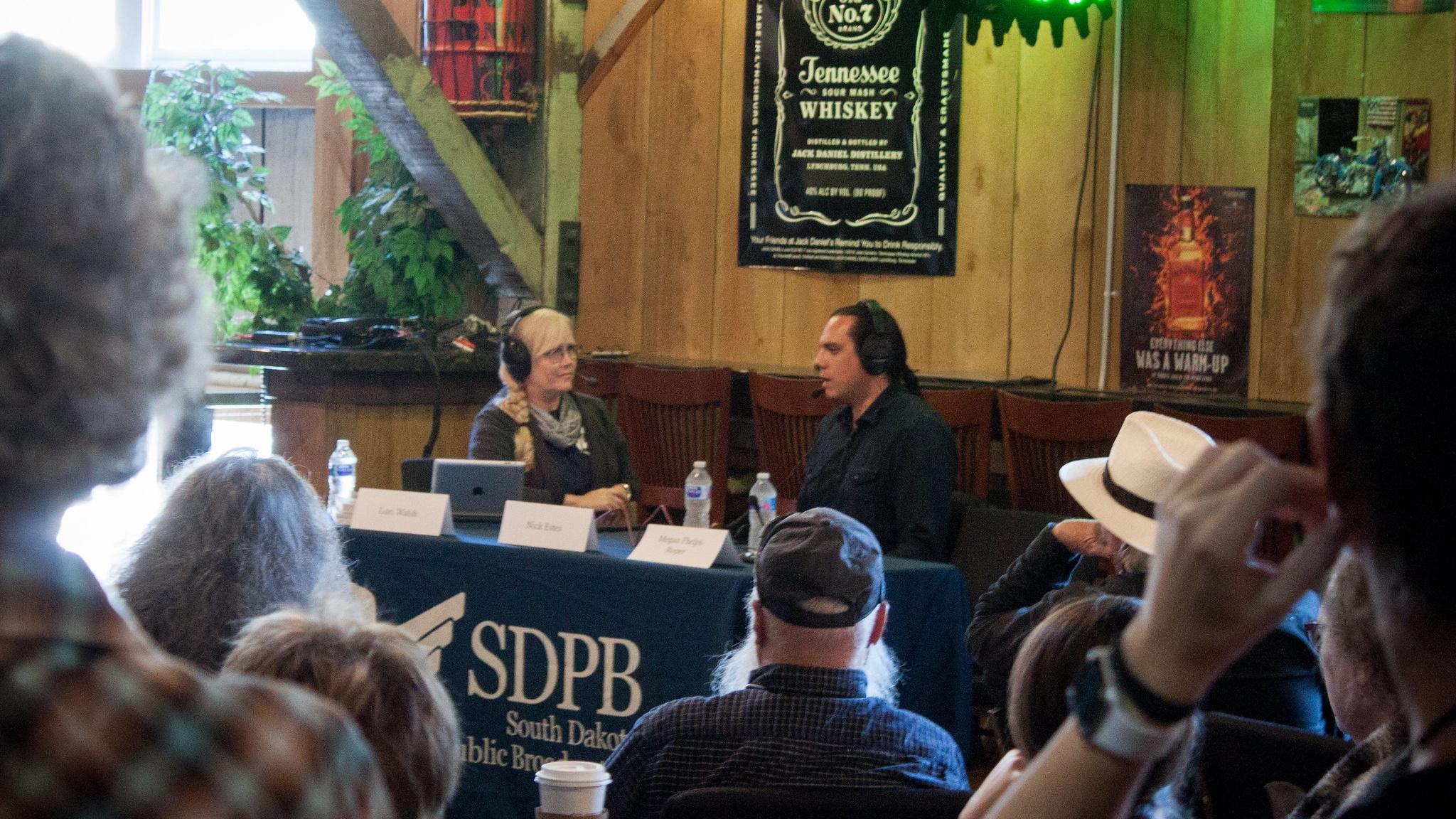 South Dakota Focus-In-Depth Conversations on TV and Online
PreK Education-Multiplatform Reporting Project
Leaving Redfield--Full Length Documentary
SDPB Documentaries
Leaving Redfield
58:56
Published:
Expires: 2020-06-10
The history behind South Dakota's care of people with intellectual disabilities.
Where Do We Go From Here?-Community Conversations
Children's Events and Science Steve-STEM Educational Programming Across the State
SDPB
Enjoy 30 Seconds with SDPB's Science Steve
Science Steve and SDPB's Marketing team travels across the state each year to bring STEM programming and access to PBS educational tools to parents, teachers and kids alike.
Images of the Past-Multiplatform History Storytelling