SDPB
Art Basics with Dick Termes: Drawing - About the Project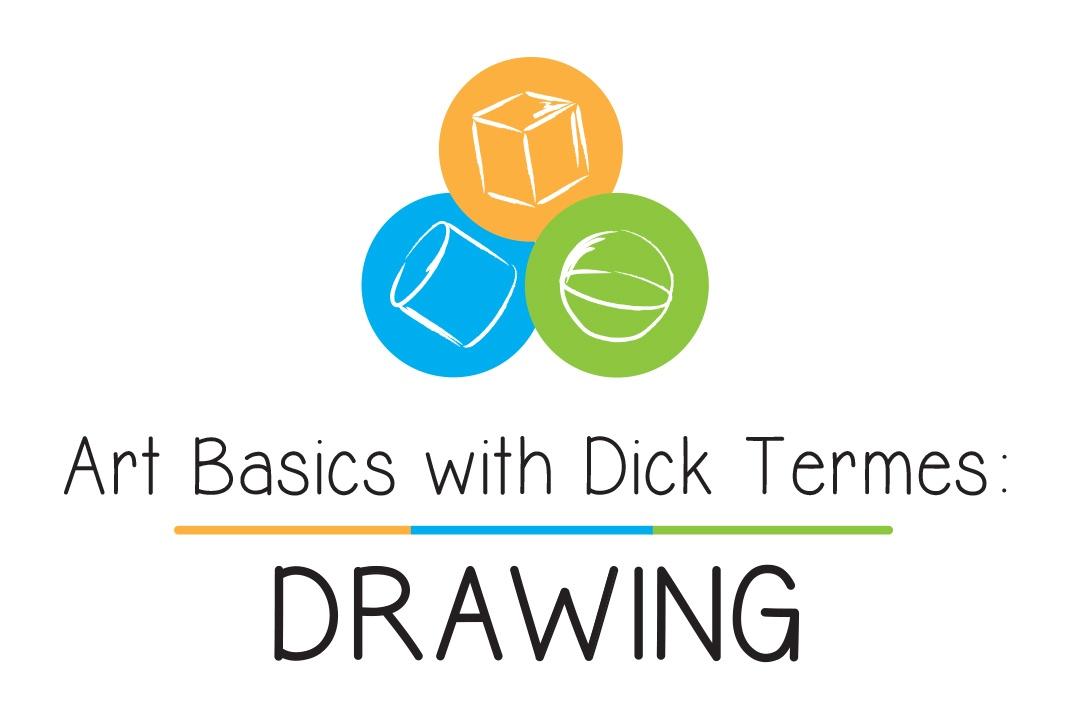 The entire collection of educational resources!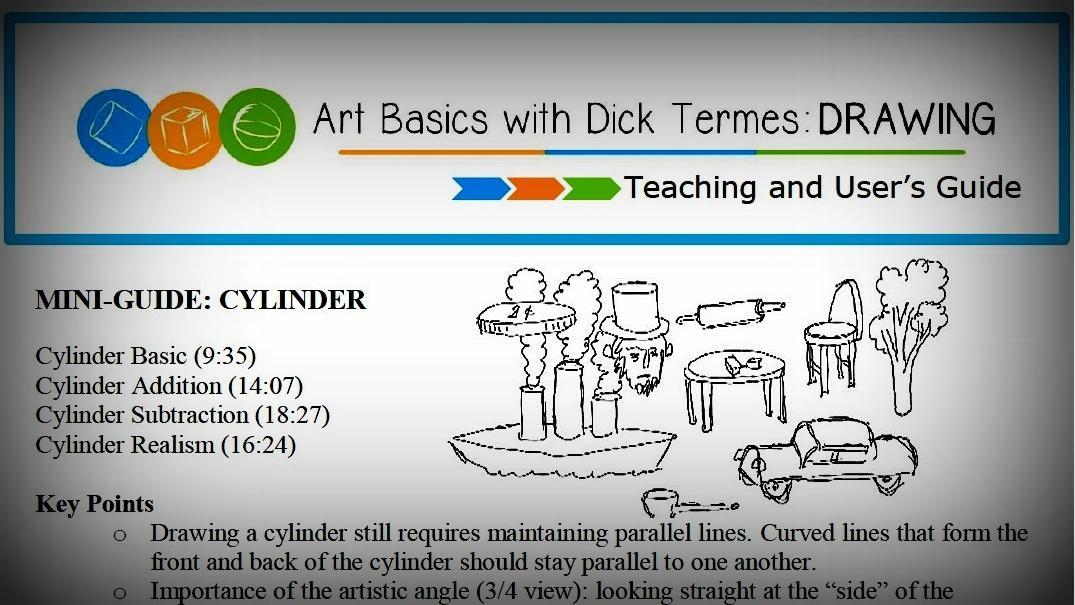 28 page educational guide with activity ideas, video descriptions and more!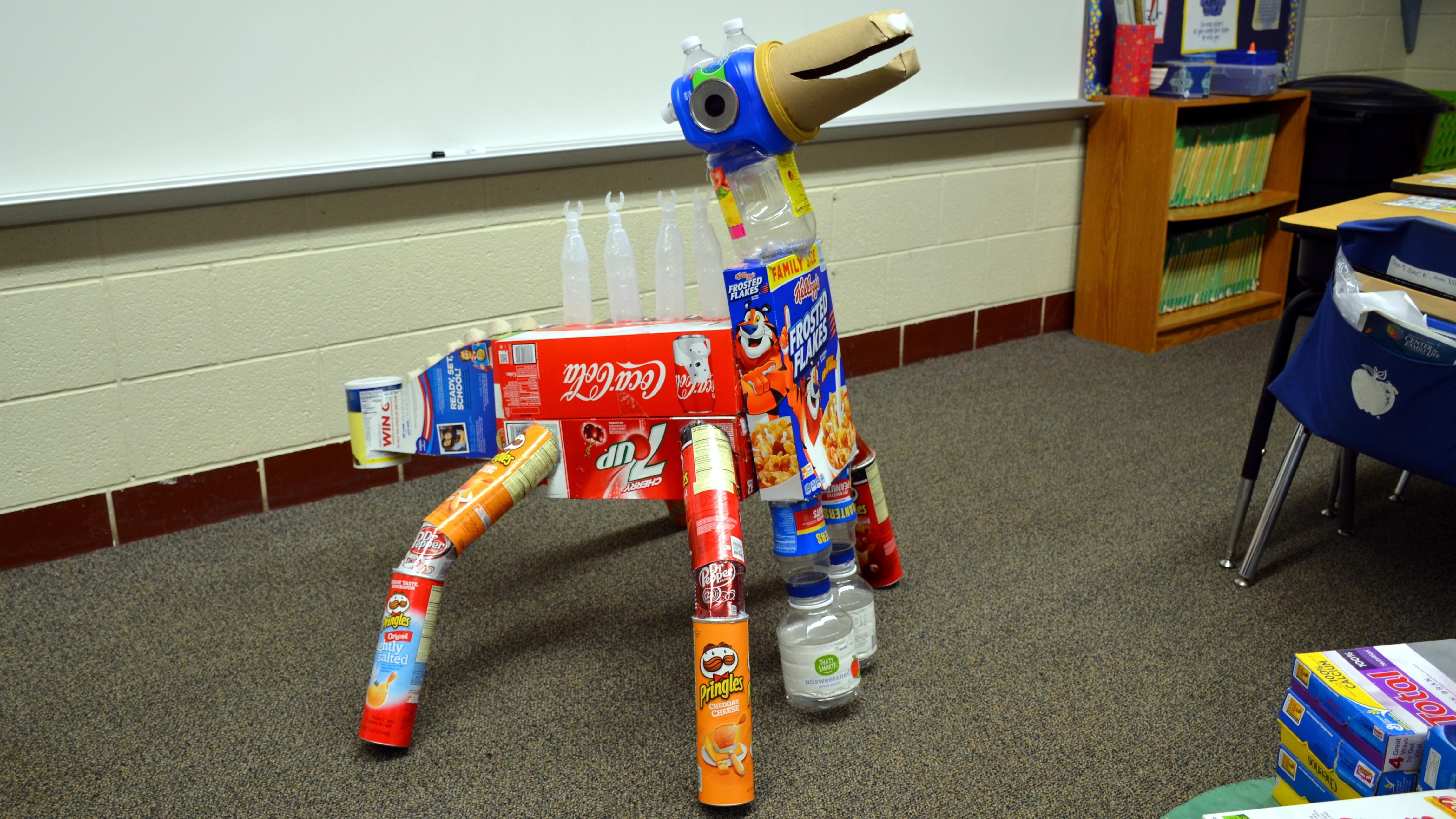 Design it… Build it!
Environmental: Recycling lesson plan your students will love!
ABOUT THE PROJECT & WEBSITE:
Art Basics with Dick Termes: Drawing is a multi-part video series featuring South Dakota artist Dick Termes teaching basic drawing techniques.
On this site you will find more than five hours of content in 20 individual videos, activities, a teacher's guide, and lesson plans that could be integrated into classrooms of all kinds or for use at home.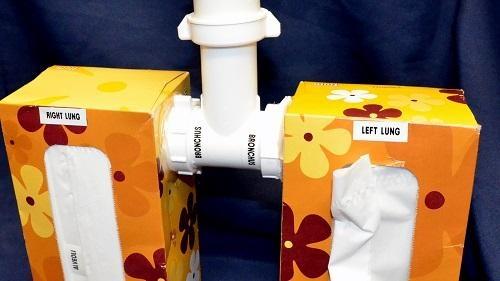 Surface area activity idea.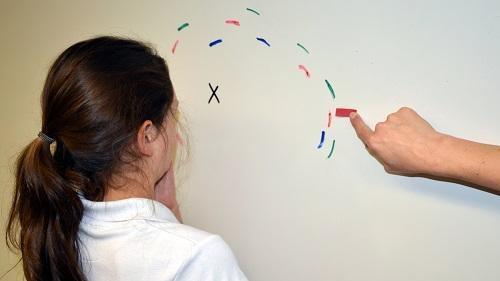 Cones of the eye activity idea.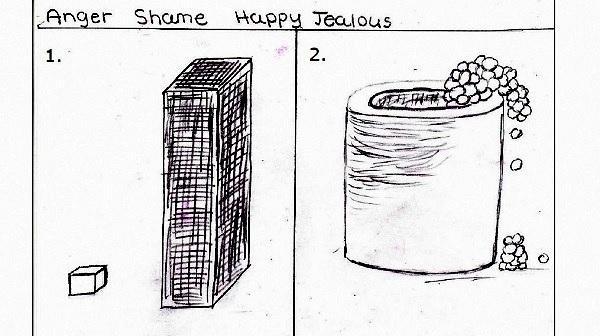 High school language arts or art class activity.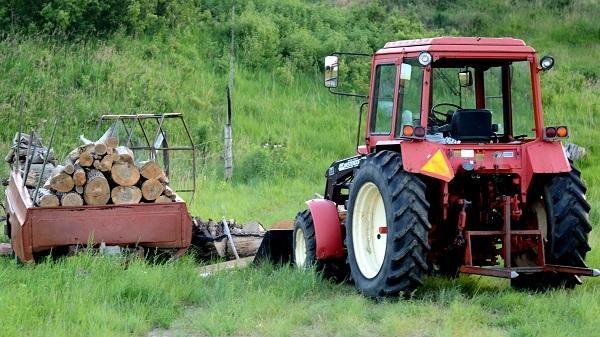 A new way of looking at things.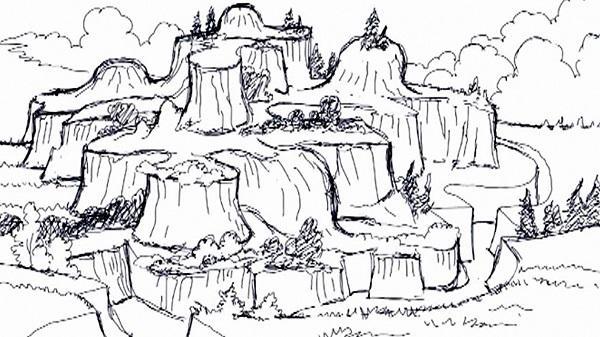 Challenging and interesting activity.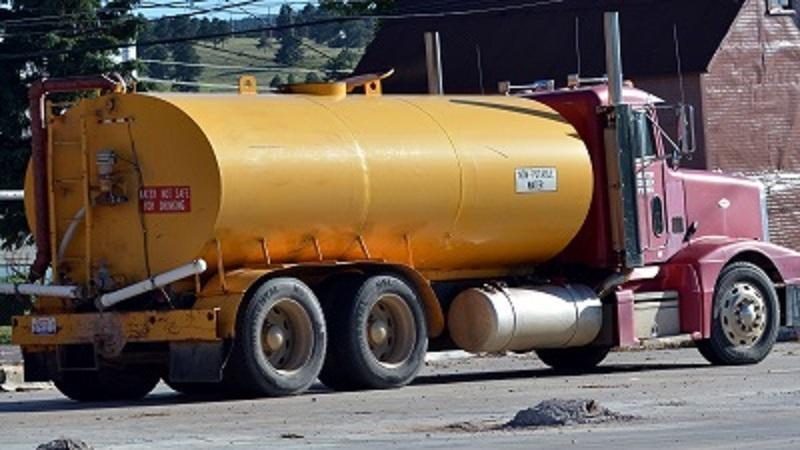 Cube, Cylinder & Spheres in the Real World!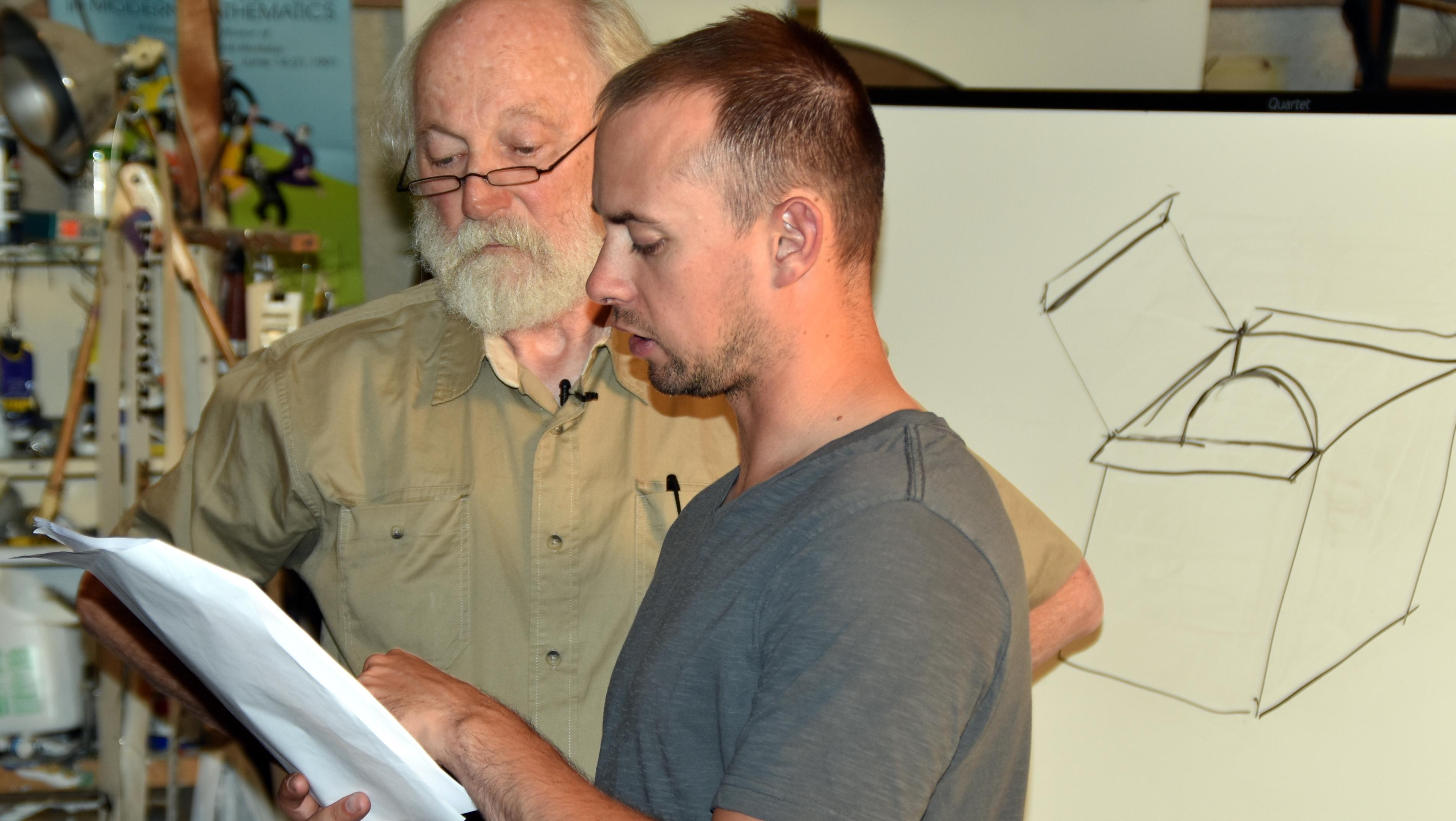 Photos from the Termes Studio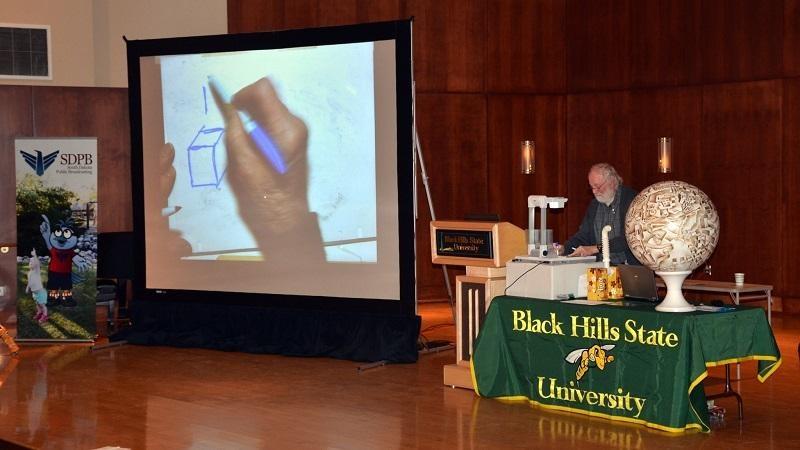 BHSU, Spearfish
Major funding:
John T. Vucurevich Foundation.
Other donors include:
Other donors include: Pioneer Bank & Trust and F. L. Clarkson Family Fund, Wells Fargo-Spearfish, Rand and Gayla Williams, Yvonne and Gene Ficek, Best Western Black Hills Lodge, Everette and Joann Follette, Ben and Carol Henry, Jim and Katie Hood, Kay Jorgensen, Harvey Krautschun, Anita McCord and Tom Keiner, Tom Matthews, Robert and Linda Meyer, Dr. Kathleen Parrow, and Elizabeth Smock, Spearfish. Also, Nancy and Steve Babbitt, Marrelyce Seaman, and Karen Miller of Rapid City; Kathleen and Norman West of Yankton; Rod and Glenna Fouberg of Aberdeen; Stephen and Judy Haas of Hermosa.
For more information about SDPB's educational resources and services
contact Steven Rokusek at EdServices@sdpb.org
or at (800) 456-0766 (E&O Staff)