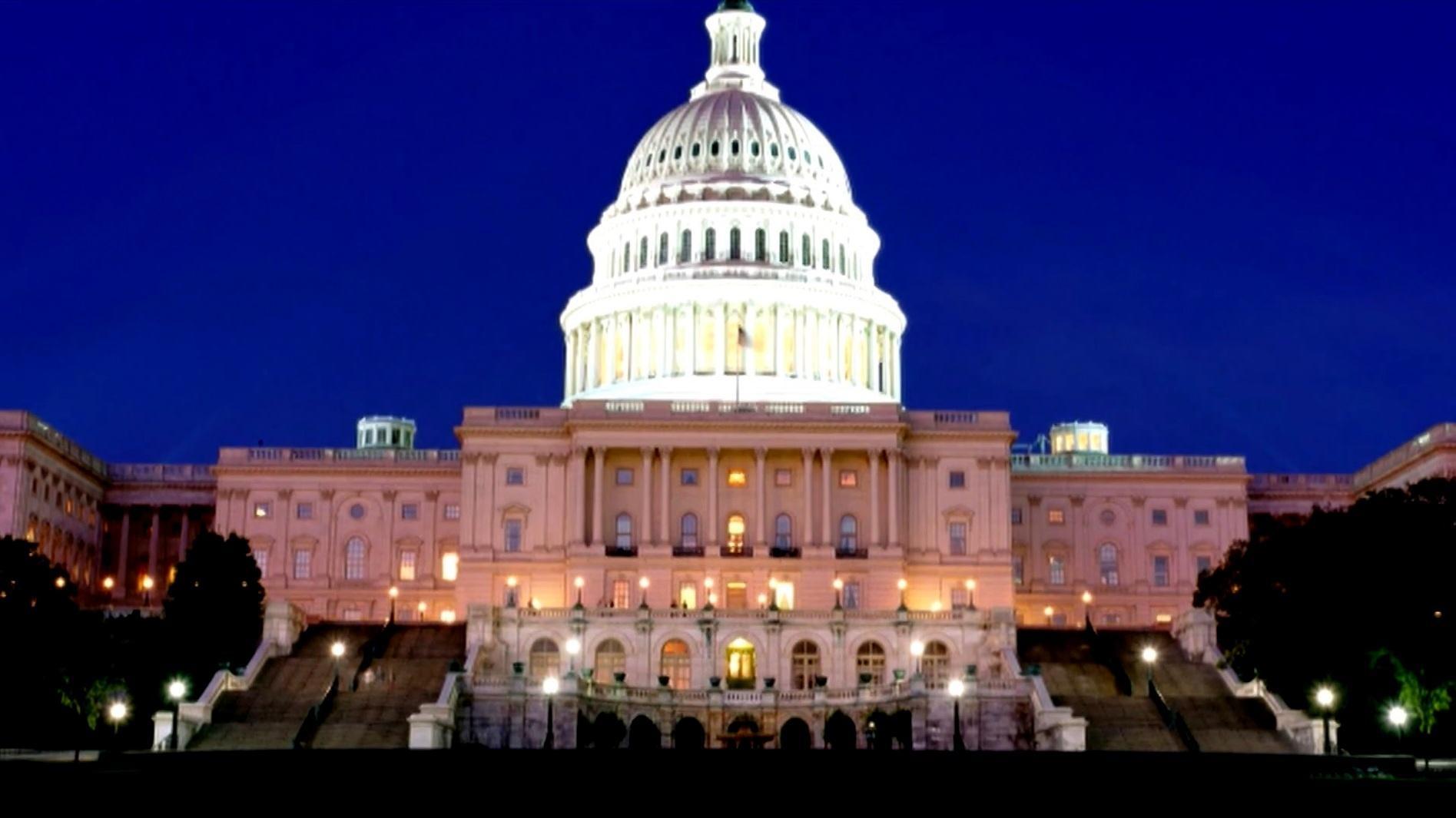 Things To Do
2. Complete Episode Quiz individually or as a group. (Note: The quiz has additional information and related video.)

3. Student Glossary (

PDF

)

4. Discussion Cards (

PDF

)

5. Class Activity - Flag Design (

PDF

)

Episode 15 Script
Zitkála-Šá: Trailblazing American Indian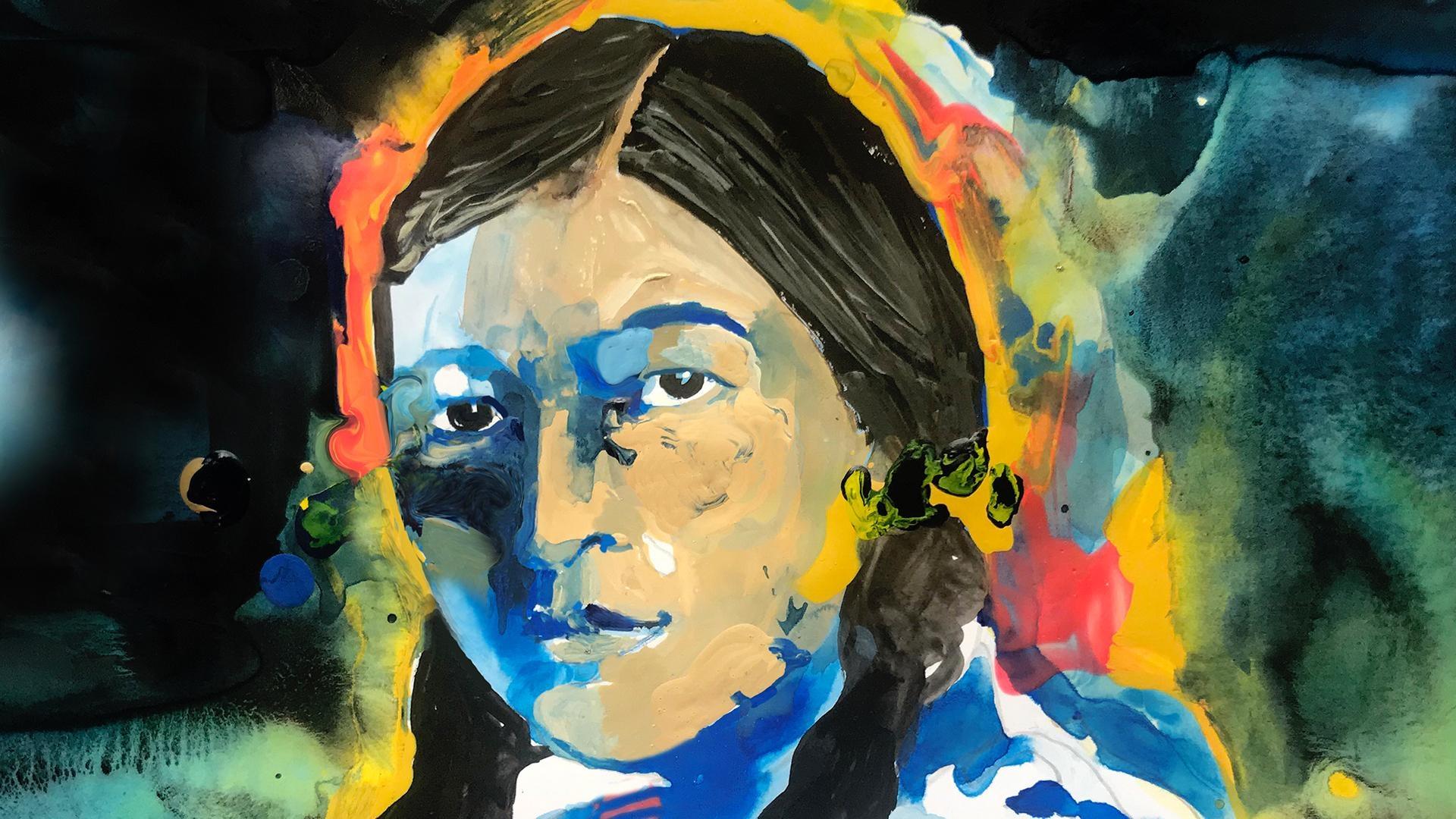 American Masters
Zitkála-Šá: Trailblazing American Indian
SDPB
Landscapes of South Dakota: George McGovern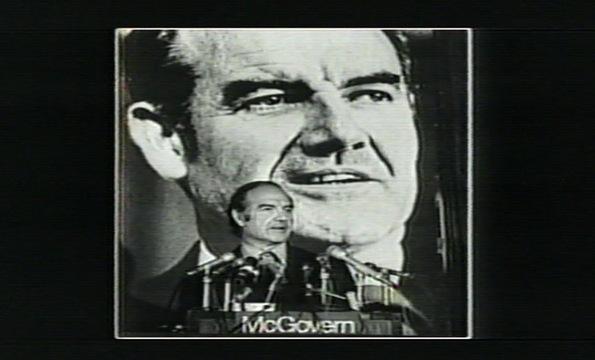 PBS NewsHour
Remembering McGovern, WWII Hero, Politician
SDPB
Landscapes of South Dakota: Gladys Pyle
SDPB
Landscapes of South Dakota: Initiative Referendum
SDPB
Landscapes of South Dakota: Ben Reifel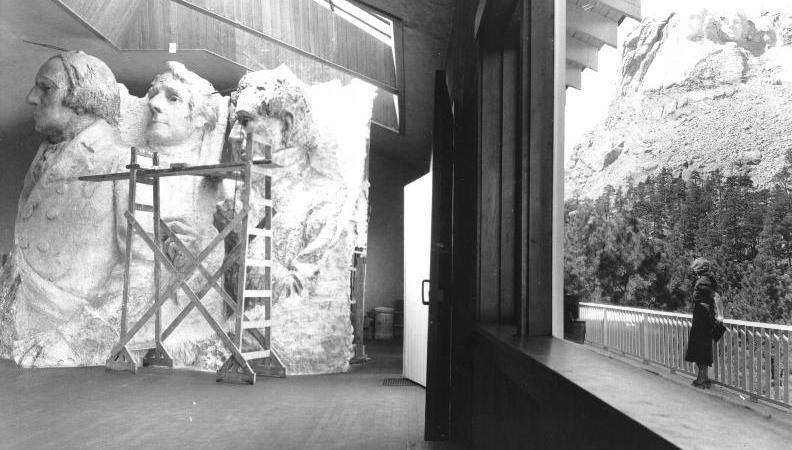 Images of the Past
Mount Rushmore Models - 1927-1941
SDPB
Landscapes of South Dakota: Hog House

On this page you will find educational resources for the Dakota Pathways episode called Finding a National Voice. There is an episode guide, additional videos, activities, and more.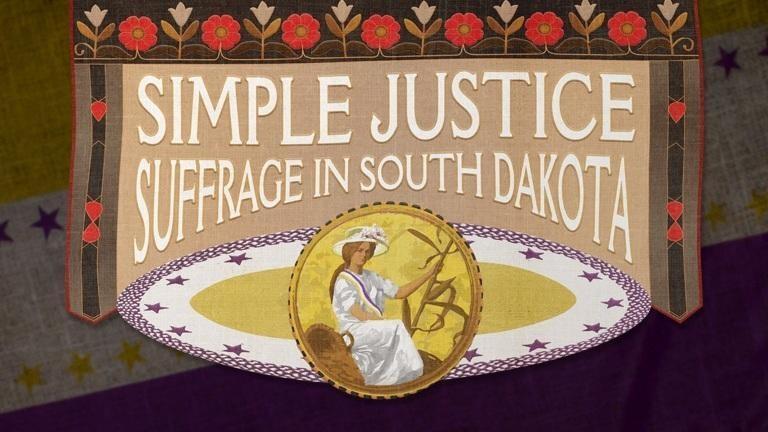 Articles and interviews about the history of woman suffrage in South Dakota.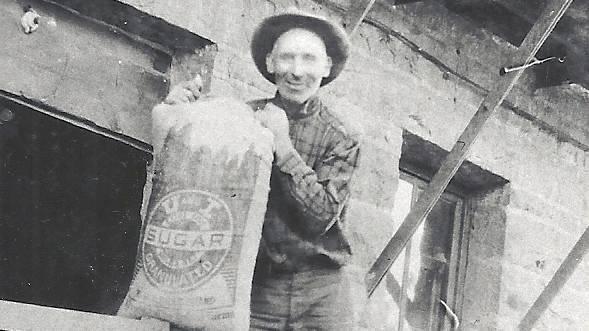 P.P. Vallery planted a sugar beet crop in Belle Valley in 1887.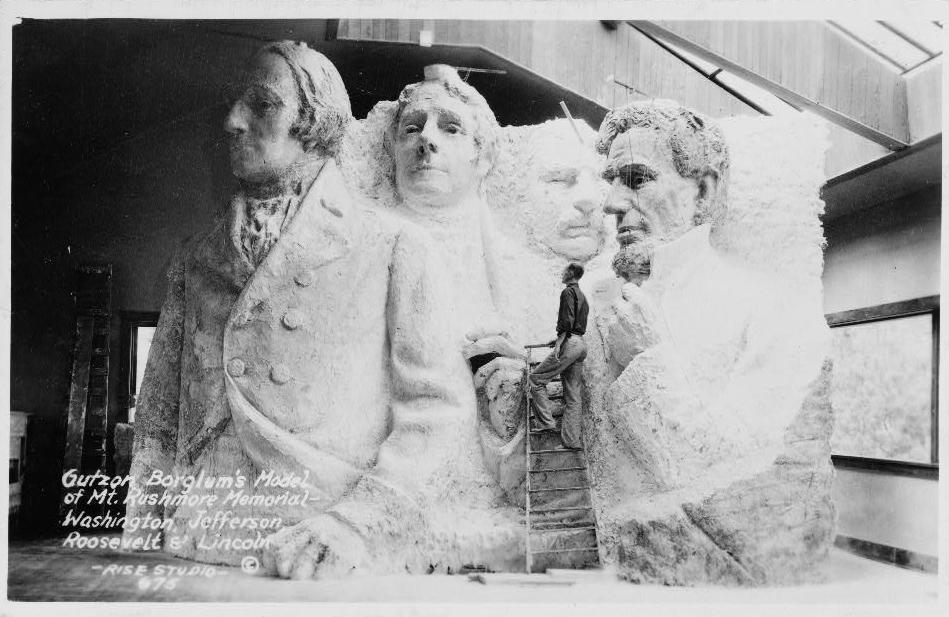 Sculptor Gutzon Borglum's original vision of the monumental Mount Rushmore figures was very different from the carving as it stands today. Also presidential visits to SD.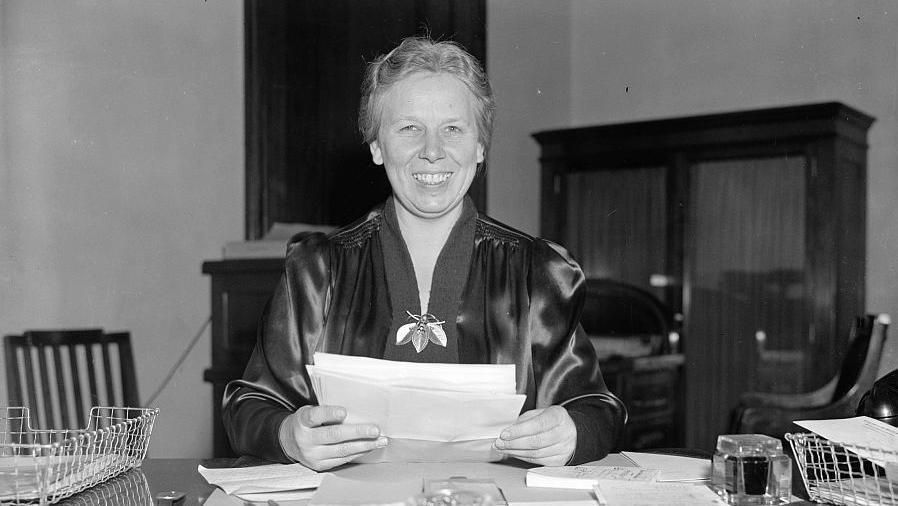 Gladys Pyle was the first woman elected to the S.D. House, the first woman elected to the U.S. Senate, and the first woman to address a national political convention.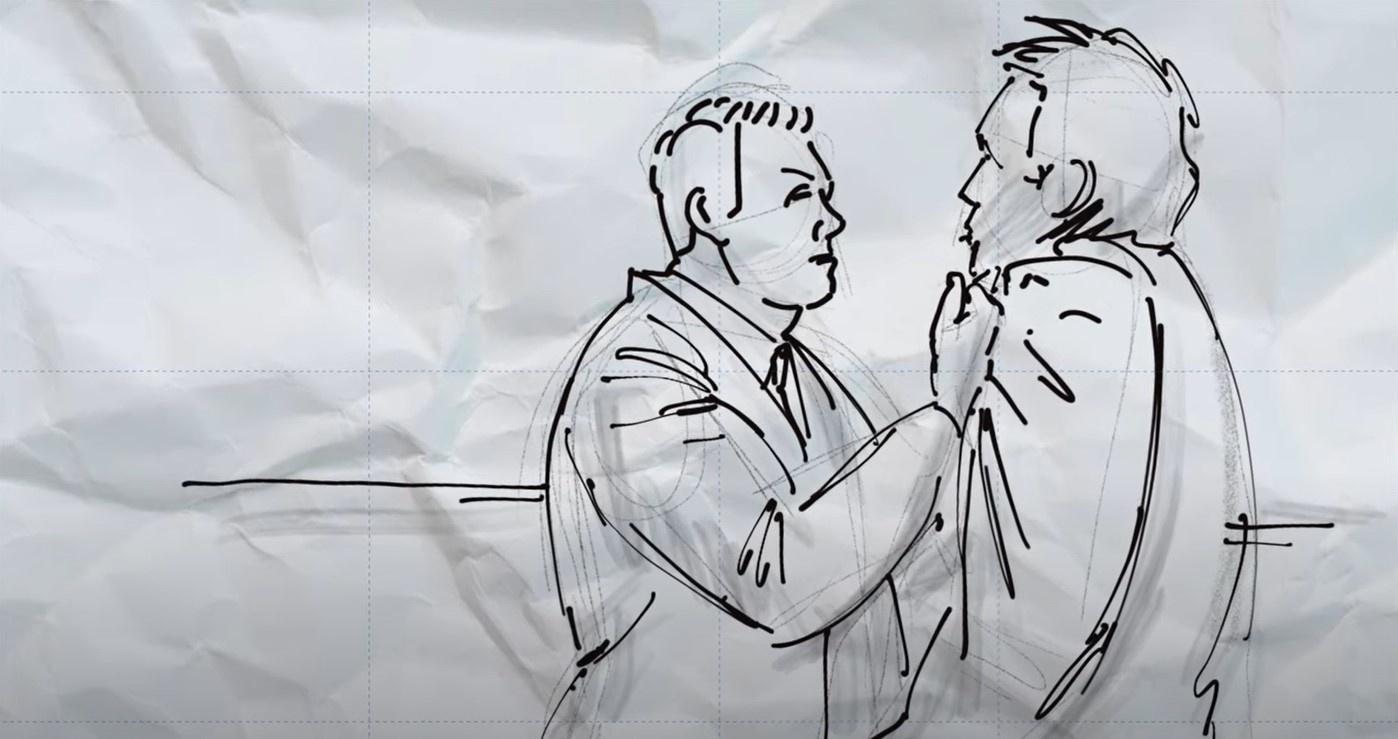 How 1970s Rule Changes Created The Modern Legislature
For more information about SDPB's educational resources
and services contact Steven Rokusek at
EdServices@sdpb.org
or at (605) 222-3422 (
E&O Staff
)