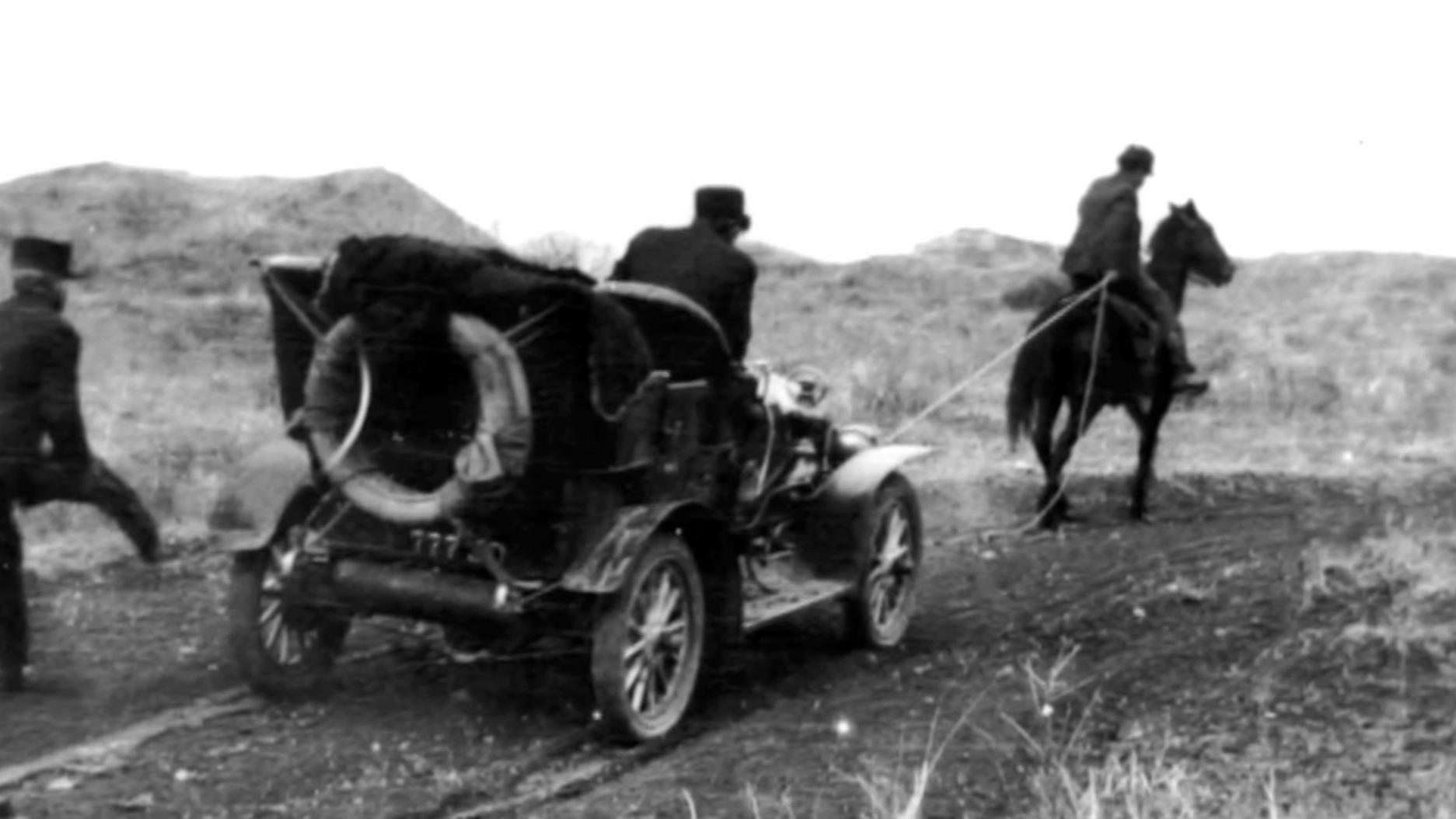 Things To Do
2. Complete Episode Quiz individually or as a group. (Note: The quiz has additional information and related video.)
3. Student Glossary (

PDF

)
4. Discussion Cards (

PDF

)
125th Statehood Anniversary Wagon Train
SDPB
125th Statehood Anniversary Wagon Train
SDPB
Landscapes of South Dakota: Keystone Wye Bridge
SDPB
Dakota Life: Fort Pierre to Deadwood Trail Ride
SDPB
Kittie, The Deadwood-Medora Stagecoach
SDPB
Dakota Life: Thunder Valley
SDPB
Dakota Life | Noble Garage
SDPB
Trails, Rails, and Roads of the Black Hills | SDPB Documentary
SDPB
Roads | Trails, Rails, and Roads of the Black Hills
SDPB
Railway Tourism | Clip from Trails, Rails, and Roads of the Black Hills
SDPB
Railways | Clip from Trails, Rails, and Roads of the Black Hills
SDPB
The Keystone Wye | Clip from Trails, Rails, and Roads of the Black Hills
SDPB
The Early History of the Mickelson Trail Railbed | Clip from Piece of Heaven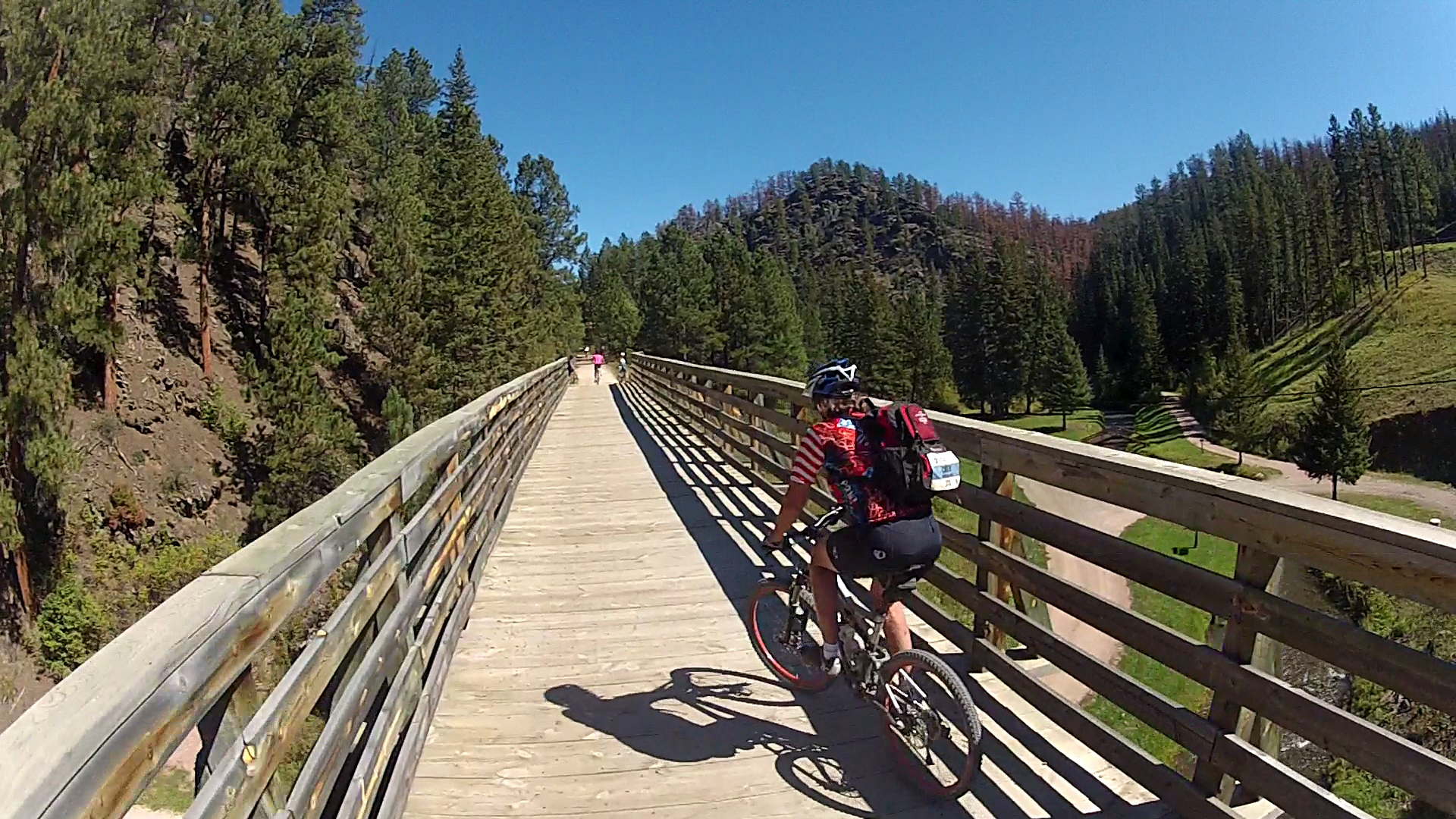 SDPB Documentaries
Piece of Heaven - A Brief History of the Mickelson Trail
SDPB
Come look around the South Dakota Railroad Museum | Dakota Life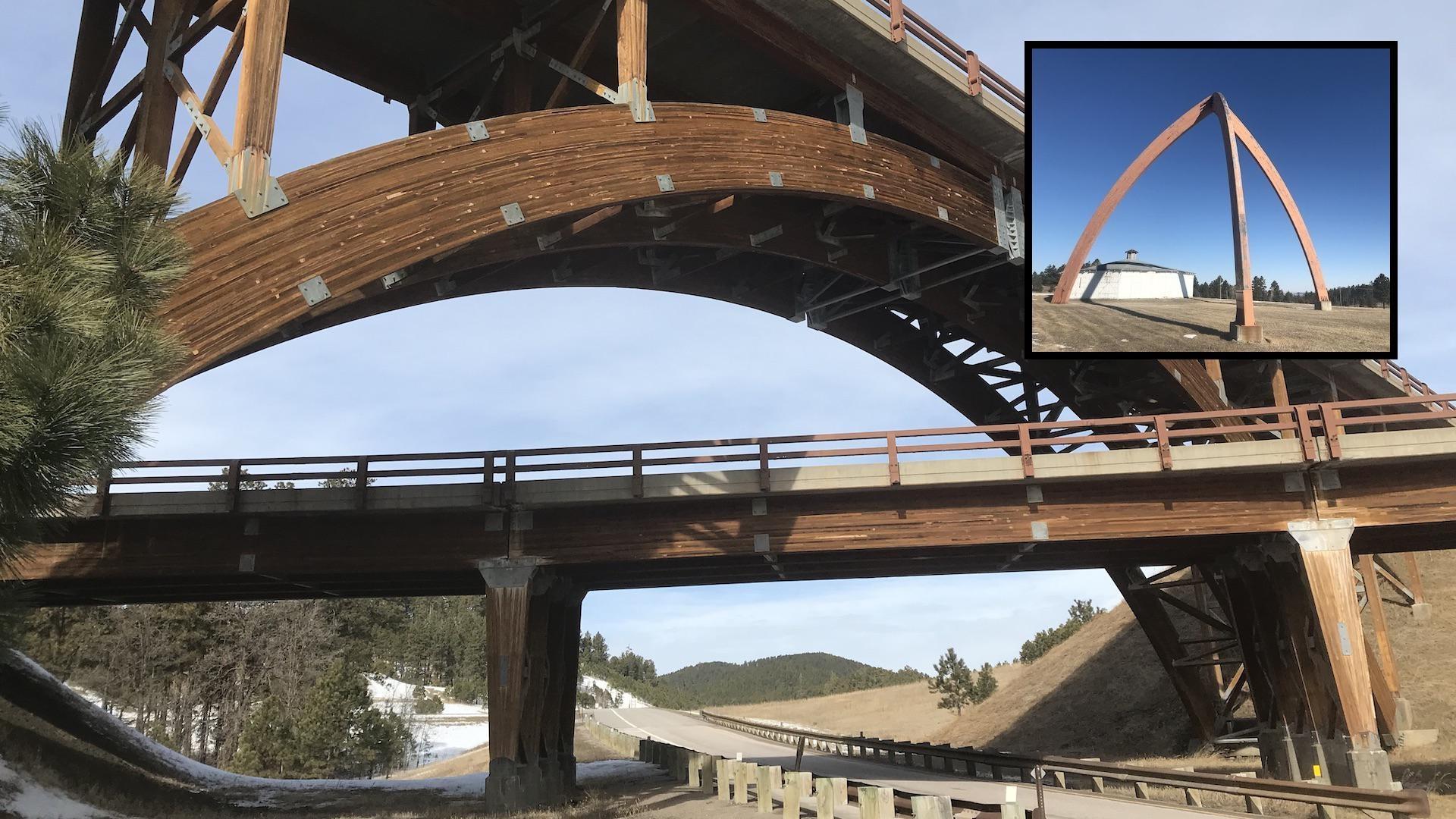 A Black Hills landmark bridge built in 1967.

On this page you will find educational resources for the Dakota Pathways episode called Rails and Other Roads. There is an episode guide, additional videos, activities, and more.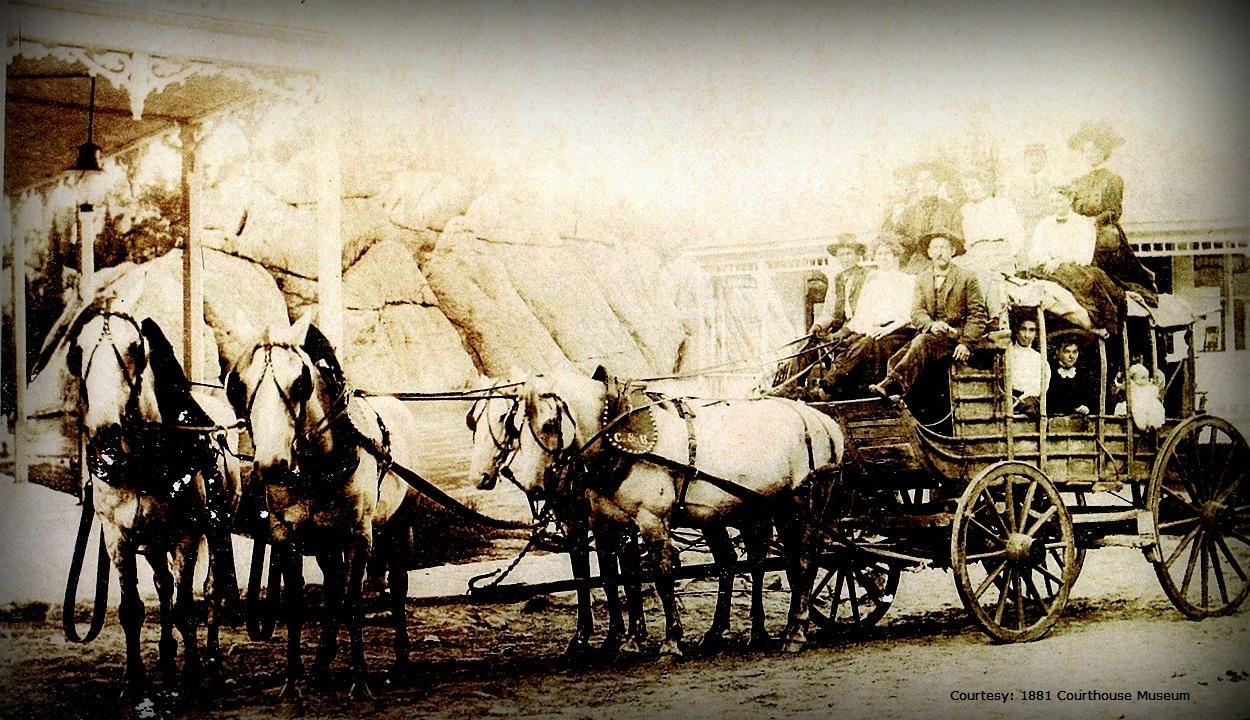 During this lesson your students will complete one or more tasks in which they will enhance their observation skills and ability to follow directions.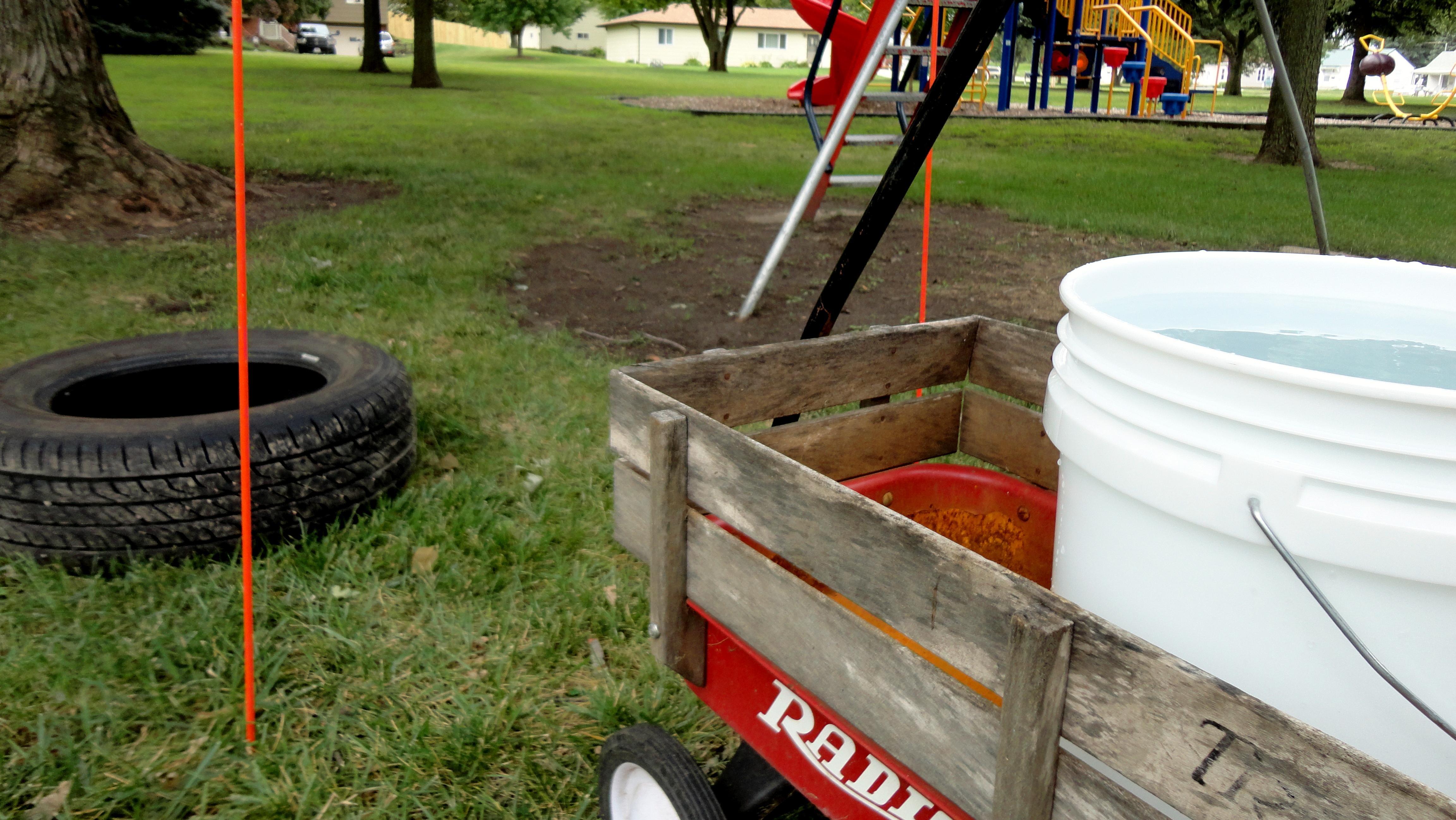 During this activity your students will learn about the often unglamorous and harsh realities of stagecoach travel and participate in a hands-on 1st Law of Motion activity.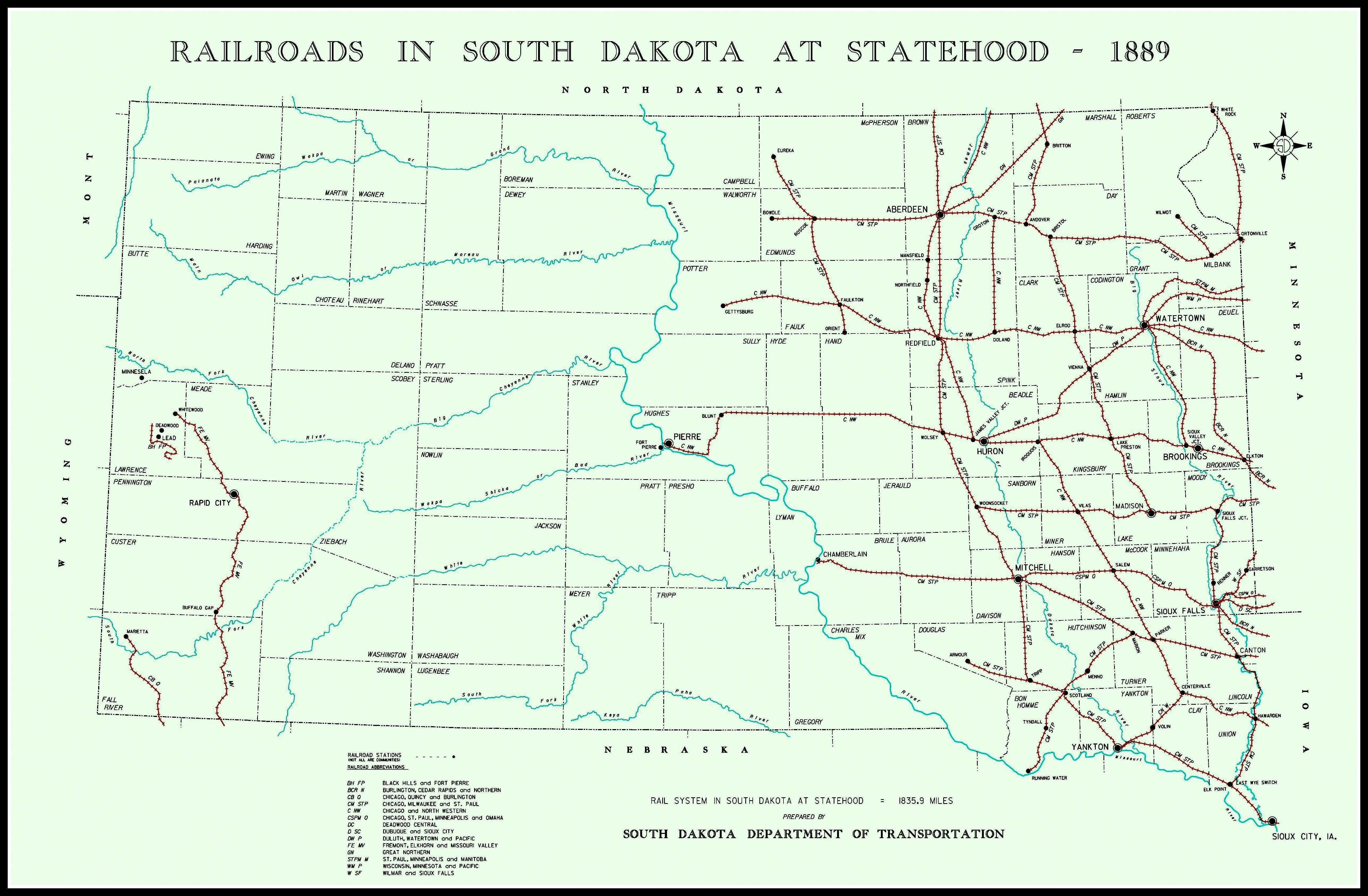 The story of the decline and fall of rail lines in SD closely matches the rise and fall of many SD communities. A rail line was often the difference between survival and bust.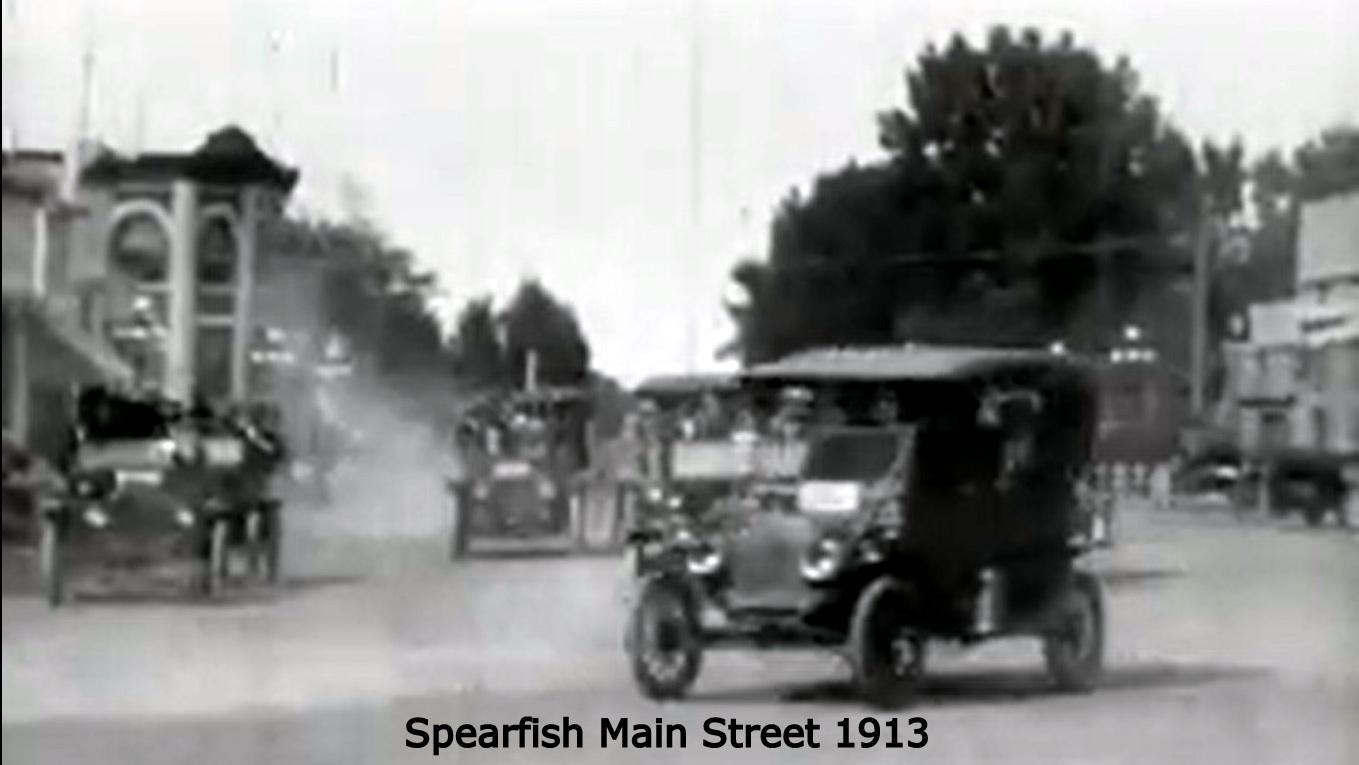 During this activity your students will learn about the first Spearfish Canyon inn and eatery. They will also learn how the transportation in and out of Spearfish Canyon changed.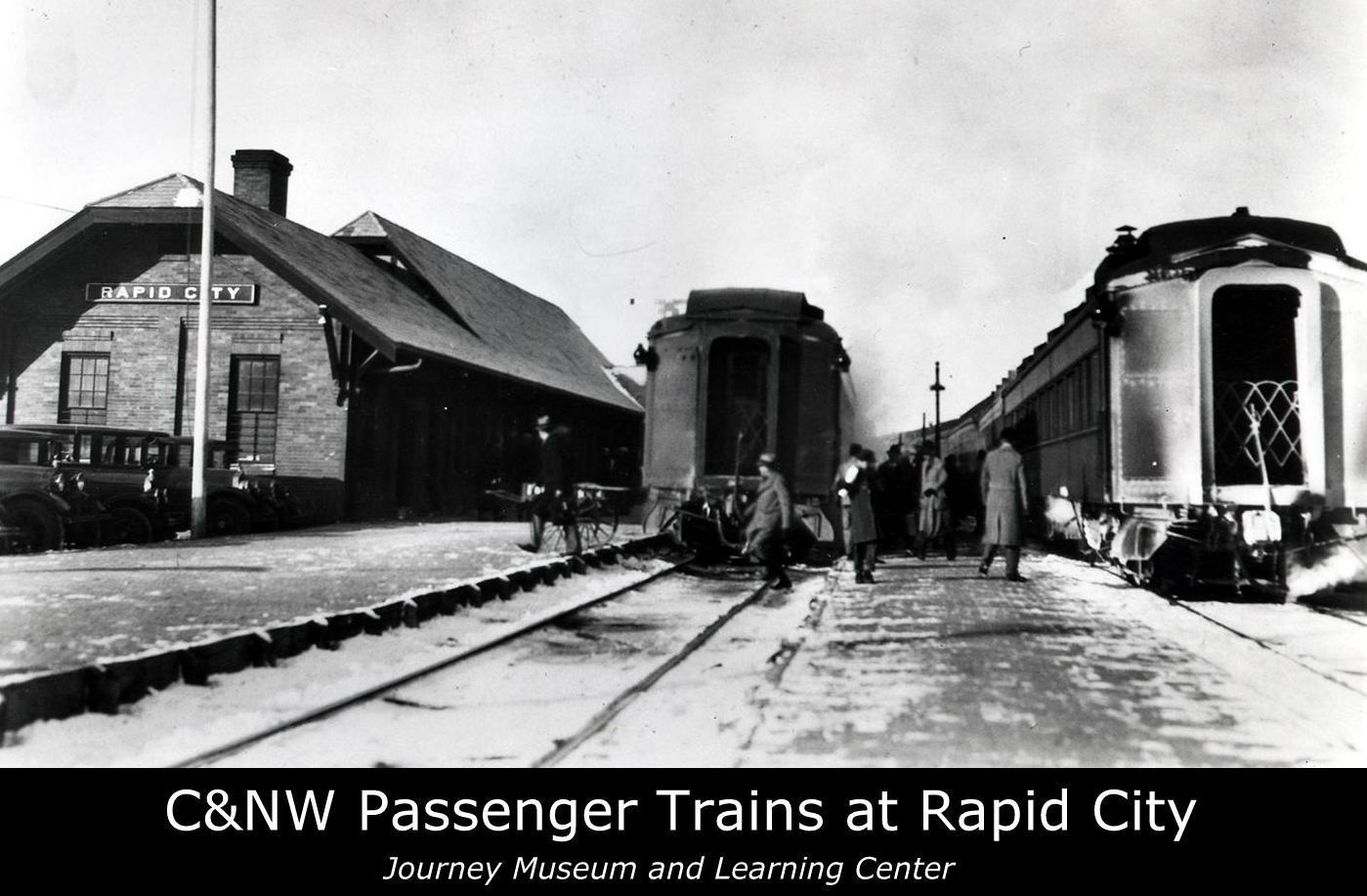 Learn how transportation and infrastructure have evolved in the Black Hills and the region.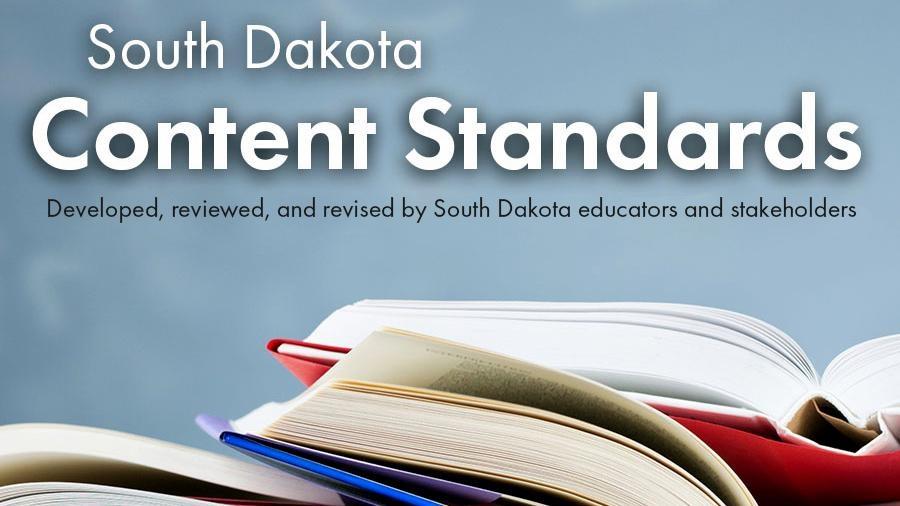 South Dakota academic content standards serve as expectations for what students should know and be able to do by the end of each grade. The review, revision, development, and feedback process involves stakeholders throughout the state of South Dakota and is an ongoing and critical component to ensure South Dakota students in every classroom receive current and relevant learning experiences. The goal is that all students will graduate college, career, and life ready.

Content standards are set by the South Dakota Board of Education Standards. They are reviewed every five to seven years. Content standards do not mandate a specific curriculum.
For more information about SDPB's educational resources
and services, contact Steven Rokusek at
EdServices@sdpb.org
or at (605)222-3422 (
E&O Staff
)