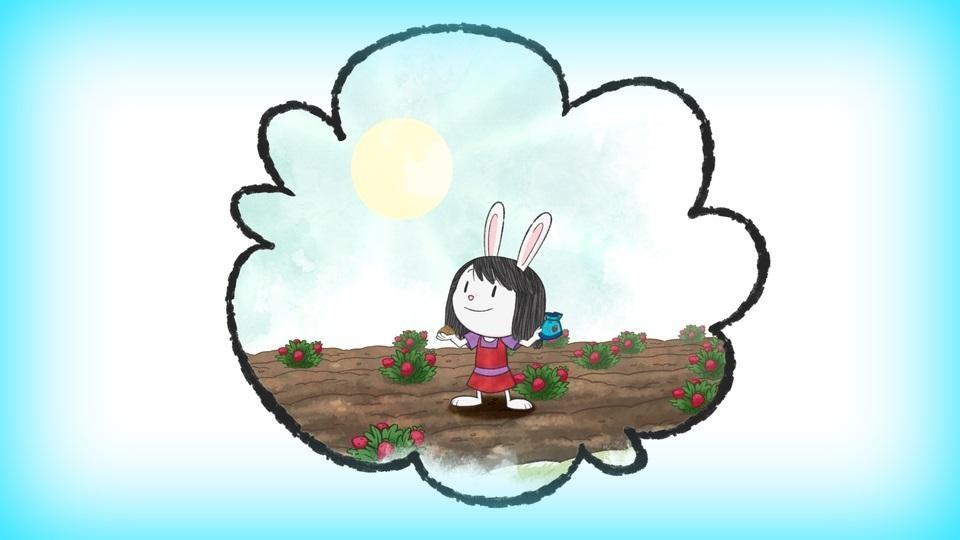 from pbs parents and elinor wonders why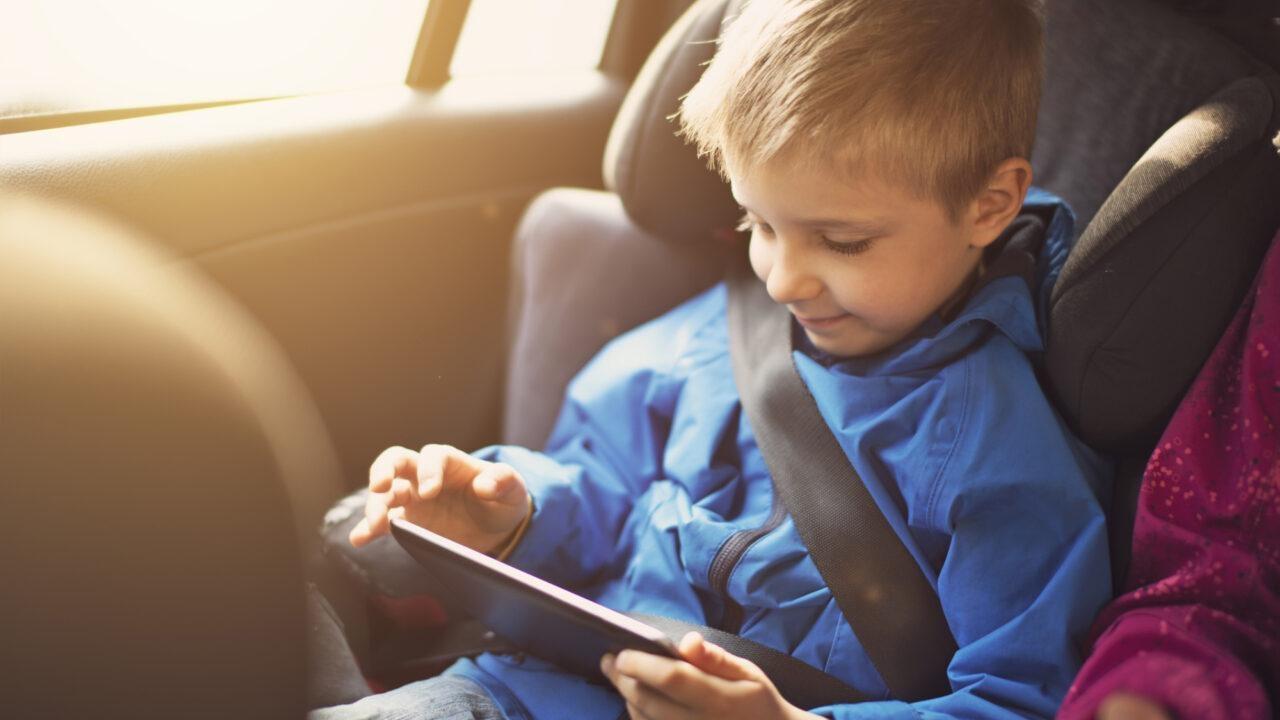 from pbs parents
Is your family ready to travel farther from home this summer? That can be tough for a young child — they'll want something fun to do!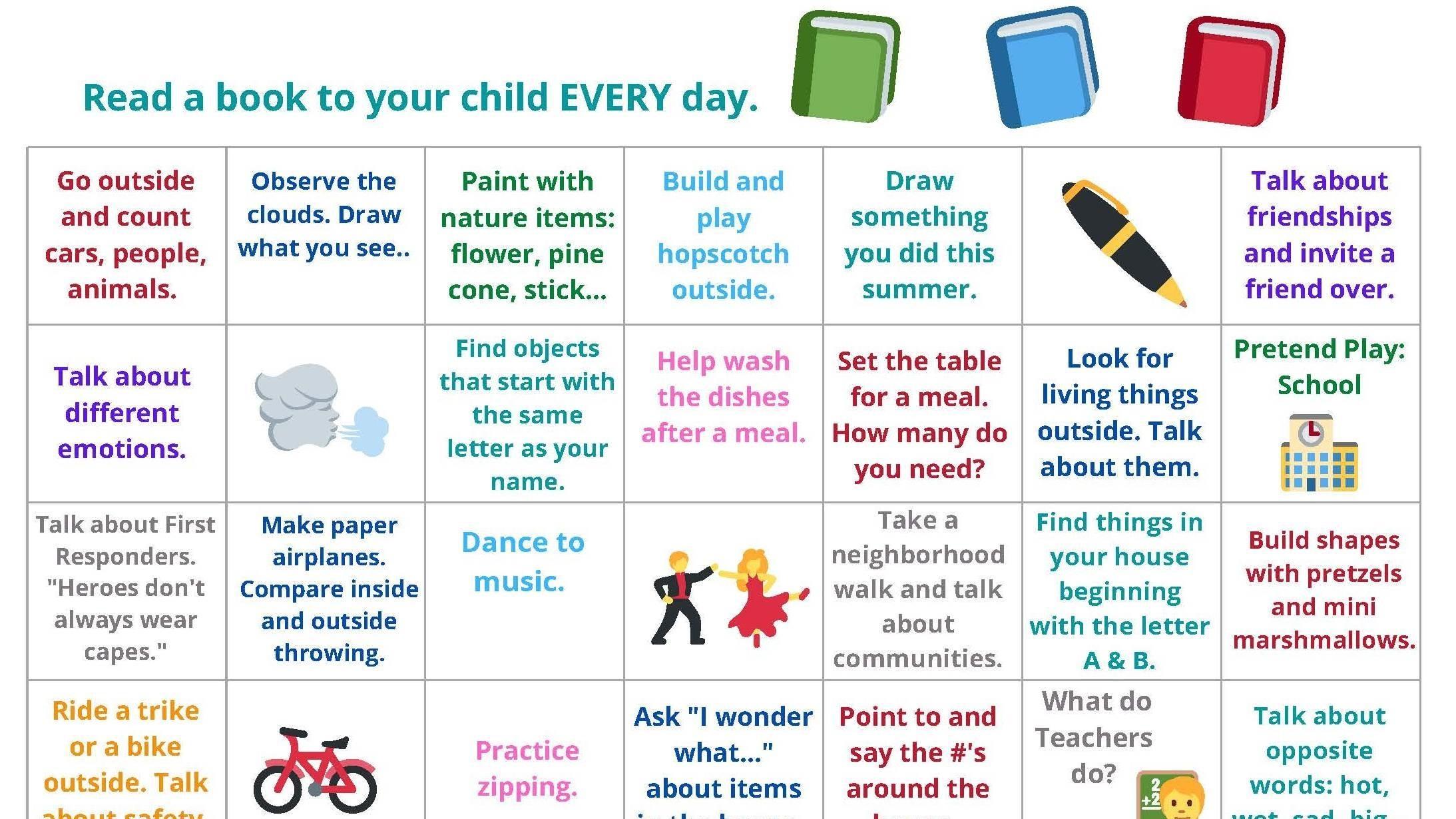 from SDpb
These non-numbered monthly calendars were developed to give parents and PreK teachers ideas for activities to do with the children in their care as they prepare for kindergarten.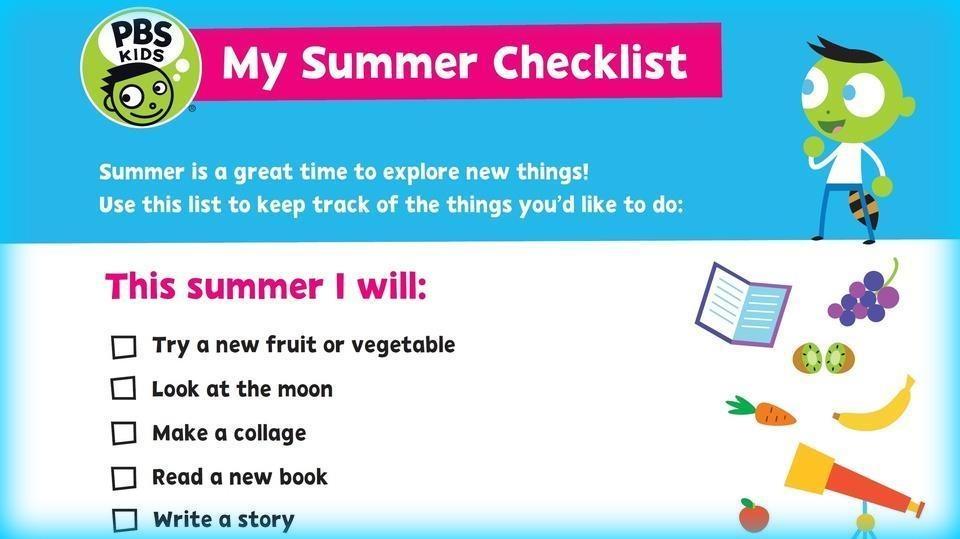 from pbs parents and pbs kids
Summer is a great time to explore new things! Use this list to keep track of the things you like to do!

It's that time of year again! The birds are chirping, the flowers bloom, and the whole family is ready to get outside. Explore the outdoors, discover fun nature crafts, and learn more about the world outside our doorsteps.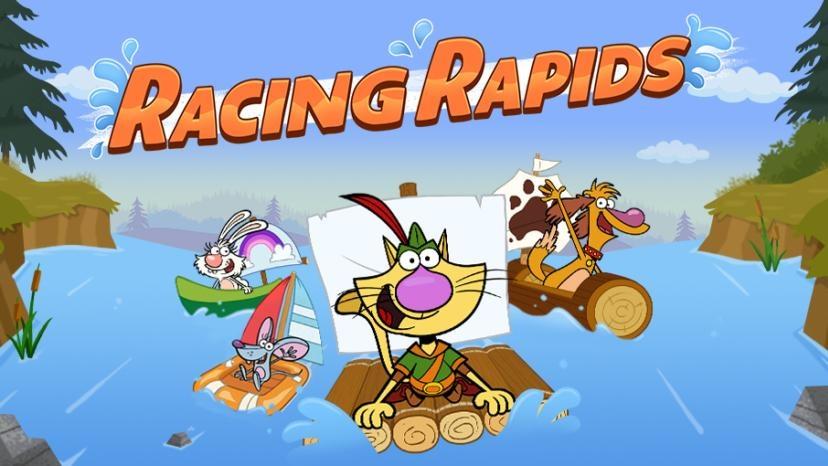 PBS KIDS
Celebrate Summer and play games with your favorite PBS KIDS characters like Nature Cat, Daniel Tiger, Wild Kratts, Arthur, Elinor Wonders Why, and Donkey Hodie! Play a game today!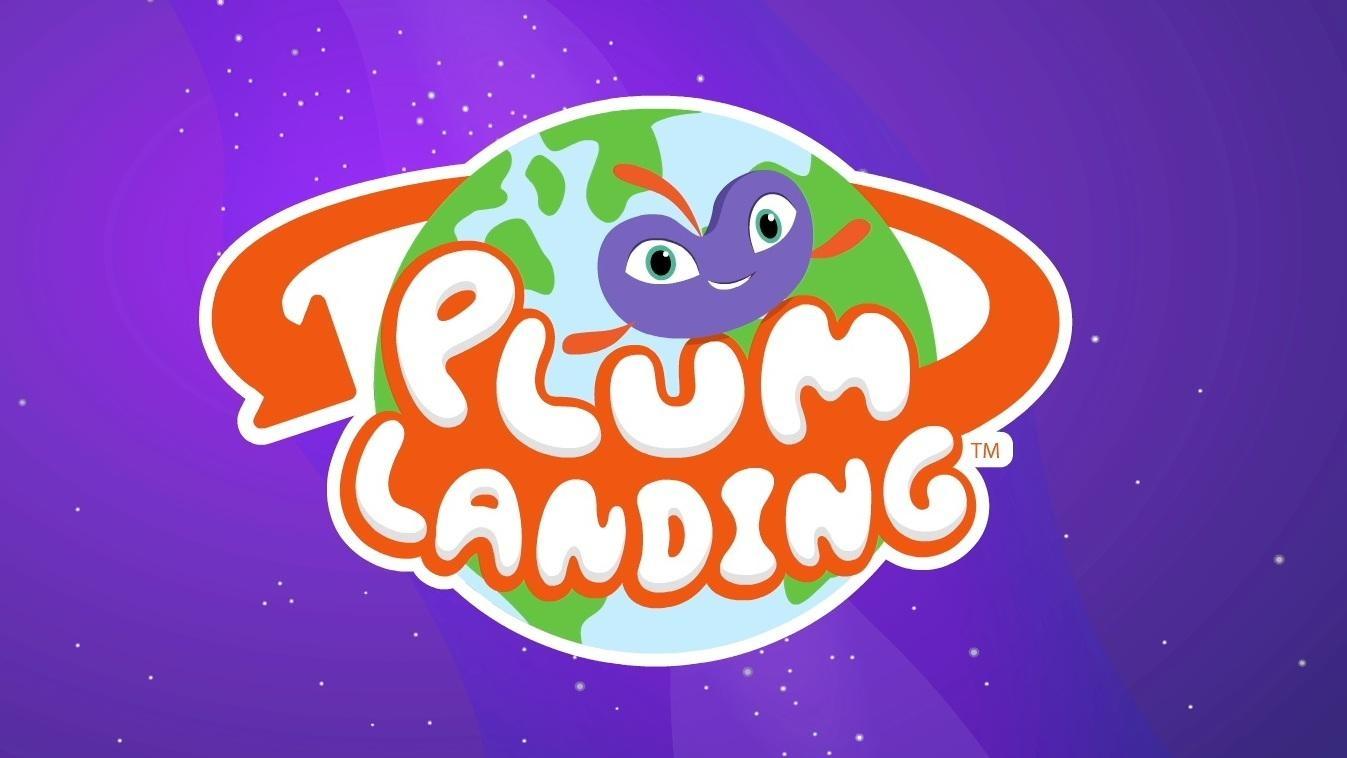 PBS kids
Teach science in the great outdoors with PLUM LANDING! Resources include media-enhanced classroom activities, afterschool activities, and outdoor activities for families.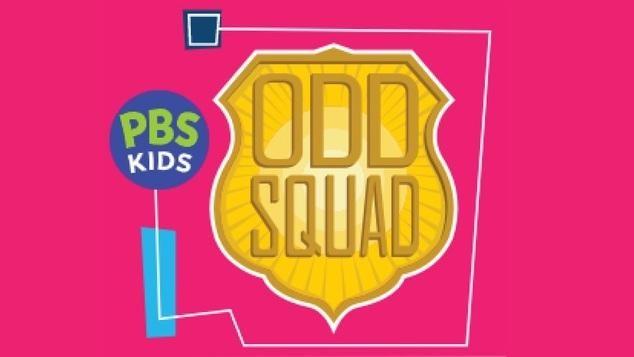 PBS kids
Odd Squad needs your help! With these activities, kids can help Olive and Otto make sense of odd happenings, restore order, and put things right before it's too late.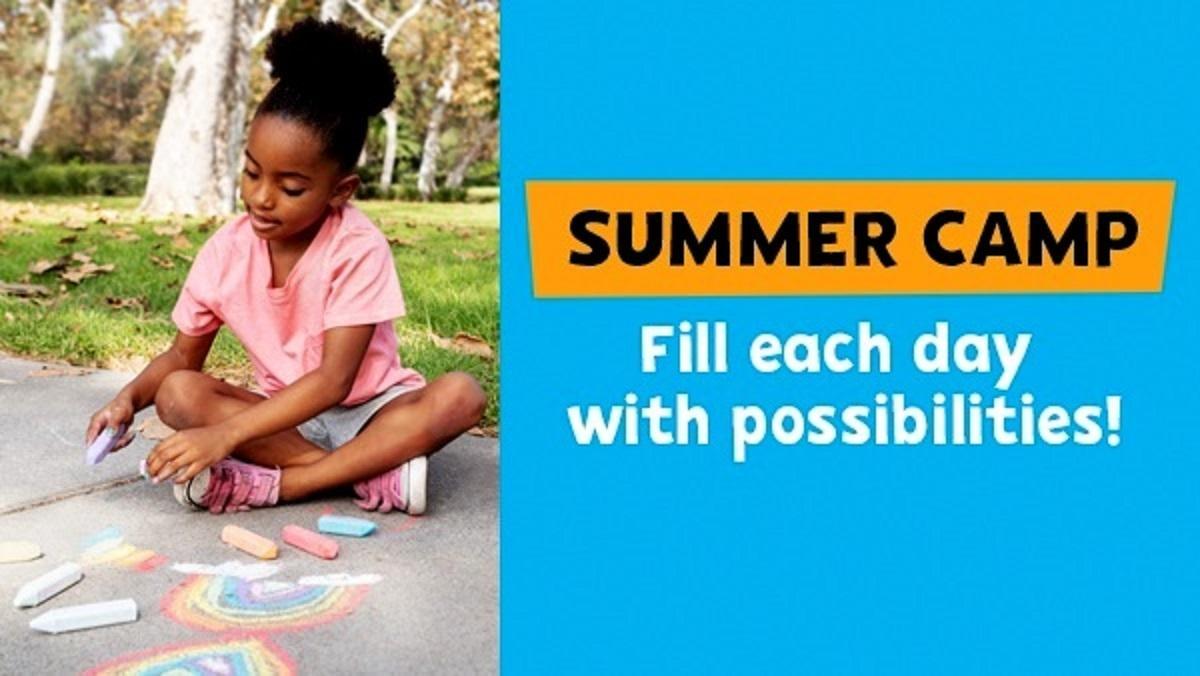 from pbs learningmedia
Whether you're looking for music and dance activities, science experiments, family-friendly adventures, or learning about animals, you will find resources in this collection.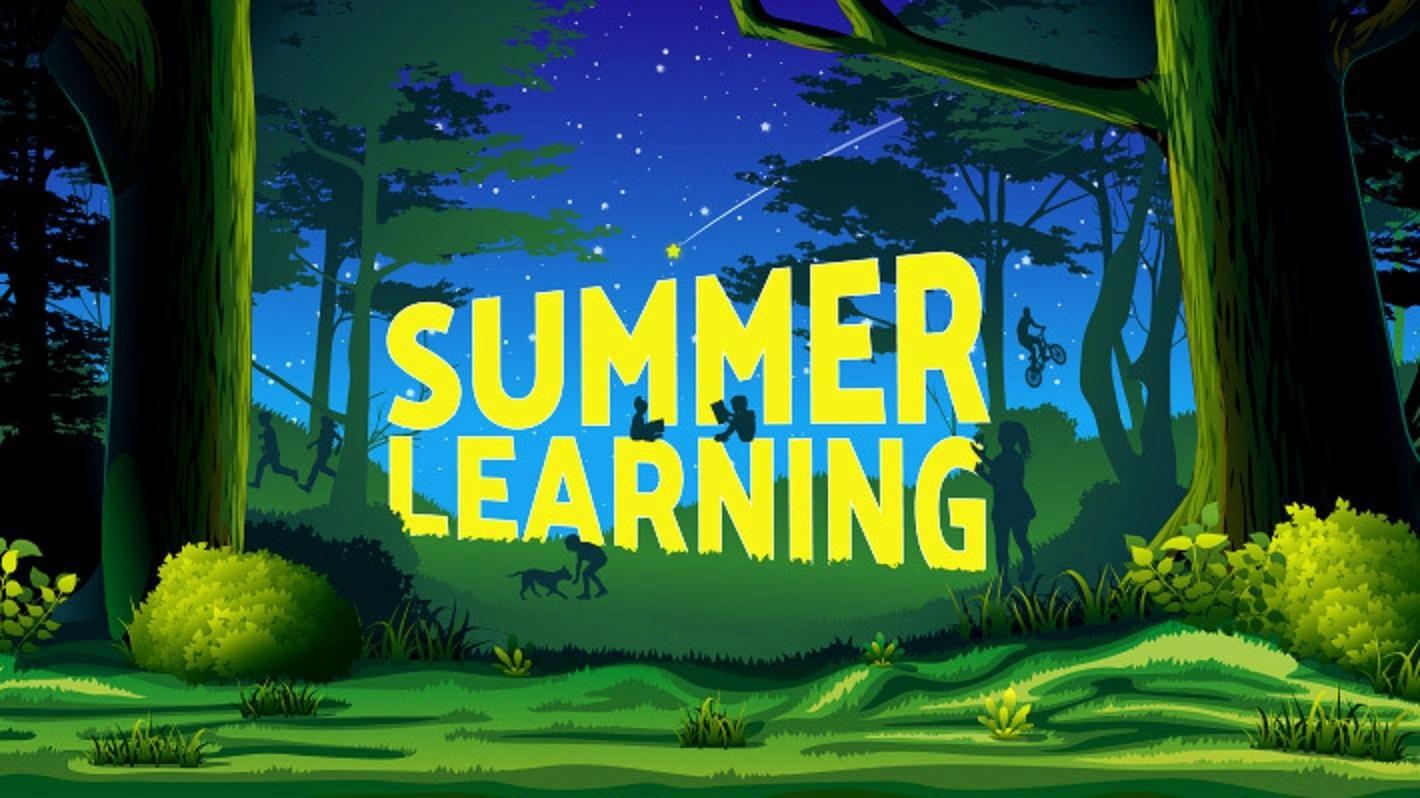 from pbs learningmedia
Find resources that encourage students in grades 6-12 to spend the summer asking questions, spinning stories, and exploring all the ways that learning can be fun.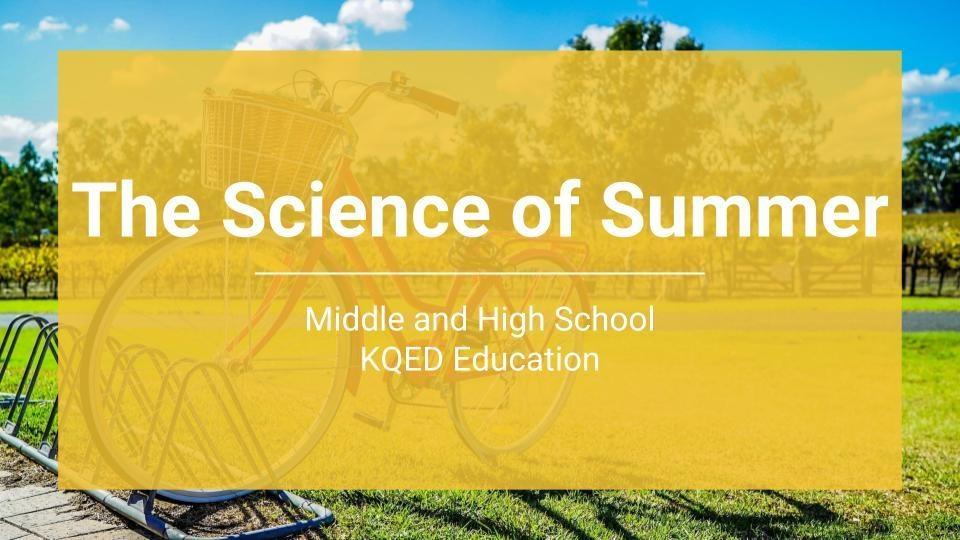 from pbs learningmedia
Get ready for summer by exploring the science behind some of your favorite summer activities. Discover the physics of sailing, the chemistry of campfires, and more!
PBS Parents, Apps, and More!
Online Videos - Full-Time Kid and PBS Digital Studios
E-NEWSLETTERS and Background Images for Your Computer
Register Today!
One

of the best ways to navigate our resource is to register for one or both of our e-newsletters.
Background Images for your Computer Download one of these

special backgrounds

from your favorite PBS KIDS shows!
SDPB PreK - High School Resources
In the News and Educational Activity Ideas
For more information about SDPB's Educational Resources Contact
Thank You to Our ELI Supporters!