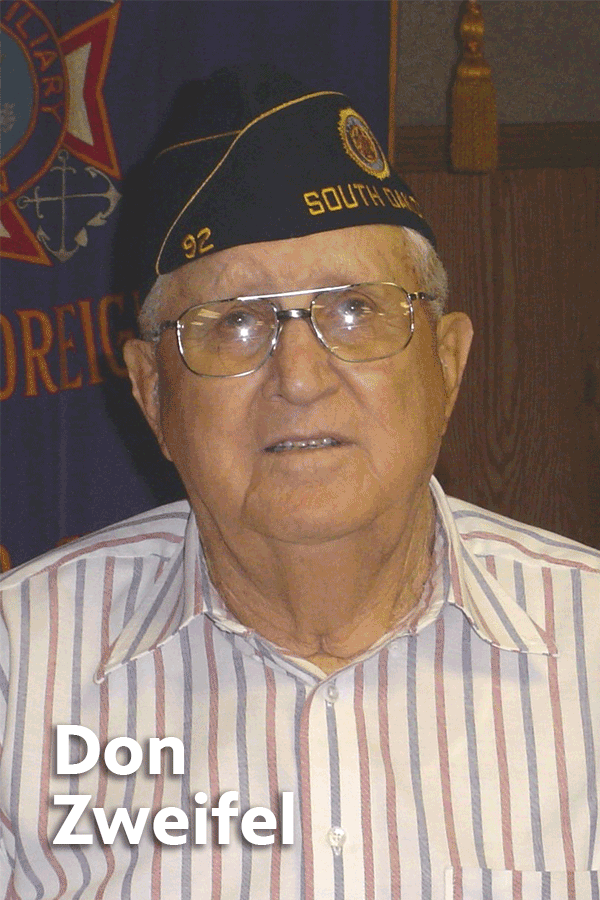 Don Zweifel, 2007
Branch of Service: Army

Highest Rank: Sergeant

Military Service: Drafted, March 1943-September 1945

Listen to the following sections by scrolling forward to the timecode.
:04 - Japanese attacks on Pearl Harbor - was already in the Army at this time.
:40 - Unit's assignment
2:36 - Battle of the Bulge
4:48 - The winter of 1945
5:38 - Reaction of the French civilians
6:35 - Receiving and sending mail
7:38 - Pass times
8:30 - Germany surrenders
9:51 - Returned to the USA 1945
10:05 - Serious moment in the war
11:29 - War changed his life
12:15 - Received three purple hearts and a distinguished service cross
13:50 - Back home and seeing the family
This story was recorded at an SDPB event in Scotland, SD.
---
Images Provided by Don Zweifel
---
Zweifel confiscated this Lugar (above) and dress-dagger (right) from a German soldier. He sent the dagger and Lugar back to the rear of the 90th division in a chow truck. Zweifel returned home with five pistols and two daggers. He had ten additional pistols he had confiscated, but he could not bring them home due to a weight limitation.
---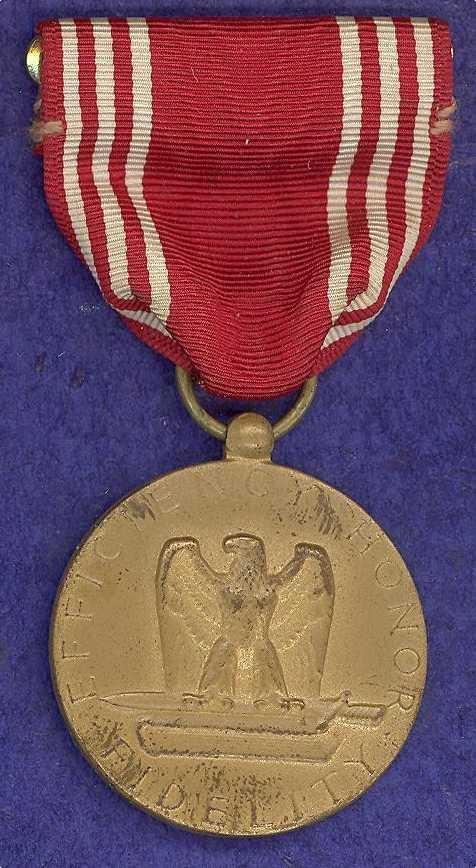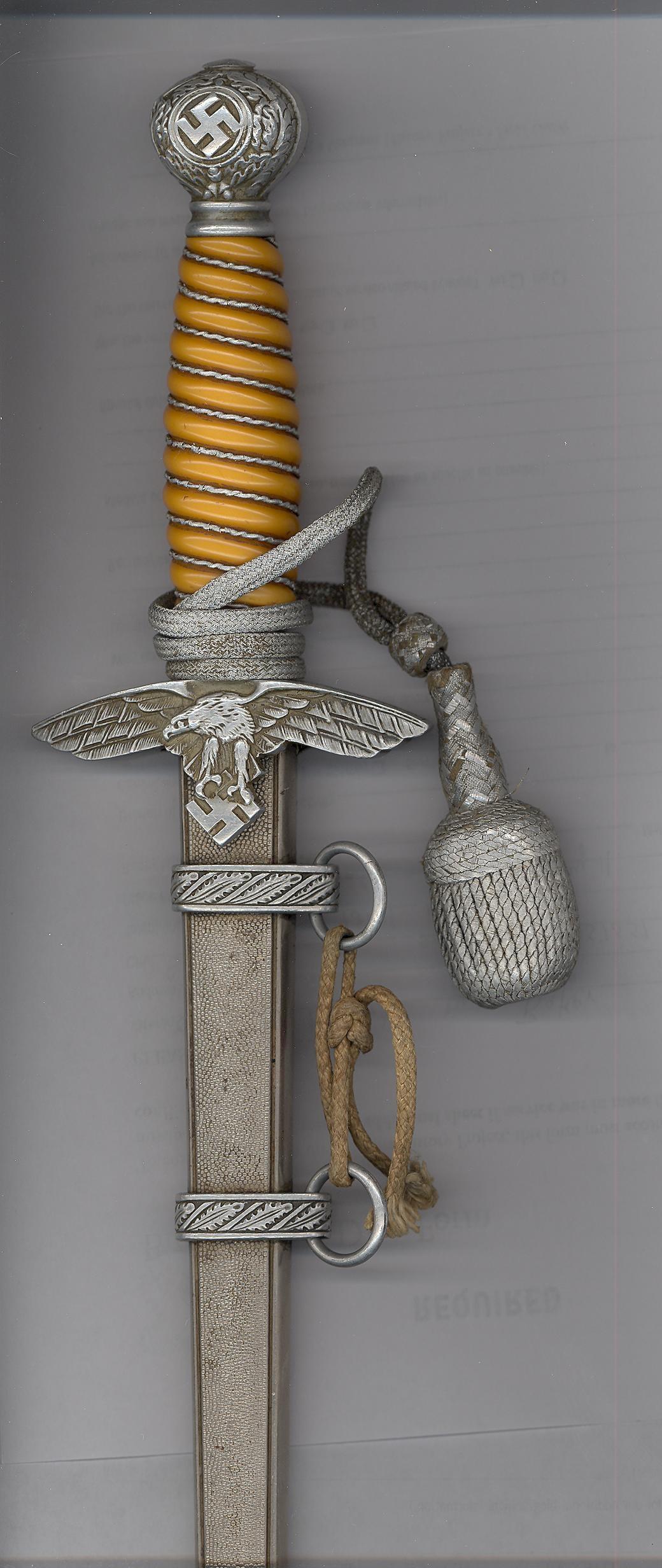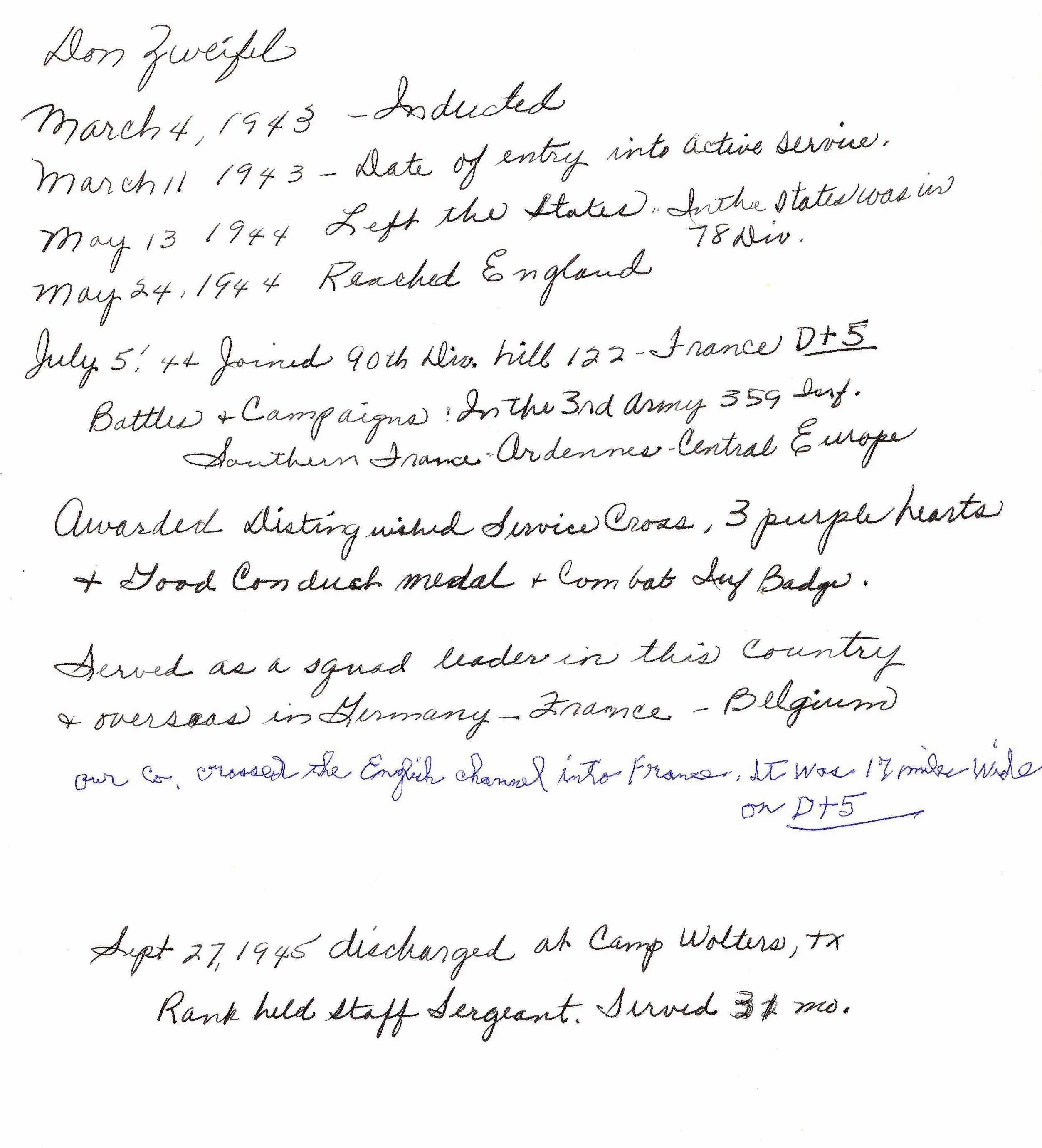 Don Zweifel, WWII Service History
The HOMEFRONT SOUTH DAKOTA STORIES Project was Sponsored in Part By: