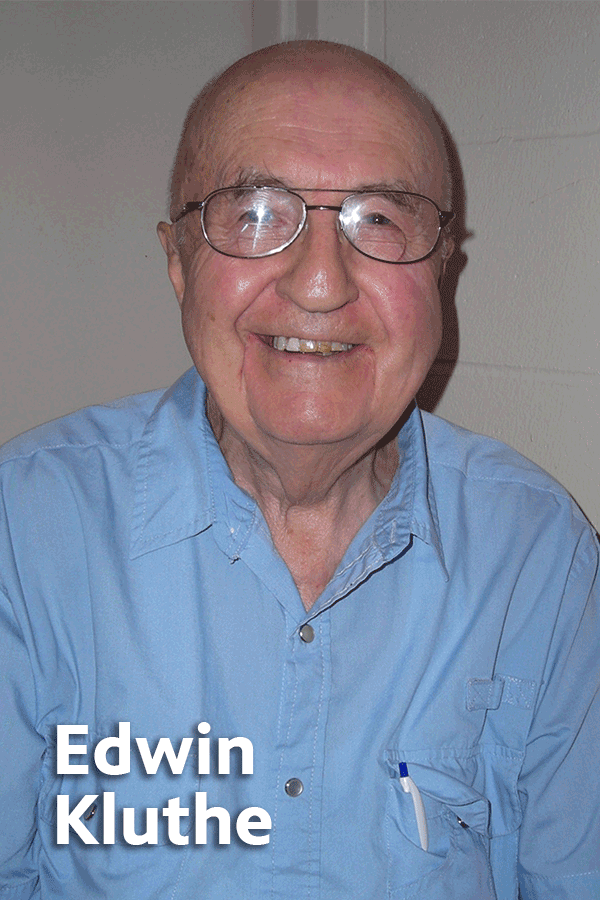 ---
Edwin Kluthe, 2007
Branch of Service: Army

Highest Rank: Corporal

Military Service: Drafted, March 2, 1943-November 5, 1945
Listen to the following sections by scrolling forward to the timecode.
0:00 - Drafted into the infantry at 18. Single
2:36 - Had six men under him and all survived.
3:20 - Went back into the military as a mail clerk
5:06 - Detail was to pick up bodies in German minefields
7:39 - Was awarded 4 battle stars
9:00 - Shares a couple of stories about his experience
11:16 - Life back in Miller SD after the war
This story was recorded at an SDPB event in Miller, SD.
---
Images Provided by Edwin Kluthe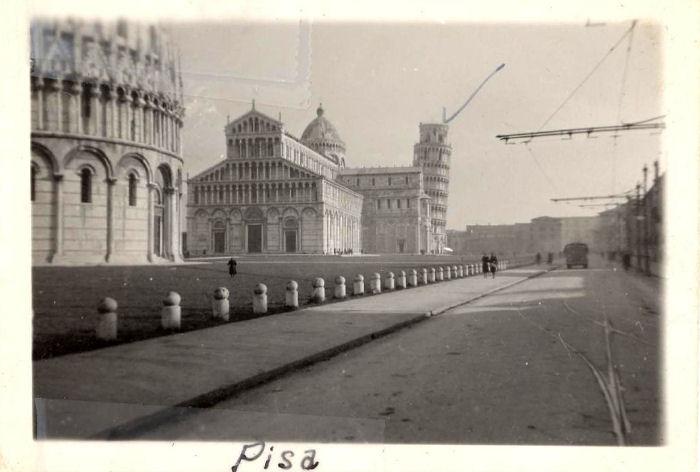 Photo of Leaning Tower of Pisa taken During WWII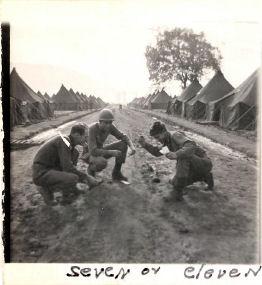 Ed Kluthe of Miller enjoys a game of craps at a camp in Italy during WWII. Kluthe is pictured 2nd from the left.
The HOMEFRONT SOUTH DAKOTA STORIES Project was Sponsored in Part By: