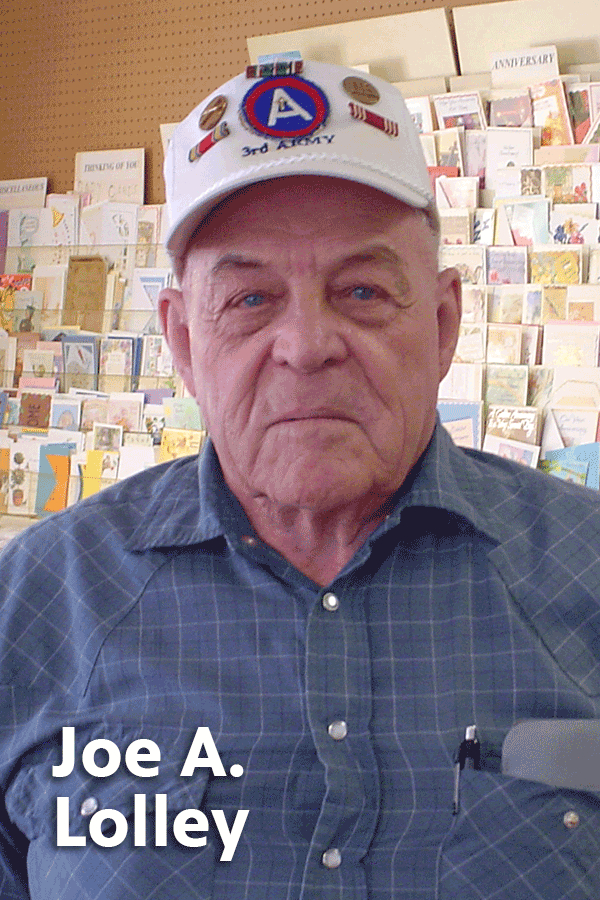 ---
Joe A. Lolley, 2007 (Interviewed by Julia Monczunski)
Branch of Service: United States Army
Highest Rank: Private 1st Class
Military Service: November 29, 1943 - March 10, 1946

Listen to the following sections by scrolling forward to the timecode.
:10 - Battle experience
1:34 - Utah Beach landing
2:44 - Enlisted when 18
3:05 - Too much cruelty in war
3:50 - Dachau Concentration Camp and cruelty
5:20 - Gunning crew
6:30 - Home front
7:25 - How war affected life
8:29 - Freedom isn't free; watch for dictators
This story was recorded at an SDPB event in Hot Springs, SD.
---
Images Provided by Joe A. Lolley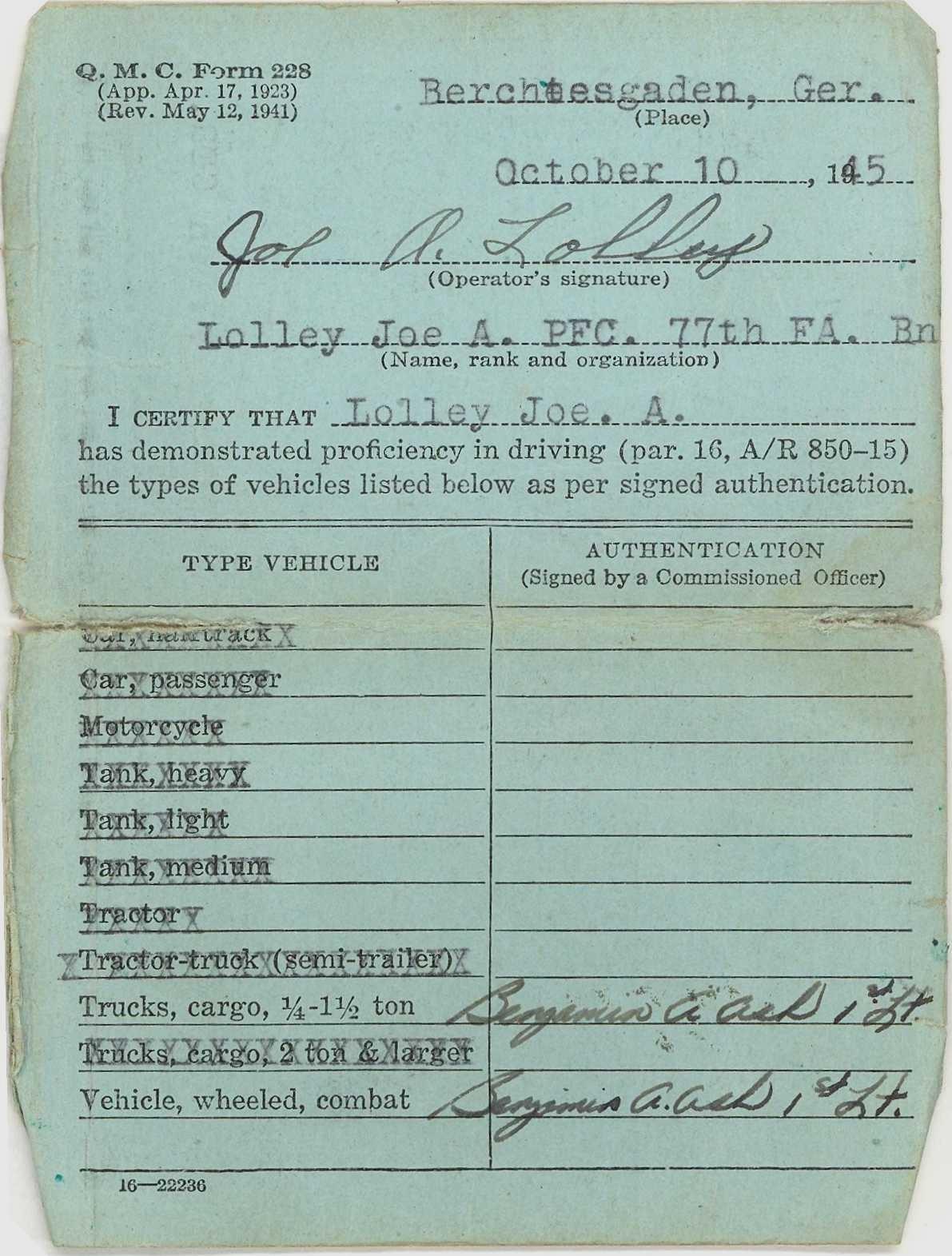 Military Issued Drivers License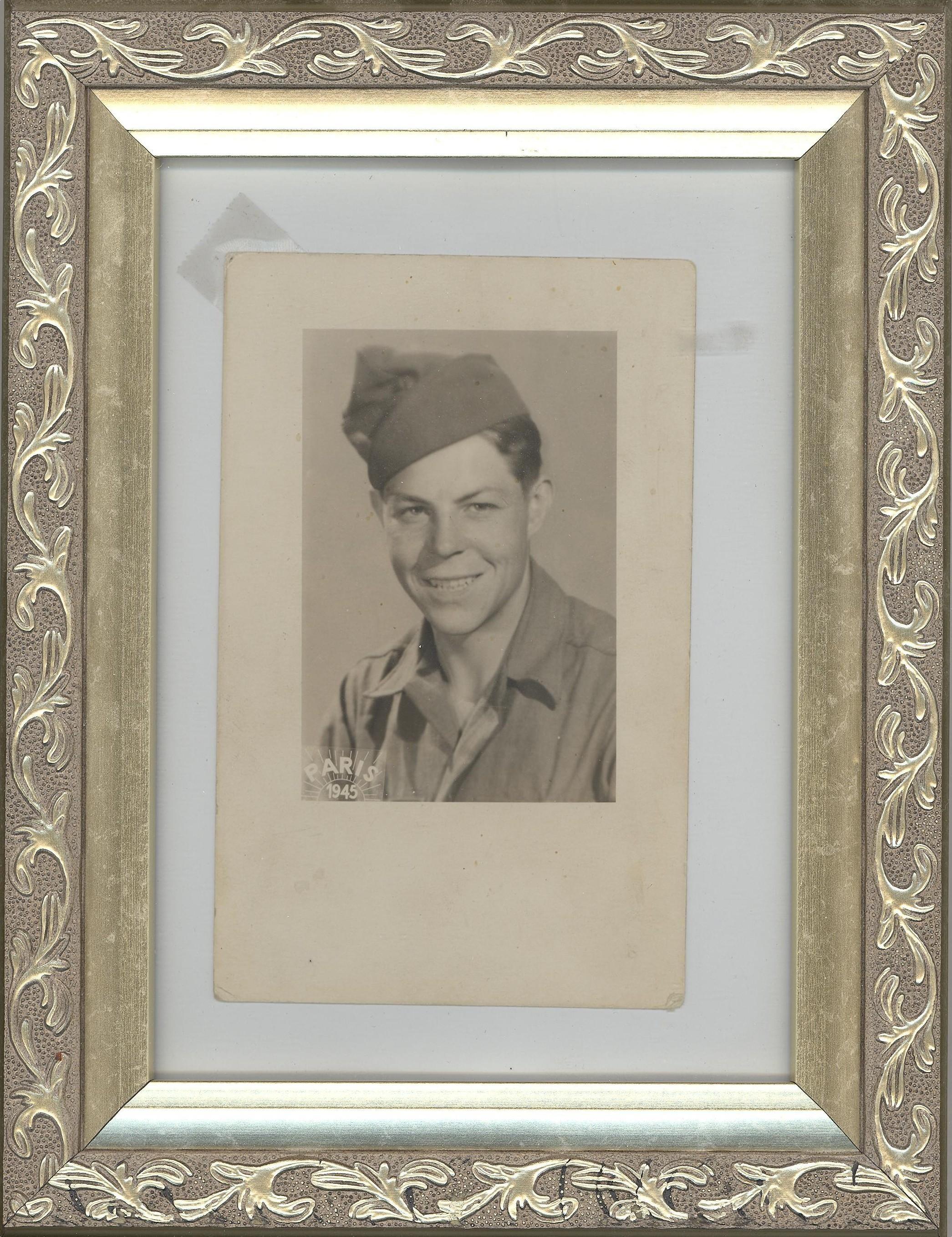 Joe A. Lolley, Paris, 1945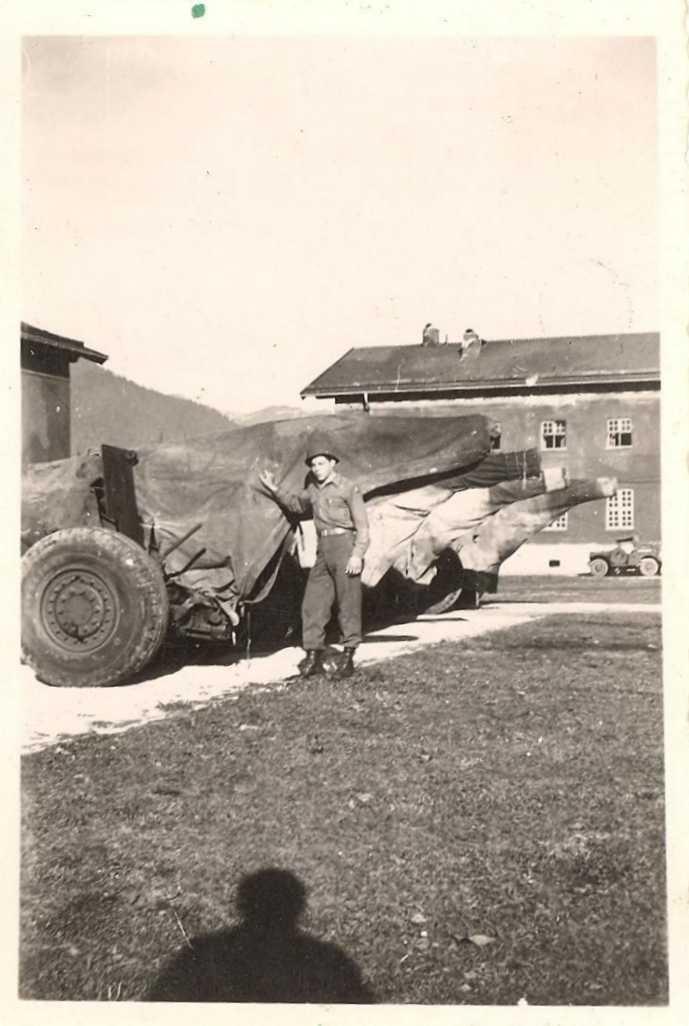 Joe A. Lolley standing by a 155 howitzer, Berchtesgaden, Germany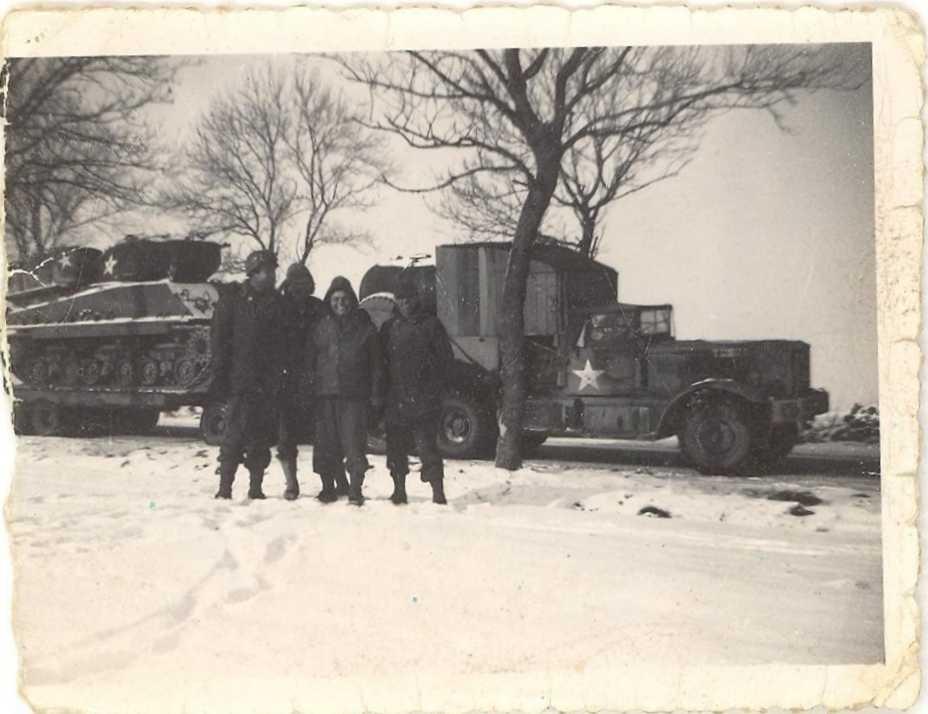 Joe A. Lolley was a route marker near Bastone, Belgium during WWII. One day his brother drove by in a truck hauling a tank. They visited for about 15 minutes. Mr. Lolley commented, "I was never so surprised to see someone!"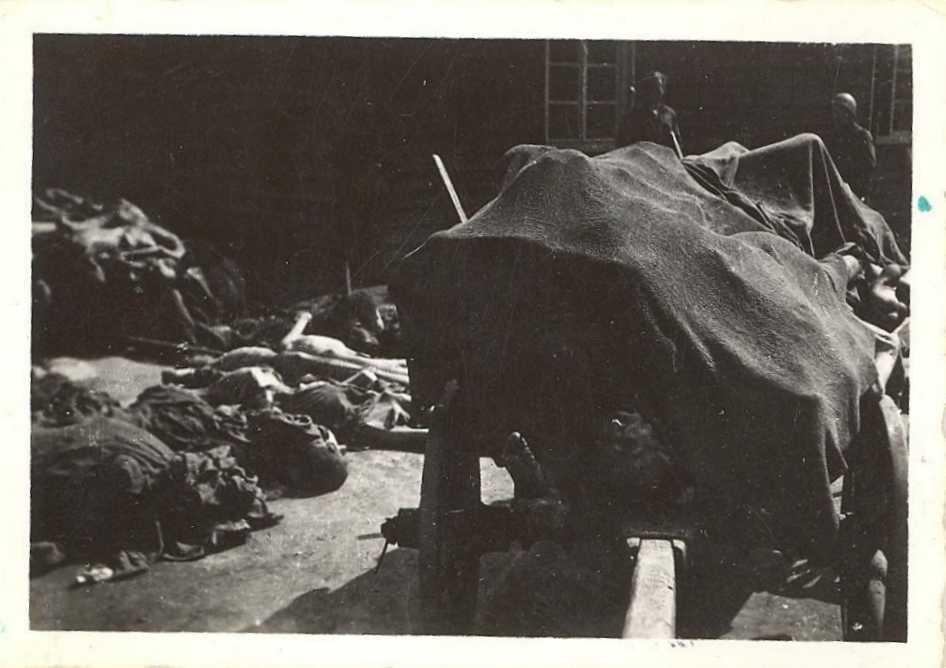 Joe A. Lolley guarded German soldiers as they buried these bodies. (Photo provided by Joe A. Lolley)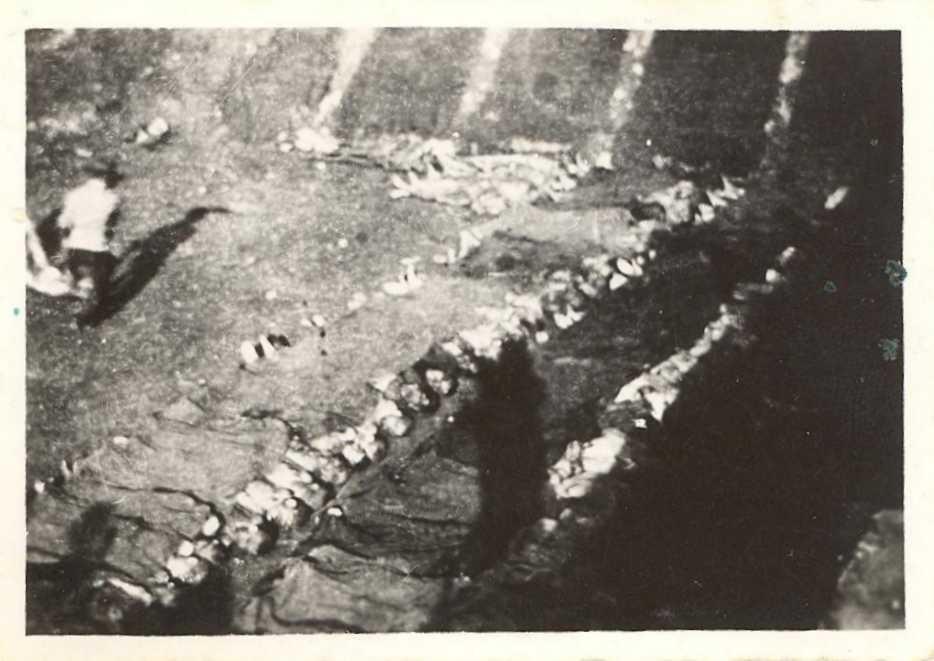 Joe A. Lolley guarded German soldiers as they buried these bodies. (Photo provided by Joe A. Lolley)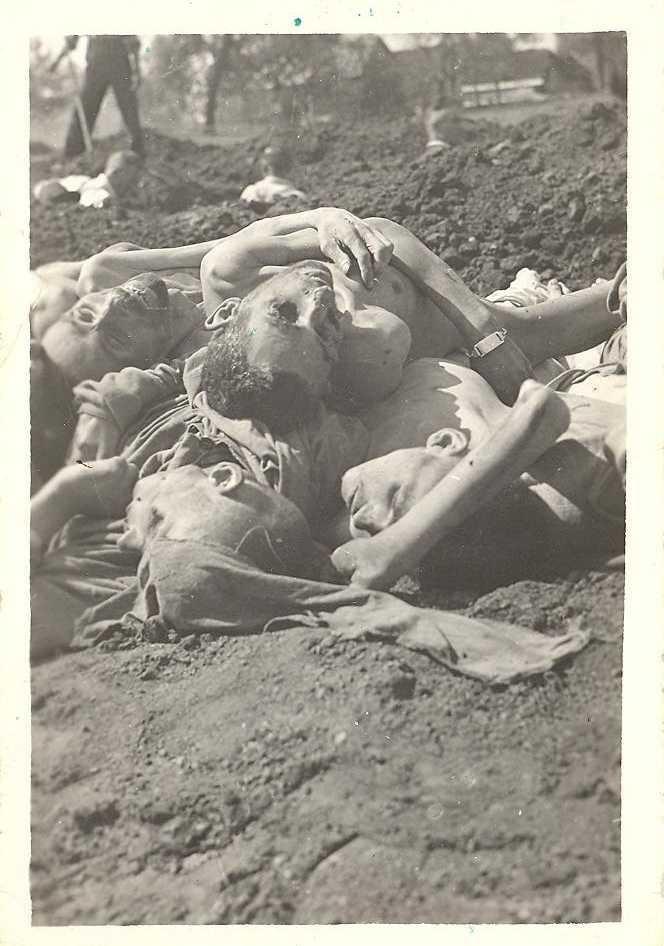 Joe A. Lolley guarded German soldiers as they buried these bodies. (Photo provided by Joe A. Lolley)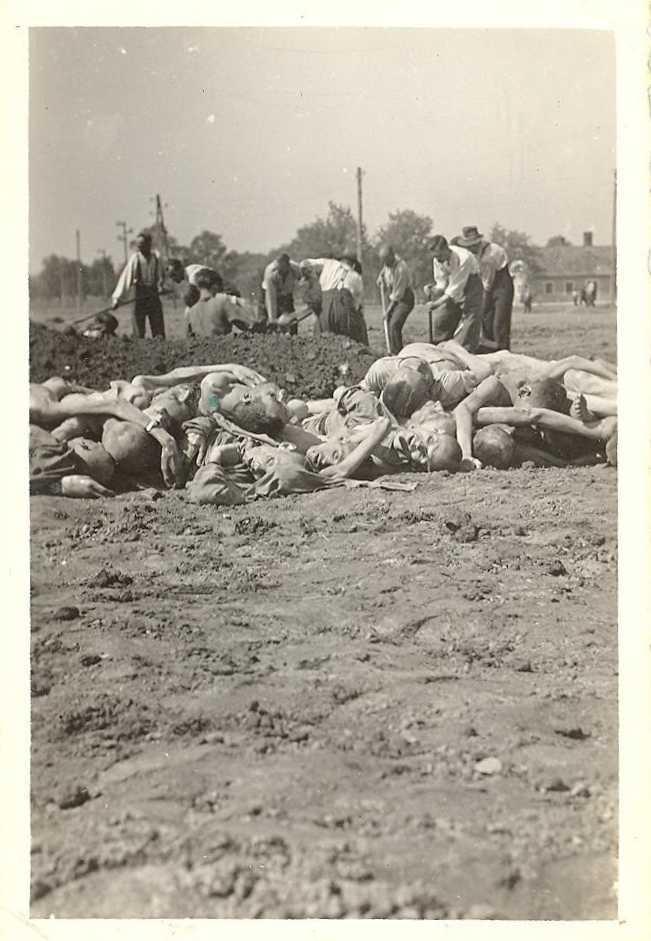 Joe A. Lolley guarded German soldiers as they buried these bodies. (Photo provided by Joe A. Lolley)
The HOMEFRONT SOUTH DAKOTA STORIES Project was Sponsored in Part By: