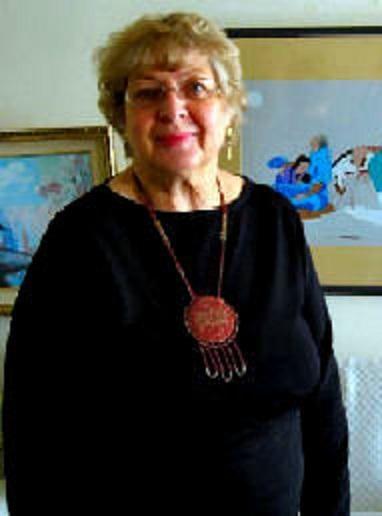 ---
Helen Crosswait, 2007
A Civilian on the home front during WWII

Listen to the following sections by scrolling forward to the timecode.
0:00 - Many family members in Britain; father fought during WWI; followed WWII on the radio
7:12 - Rationing and metal collections; 3 uncles in WWII; sang patriotic songs at school; assigned to sit on top of school and watch for planes
14:16 - Pearl Harbor memory; dropping of atomic bombs
17:15 - Wars continue today; patriotism

Helen Crosswait Obituary
Independent Submission
---
Images Provided by Helen Crosswait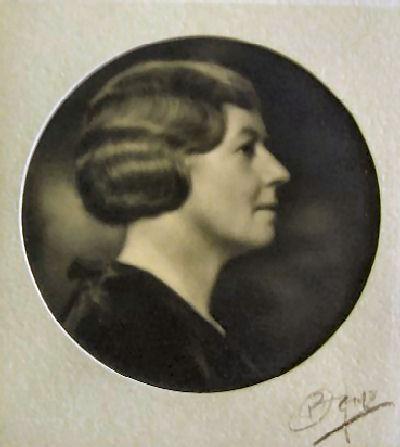 Helen Crosswait's Aunt Constance Moorhouse, one of Helen's father's sisters, wrote letters from Liverpool during WWII.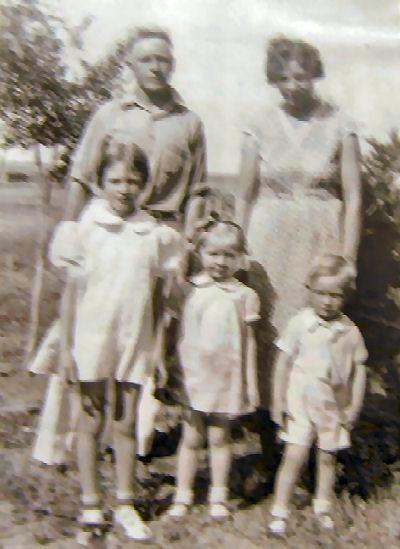 A photo of the Moorhouses taken while the family lived at White River, SD, in 1937. Helen's father, Albert, and mother, Florence, are in the back. In front are the Moorhouse children, from left: Helen, Constance, and Alfred.
The HOMEFRONT SOUTH DAKOTA STORIES Project was Sponsored in Part By: