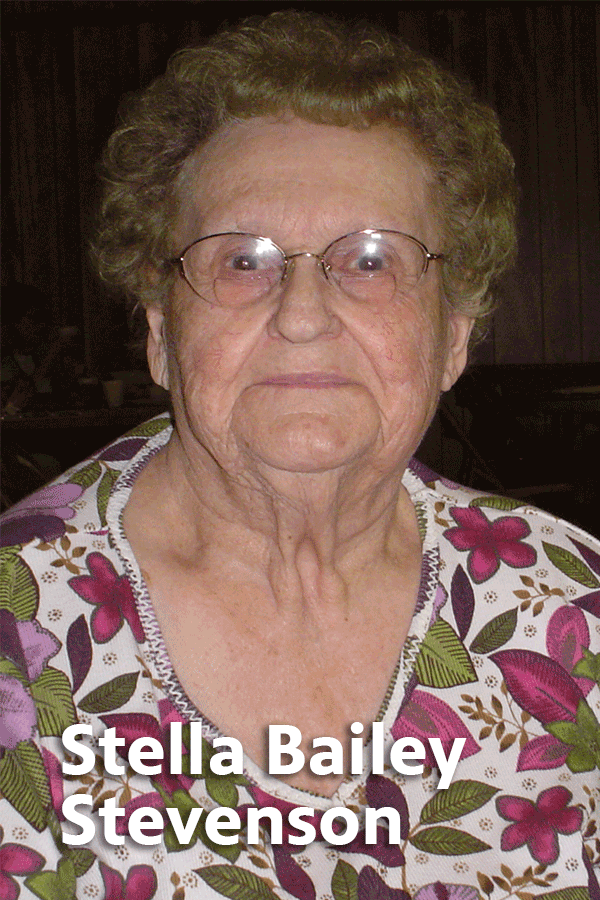 ---
Stella Bailey Stevenson, 2007 (Interviewed by Chuck Beck, SDPB Radio)

Listen to the following sections by scrolling forward to the timecode.
:25 - Hard work on the farm and raising children during WWII
2:05 - Lost good friends in family WWII
3:18 - Becoming a teacher
8:53 - War updates via radio
11:53 - Farming by herself
12:39 - Misses teaching
15:12 - How kids have changed throughout the years.
This story was recorded at an SDPB event in Faulkton, SD.
---
The HOMEFRONT SOUTH DAKOTA STORIES Project was Sponsored in Part By: