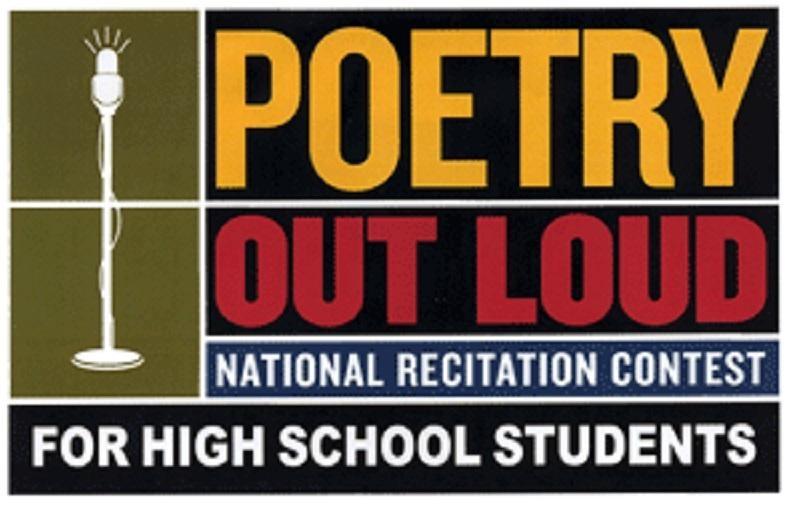 A high school student from South Dakota is the national Poetry Out Loud champion.
Poetry Out Loud is a national program dedicated to arts education. It offers a competition for high school students to recite poems.
Rahele Megosha will receive twenty-thousand dollars for winning the virtual competition Thursday night. Judges scored competitors on categories such as physical presence, articulation, and accuracy. The Sioux Falls Washington senior recited three poems, including "Breakfast" by Mary Lamb. "With which again our friends we greet, when in the breakfast room we meet. At the social table round listening to the lively sound of those notes which never tire."
Megosha started reciting poetry when she went out for speech and debate. "I feel like it's really the interactions that you get from your readers or your audience and that's kind of what makes poetry such an interesting thing." Her preparation for the Poetry Out Loud national finals included hours of practice and memorization. "I would like sit there and like read the same couple lines over and over again until it was like nailed into my brain." She also credits her coach, Michelle McIntyre. "My coach has been there for the past three years and helping me really find my voice and use it in a way that benefits the people around me so I'm incredibly grateful to her." Megosha is still deciding what to do with the prize money. A portion will go-to shoes. "Today, I will probably buy Air Jordan's. In the future, I am not sure." Megosha will major in biochemistry this fall at Columbia University.
---
POETRY CONTEST: Poetry Out Loud is a recitation program and competition that urges the teaching of poetry as an oral art form in high schools. Schools that participate in Poetry Out Loud enter students into a preliminary round, from which the state finalists are chosen. SDPB SD Poetry Out Loud Photo Archive
Poetry Out Loud was created in partnership by the National Endowment for the Arts and the Poetry Foundation, with the collaboration of State Arts Agencies. Through Poetry Out Loud, students master public-speaking skills, build self-confidence, and learn about their literary heritage.
In South Dakota, POL is a program administered by the South Dakota Arts Council, an office of the state Department of Tourism, in partnership with Arts South Dakota and South Dakota Public Broadcasting.
Program Materials
Contact Rebecca Cruse, Assistant Director South Dakota Arts Council, at (605)773-3301 or sdac@state.sd.us if you would like to participate or learn more about this contest.
Poetry Out Loud curriculum materials include the online poetry anthology, a comprehensive teacher's guide, video of the National Finals performances, lesson plans, and promotional and media guides. Hard copies of materials are free for teachers participating in the official program.
While teachers, students, and poetry lovers everywhere can use this website and its free materials to organize their own contests, the official contest is limited to the programs run by each state's arts agency. If you are interested in participating in the official program, please contact your state arts agency.
National Endowment for the Arts
Poetry Out Loud: Rahele Megosha recites "Fairy Tale with Laryngitis and Resignation Letter"
2021 Poetry Out Loud National Champion Rahele Megosha from South Dakota recites "Fairy Tale with Laryngitis and Resignation Letter" by Jehanne Dubrow. Learn more about Poetry Out Loud at www.poetryoutloud.org.

Read "Fairy Tale with Laryngitis and Resignation Letter" at https://www.poetryoutloud.org/poem/fairy-tale-with-laryngitis-and-resignation-letter/