Language & Fine Arts SDPB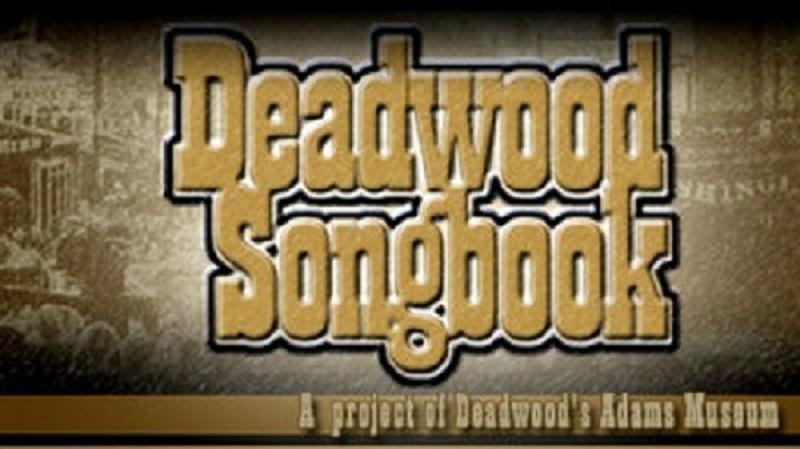 A history project of Deadwood's Adams Museum. Music from Deadwood's gold rush days.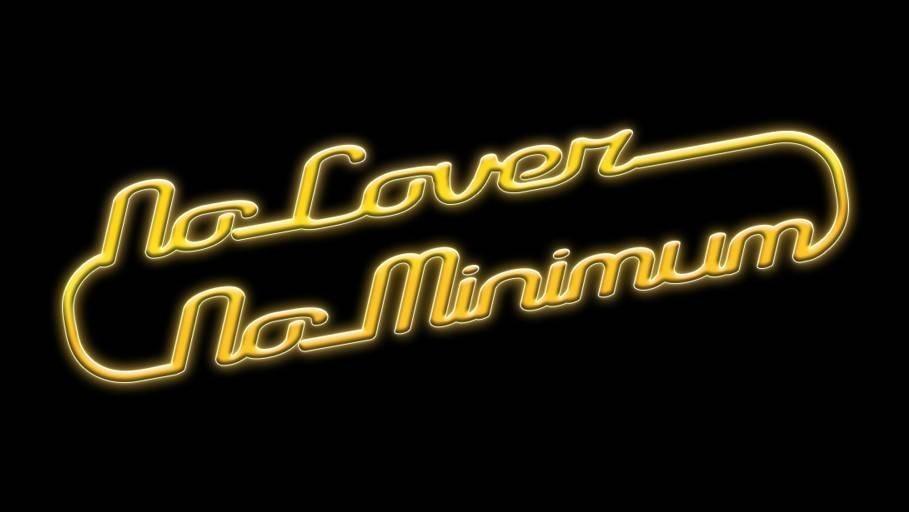 South Dakota's original live music performance series - sharing the Arts experience across South Dakota.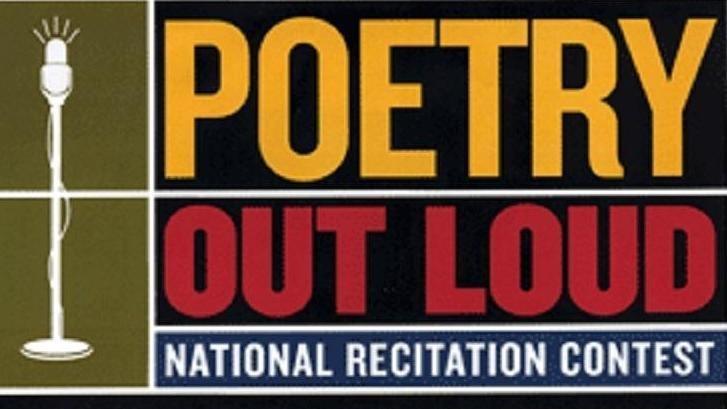 Poetry Out Loud is a recitation competition for high school students.
SD Symphony Orchestra's

"Young People's Concert Series": Prokofiev's "Romeo and Juliet"

A unique combination: an excellent orchestra performing pieces from one of the world's greatest ballets by one of the world's great composers based on one of the world's most beloved plays by perhaps the world's greatest playwright.

Sioux Falls in the '50s

50's Influences and fads from local music to television to drive-ins, featuring Sioux Falls citizens who remember the era.
Social Studies

Science, Health & Math