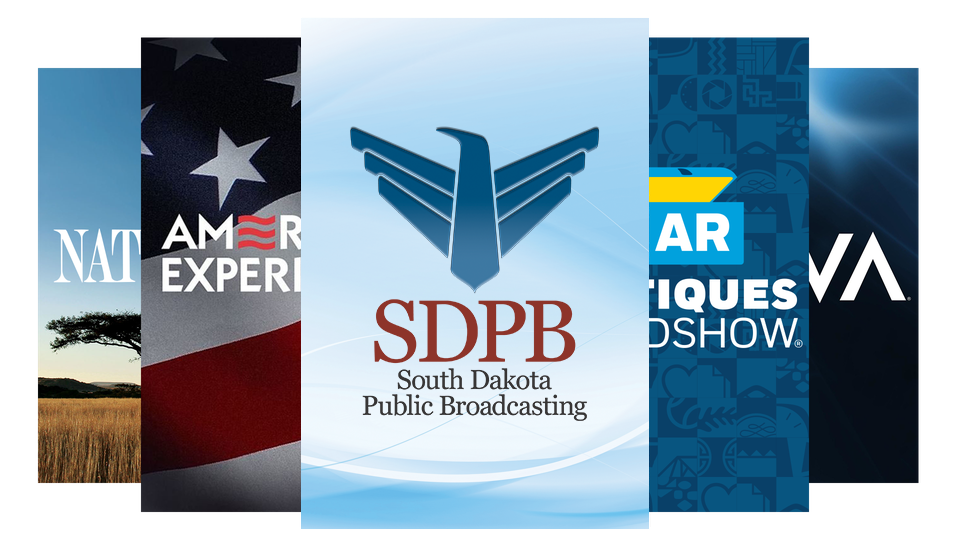 SDPB Passport is your key to accessing thousands of hours of both PBS and SDPB programming. SDPB Passport allows you to watch even more episodes of your favorite shows, including full seasons of many current and past series. By supporting SDPB with a tax-deductible gift of as little as $5 per month or $60 per year, you get extended access to your favorite PBS shows & films. Your donation will help SDPB serve your community through media that educates, inspires, and entertains. Click here to learn more.
Streaming with Passport is as easy as 1, 2, 3...
Make a gift online here.
Activate your Passport account after receiving your confirmation email with instructions.
Sign in at pbs.org and start streaming.
You can also connect your smart TV or mobile device to your Passport account. Click on the list of supported devices below for detailed instructions.
Already a donor to SDPB?
Send an email to Friends of SDPB and request your Passport activation code to get started.
-OR-
Sign in to your mySDPB account. An instant-activation link will be provided on your mySDPB home page if you qualify, but have not yet activated your Passport account.
Have Questions?
We have answers in our Passport FAQ.
Setting Up Passport On Your TV or Device
Information About Streaming-Related Services