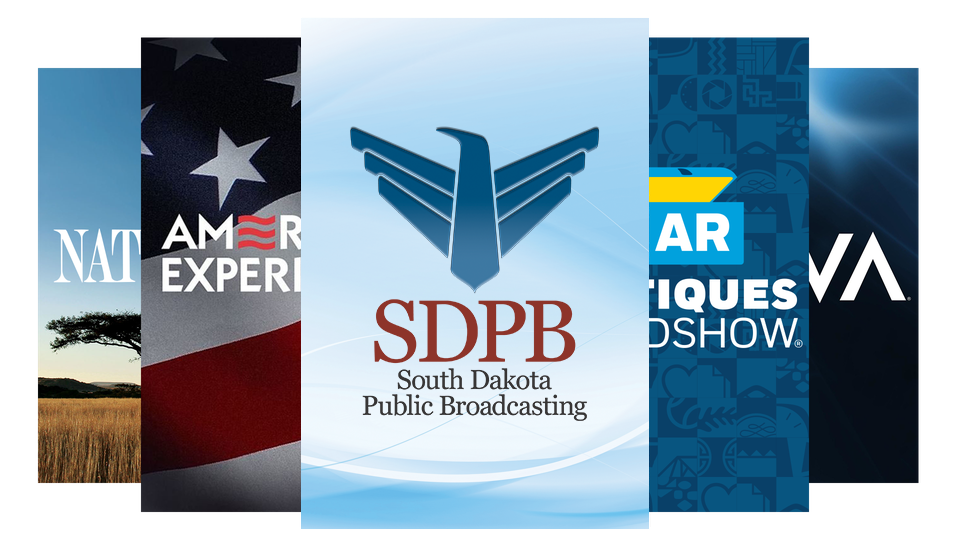 South Dakota Public Broadcasting is excited to offer SDPB Passport, the member benefit that provides you with extended access to an on-demand library of quality public television programming.

Featuring thousands of hours of both PBS and select local programming, SDPB Passport allows you to watch even more episodes of your favorite shows, including full seasons of many current and past series. SDPB Passport is your guide to visiting the best that PBS has to offer in all genres - drama, science, history, the arts and nature.

For more information about SDPB Passport visit the FAQ page, and get ready to start your journey.