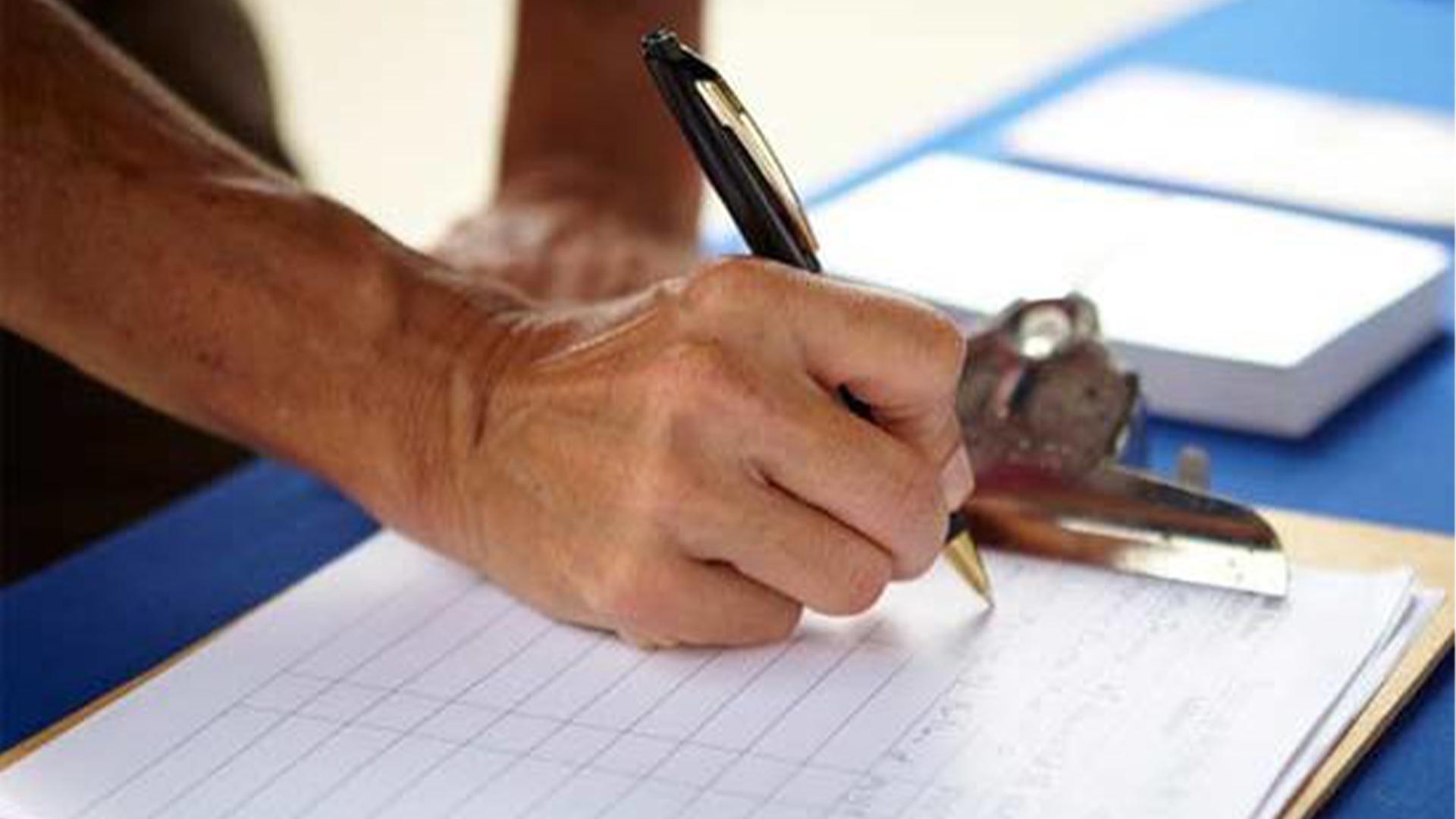 Federal Judge Finds State's 2020 Restrictions On Petition Circulators Unconstitutional
by Victoria Wicks
A federal judge has found South Dakota's 2020 restrictions on petition circulators to be unconstitutional.
Judge Lawrence Piersol ruled earlier this week that Senate Bill 180 violates the First Amendment rights of initiated measure proponents, voters, and petition circulators.
Senate Bill 180 came about after another South Dakota federal judge, Charles Kornmann, found House Bill 1094 unconstitutional. That 2018 bill made a more aggressive attempt to rein in petition carriers.
The state appealed that first loss to the Eighth Circuit Court of Appeals, and while that appeal was pending, the legislature passed Senate Bill 180 to try to fix what Judge Kornmann found wrong.
The fix didn't work.
by Laura Johnson
by Arielle Zionts
by Arielle Zionts
South Dakota Focus
SD Focus: Missing and Murdered Indigenous Women
56:43
Published:
Policy makers, relatives, and survivors discuss the high rates of MMIW.

In addition to our daily news coverage, SDPB's reporting team does monthly deep-dive investigations ("Spotlight") of the news and events that affect our lives in South Dakota.
This month, we're talking rodeo in South Dakota. We want your favorite rodeo memory to be a part of the story.
Call (605) 951-0740