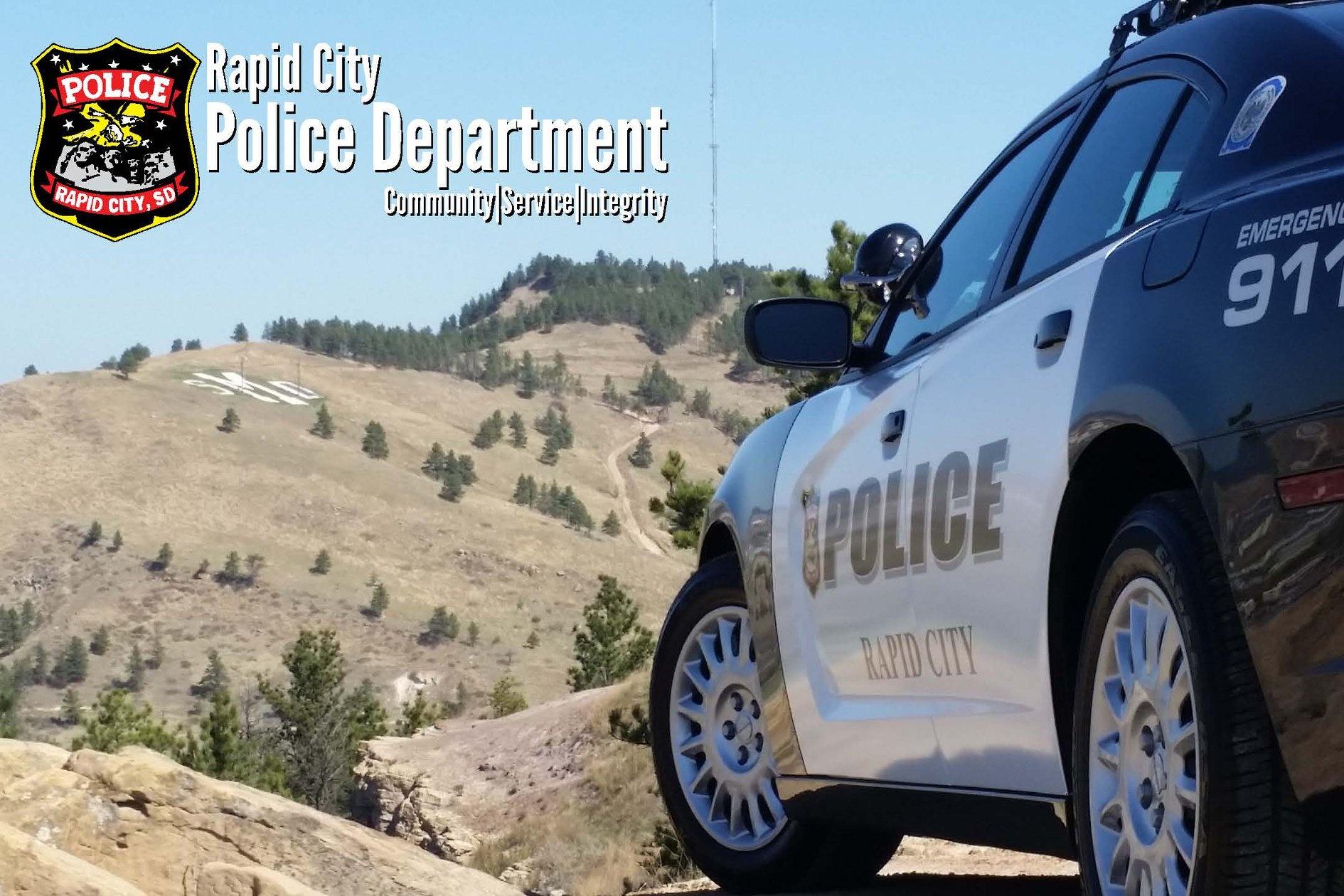 by Arielle Zionts
A Rapid City police officer was let go after racially profiling Native Americans.
Firings and police misconduct are usually kept secret in South Dakota. But this case became public after the officer appealed his firing to the Department of Labor and Regulation.
What follows is from public records filed in the appeal:
It's 2020 and Officer Jeffrey Otto notices a vehicle with out-of-state plates making a prolonged stop at an intersection. That made him think there was reasonable suspicion to pull over the car.
South Dakota Focus
SD Focus: Missing and Murdered Indigenous Women
56:43
Published:
Policy makers, relatives, and survivors discuss the high rates of MMIW.

In addition to our daily news coverage, SDPB's reporting team does monthly deep-dive investigations ("Spotlight") of the news and events that affect our lives in South Dakota.
This month, we're talking about civics education in South Dakota. Tell us where and why you think civics and history education are lacking.
Call (605) 951-0740