Each day, SDPB's journalism team works to bring you pertinent news coverage. We then compile those stories into one neatly formatted daily and weekly podcasts so that you can stay informed.
In addition to our daily news coverage, SDPB's reporting team also does regular deep-dive investigations of the news and events that affect our lives in South Dakota.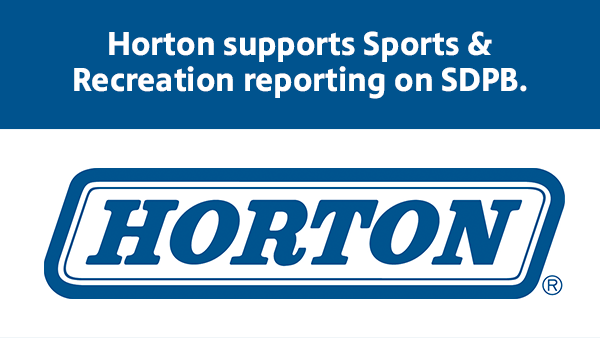 South Dakota Focus
SDF2603 k12 and COVID 19 Update
57:21
Published:
A look at k12 schools in South Dakota back to school plans.