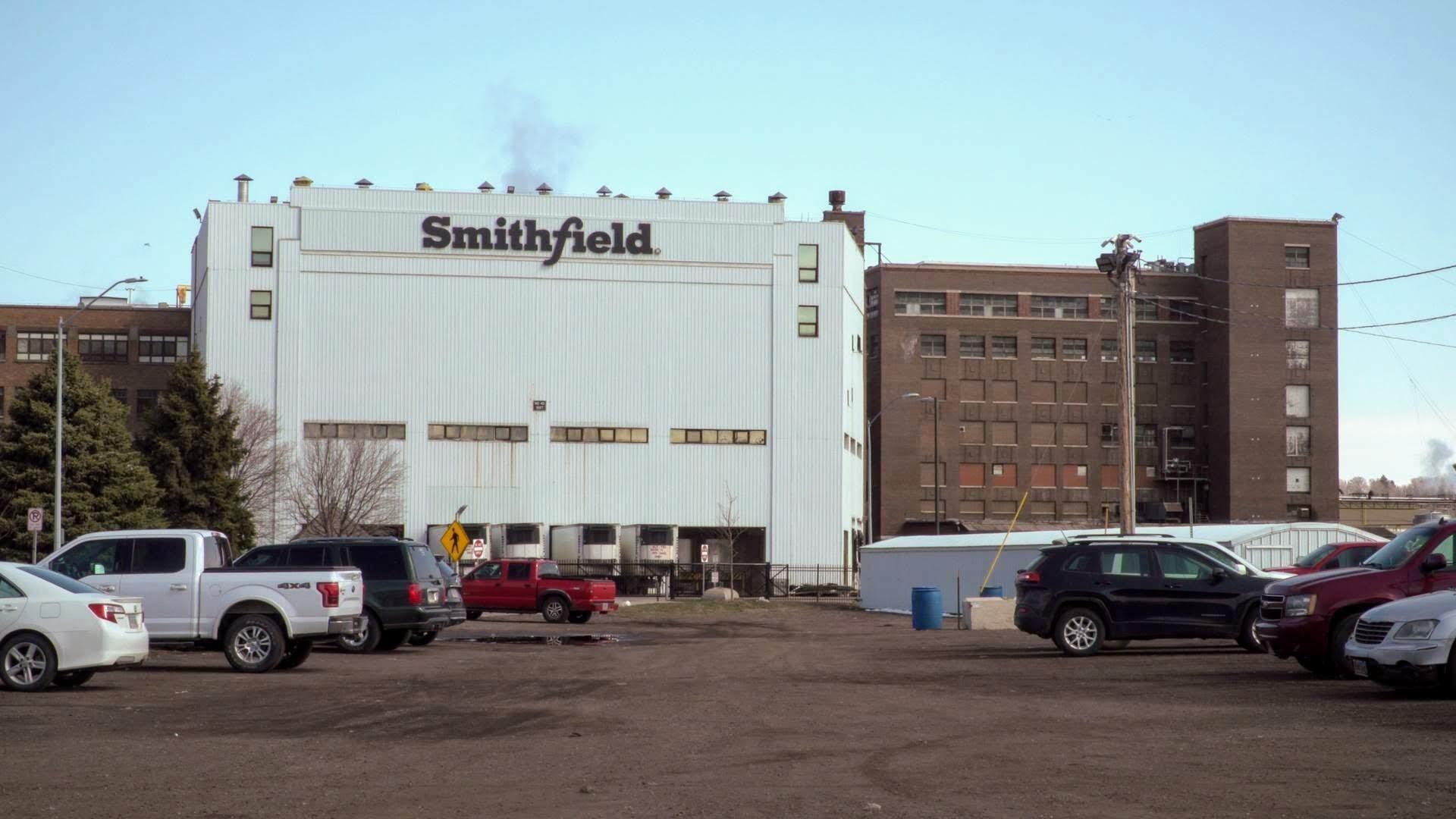 Smithfield Foods has a tentative agreement with its union. This comes after nearly three months of negotiations and the threat of a strike at the Sioux Falls pork plant.   
Union leadership will hold informational sessions about the proposal before members vote next Thursday. 
Tina Gonzalez is a business agent at UFCW Local 304a and was at the bargaining table. 
Publicly speaking out about the negotiations put pressure on Smithfield to agree to the union's demands, Gonzalez said. But what really made a difference was the strength and unity of the union itself.  
South Dakota Focus
SD Focus: Missing and Murdered Indigenous Women
56:43
Published:
Policy makers, relatives, and survivors discuss the high rates of MMIW.

In addition to our daily news coverage, SDPB's reporting team does monthly deep-dive investigations ("Spotlight") of the news and events that affect our lives in South Dakota.
This month, we're talking rodeo in South Dakota. We want your favorite rodeo memory to be a part of the story.
Call (605) 951-0740