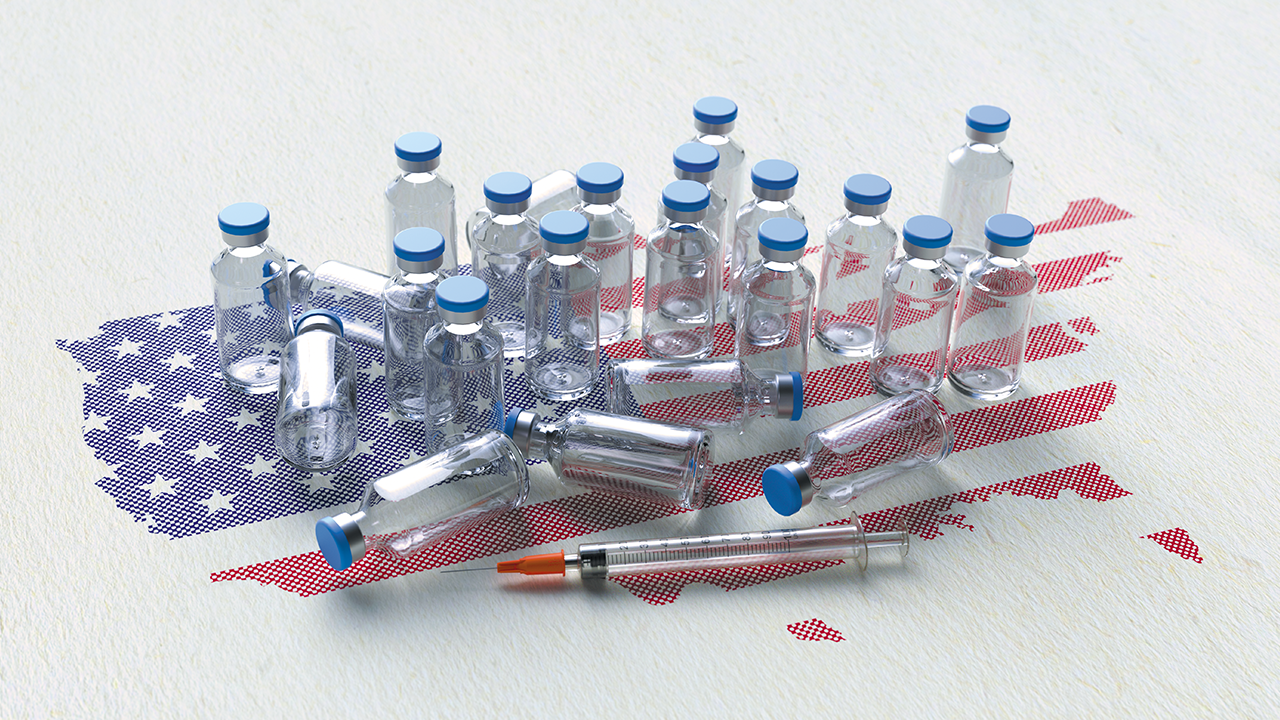 November is Diabetes Awareness Month.
Through special dedicated programming, SDPB examines the local impact of diabetes on South Dakotans and highlights effective treatment and prevention.
Blood Sugar Rising
What Is Diabetes?
1:58
Published:
This clip from Blood Sugar Rising explains what diabetes is, and how it affects the body.
Diabetes Resources in South Dakota
National Resources:
Blood Sugar Rising
Blood Sugar Rising: America's Hidden Diabetes Epidemic
1:54:35
Published:
Expires: 2023-04-15
Blood Sugar Rising is a PBS special that follows the diabetes epidemic in the U.S.
The Prairie Doc
Sugar Diabetes, Not Such a Sweet Condition | On Call with th
Diabetes can cause many other health problems but there are many options for treatment depending upon the extent of the disease. Dr. Tom Luzier discusses the options with Dr. Richard Crawford.