Topic Areas & Blogs
News and information, sports, the arts... see what's trending on SDPB, PBS, and NPR. 
Last Updated by
A buoy beckons in Haakon County's sea of grass.
Read More
Posted by
How a Deadwood lawyer became a successful rancher, succeeding where many others had failed.
Read More
Midday Margins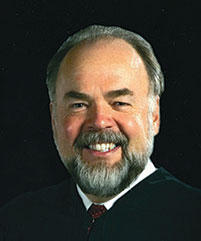 The first time I interviewed South Dakota Chief Justice David Gilbertson, we were in Pierre, and I was still getting...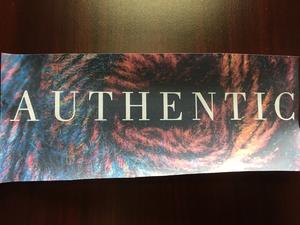 Three words are posted above my desk at South Dakota Public Broadcasting. These are the core principals the Dakota...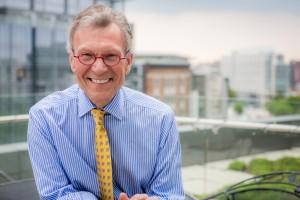 The way people read fascinates me. Most people don't think about it much, but there are as many different reading...
Posted by
Sabrina Swee is a student at Beresford High School and accomplished in the kitchen. Sabrina shares a new take on stuffing and mashed potatoes.
Read More
Last Updated by
The history of blazing byways and bridges through tricky topography.
Read More
Last Updated by
Chloe Lamb is a senior guard for the Sully Buttes Chargers girls' basketball team. Last year, her team won the Class B state title, and they're looking to repeat in 2017.
Read More