Topic Areas & Blogs
News and information, sports, the arts... see what's trending on SDPB, PBS, and NPR. 
Last Updated by
Intaglio printmaker Andrew Kosten conjures up an alternate world of strange, oddly familiar creatures.
Read More
Last Updated by
We live in a world of screens. And in this digital age — with so many devices and distraction — it's one of the things parents worry about most: How much time should their kids spend staring at their phones and computers? What's the right balance between privacy and self-discovery?
Read More
Midday Margins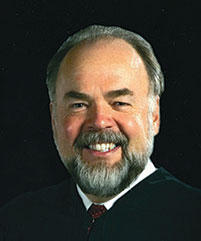 The first time I interviewed South Dakota Chief Justice David Gilbertson, we were in Pierre, and I was still getting...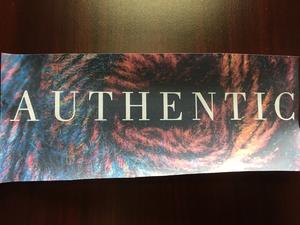 Three words are posted above my desk at South Dakota Public Broadcasting. These are the core principals the Dakota...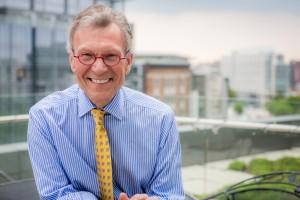 The way people read fascinates me. Most people don't think about it much, but there are as many different reading...
Last Updated by
Field corn is found in abundance in South Dakota but it isn't something that typically shows up on a "farm to table" menu. That didn't stop SDPB's Heather Benson from giving it a try.
Read More
Last Updated by
The history of blazing byways and bridges through tricky topography.
Read More
Last Updated by
Here are the basketball tournament results from the 2016 Lakota Nations Invitational, which took place in Rapid City, SD over the weekend.
Read More