Topic Areas & Blogs
News and information, sports, the arts... see what's trending on SDPB, PBS, and NPR. 
Arts & Culture
Posted by
Here's a list of the top-20 holiday Christmas movies to watch this season, according to the American Movie Channel.
Read More
Posted by
The 62nd annual South Dakota All-State Chorus and Orchestra event features the state's best high school musicians. See the Grand Concert live on SDPB TV or online at SDPB.org
Read More
Posted by
Twas the night before Christmas, when all through the house Not a creature was stirring, not even a mouse. The stockings were hung by the chimney with care, In hopes that St Nicholas soon would be there.
Read More
Midday Margins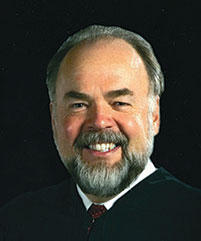 The first time I interviewed South Dakota Chief Justice David Gilbertson, we were in Pierre, and I was still getting...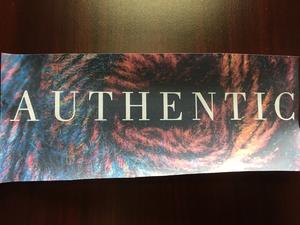 Three words are posted above my desk at South Dakota Public Broadcasting. These are the core principals the Dakota...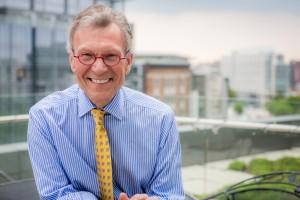 The way people read fascinates me. Most people don't think about it much, but there are as many different reading...
Last Updated by
Morel mushrooms are highly sought after. There are other wild mushroom varieties that can be added to dinner.
Read More
Science & Technology
Posted by
Michael McDonnell has climbed Mount Kilimanjaro. He has a physics degree. He's worked in hazardous environments. He hopes these qualifications will convince a selection committee that he's the perfect candidate for the first human voyage to Mars.
Read More
Last Updated by
The University of South Dakota Coyotes upset the North Dakota State Univeristy Bison in Fargo on Saturday 24-21, as a result of a last second 33-yard field goal by Miles Bergner.
Read More