Topic Areas & Blogs
News and information, sports, the arts... see what's trending on SDPB, PBS, and NPR. 
Last Updated by
Over 1,000 of South Dakota's best high school vocal and instrumental musicians will gather in Rapid City for the 63rd Annual South Dakota All-State Chorus and Orchestra on Friday and Saturday October 30-31.
Read More
Posted by
That quest to find out how pencil lead is made.
Read More
Midday Margins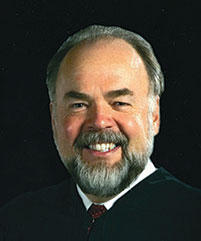 The first time I interviewed South Dakota Chief Justice David Gilbertson, we were in Pierre, and I was still getting...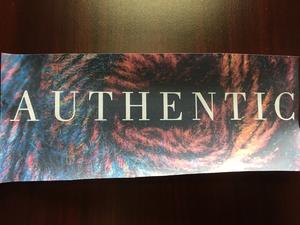 Three words are posted above my desk at South Dakota Public Broadcasting. These are the core principals the Dakota...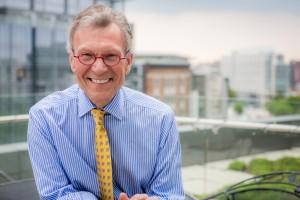 The way people read fascinates me. Most people don't think about it much, but there are as many different reading...
Savor Dakota
Last Updated by
Visit SDPB's booth at the South Dakota Peach Festival June 25 & 26
Read More
Science & Technology
Posted by
Michael McDonnell has climbed Mount Kilimanjaro. He has a physics degree. He's worked in hazardous environments. He hopes these qualifications will convince a selection committee that he's the perfect candidate for the first human voyage to Mars.
Read More
Last Updated by
The Aberdeen Pheasants were established in 1946 when a group known as the "Founding Fathers," who were local businessmen of the community, decided they wanted professional baseball in Aberdeen. This thinking convinced this group to travel to MLB's winter meetings to pitch the idea of bringing a minor league team to Aberdeen. The relationship was formed…
Read More