Topic Areas & Blogs
News and information, sports, the arts... see what's trending on SDPB, PBS, and NPR. 
Last Updated by
The free concert by the Nebraska roots duo will be recorded for NO COVER, NO MINIMUM.
Read More
Posted by
The college application process can be confusing and frustrating for prospective students. Here's a look at what happens behind the curtain.
Read More
Midday Margins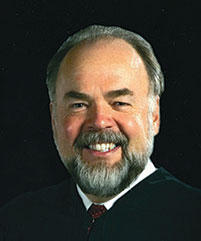 The first time I interviewed South Dakota Chief Justice David Gilbertson, we were in Pierre, and I was still getting...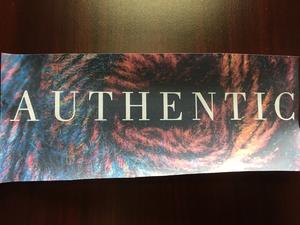 Three words are posted above my desk at South Dakota Public Broadcasting. These are the core principals the Dakota...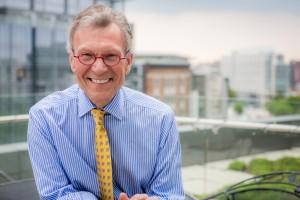 The way people read fascinates me. Most people don't think about it much, but there are as many different reading...
Last Updated by
Morel mushrooms are highly sought after. There are other wild mushroom varieties that can be added to dinner.
Read More
Science & Technology
Posted by
Michael McDonnell has climbed Mount Kilimanjaro. He has a physics degree. He's worked in hazardous environments. He hopes these qualifications will convince a selection committee that he's the perfect candidate for the first human voyage to Mars.
Read More
Last Updated by
The Top Ten Goals scored at the 2016 South Dakota High School Soccer Championships.
Read More