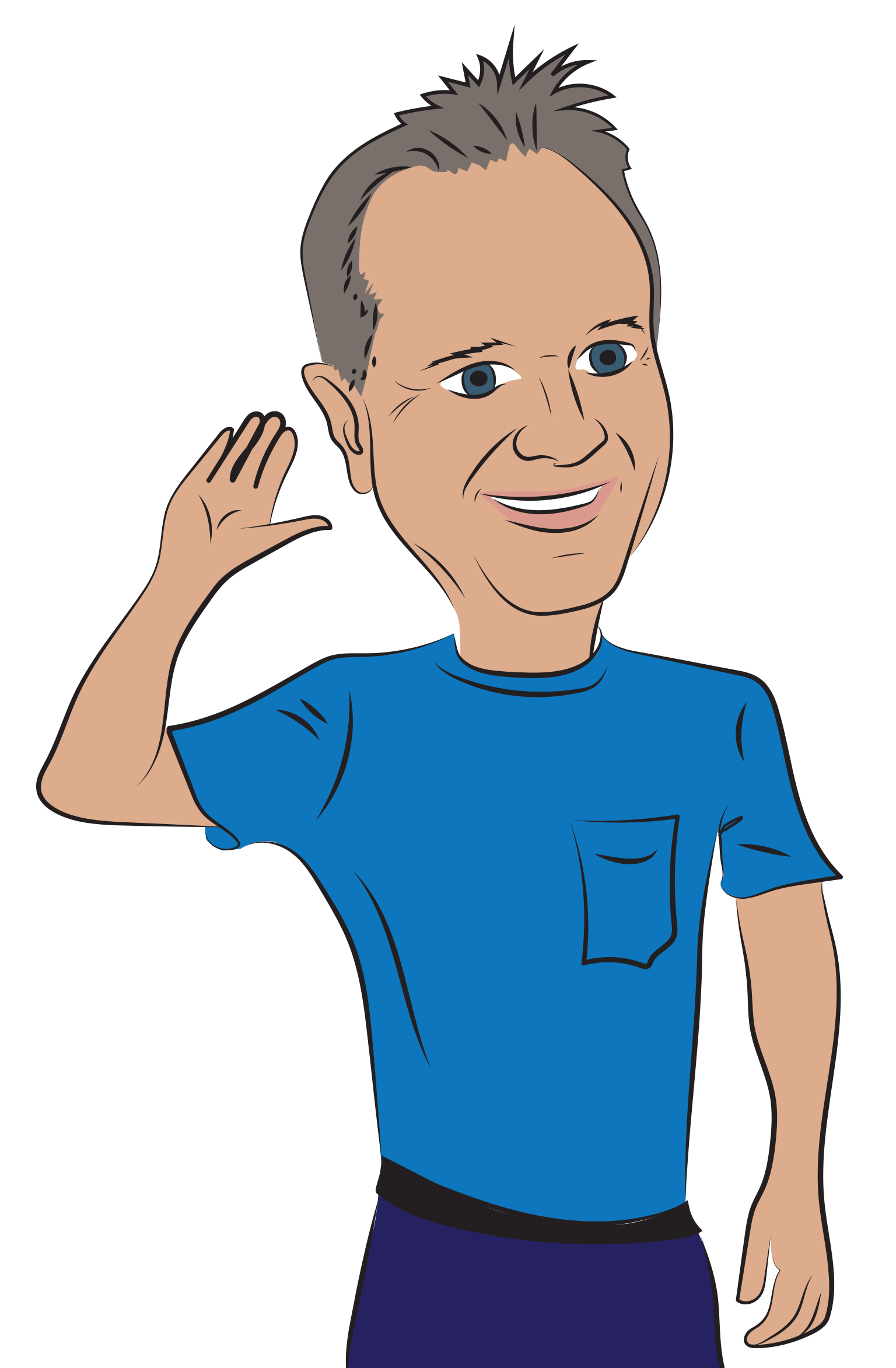 ---
Kevin Nelson is an educational specialist with SDPB and comes from a family that has been in education for four generations. He has over thirty years of experience as a teacher, coach, and administrator in South Dakota schools.
Mr. Nelson has degrees from Northern State University and the University of South Dakota. He has been an active member of the School Administrators of South Dakota, serving as the president of SASD and the South Dakota Association of Elementary School Principals.
In addition, he has served on numerous educational and community committees and serves as a track and field starter. Kevin has been honored by TIE with the James Parry Technology Leadership Award, SASD with the Legislative Advocacy Award, and SDAESP as their South Dakota National Distinguished Principal.
Kevin and his wife Dyan are proud parents of three wonderful children, Bailey, Sam, and Sydney.
---
For more information about SDPB's Educational Resources Contact