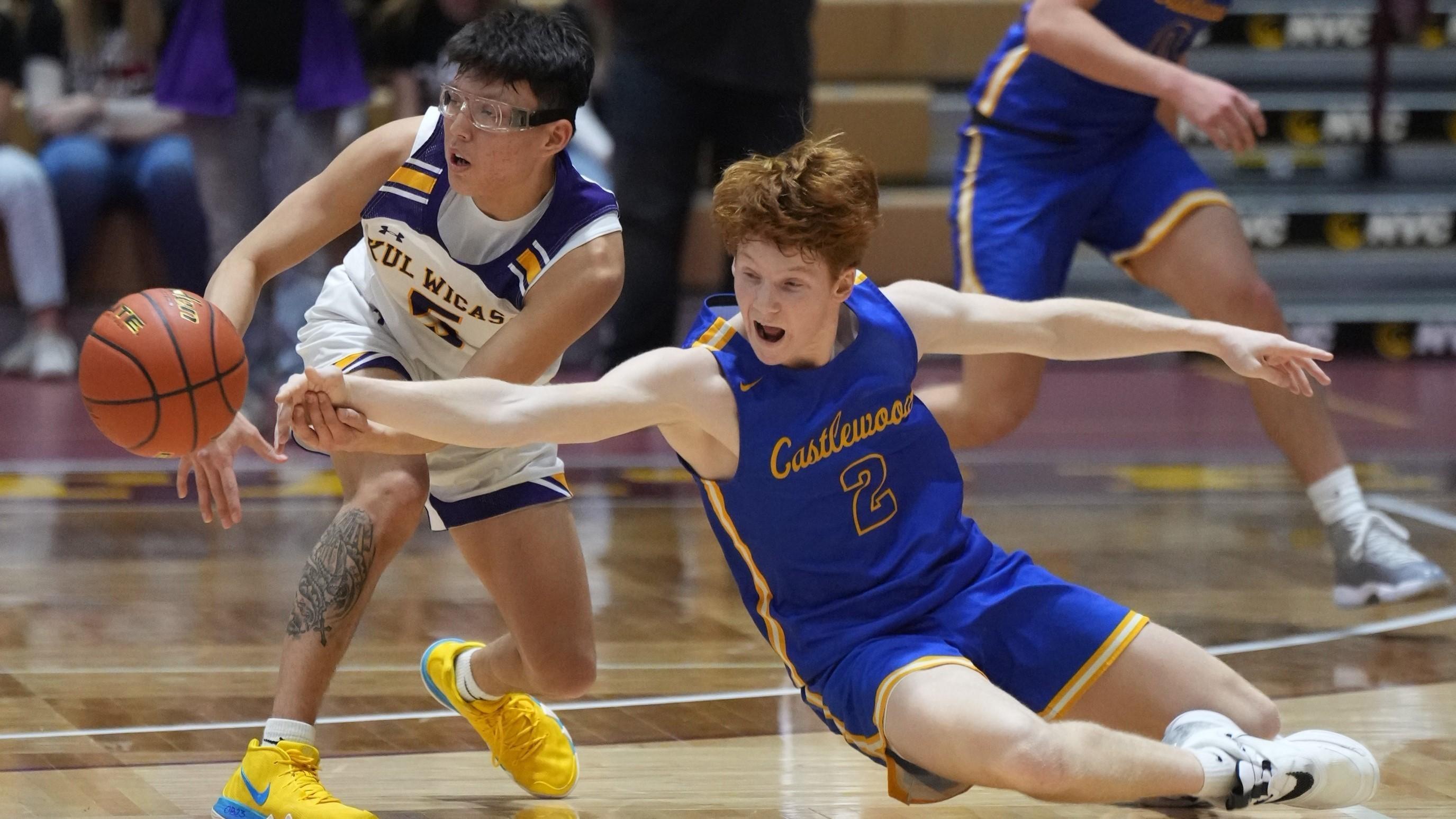 Mar 16-18, 2023
Aberdeen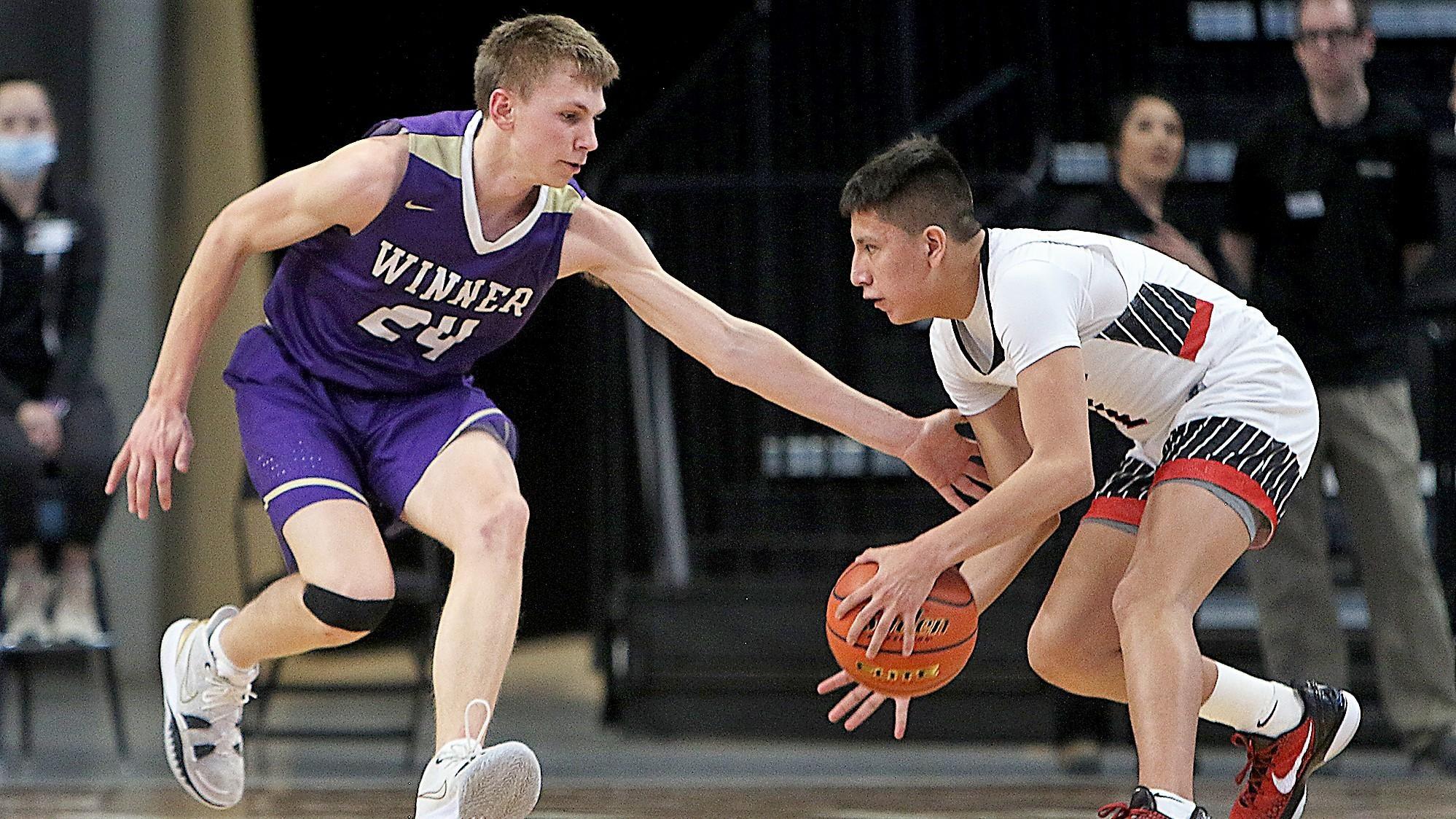 Mar 16-18, 2023
Sioux Falls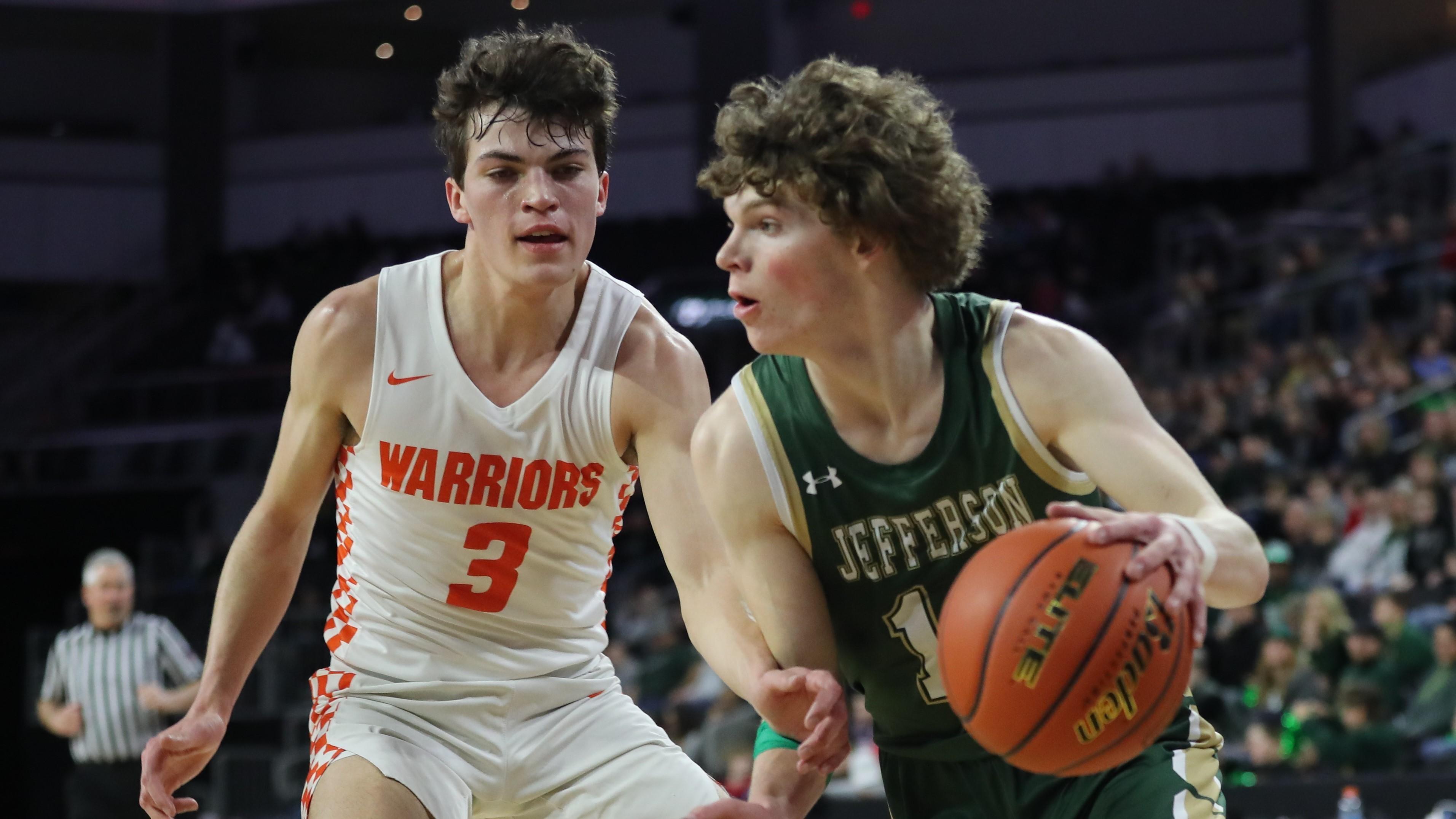 Mar 16-18, 2023
Rapid City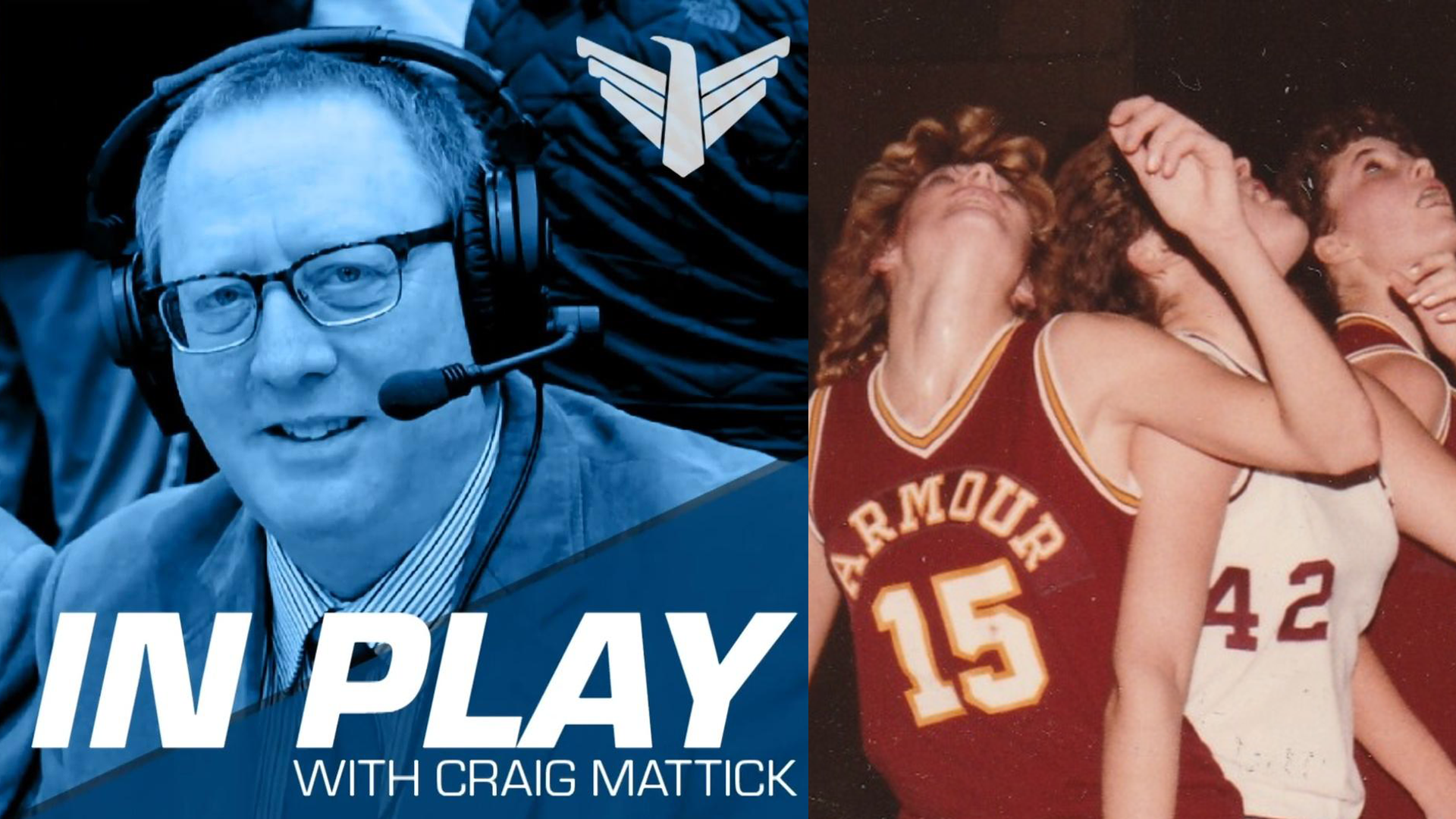 In Play Podcast
From 1983 to 1987, the Armour Packers girls basketball team won five straight state titles.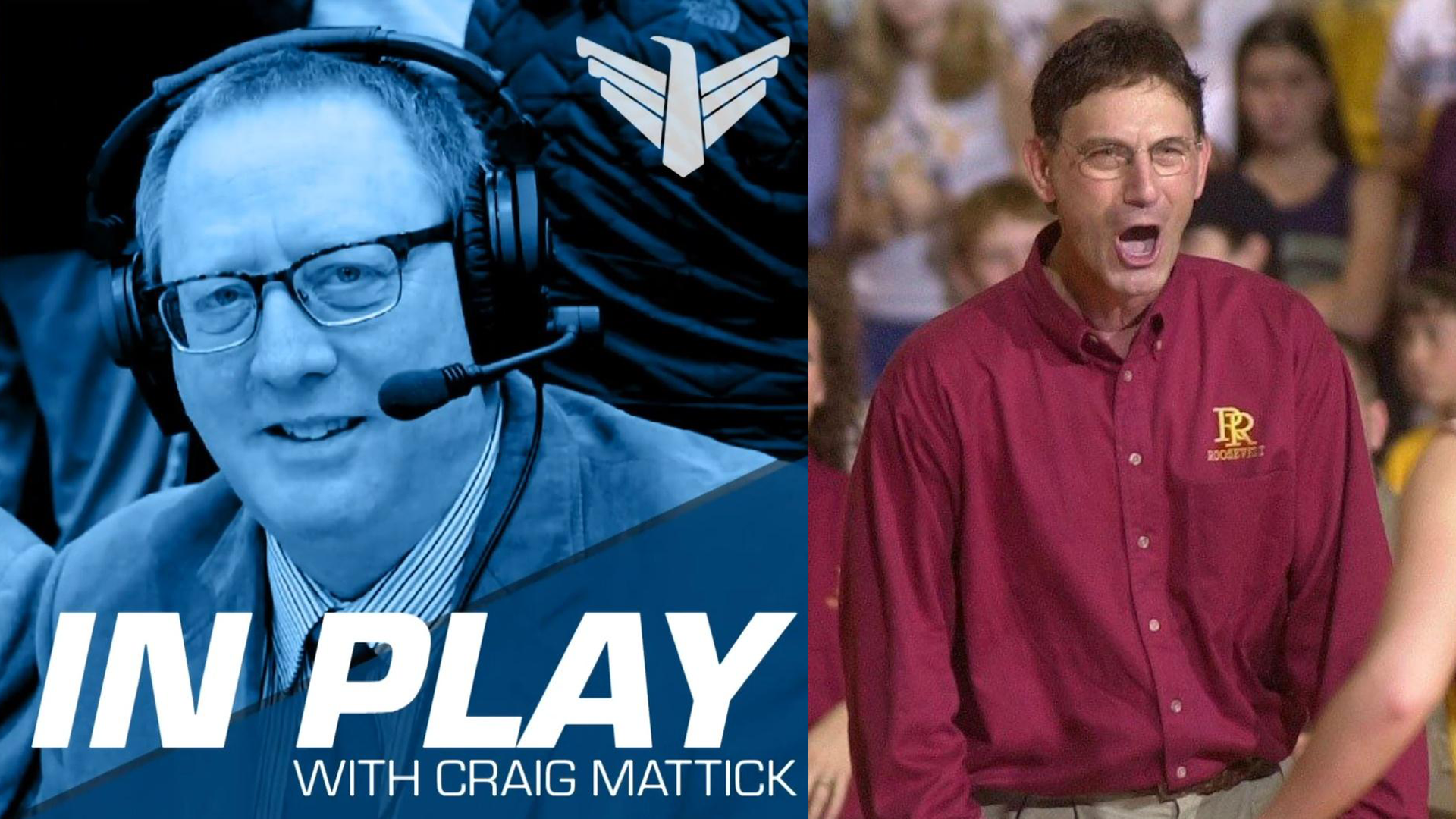 In Play Podcast
Roosevelt's girls hoops team won a state record of 111 consecutive games from 1997-2001.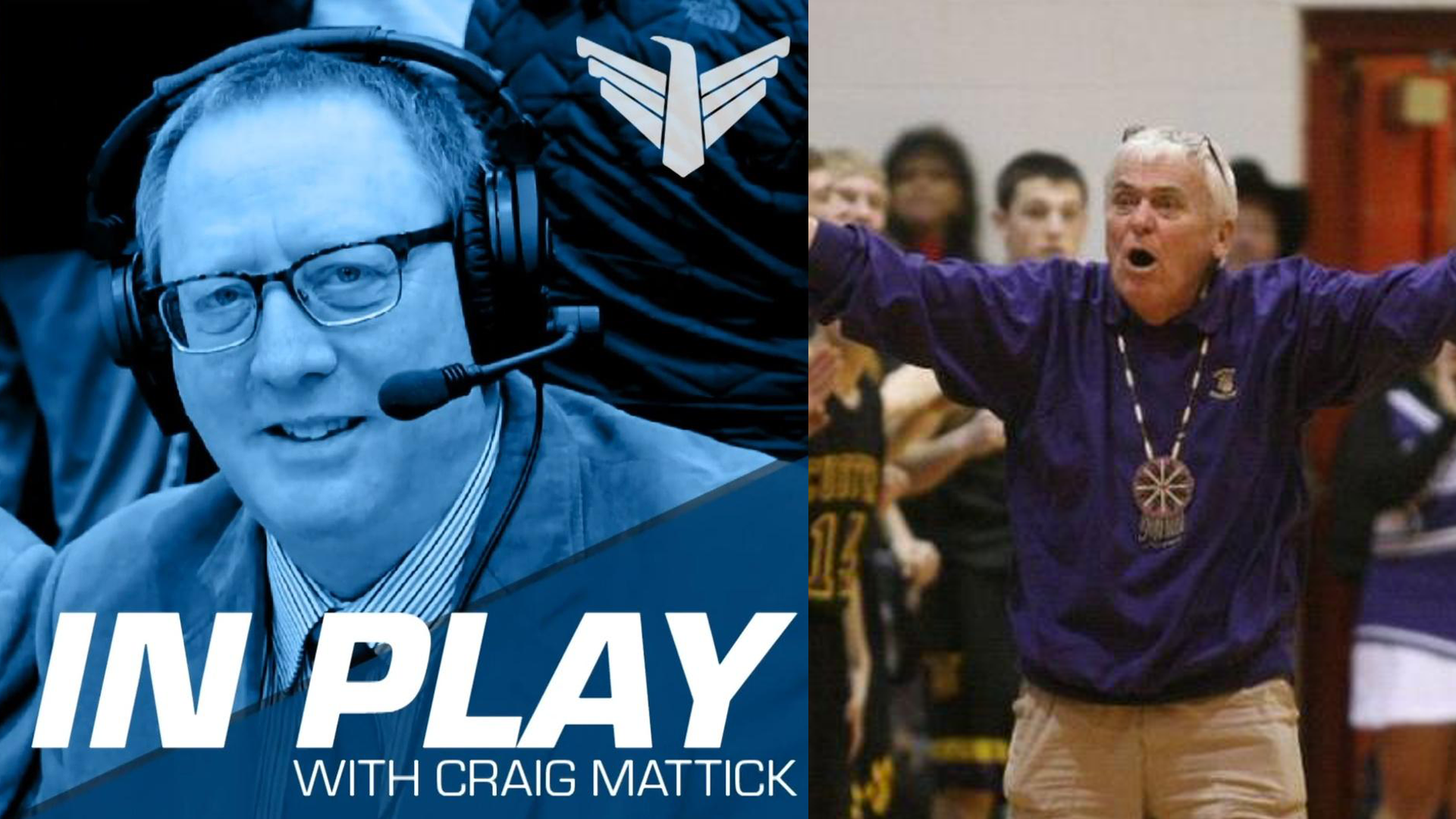 In Play Podcast
He's the winningest basketball coach in South Dakota history with 748 career victories.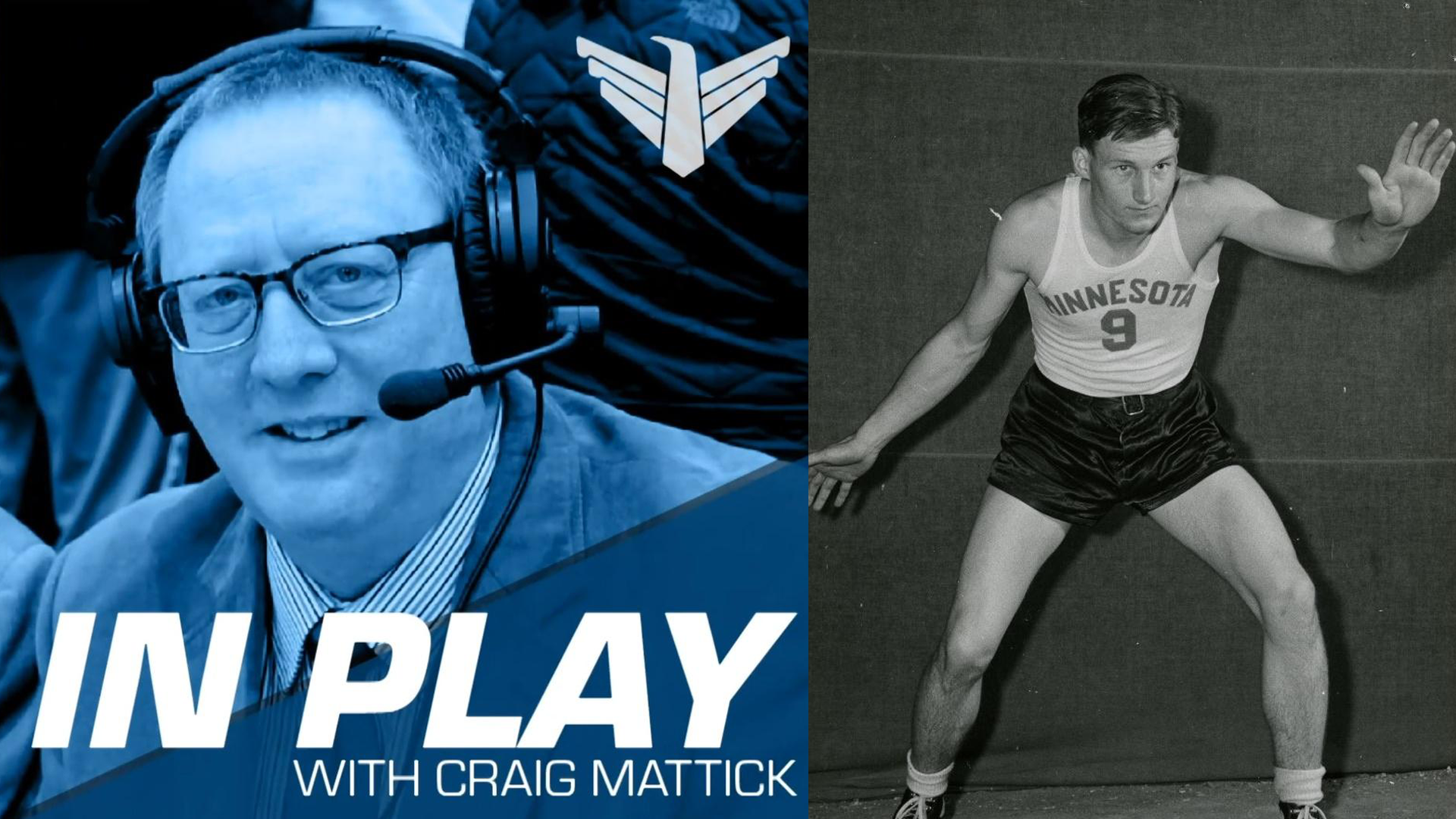 In Play Podcast
From a high school basketball star to a Navy Fighter pilot. Harold Thune has a rich legacy.