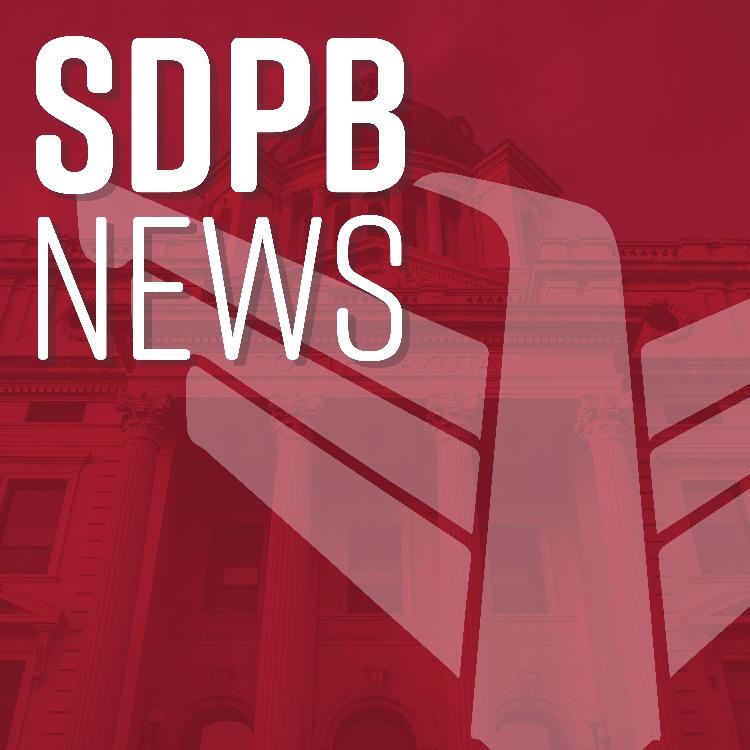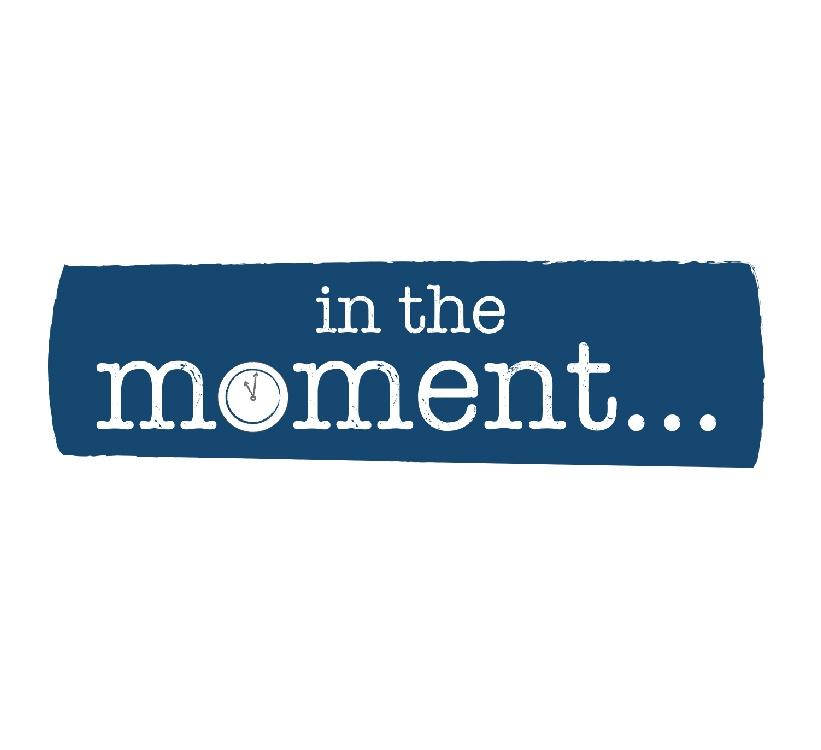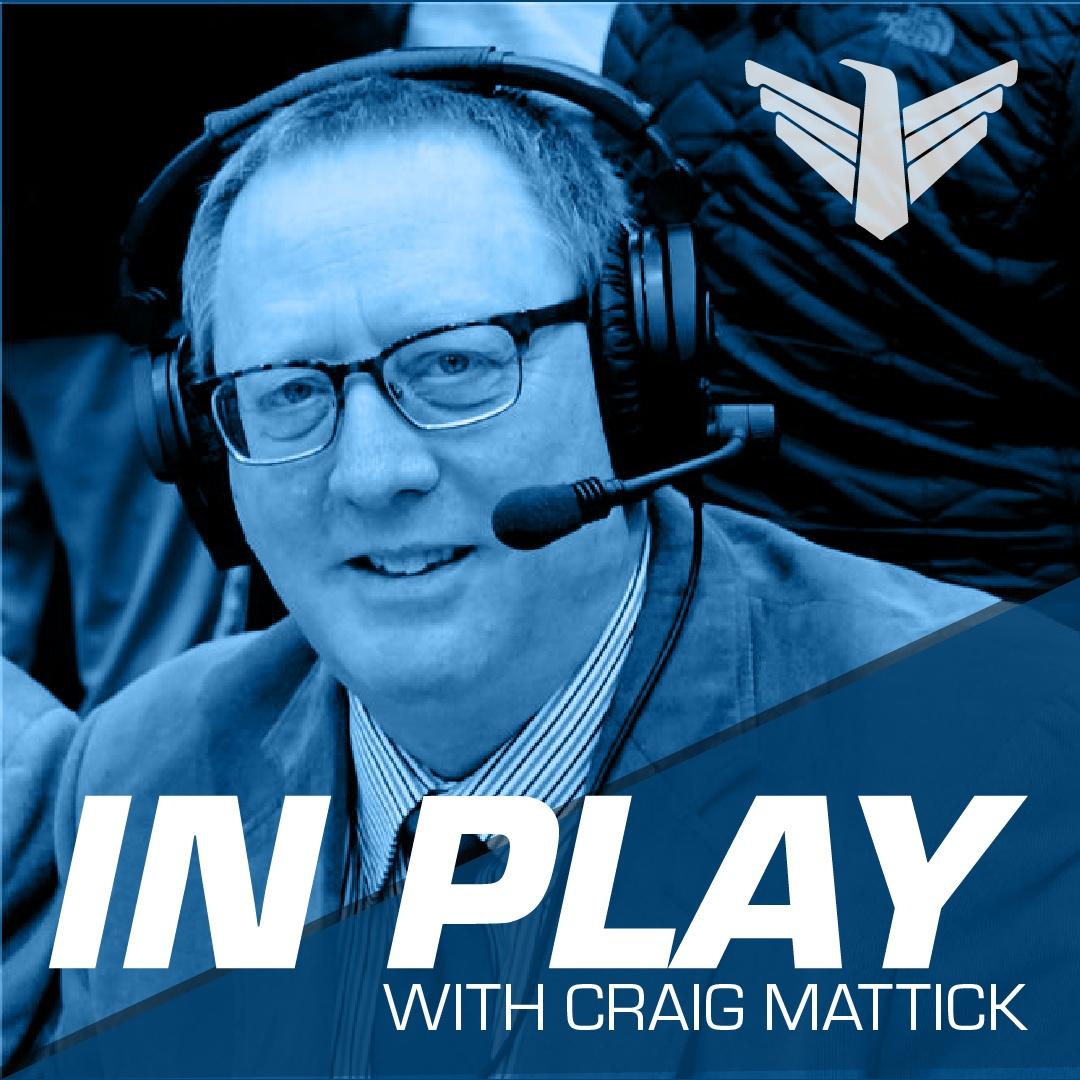 The SDPB News Podcast is where we bring you South Dakota's top news and politics headlines from the past 24 hours.
Each day, SDPB's journalism team works to bring you pertinent news coverage. We then compile those stories into one neatly formatted daily podcast so that you can stay informed.
In the Moment is SDPB's daily news and culture magazine program. We have a deeply rooted sense of place, and that place is South Dakota. In the Moment features authentic conversations with news makers, scholars, artists, and everyday South Dakotans.
SDPB is proud to announce the launch of a new South Dakota sports podcast coming this September entitled 'In Play with Craig Mattick.' This new production will include some of the most in-depth sports conversations in the Mt. Rushmore State.