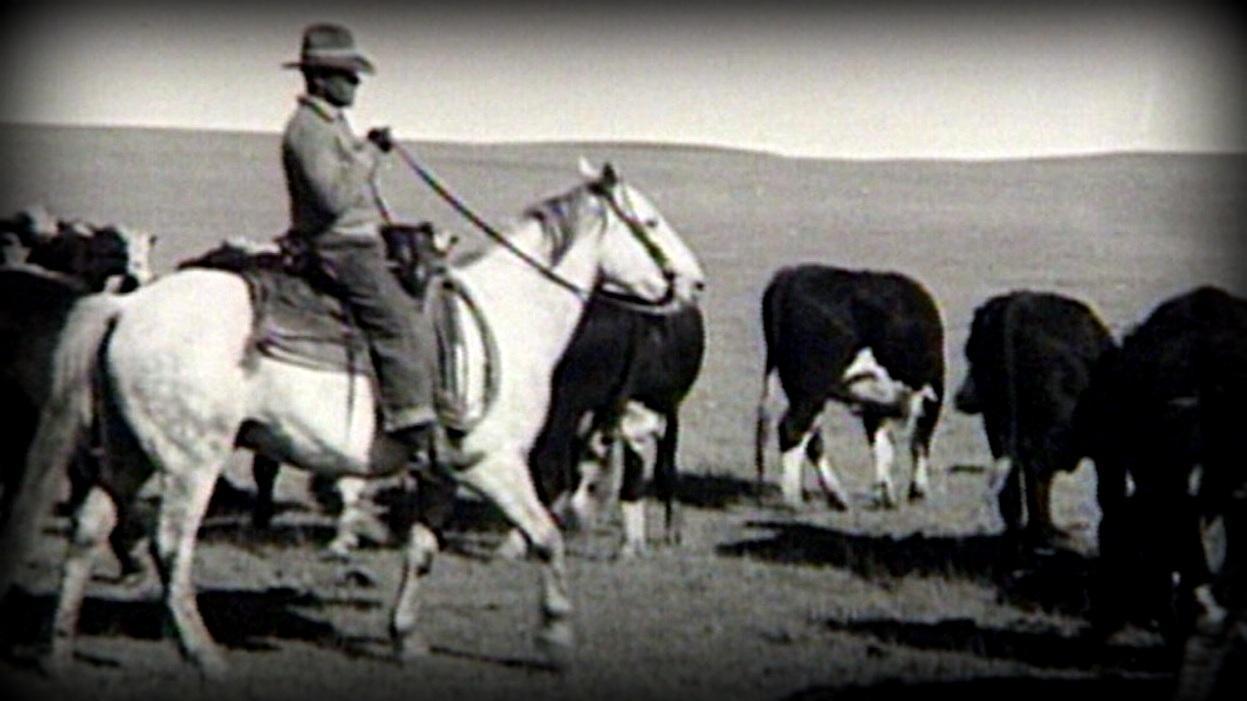 Things To Do
2. Complete Episode Quiz individually or as a group. (Note: The quiz has additional information and related video.)
3. Student Glossary (

PDF

)
4. Discussion Cards (

PDF

)
5. Class Activity - Candy on the Open Range (

PDF

)
6.

The King of the Wolfers

-
Matt Clasen has been credited with more wolf kills than any other hunter.
Episode 18 Script
Helicopter Cowboys Wrangle Cattle in Australia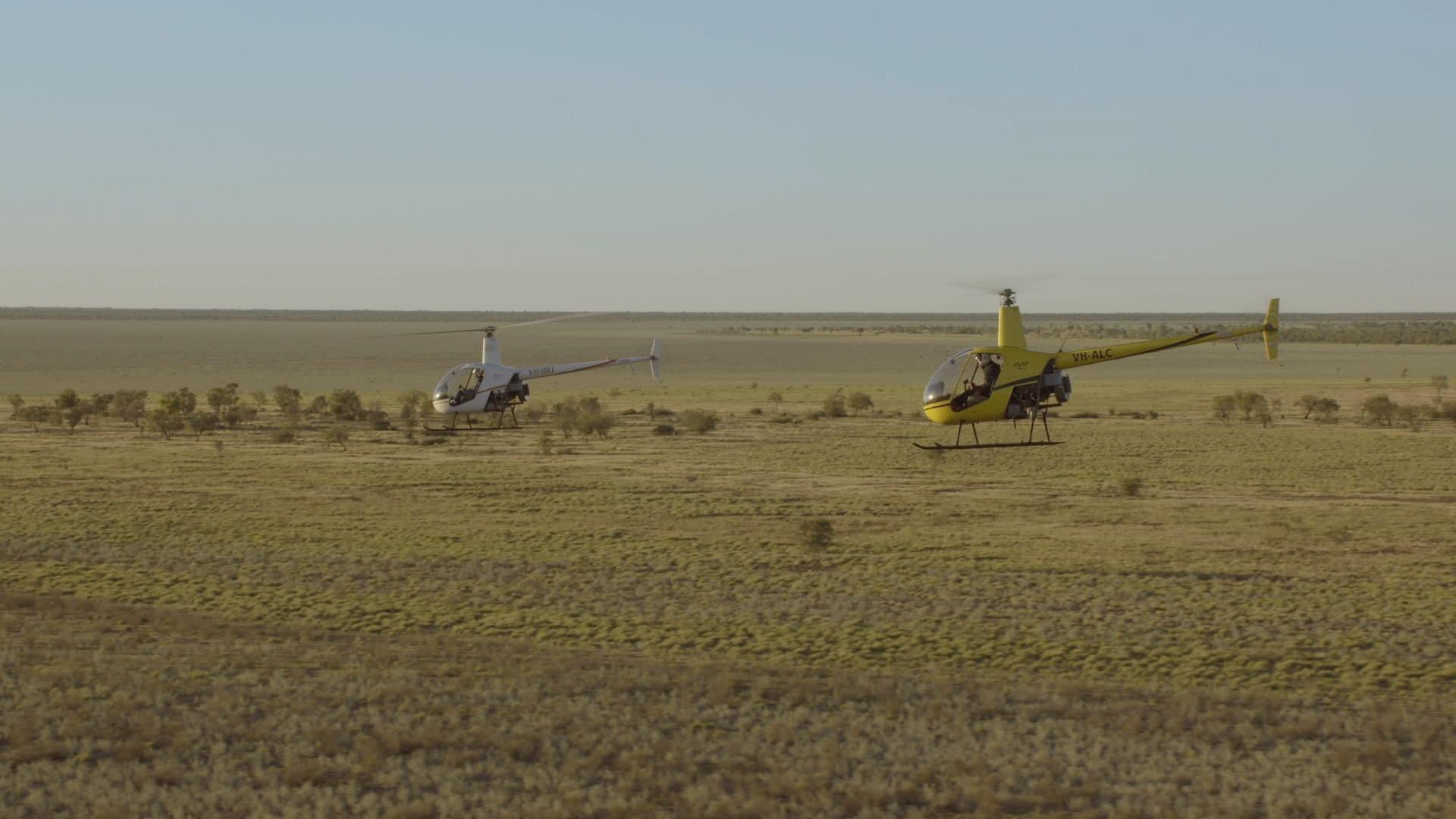 Earth's Natural Wonders
Helicopter Cowboys Wrangle Cattle in Australia
SDPB
Behind the Scenes of the SD HS Rodeo Finals
SDPB
Landscapes of South Dakota: Casey Tibbs
SDPB
Dakota Life The Game of Kings & Cowboys

On this page you will find educational resources for the Dakota Pathways episode called Cowboys of the Open Range. There is an episode guide, additional videos, activities, and more.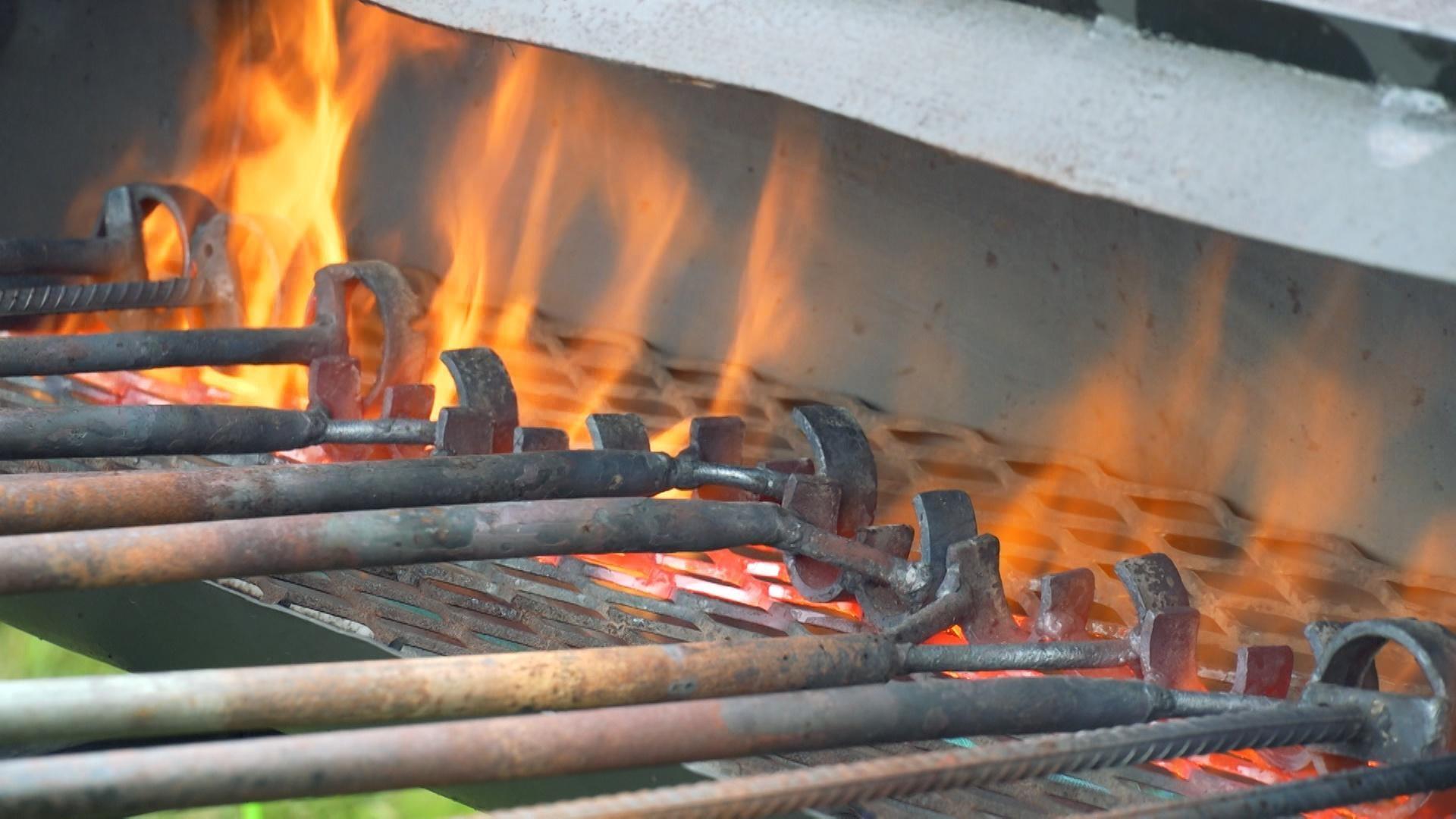 Functionally, a brand identifies the ownership of various livestock, helping ranchers prevent theft and recover strays. But there' s more...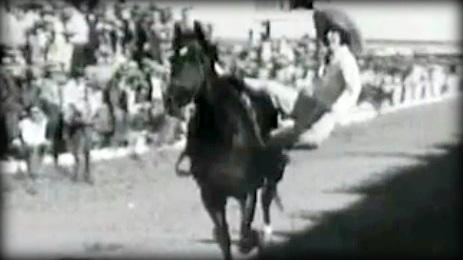 During this activity your students will create an abstract painting or drawing using lines, forms, textures, shapes, and more.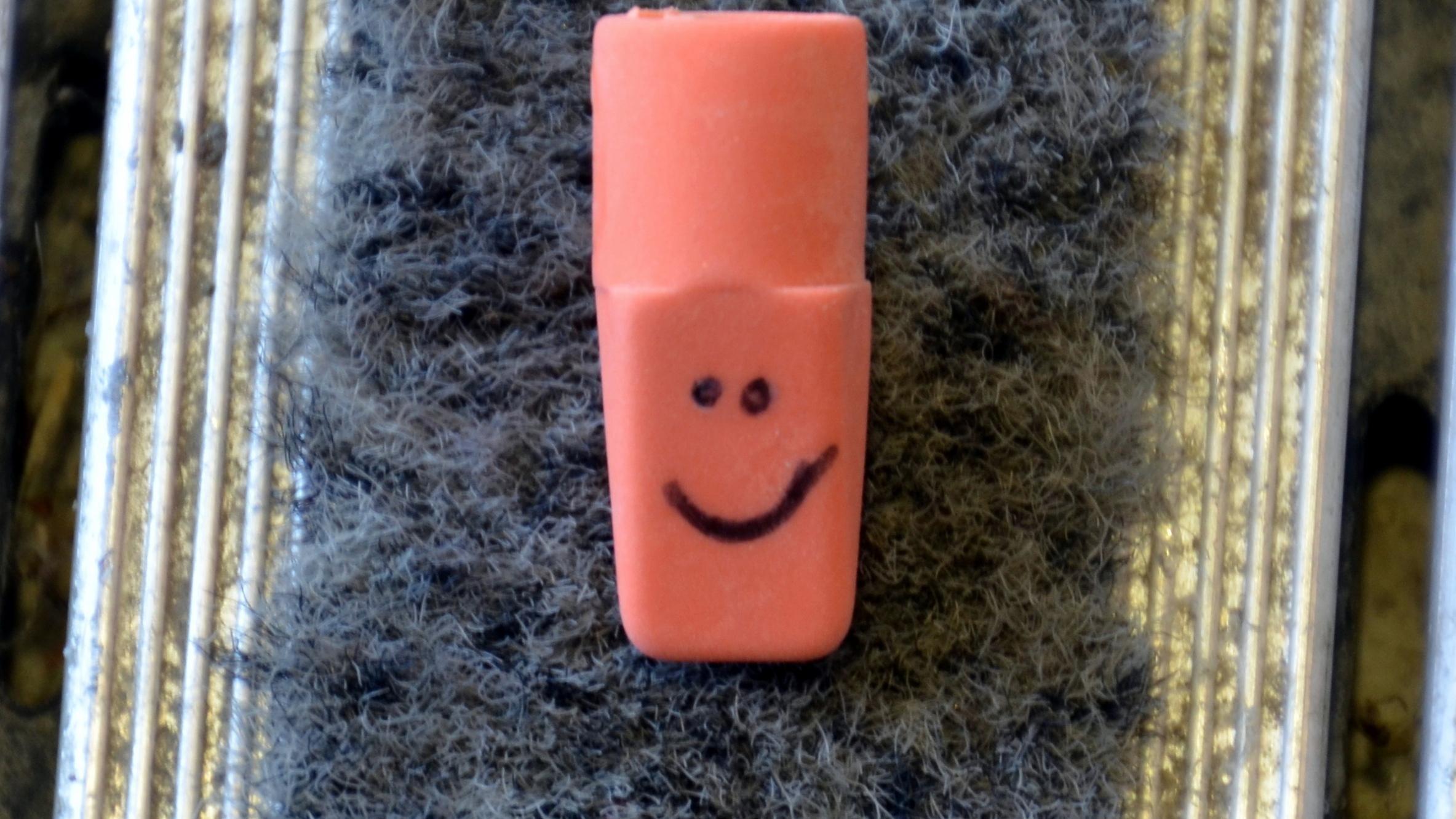 The cowboys of the open range knew which types of habitats the cattle preferred during certain seasons/conditions. Try this interesting habitat activity today!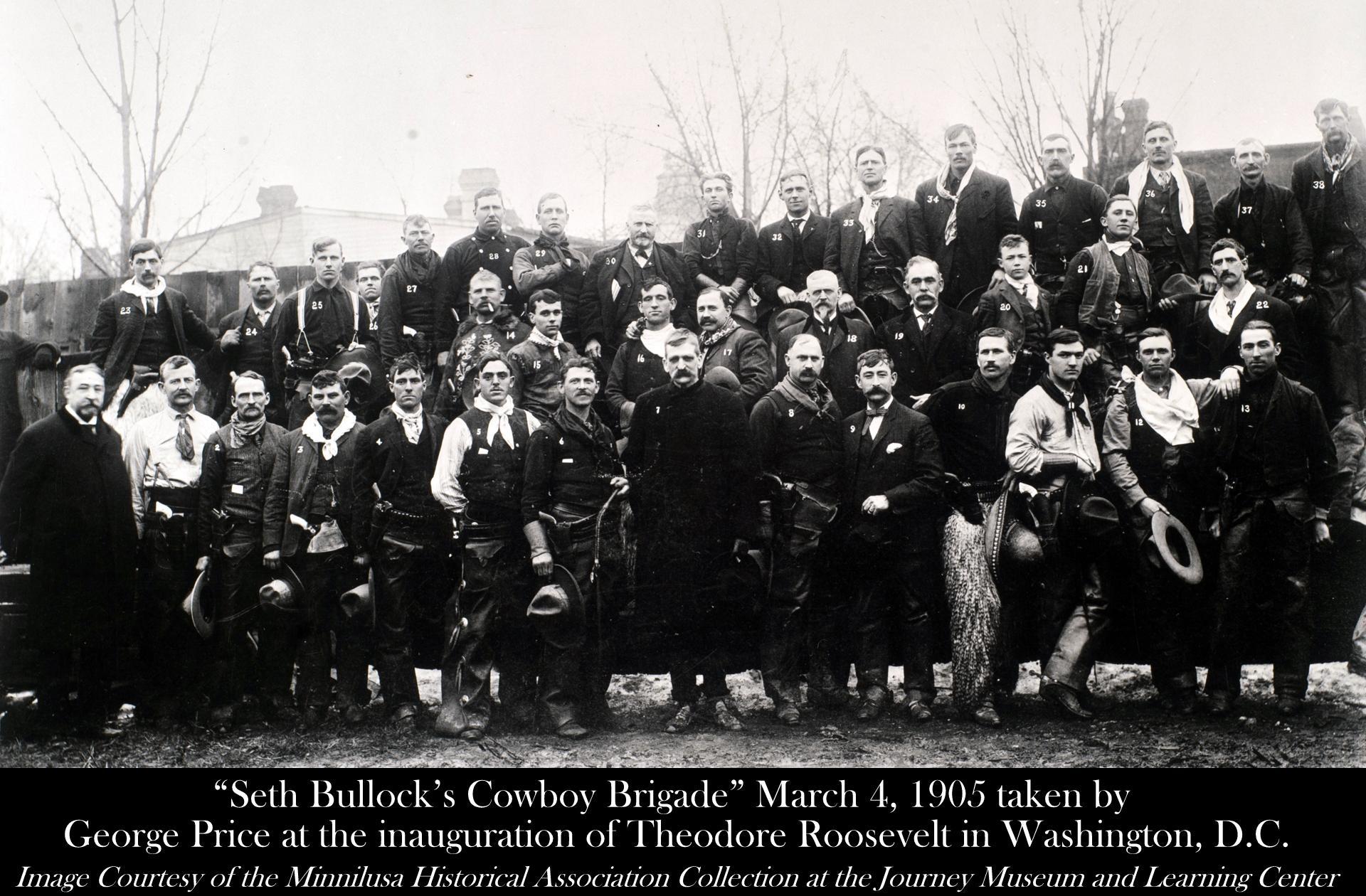 During the inauguration of President Theodore Roosevelt, March 4, 1905, cowboys rode their horses down Pennsylvania Ave. in the greatest spectacle of any inaugural parade to date.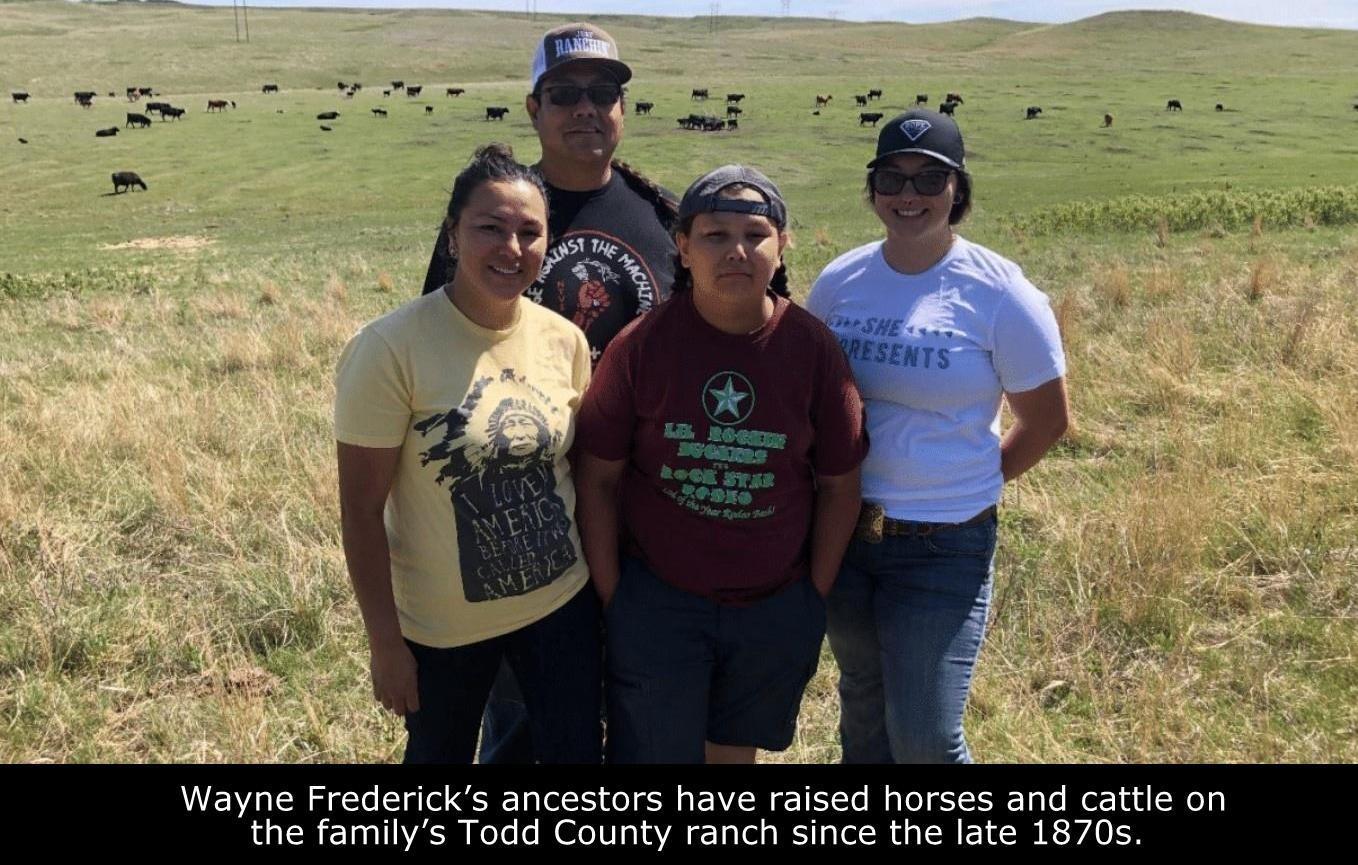 Connection to the land and horses runs deep on a Todd County Ranch where Wayne Fredrick's ancestors have been riding the range and raising cattle for going on eight generations.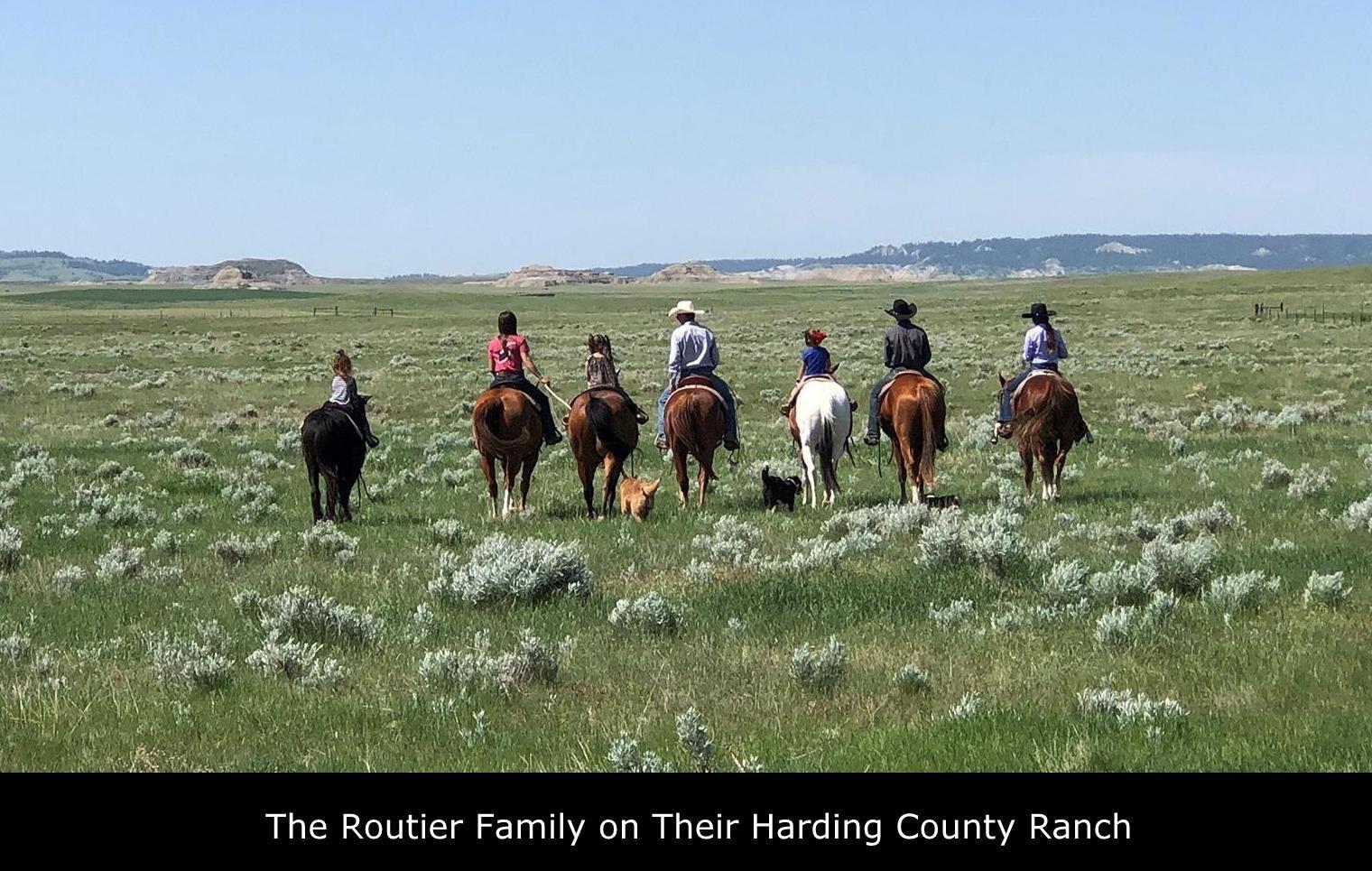 For the Routier family, the sport of rodeo is as much a part of daily ranch life as raising cattle. And it makes sense, explains Riley Routier a sixth generation Harding County rancher.
For more information about SDPB's educational resources
and services contact Steven Rokusek at
EdServices@sdpb.org
or at (605) 222-3422 (
E&O Staff
)