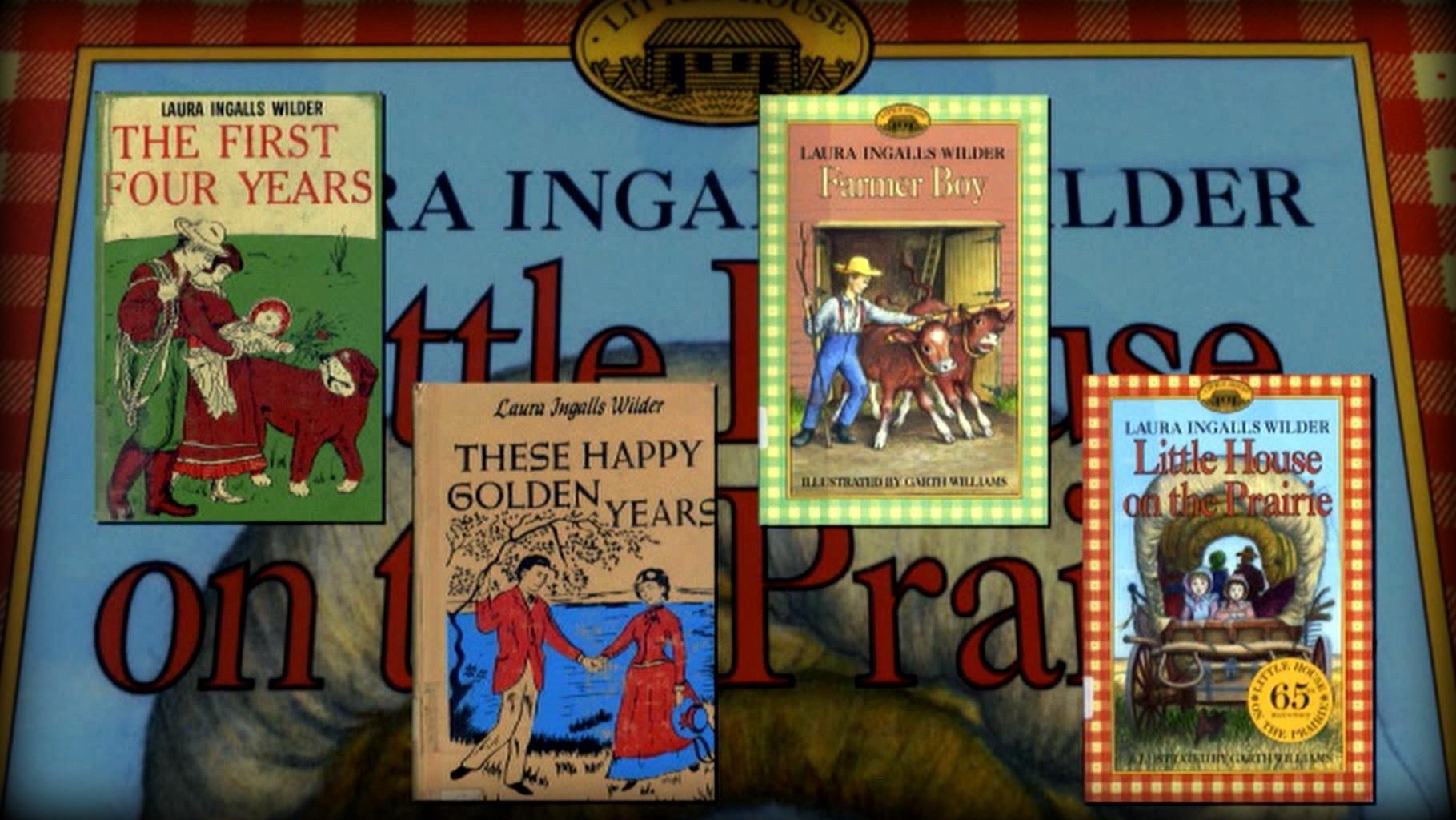 Things To Do
2. Complete Episode Quiz individually or as a group. (Note: The quiz has additional information and related video.)
3. Student Glossary (

PDF

)
- Word Search (

online

)
4. Discussion Cards (

PDF

)
5. Class Activity - A Picture is Worth a Thousand Words (

PDF

)
Episode 19 Script
Dakota Life: A Table of Inspiration (Poet's Table)
SDPB
Dakota Life: A Table of Inspiration (Poet's Table)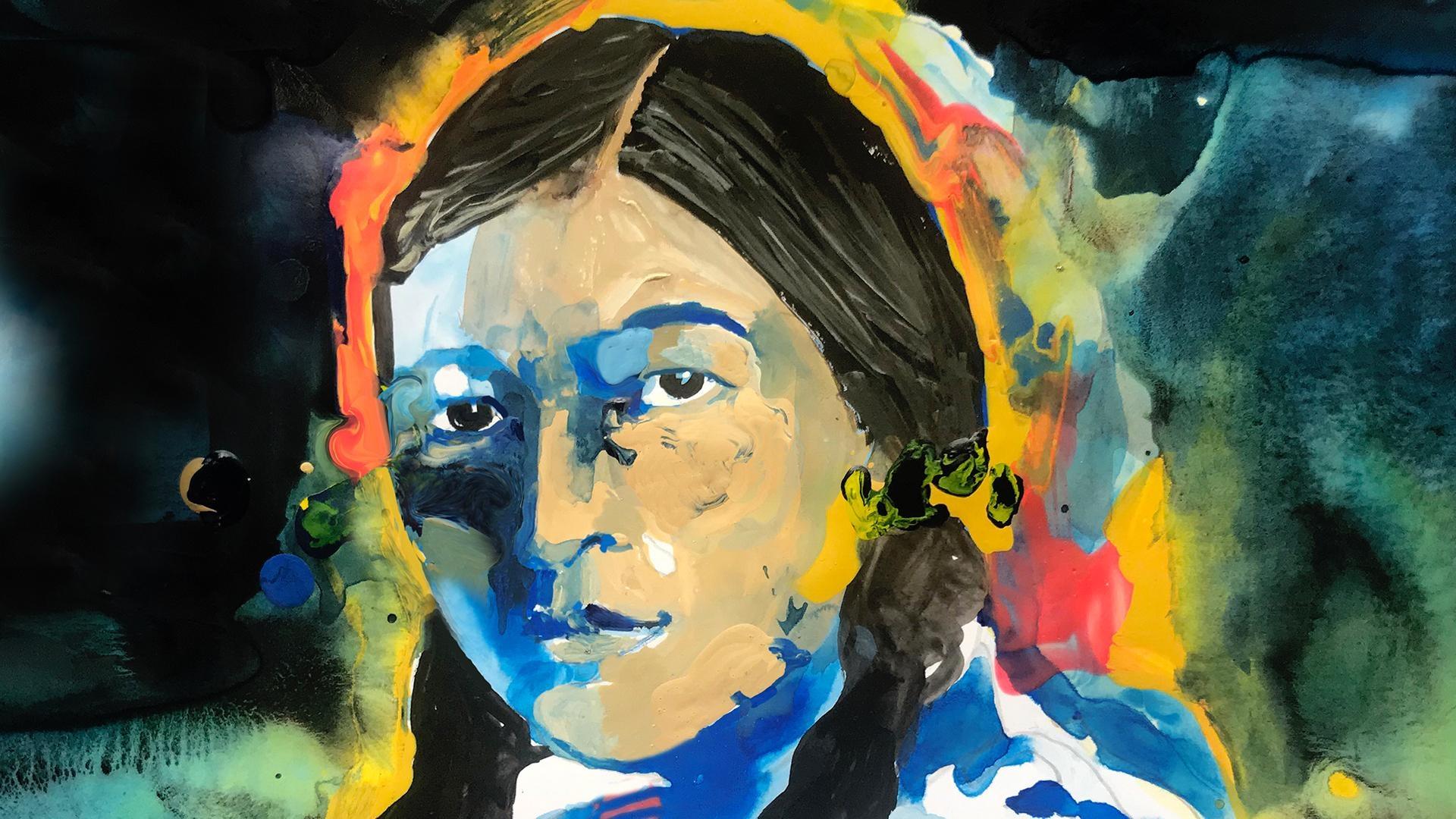 American Masters
Zitkála-Šá: Trailblazing American Indian Composer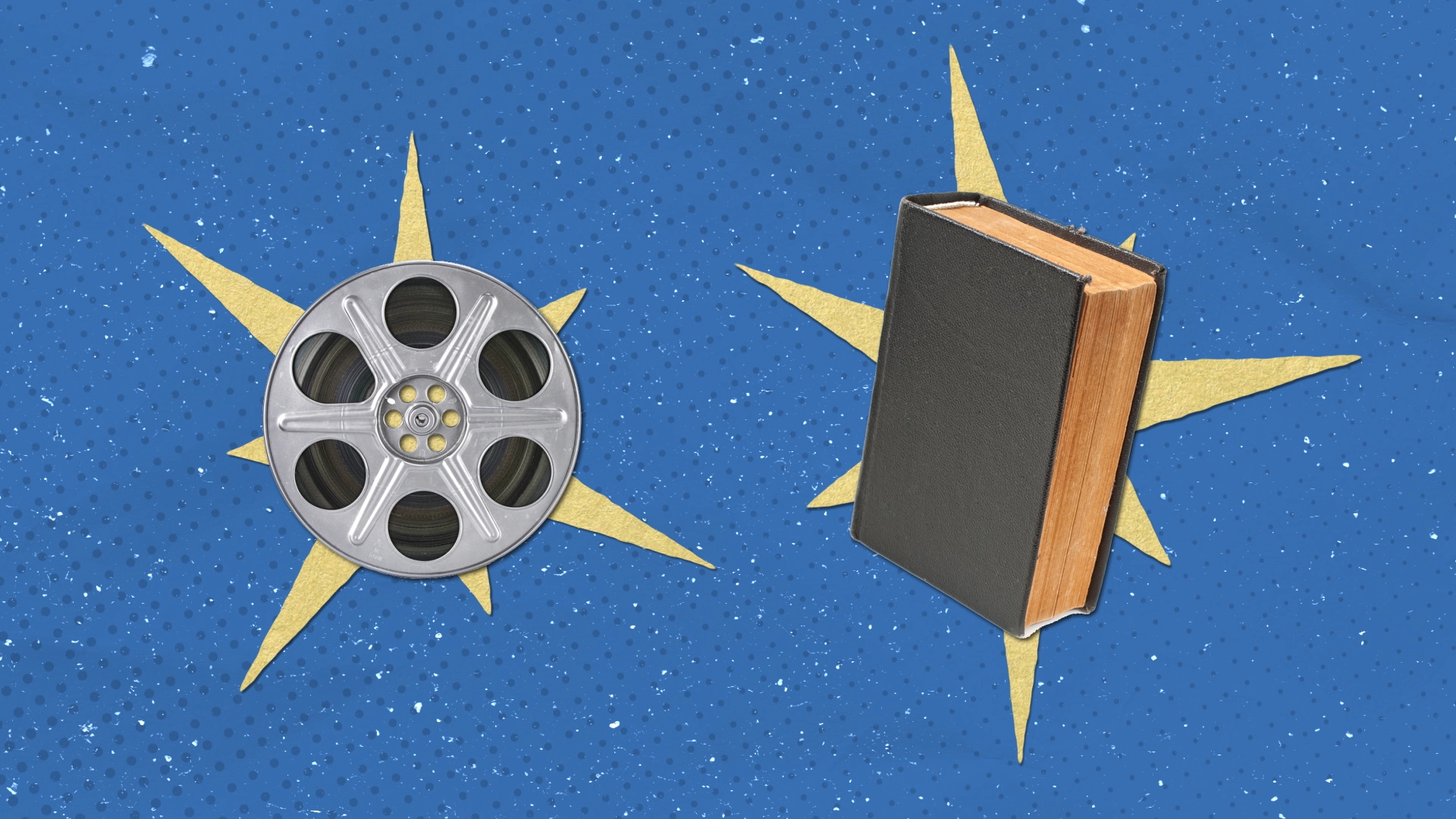 It's Lit!
When the Book is Better than the Movie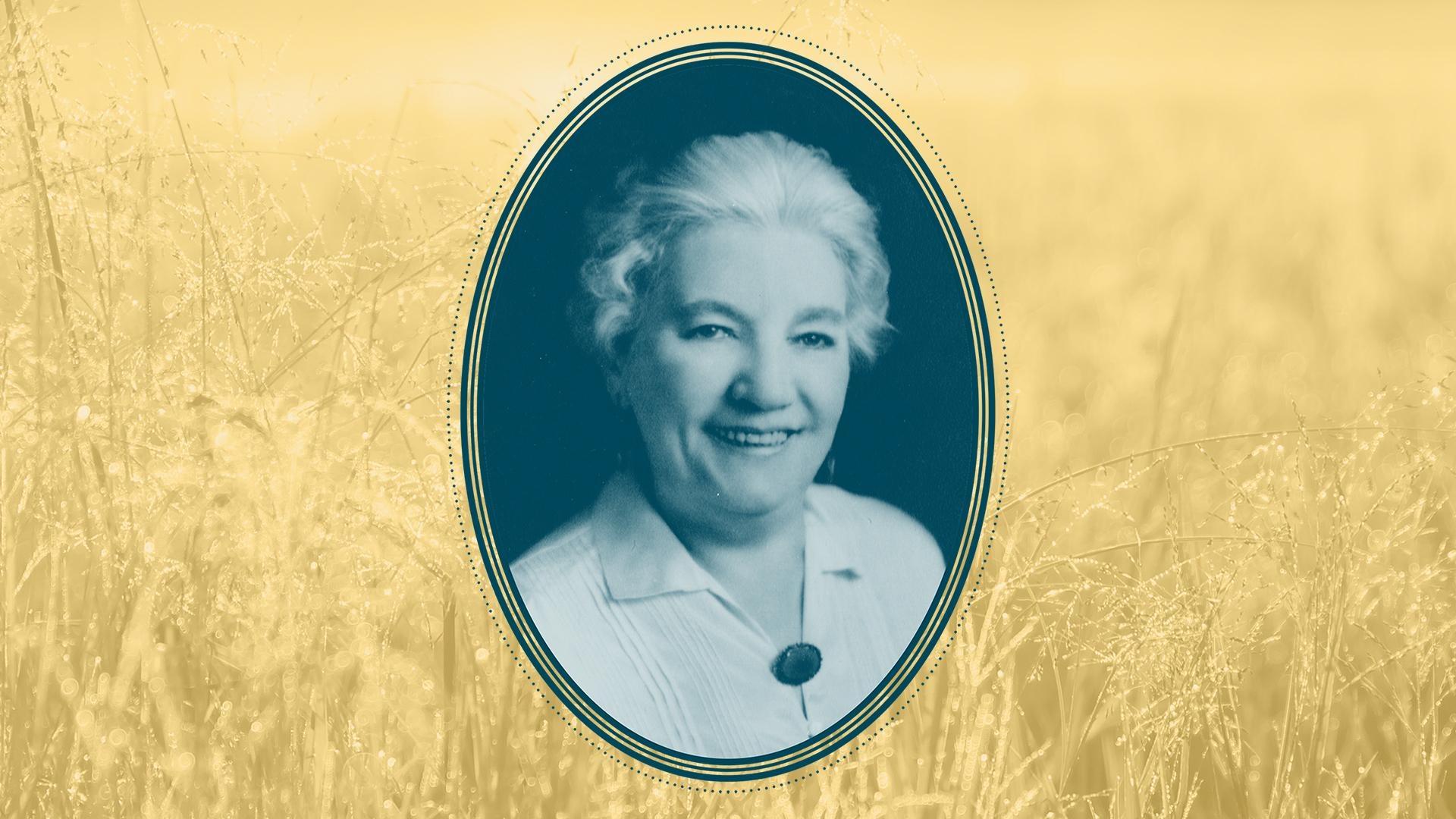 American Masters
Laura Ingalls Wilder: Prairie to Page

On this page you will find educational resources for the Dakota Pathways episode called Telling Stories. There is an episode guide, additional videos, activities, and more.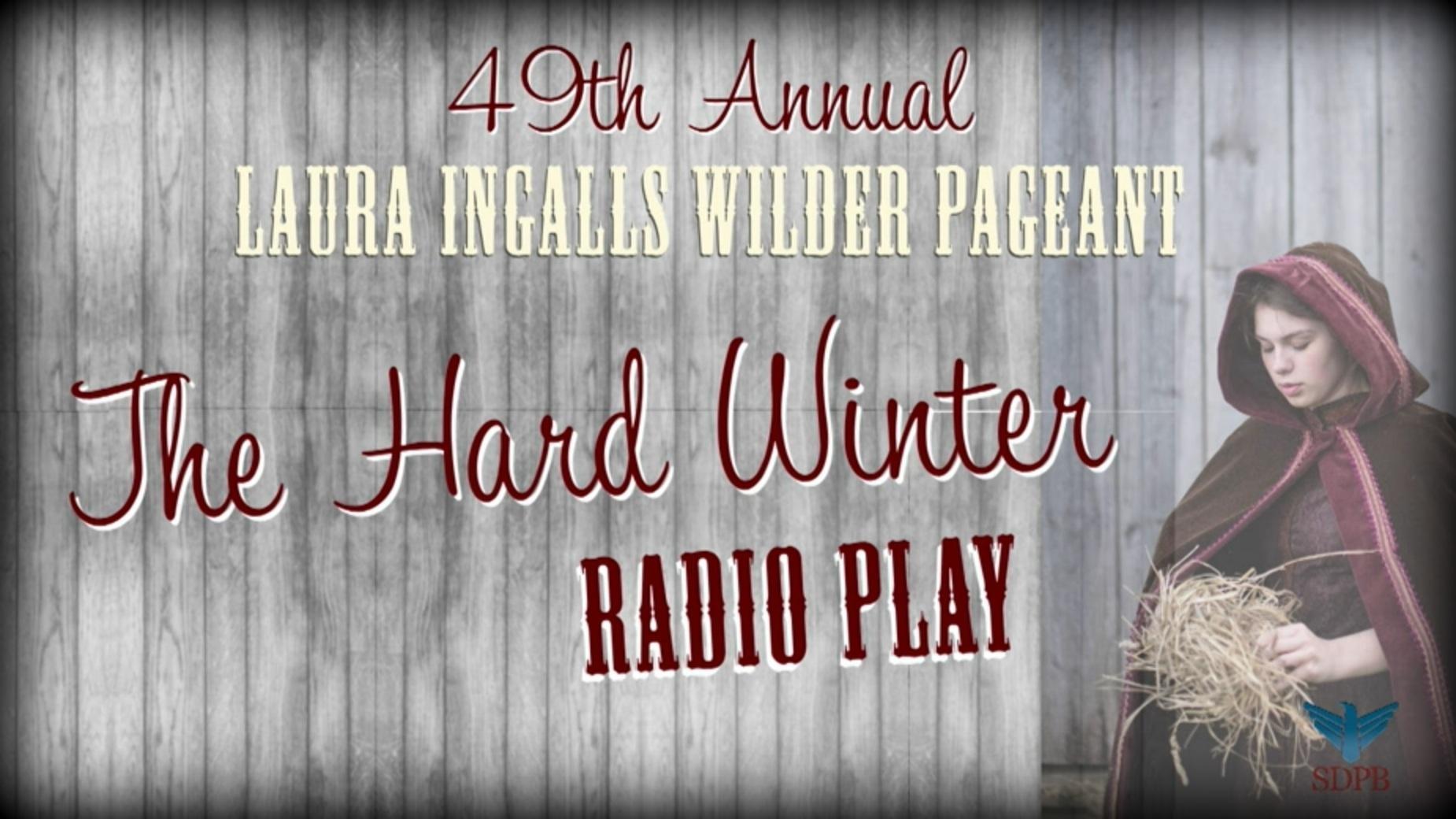 Listen to the 49th Annual Laura Ingalls Wilder Pageants' presentation of The Hard Winter.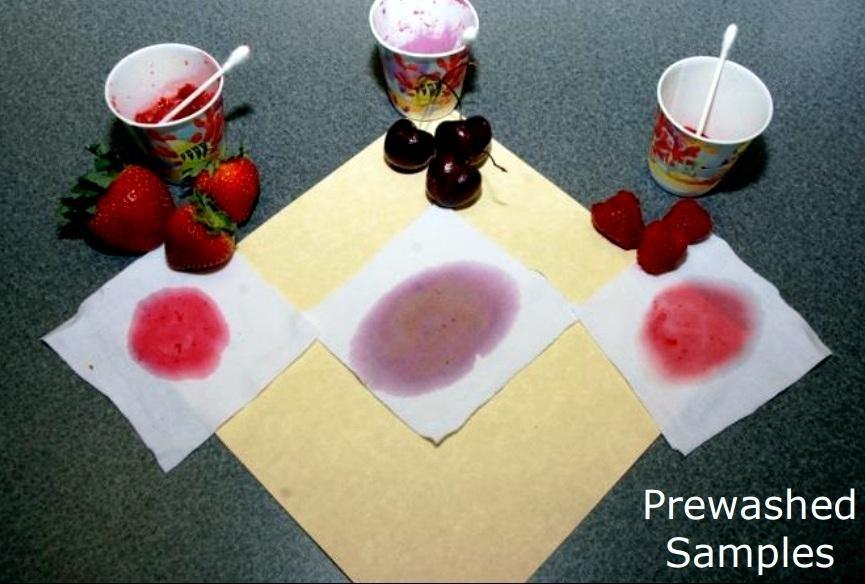 During today's investigation the students will test the quality of several natural dyes/pigments by checking for clarity and deepness.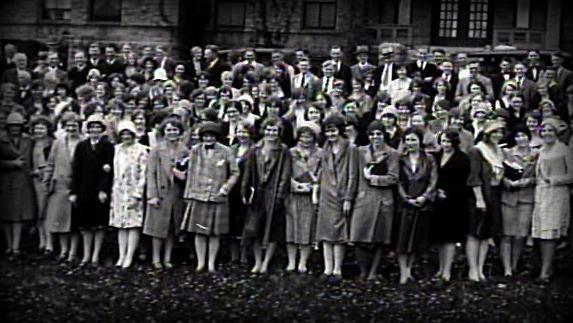 During this activity your students will practice writing using first person and third person points of view.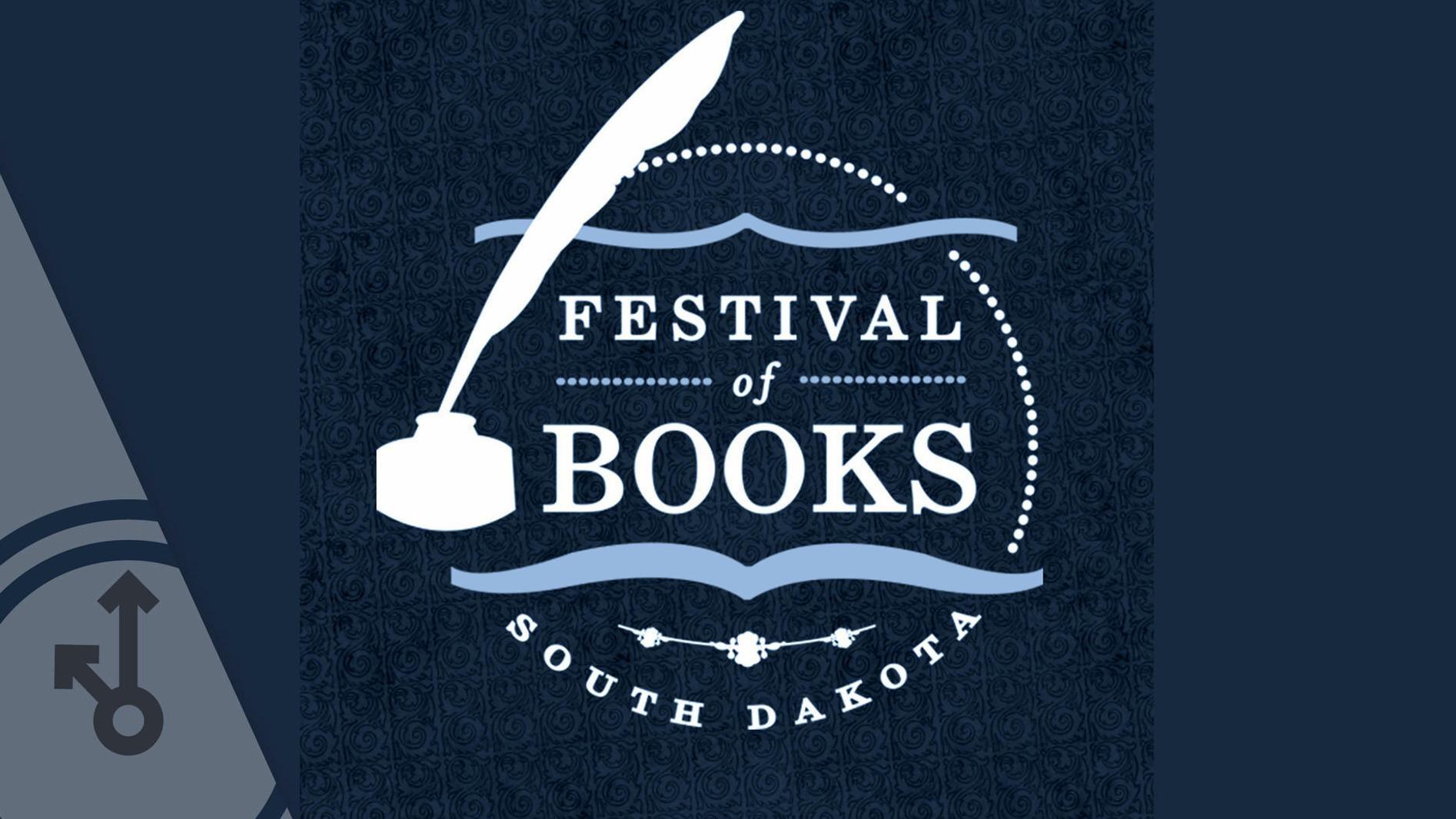 A premier annual literary event held each fall, the South Dakota Festival showcases distinguished authors, scholars, and publishers.
For more information about SDPB's educational resources
and services contact Steven Rokusek at
EdServices@sdpb.org
or at (605) 222-3422 (
E&O Staff
)