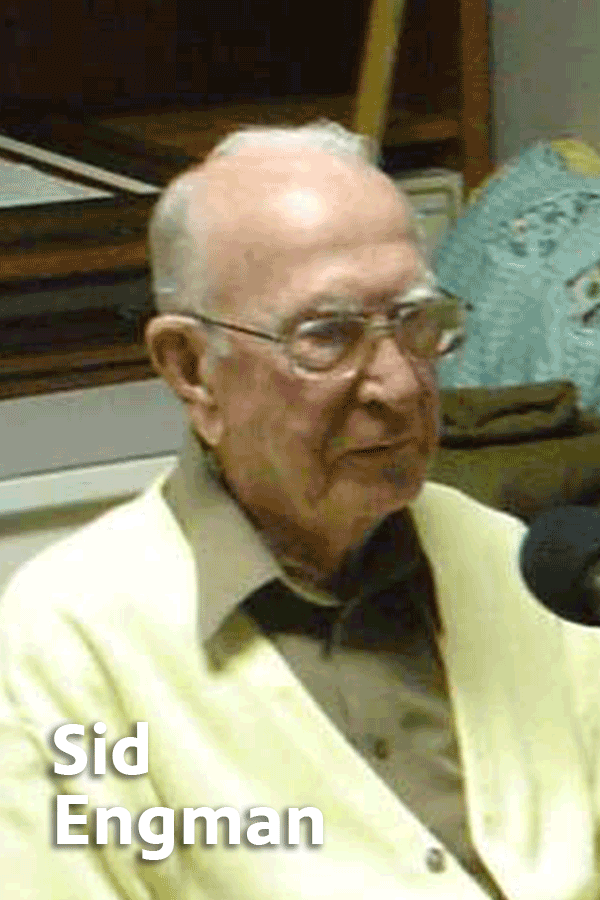 Sid Engman, 2007
Branch of Service: U.S. Army, 1st Battalion, 134th Infantry
Highest Rank: Private 1st Class
Military Service: Drafted, 1943 - 1945
Listen to the following sections by scrolling forward to the timecode.
0:00 - Homesickness during the war
1:38 - Sent to England and then Omaha Beach
2:37 - Detailed account of capture; struggles with memories of the war
9:00 - POW experience; the Purple Heart; liberation
This story was recorded at an SDPB event in Vermillion, SD.
---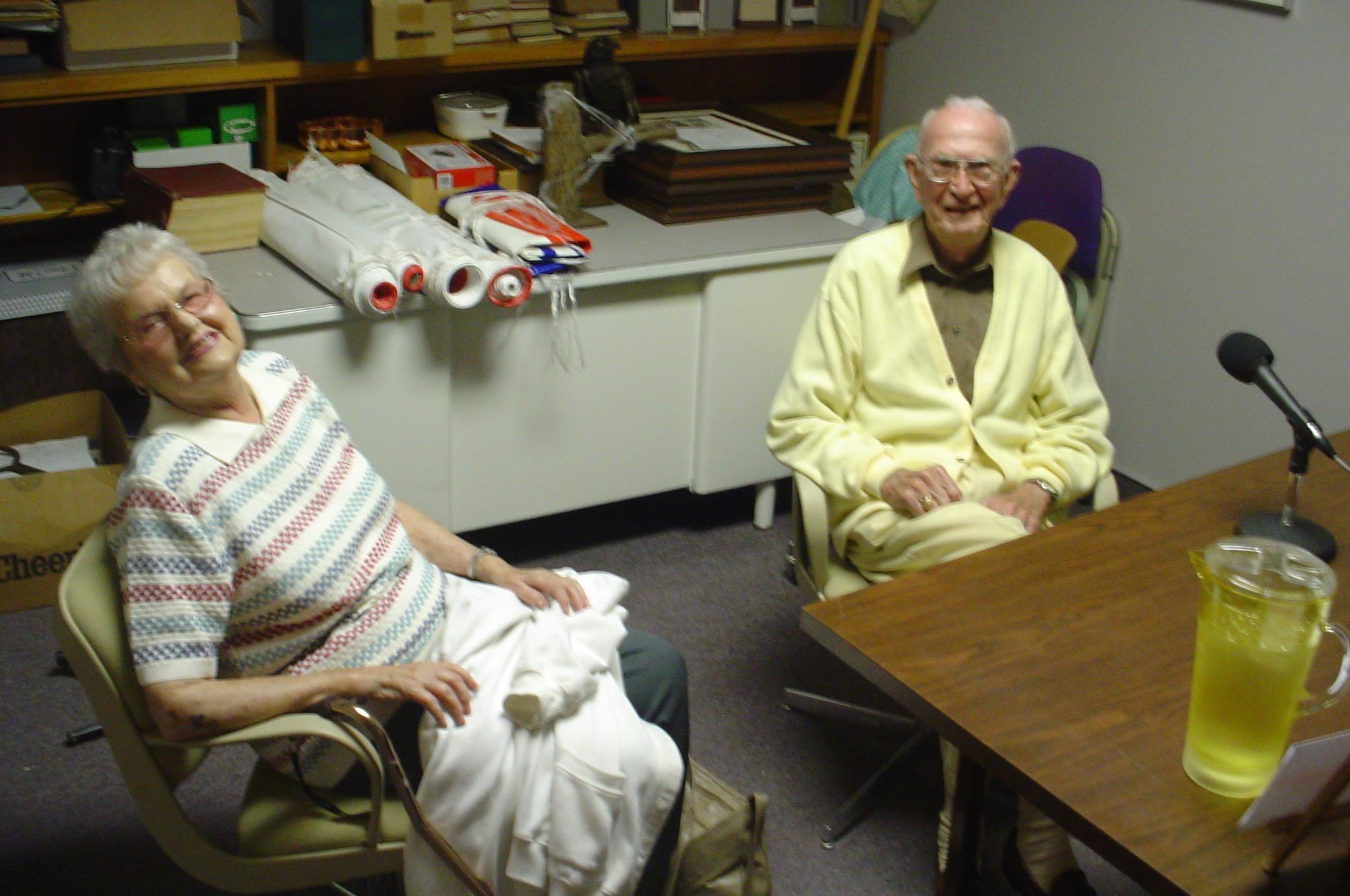 Sid Engman, pictured with his wife Reidella, 2007.
The HOMEFRONT SOUTH DAKOTA STORIES Project was Sponsored in Part By: