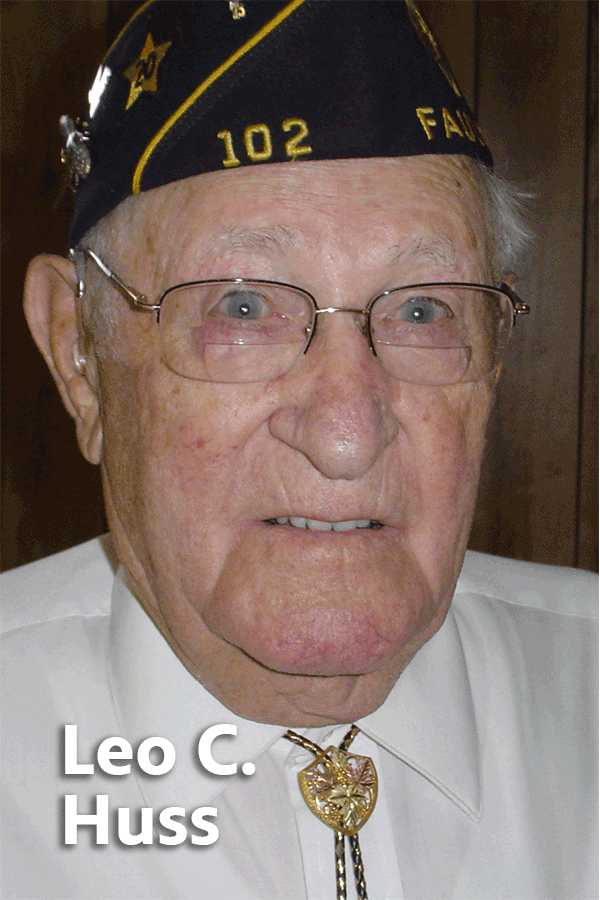 ---
Leo C. Huss, 2007 (Interviewed by Chuck Beck, SDPB Radio)
Branch of Service: United States Army
Highest Rank: T/4 Sergeant
Military Service: Enlisted, Nov. 1942 - Dec. 1945

Listen to the following sections by scrolling forward to the timecode.
:10 - Enlisted into Ordinance Company 11/1942. Married and 1 child.
2:30 - Coming home after being discharged
3:04 - Time spent in Guadalcanal
6:17 - Army reunions

Leo C. Huss Obituary
This story was recorded at an SDPB event in Faulkton, SD.
---
The HOMEFRONT SOUTH DAKOTA STORIES Project was Sponsored in Part By: