SDPB
Dakota Pathways: People of the Bison
Dakota Pathways: A History was a 20-part series used by Educator's across South Dakota for use in their classrooms. The 14 minute long segments explore some of the history of South Dakota. People of the Bison is the 9th segment produced in the series. As for the people a hundred years ago who perhaps thought reservations were places where American Indians would drop their traditional ways...histor
Watch - Select Video to View
SDPB
Dakota Pathways: People of the Bison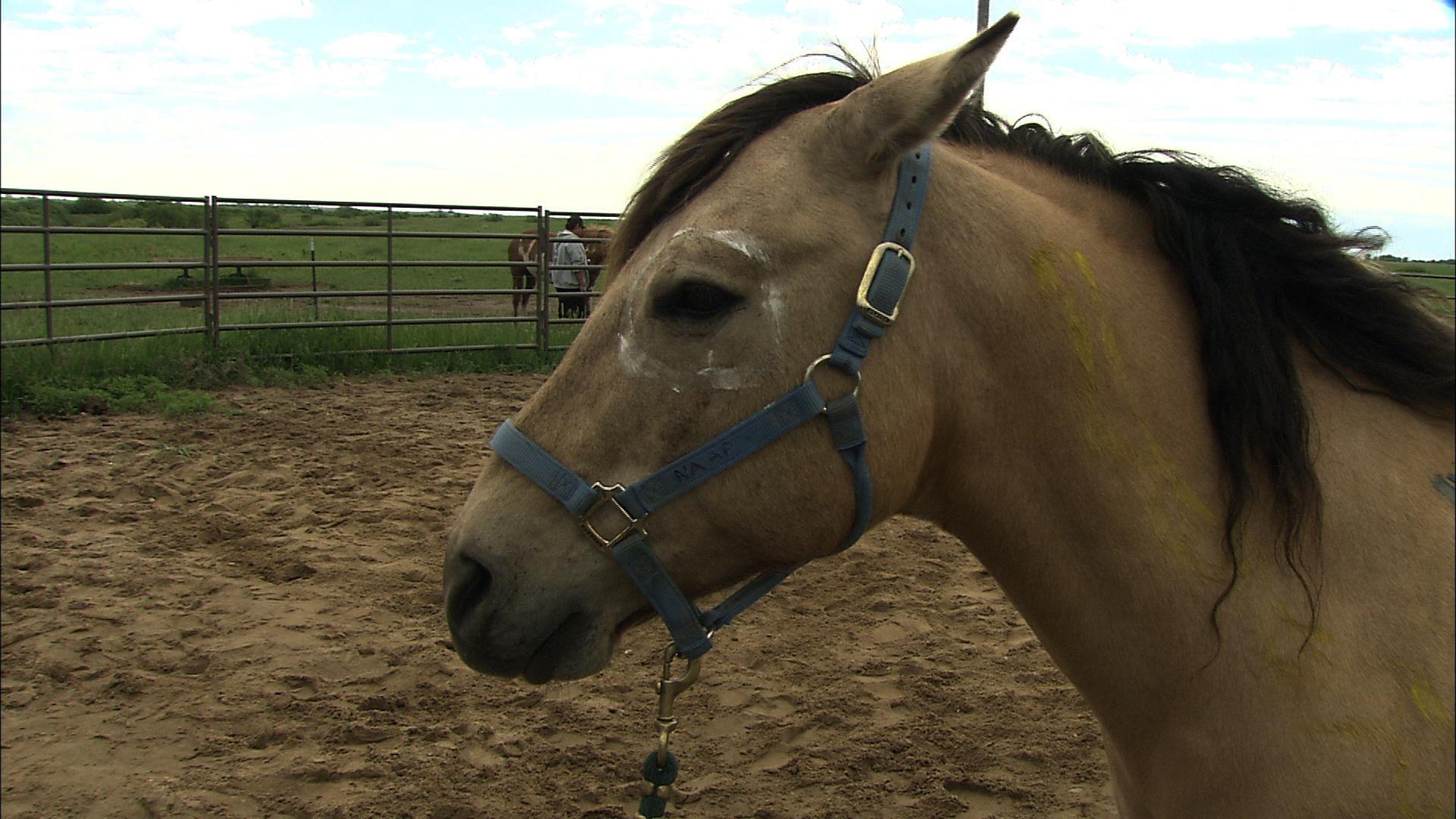 Dakota Life
Lakota Horse Symbols
SDPB
Lost Bird of Wounded Knee
SDPB
Oceti Sakowin: The People of the Seven Council Fir
SDPB
Stories of the Horse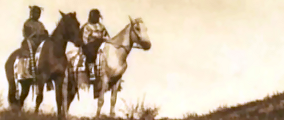 Dakota Pathways
A Dark Day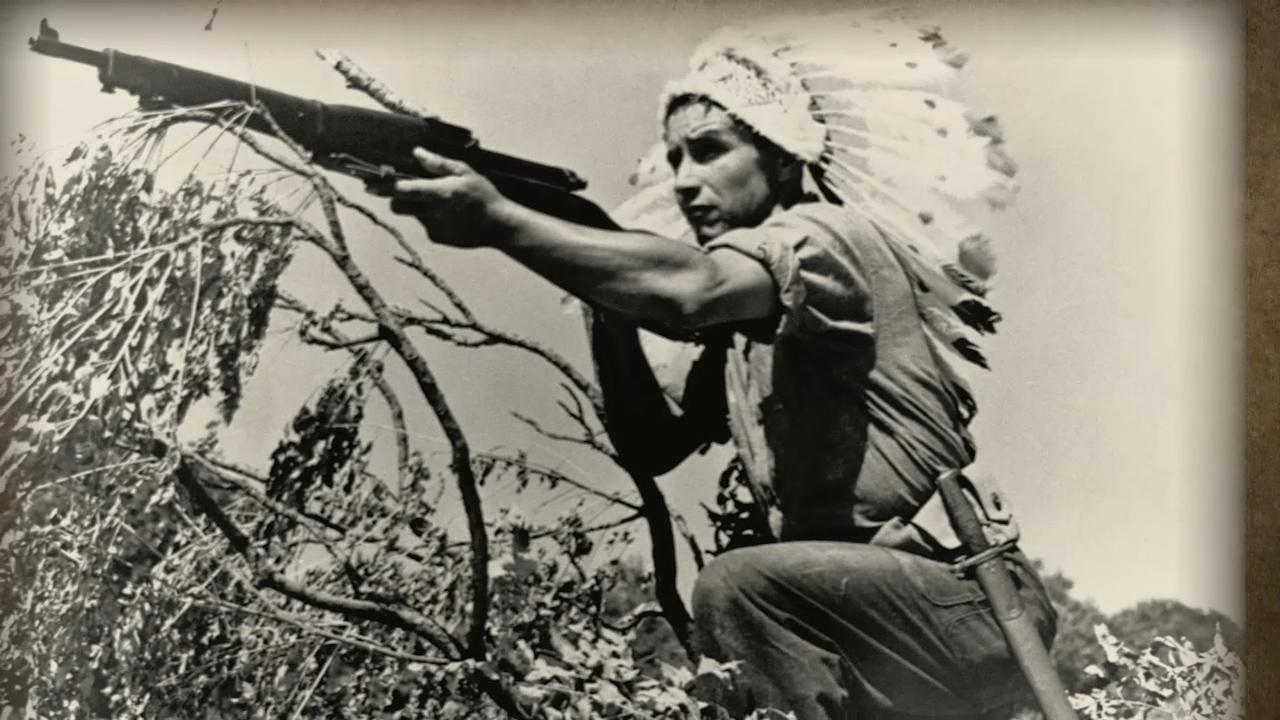 The Warrior Tradition
Image of Native Americans and Stereotypes | Lesson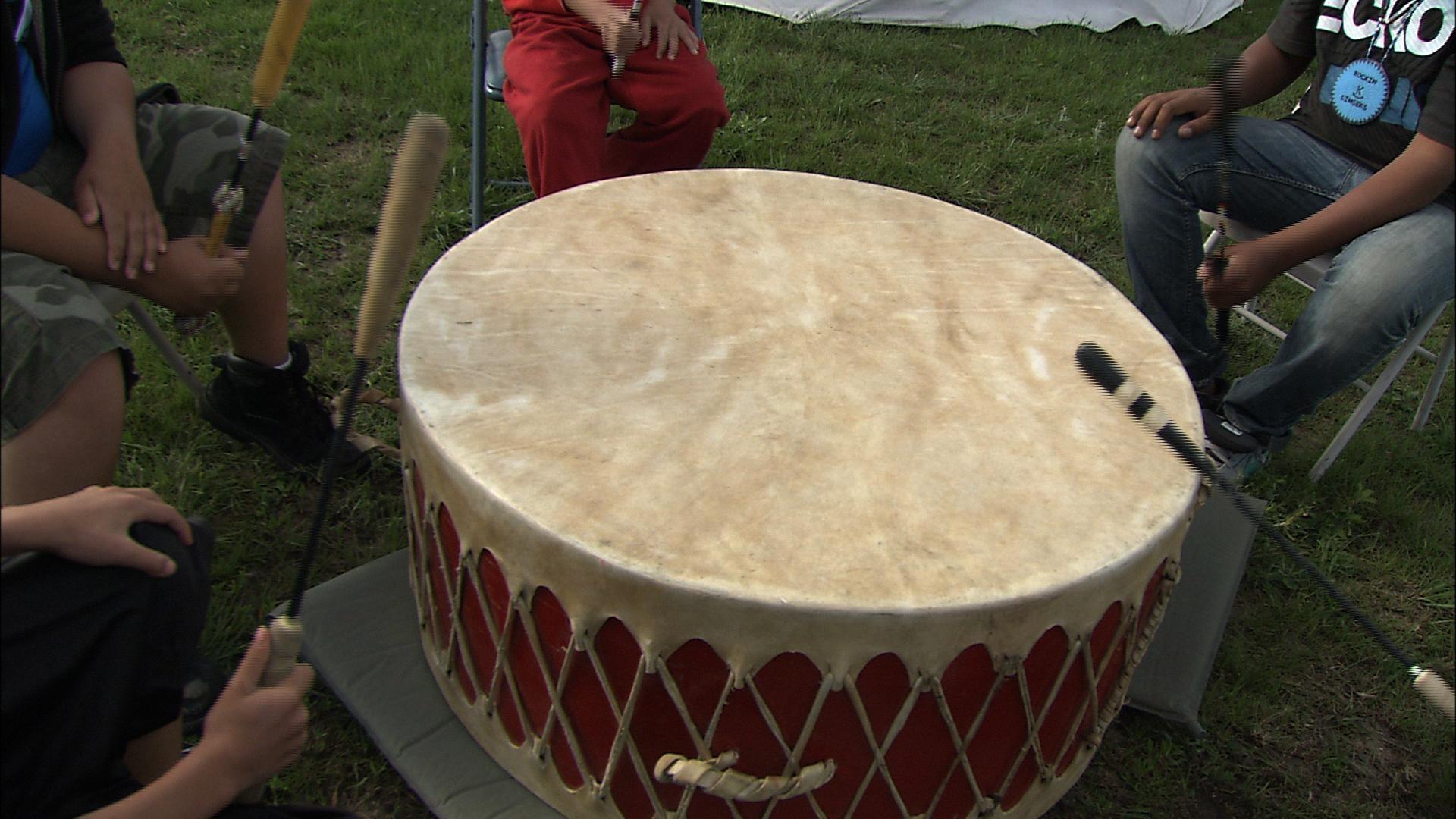 Dakota Life
Lakota Horse Song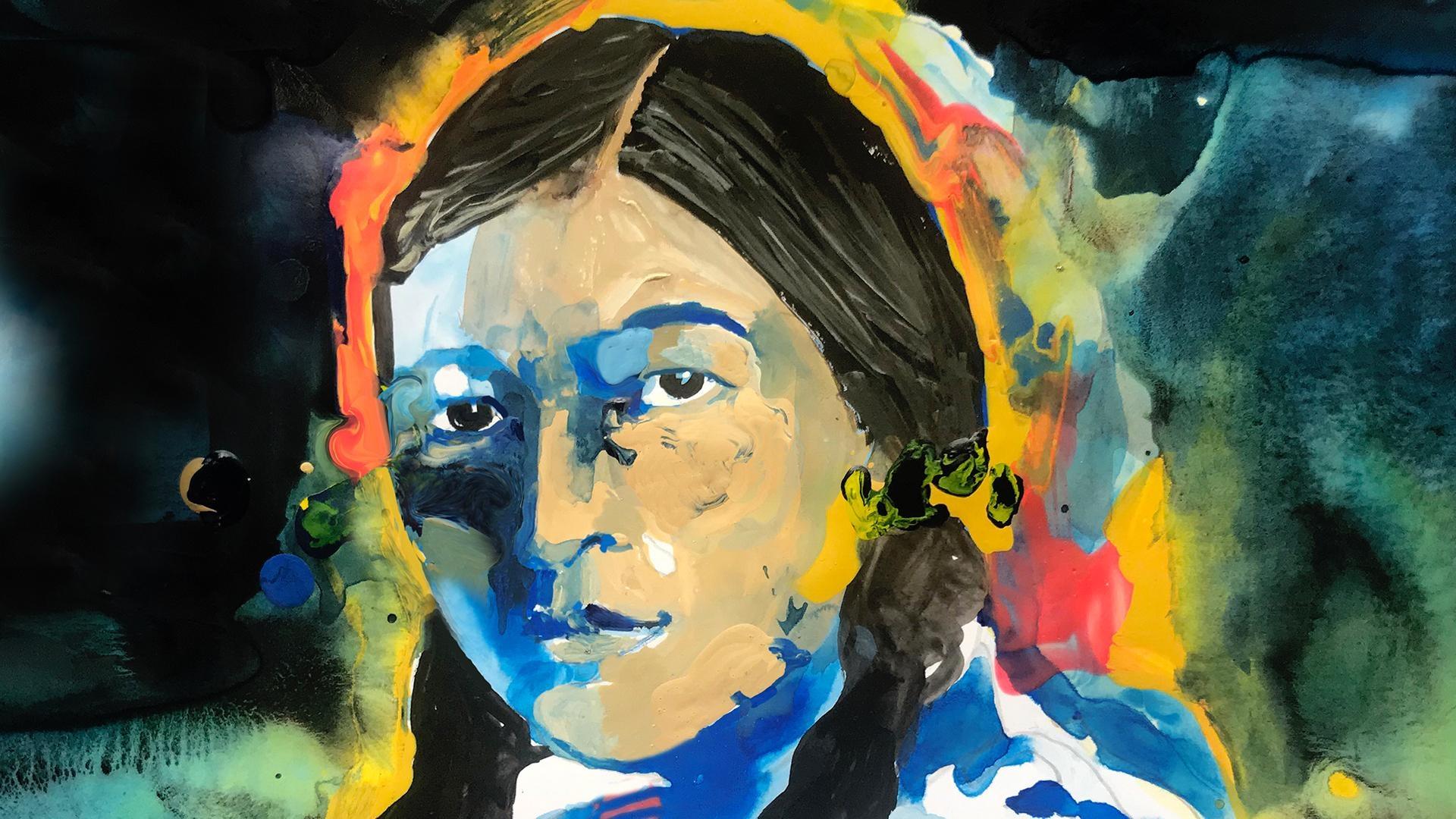 American Masters
Zitkála-Šá: Trailblazing American Indian Composer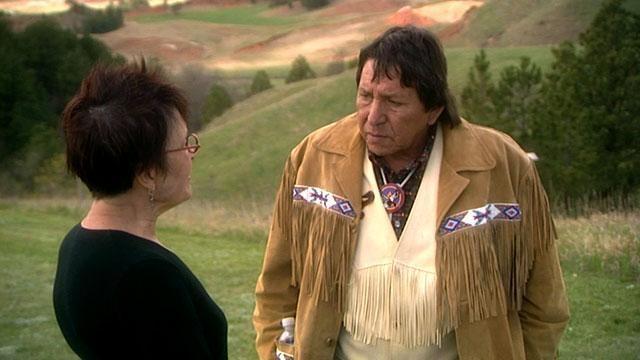 History Detectives
Extended Interview: Alfred Red Cloud
American Masters
The First American Indian Doctor
SDPB
Landscapes of South Dakota: Black Elk
SDPB
Landscapes of South Dakota: Red Cloud
SDPB
Landscapes of South Dakota: Crazy Horse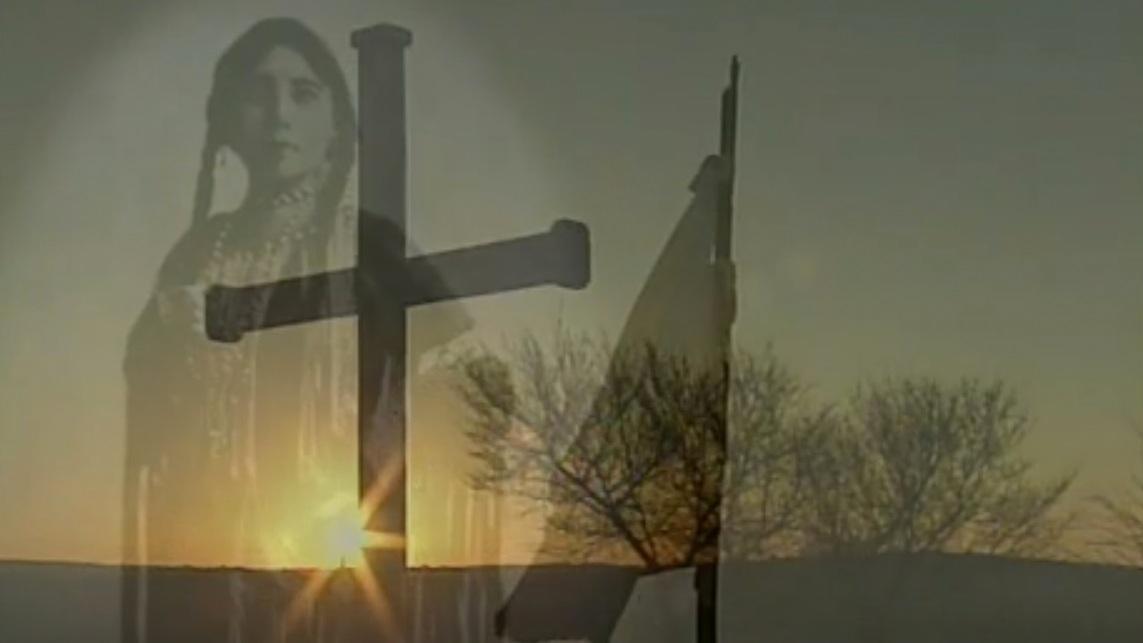 Video, lessons, interviews, interactives and more!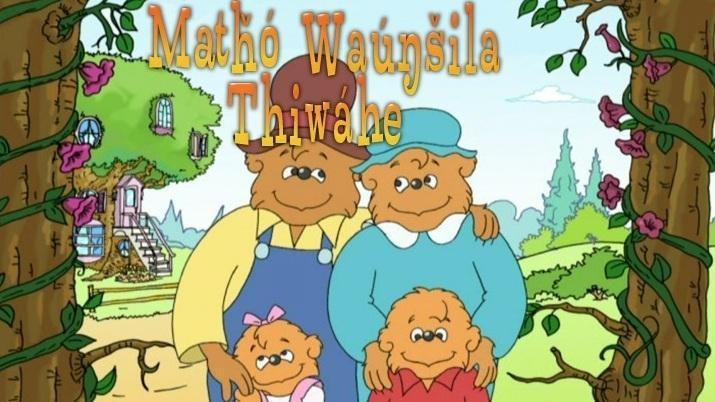 Watch online, activity ideas, and more.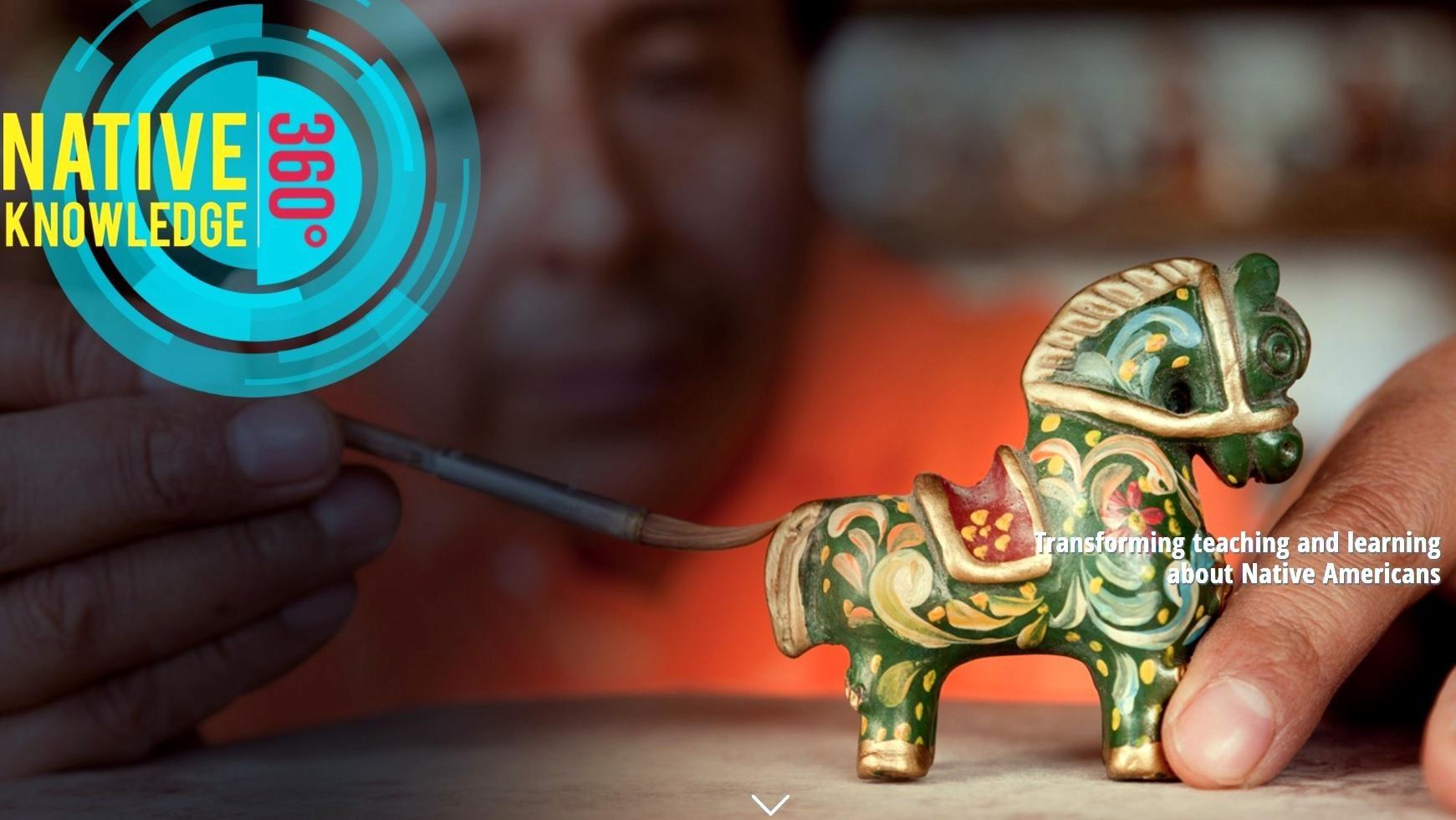 Provides educators and students with new perspectives on Native American history and cultures.

Welcome to SDPB's Native American Studies section. We provide a rich array of educational content from Oceti Sakowin: The People of the Seven Council Fires to documentaries like Lost Bird of Wounded Knee. On this site you will find engaging educational resources. Thank you for visiting SDPB and have a great day!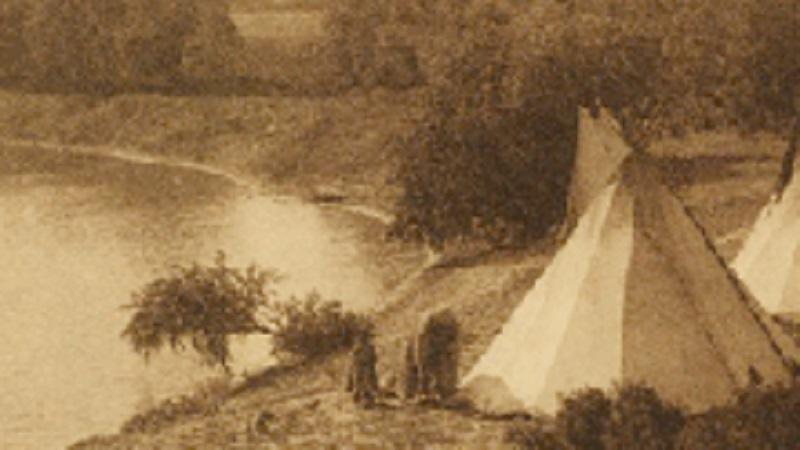 Video and guide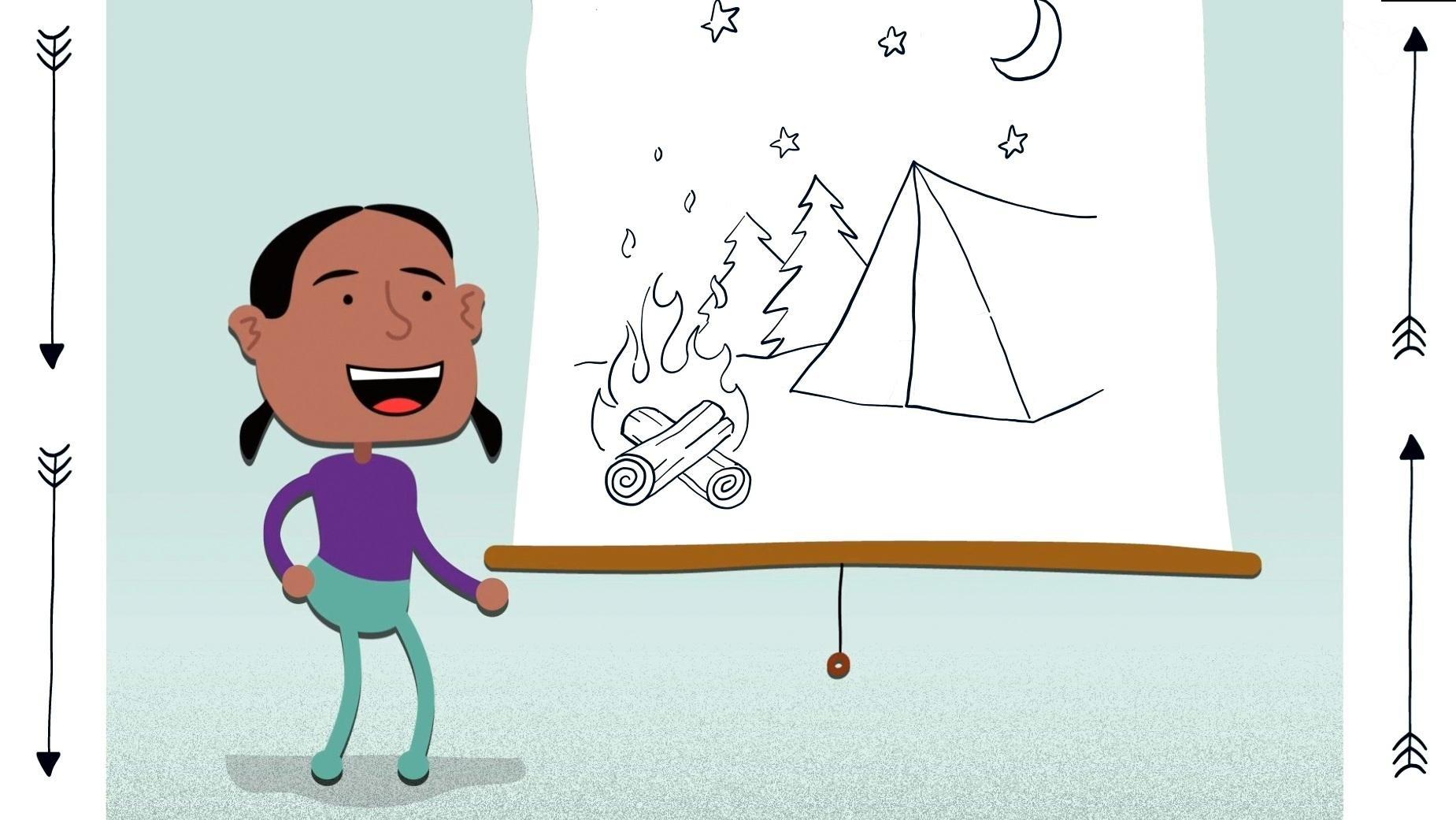 NEW video series on designed for kids.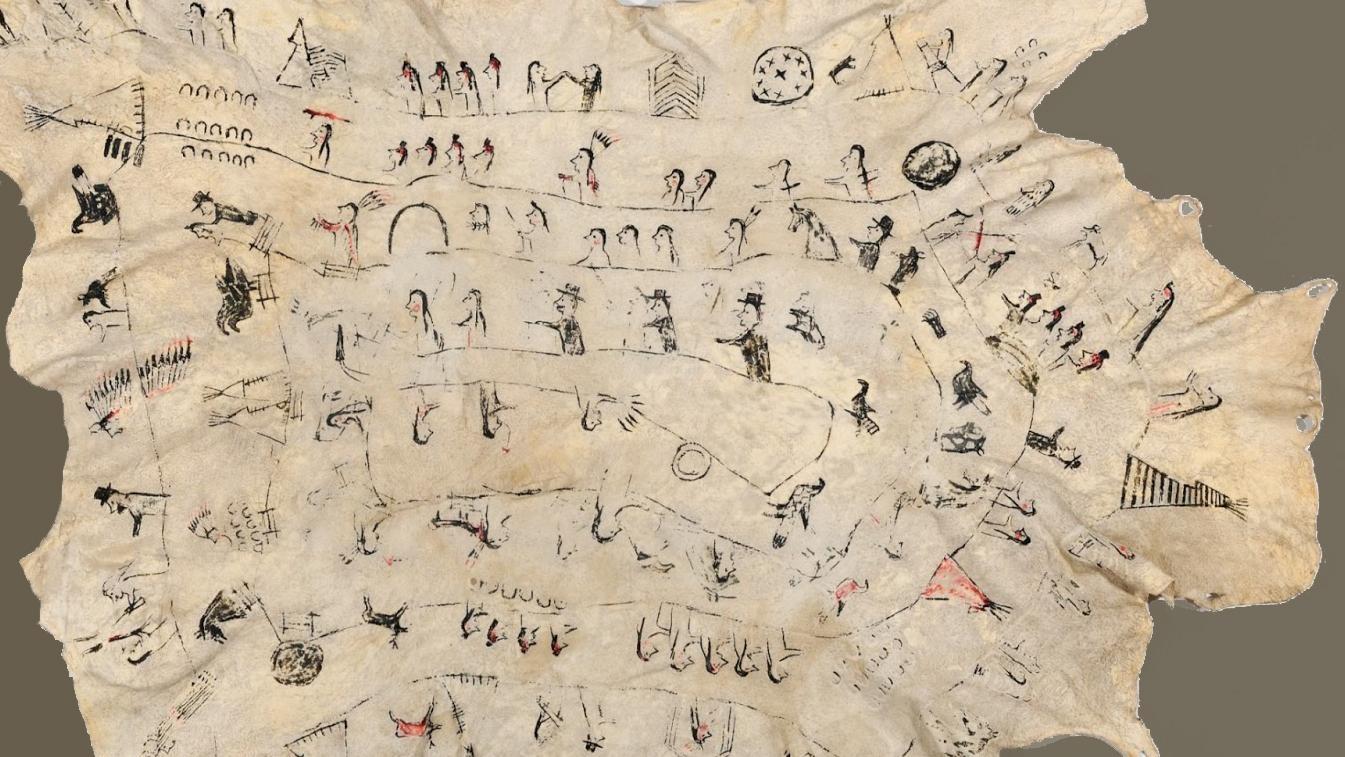 Lesson Plans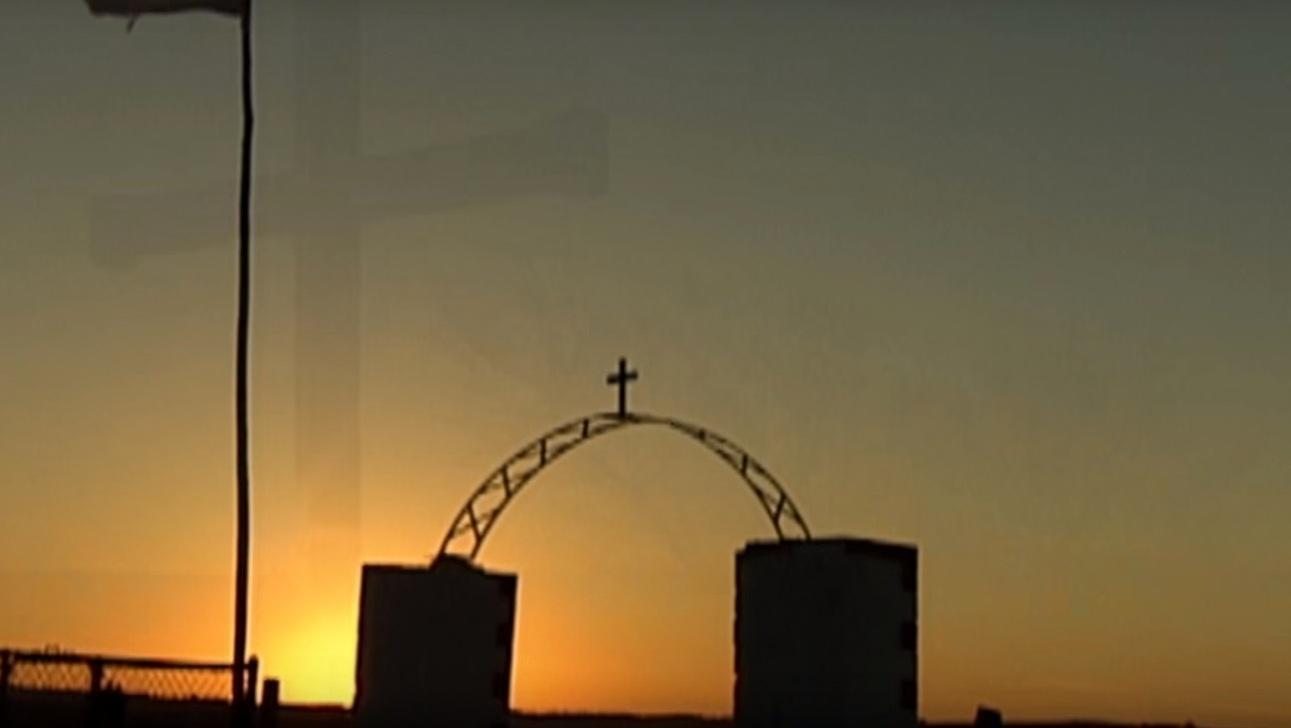 SDPB RAdio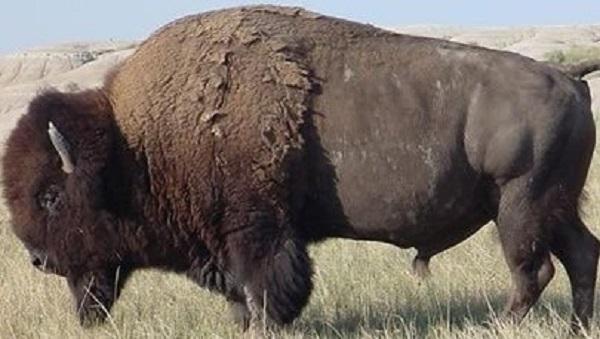 Native American Resources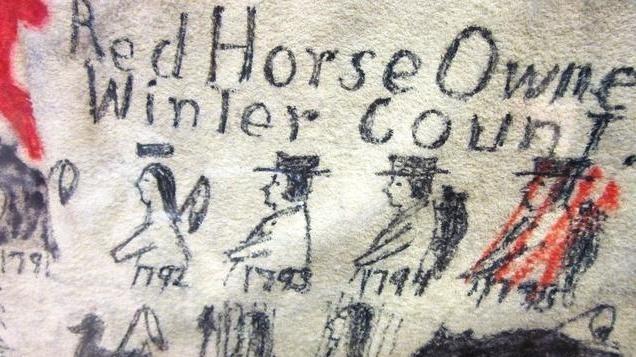 Select Grade and Resource Type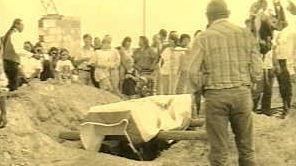 Video, guide, and more!
alter-NATIVE: Kitchen Ep. 5
5:09
Published:
Expires: 2024-11-19
What Is "Pre-Colonial" Cooking?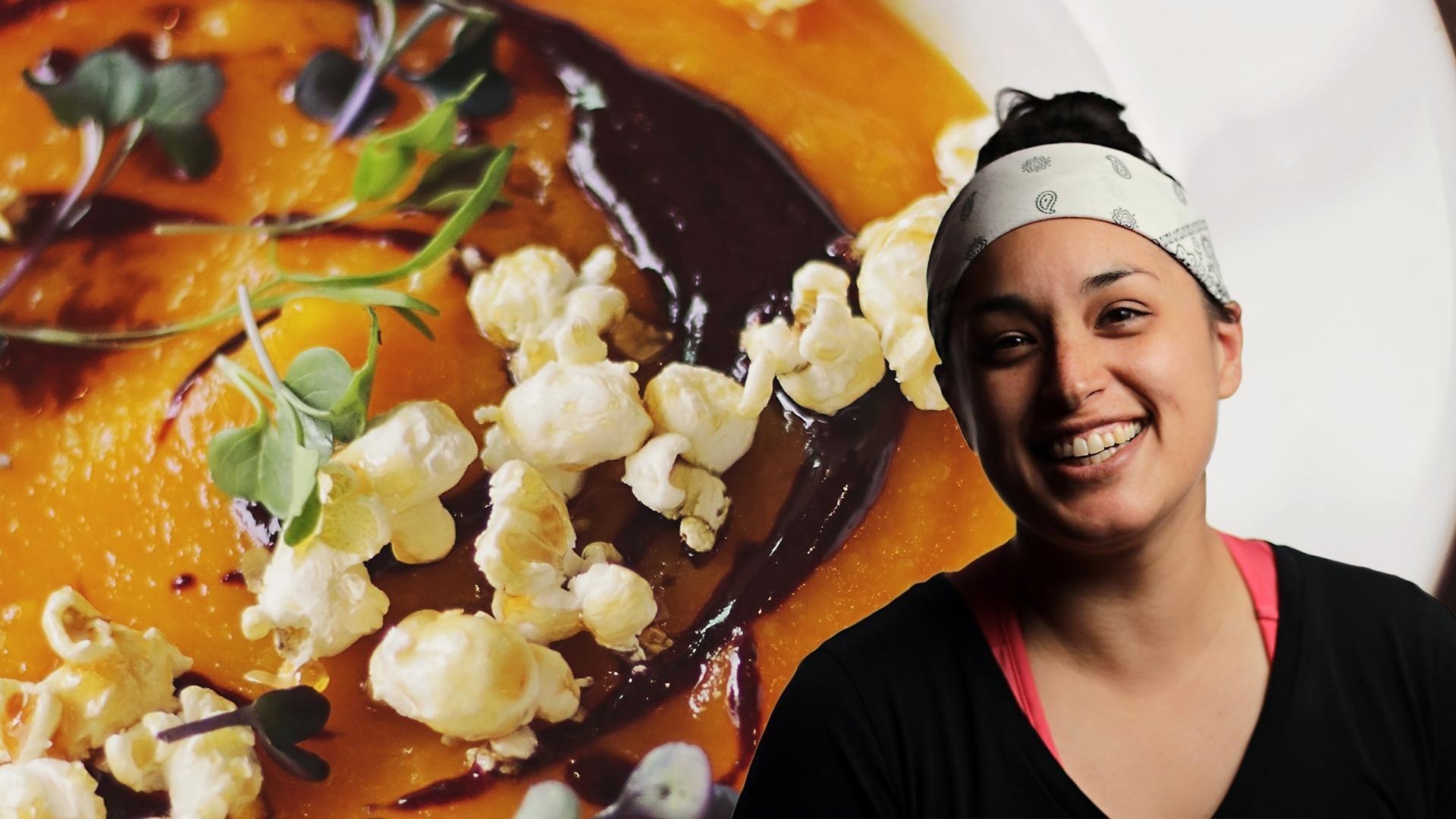 Independent Lens
alter-NATIVE: Kitchen Ep. 5
Independent Lens
alter-NATIVE: Kitchen Ep. 2
Independent Lens
alter-NATIVE: Kitchen Ep. 6
For more information about SDPB's educational resources
and services contact Steven Rokusek at
EdServices@sdpb.org or at (800) 456-0766 (E&O Staff)