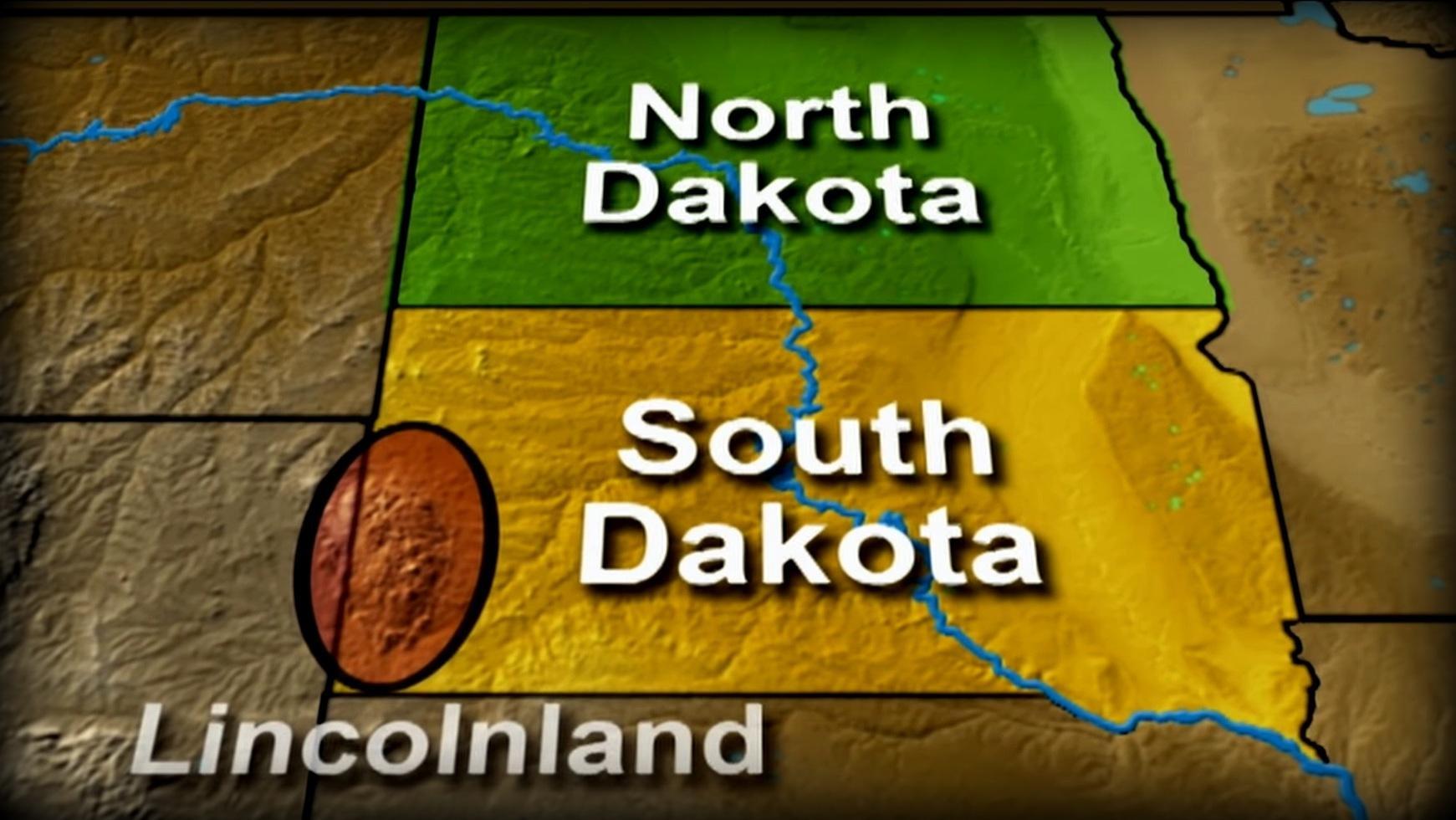 Things To Do
2. Complete Episode Quiz individually or as a group. (Note: The quiz has additional information and related video.)
3. Student Glossary (

PDF

)
4. Discussion Cards (

PDF

)
5. Class Activity - Map Reading (

PDF

)
Episode 12 Script
Landscapes of South Dakota: Center of the Nation
SDPB
Landscapes of South Dakota: Center of the Nation
SDPB
Landscapes of South Dakota: Time Zones
SDPB
Dakota Life: Landsat 8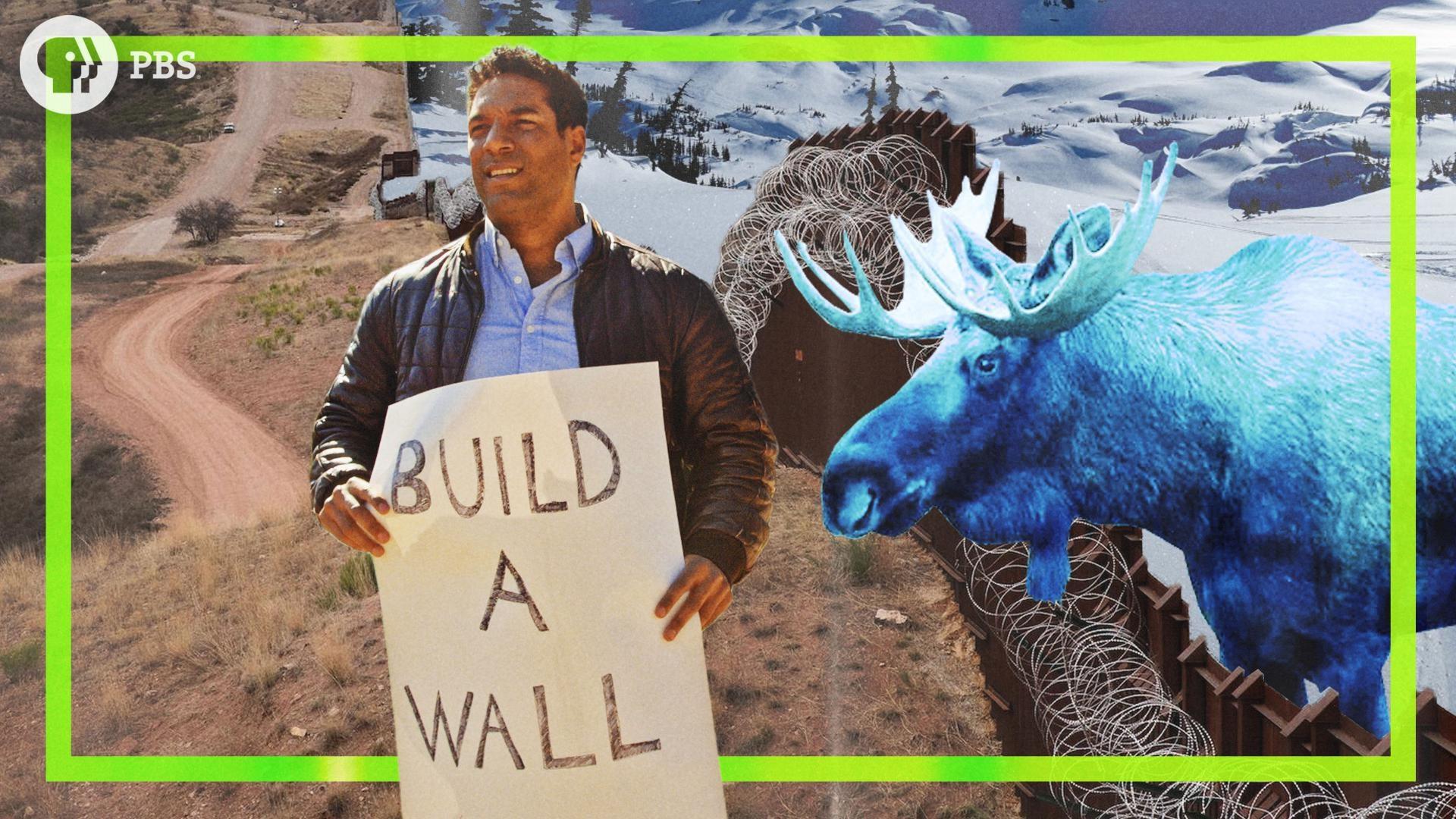 America From Scratch
Taking it Farther: International Borders
SDPB
Our South Dakota - The Verendrye Plate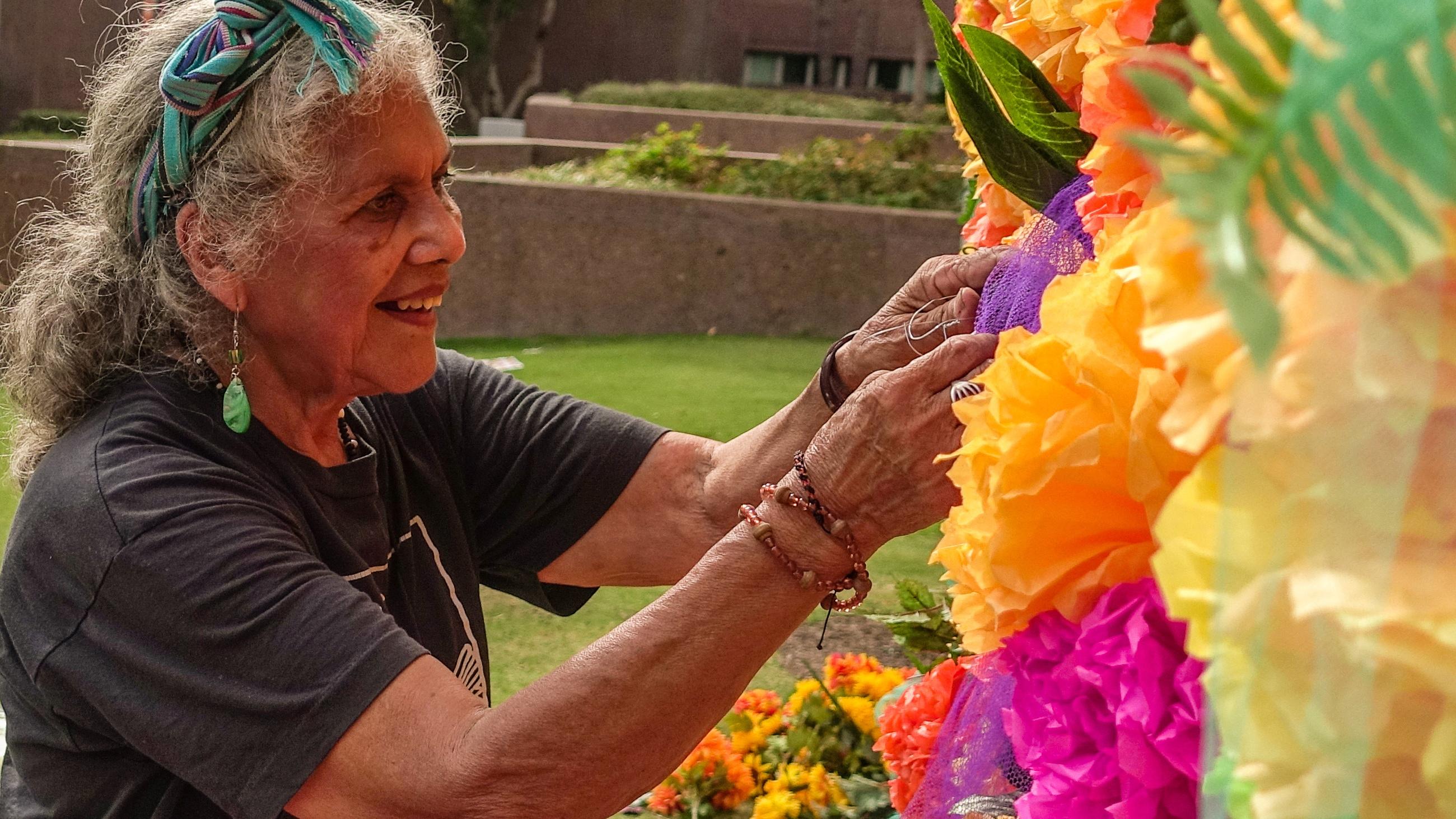 Craft in America
BORDERS episode
SDPB
Our Statehouse: A Capitol Idea | The Fight For Location
SDPB
Our Statehouse: A Capitol Idea | Building Of The Capitol
SDPB
Our Statehouse: A Capitol Idea | The Annex
SDPB
Our Statehouse: A Capitol Idea | Crumbling Foundations
SDPB
Our Statehouse: A Capitol Idea | Capitol Restoration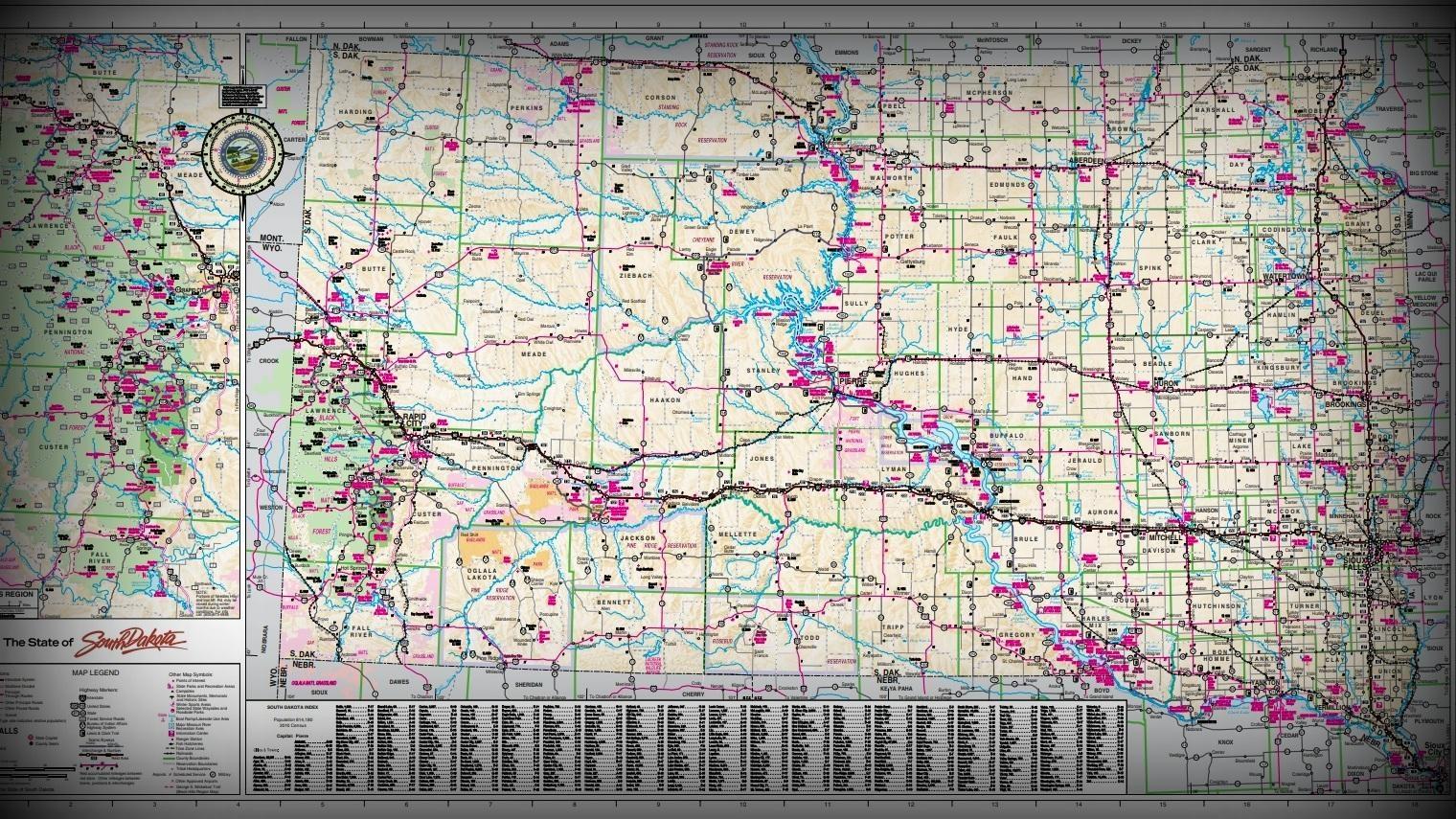 Interactive high-resolution South Dakota maps from the Department of Transportation

On this page you will find educational resources for the Dakota Pathways episode called Maps and Borders. There is an episode guide, additional videos, activities, and more.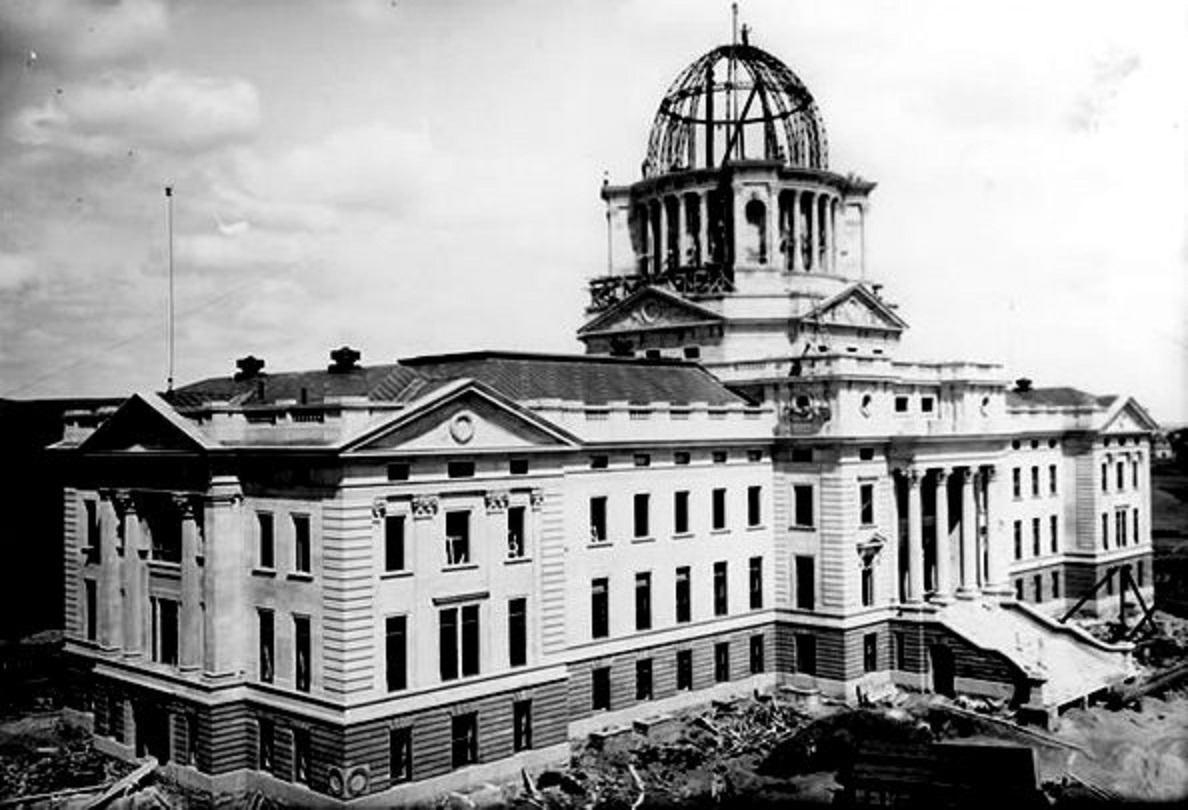 Television special about the South Dakota Capitol.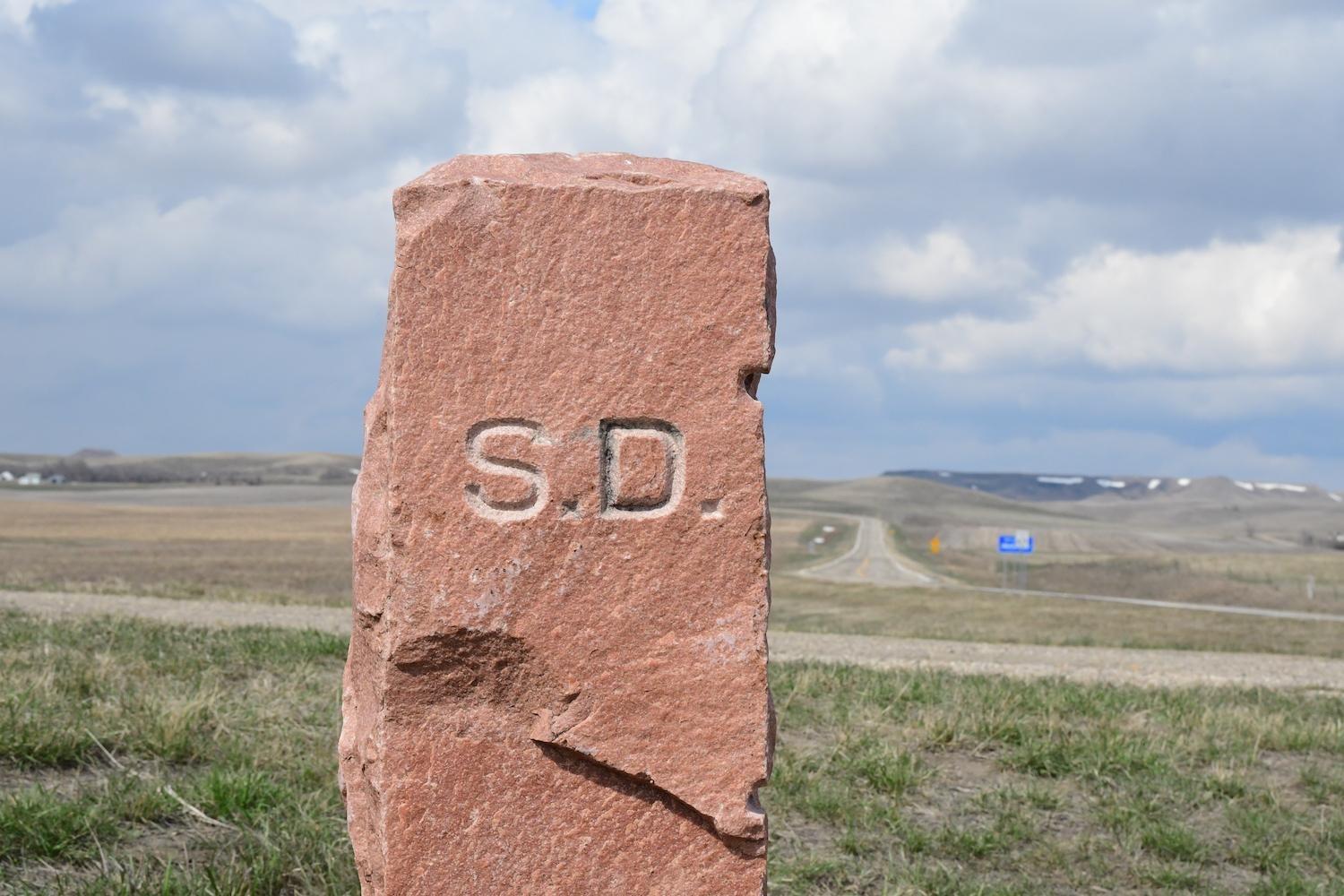 In 1890, the US Congress passed a bill that tasked the secretary of the interior with surveying the North Dakota-South Dakota boundary and marking the entire length.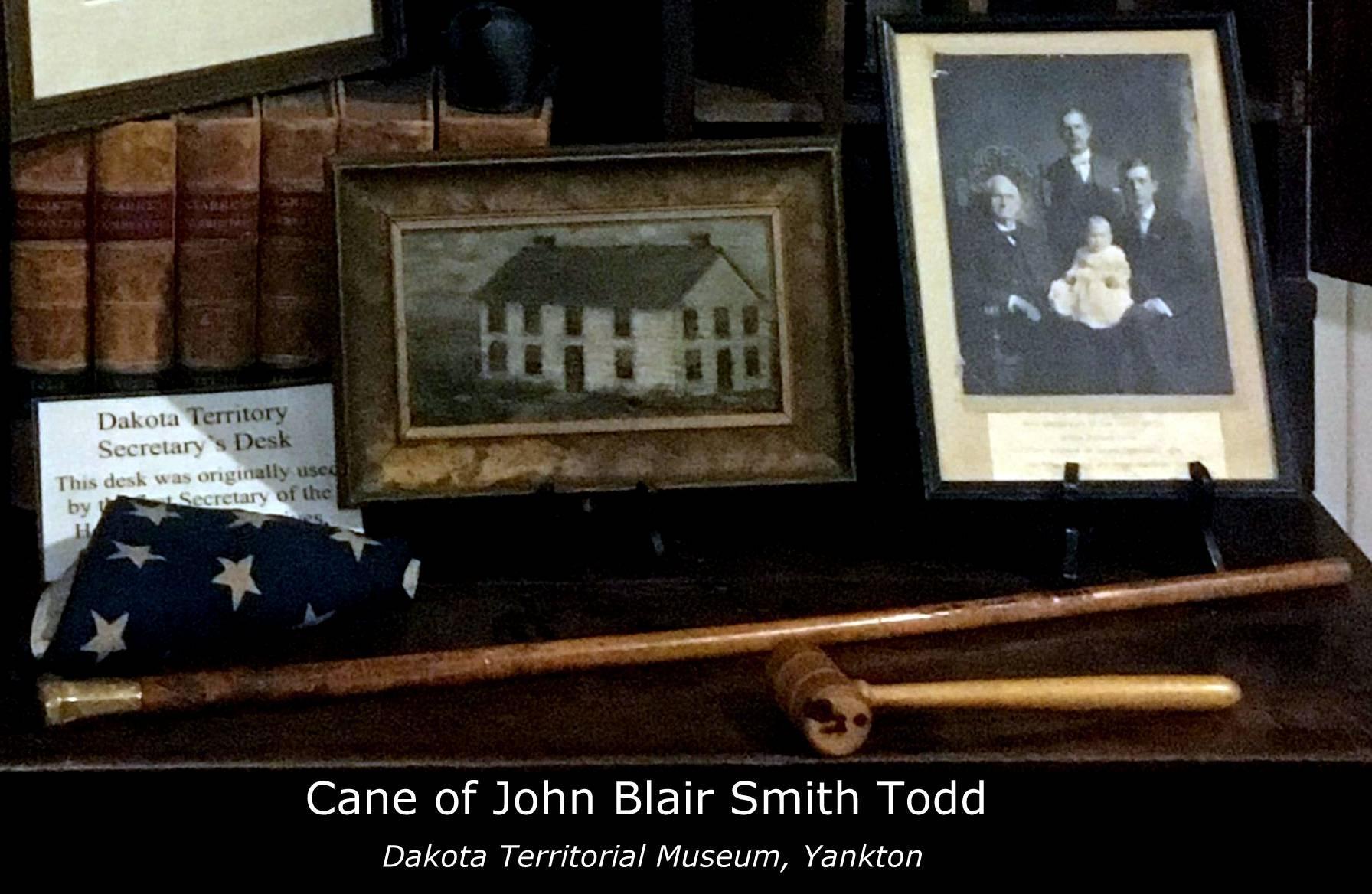 Pictured above is the cane of John Todd, cousin of Pres. Lincoln's wife, who was among the first to work for the establishment of towns and farms in Dakota Territory.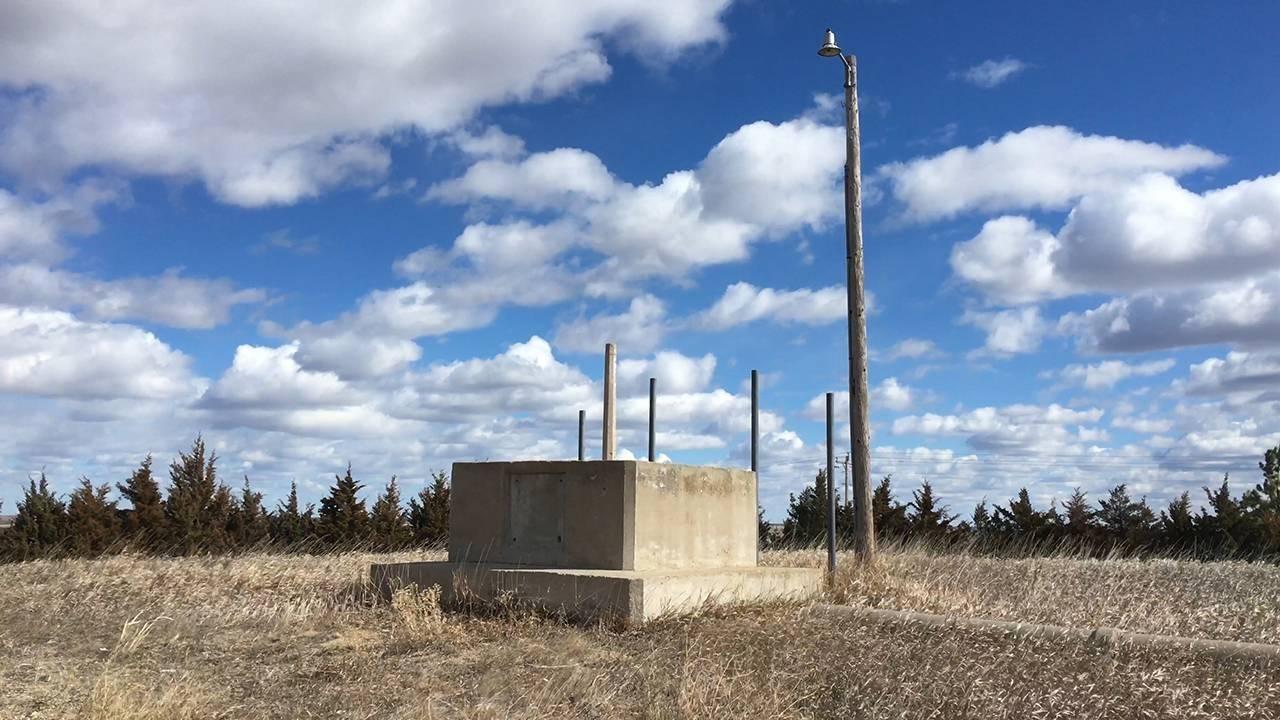 The Pierre-as-continental-center designation was first made in 1904 by Robert F. Kerr, a professor at the South Dakota State College of Agriculture and Mechanic Arts (now SDSU).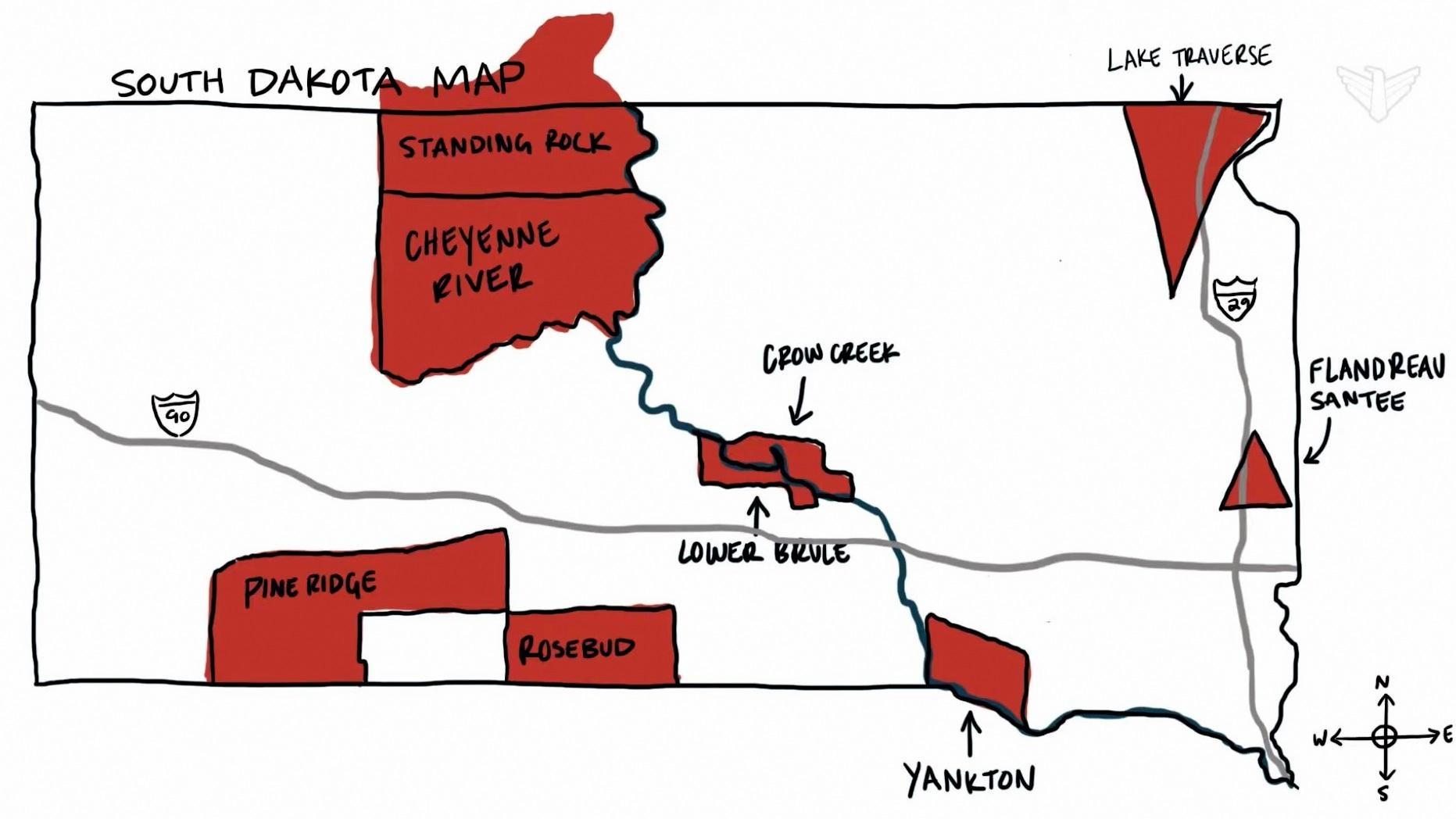 Learn the location of South Dakota's nine Native American Reservations.
Explore South Dakota Counties with Images of the Past. New content added regularly.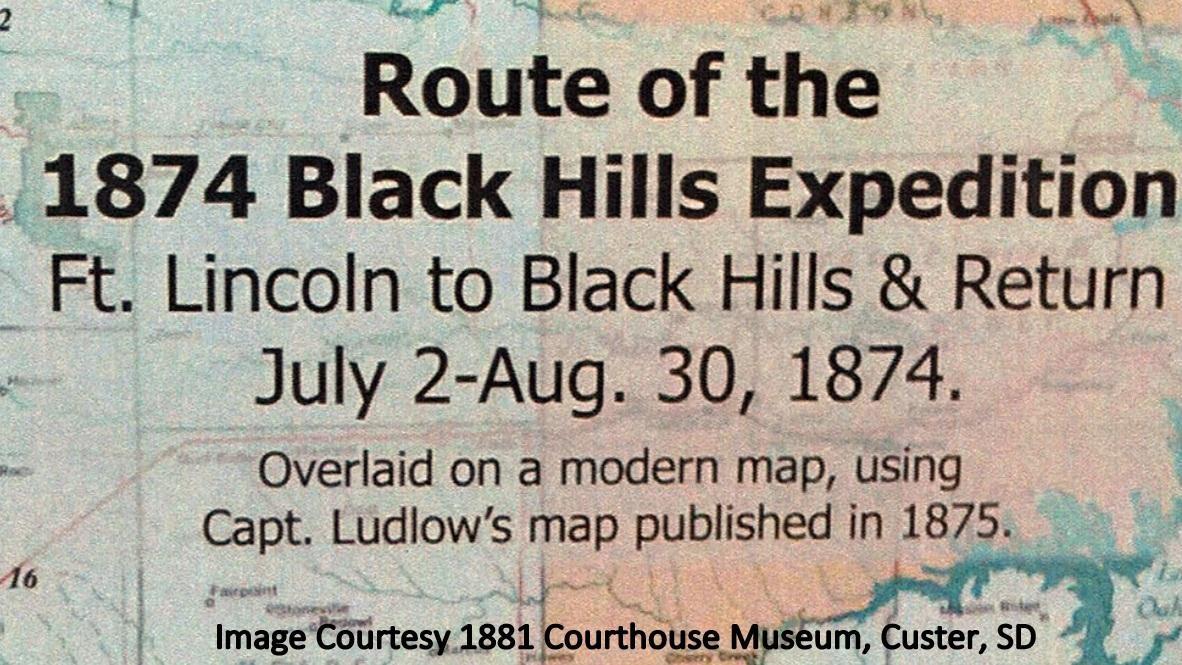 The Black Hills Expedition began on July 2nd 1874.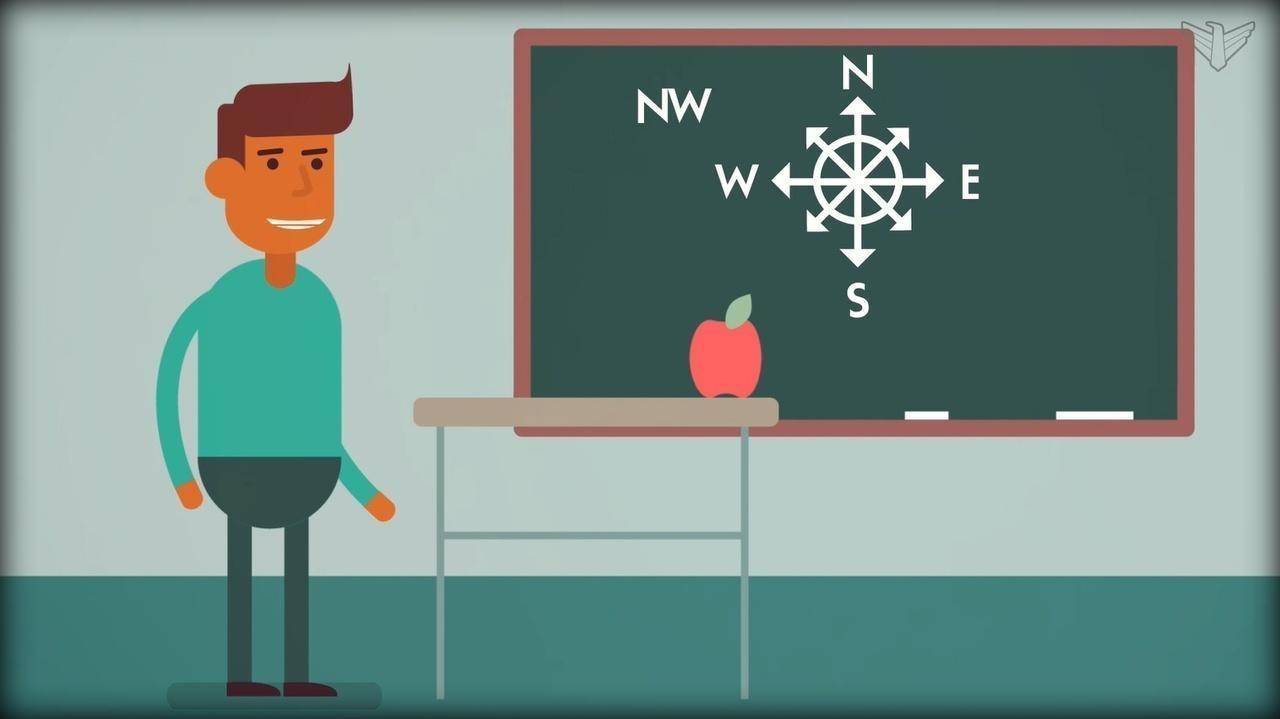 Are your students confused by intermediate directions? Try this video activity.
For more information about SDPB's educational resources
and services contact Steven Rokusek at
EdServices@sdpb.org
or at (605) 222-3422 (
E&O Staff
)