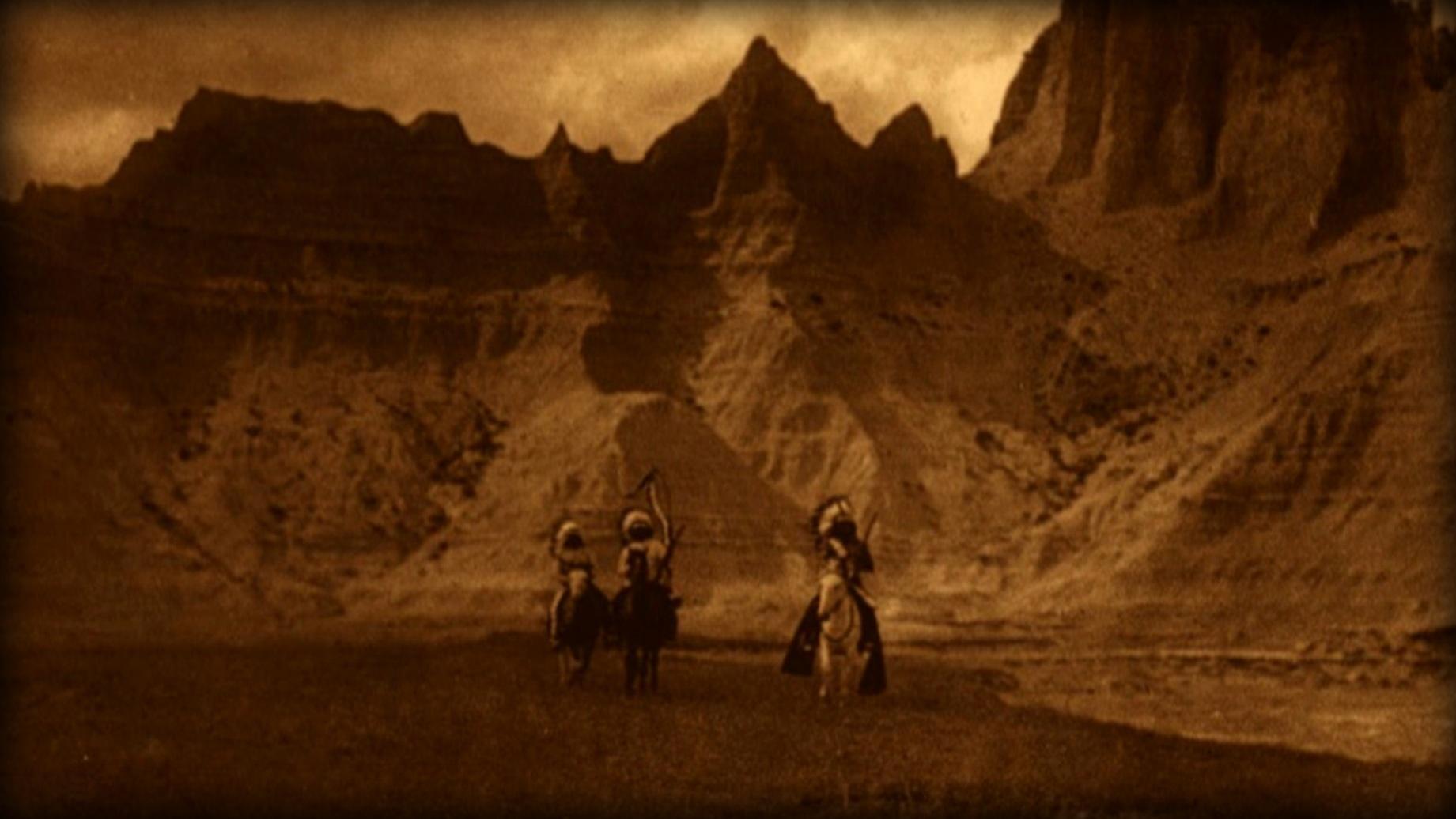 Things To Do
2. Complete Episode Quiz individually or as a group. (Note: The quiz has additional information and related video.)
3. Student Glossary (

PDF

)
4. Discussion Cards (

PDF

)
- Buffalo Arrive At Massive New

Rosebud Range
Episode Script
Native American Winter Counts (PreK - Elementary)
SDPB
Native American Winter Counts (PreK - Elementary)
SDPB
South Dakota Native American Reservations (Video for PreK - Elementary)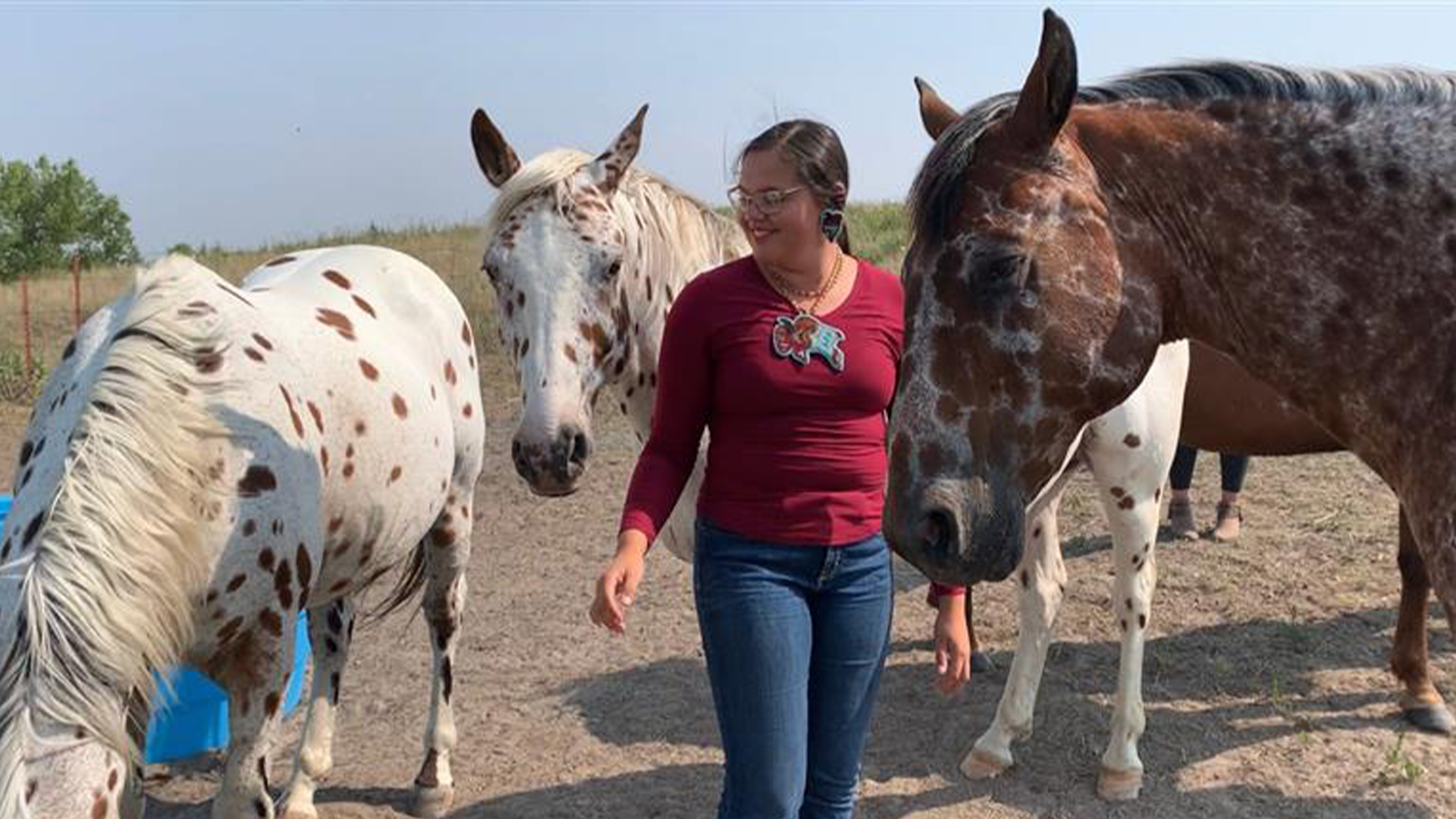 Dakota Life
Competing for the Future
SDPB
Landscapes of South Dakota: Crazy Horse
Lakota Berenstain Bears
Episode 1A- "Trouble At School: Owáyawa-ta Wóiyoti
SDPB
Landscapes of South Dakota: Black Elk
SDPB
Landscape of South Dakota: Chief Red Cloud
SDPB
Dakota Life - Native Gardens
SDPB
Oonaghazee - The Stronghold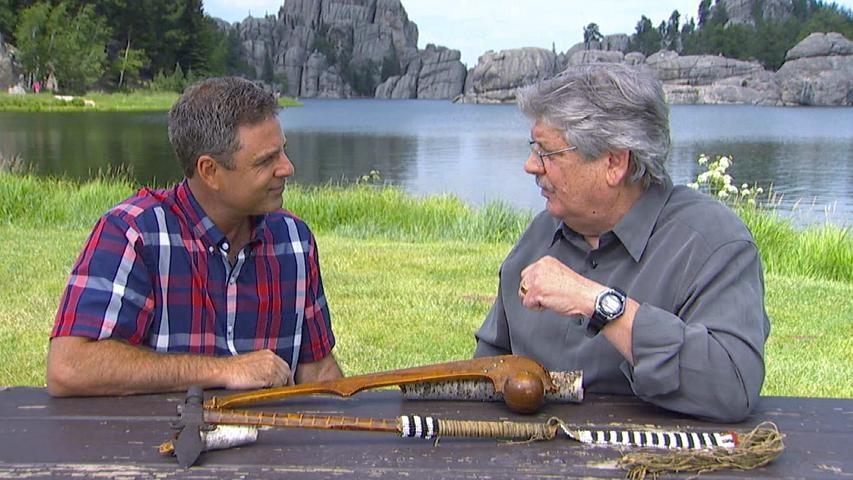 Antiques Roadshow
Field Trip: 19th-Century Sioux Artifacts
SDPB
Technology for Teen Inspiration
SDPB
Spirit of the Dance: Wacipi
SDPB
SDPB News: Wakiyan Cuny and Wicahpi Cook Dance for the Social Distance Powwow Facebook Group
Wind Cave National Park
Lakota Emergence Story

On this page you will find educational resources for the Dakota Pathways episode called People of the Bison. There is an episode guide, additional videos, activities, and more.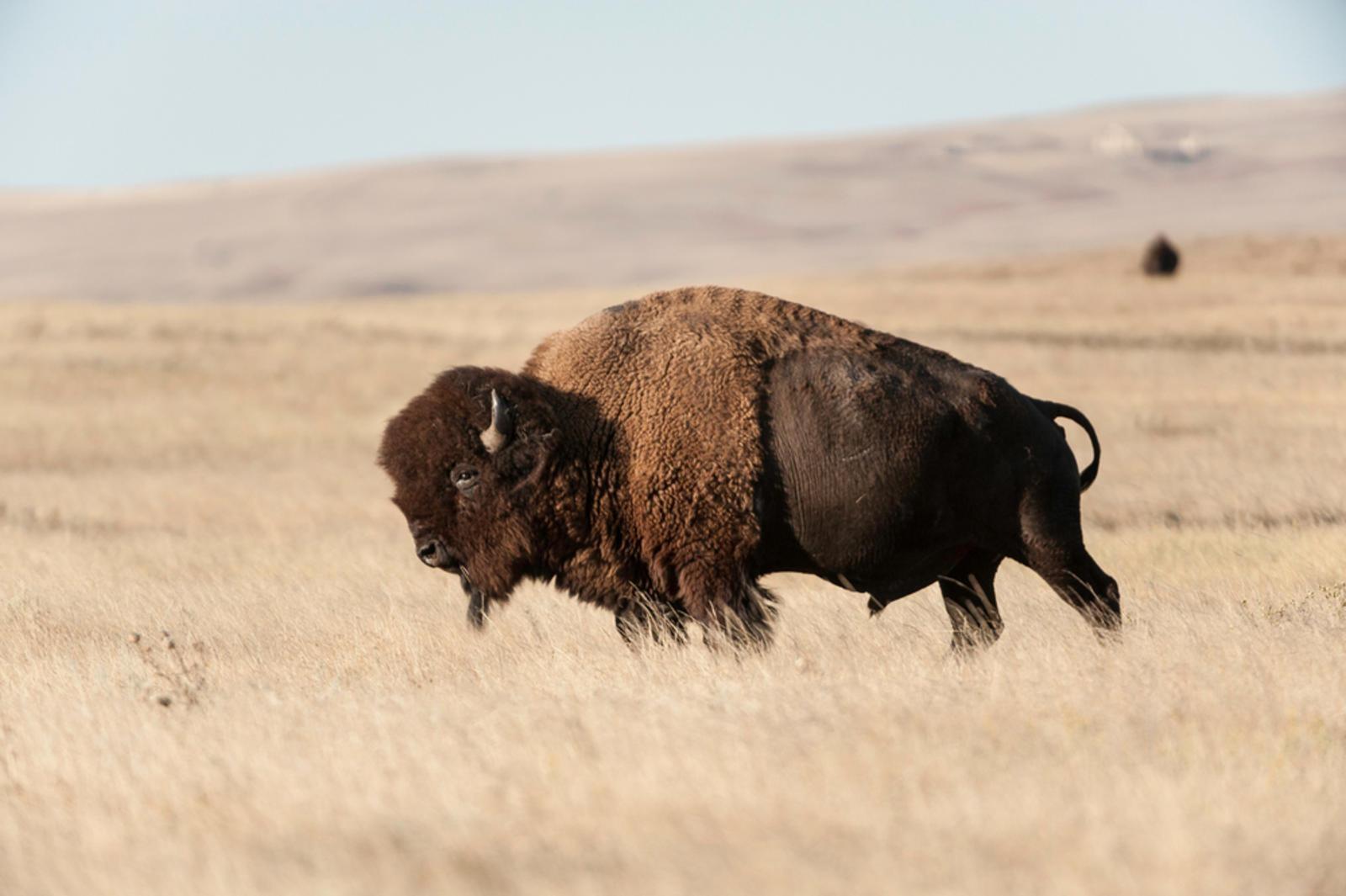 Learn about Native American land stewardship in South Dakota, and raise money for your local food pantry.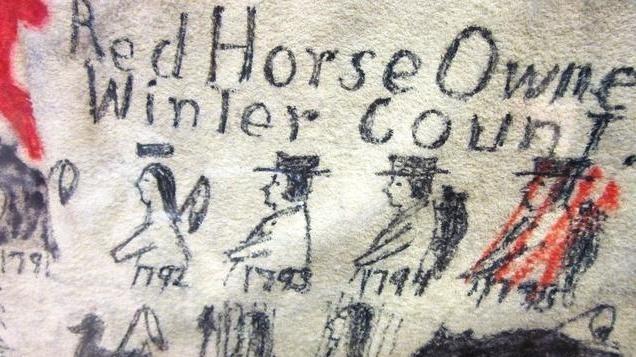 A winter count is a pictographic record of historical/memorable events for a tiospaye (community). The winter count, used by many Plains Indians, is a method of preserving history.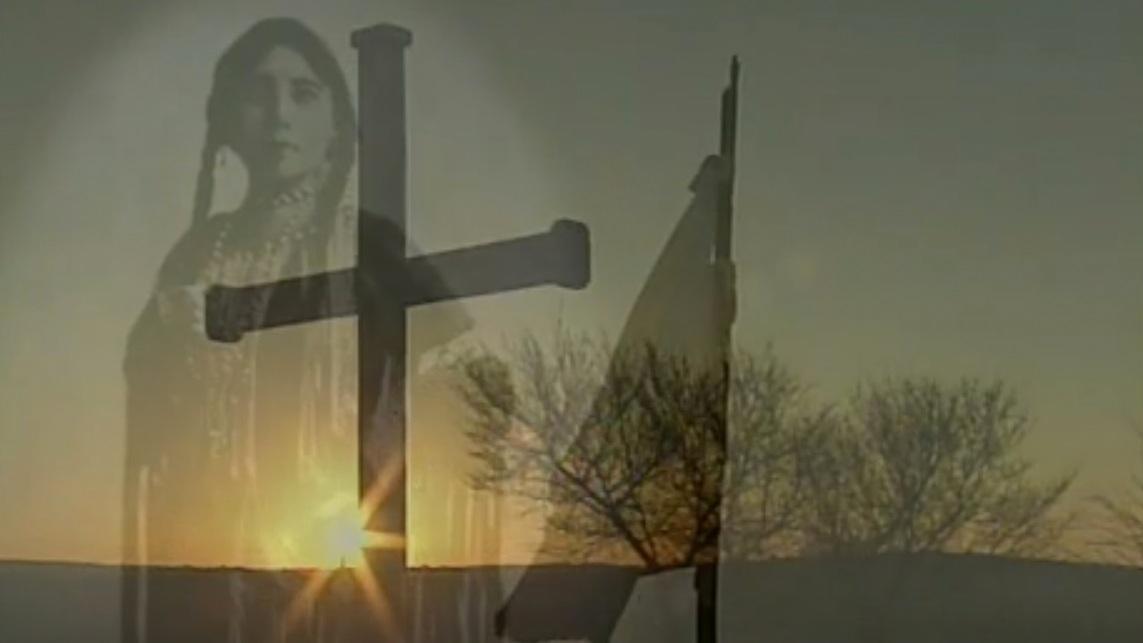 We provide a rich array of educational content from Oceti Sakowin: The People of the Seven Council Fires to documentaries like Lost Bird of Wounded Knee.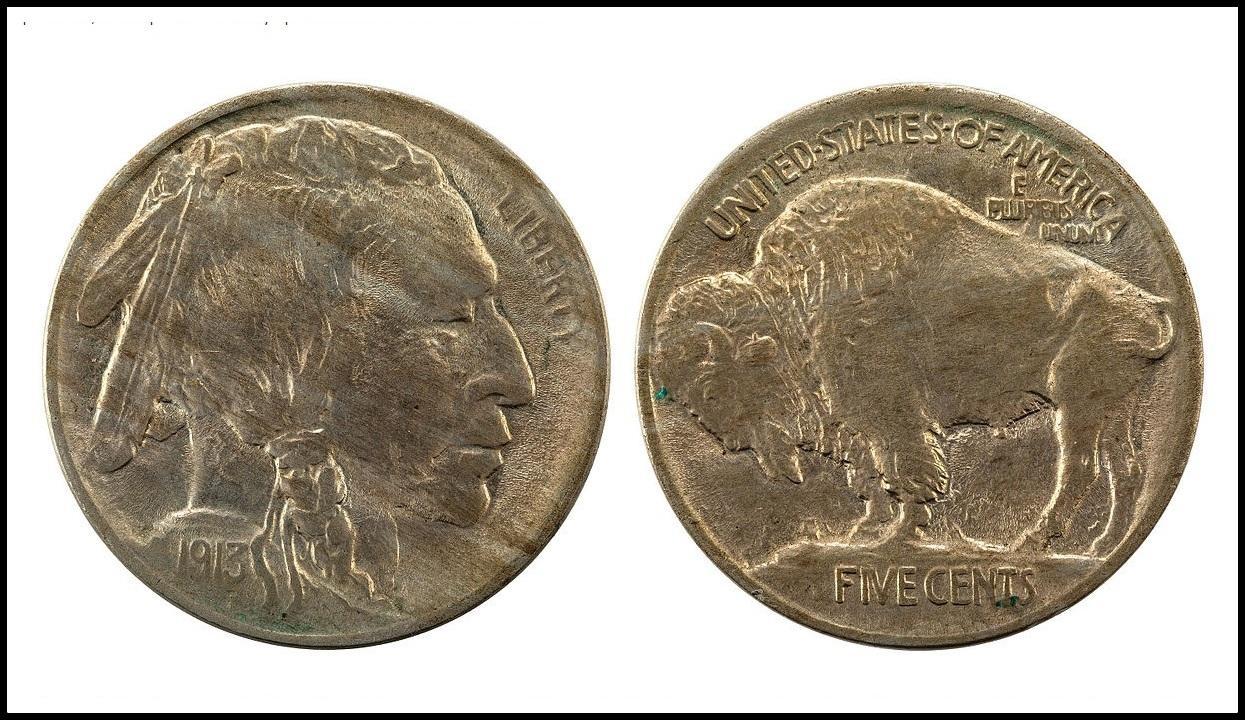 The most widely distributed coin featuring a Native American, the "Indian Head Nickel" or "Buffalo Nickel," was minted between 1913 and 1938. Only a few million were produced.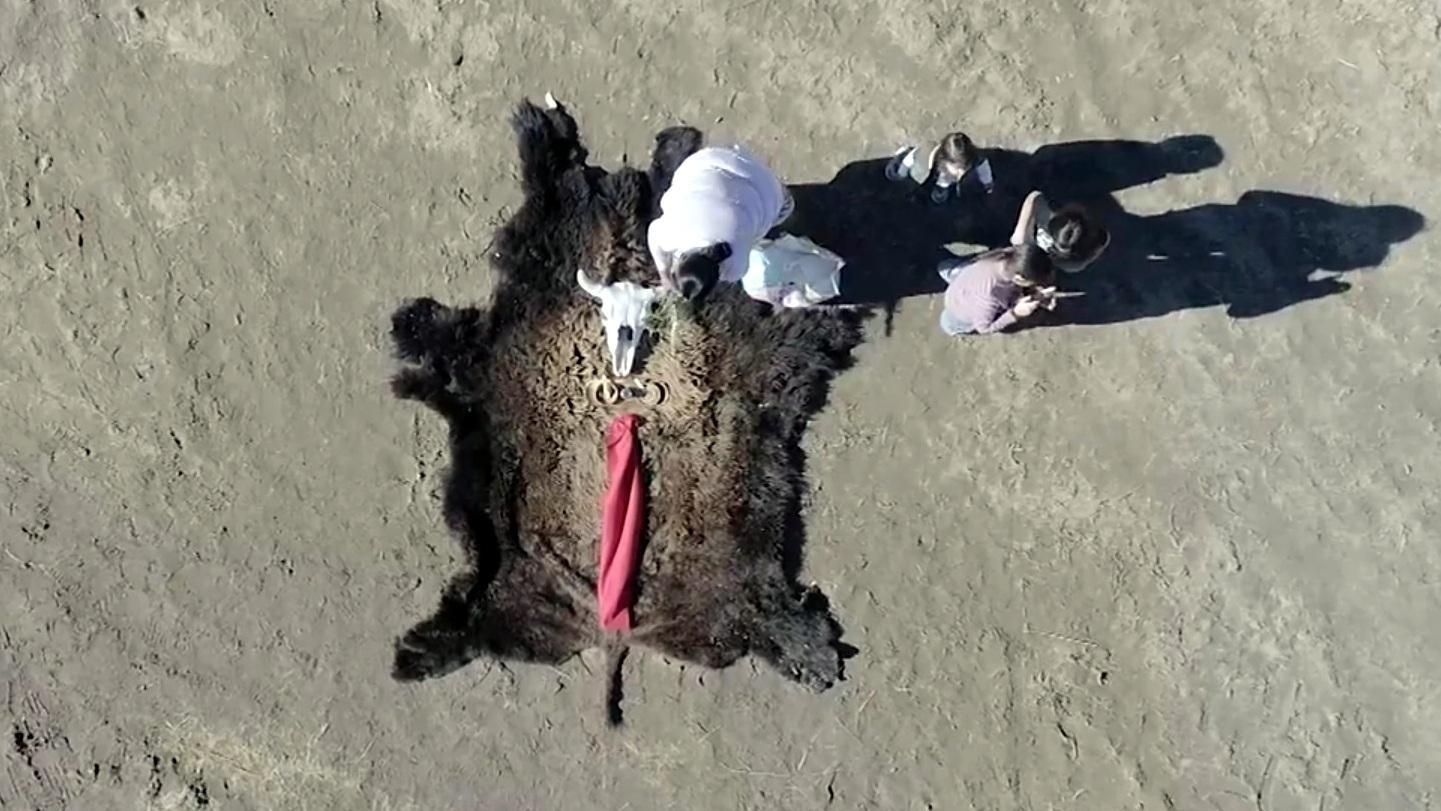 Rosebud is moving forward on their Wolakota Project. A forty square mile ranch owned by the reservation is being converted to a buffalo range.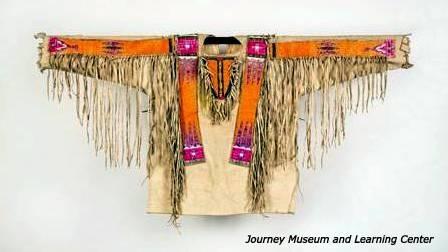 Quillwork was used to decorate shirts, moccasins, and jewelry. The practice endured over the centuries to become one of the most recognizable art forms of the Great Plains today.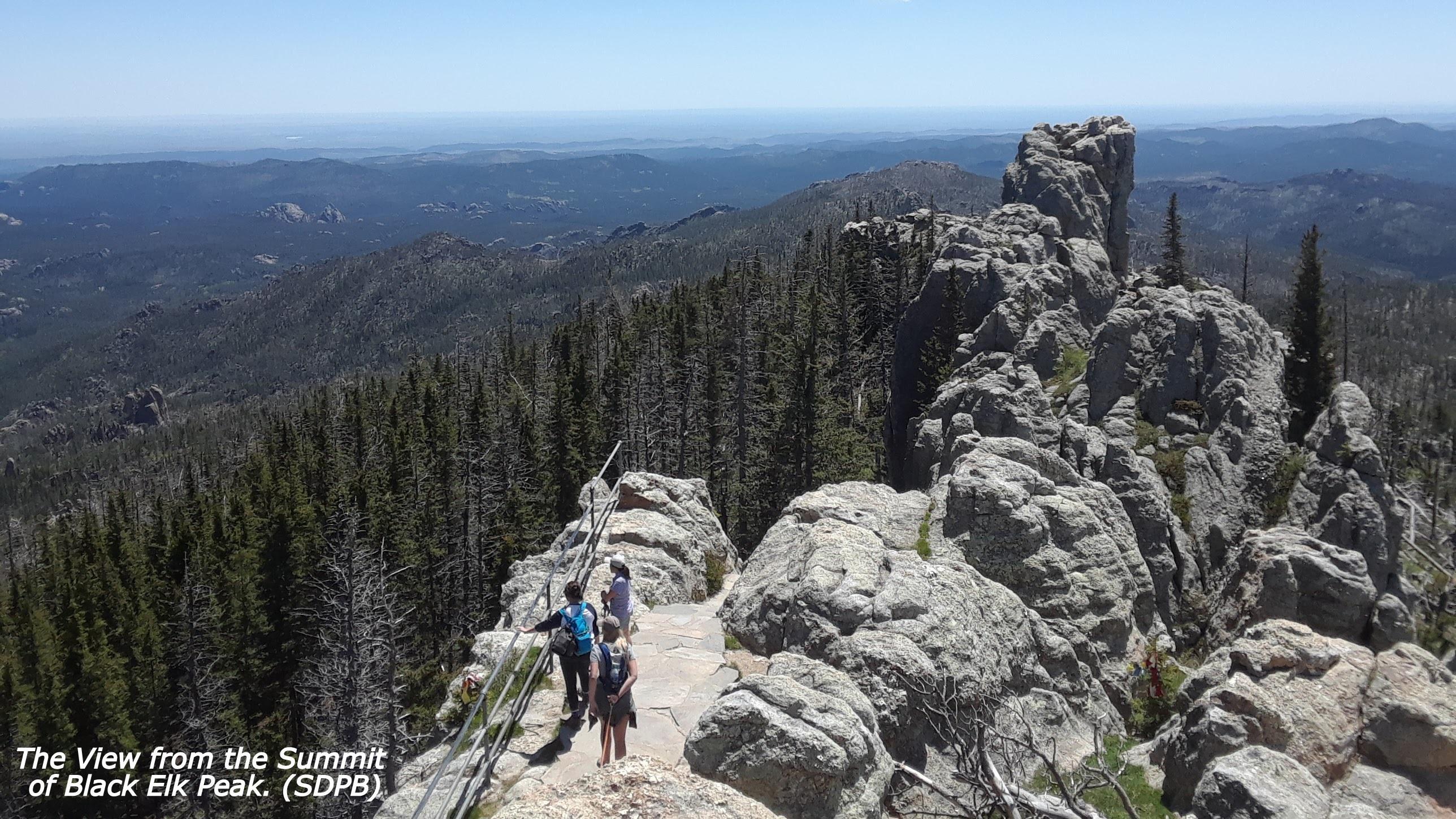 Brave Heart said he wanted to change the name of South Dakota's tallest mountain, Harney Peak. He is living proof that one person with an idea – and the courage to act – can inspire a monumental change.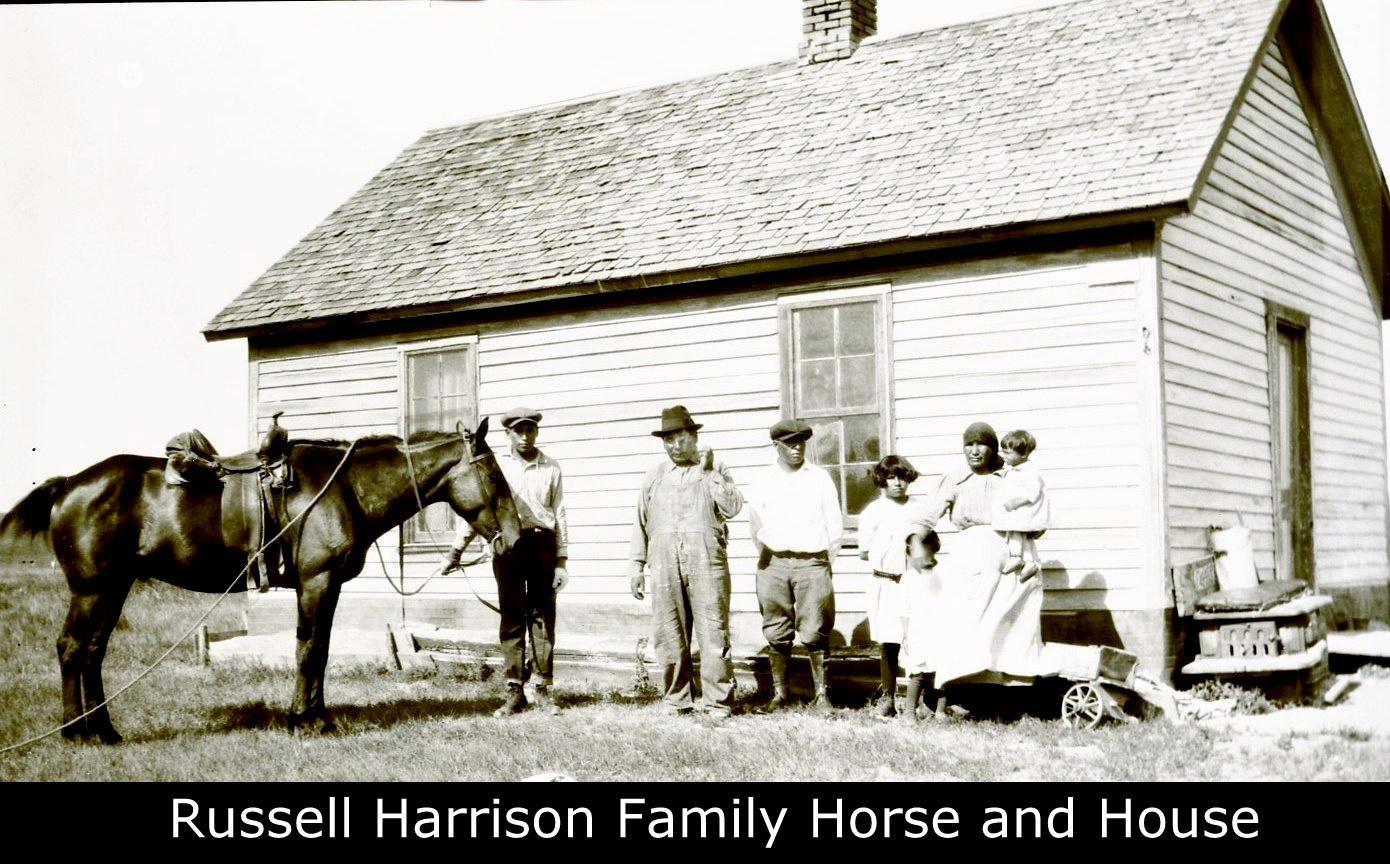 Approximately 18,000 BIA photographs are now available online. Nearly 13,000 of the photographs were taken on South Dakota reservations.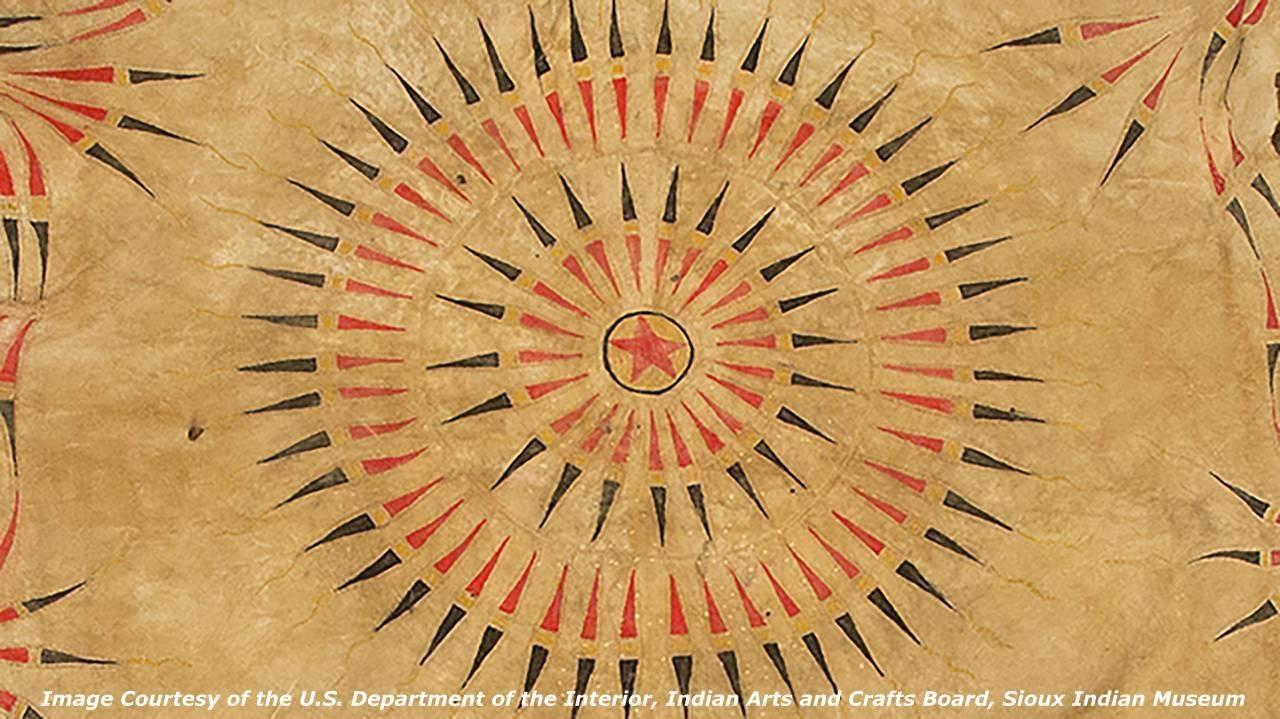 The painted bison robe was created by the Yanktonai Sioux artist Herman Red Elk. Red Elk was born in 1918 in Poplar, Montana, on the Ft. Peck Reservation.
For more information about SDPB's educational resources
and services contact Steven Rokusek at
EdServices@sdpb.org
or at (605) 222-3422 (
E&O Staff
)